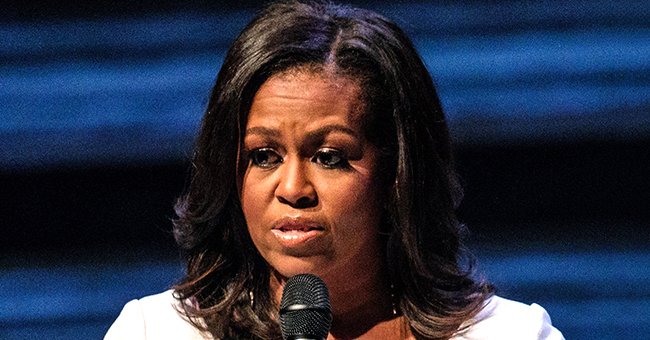 Getty Images
Michelle Obama Opening up about IVF in 'Becoming' Has Led to More Black Women Seeking Fertility Treatment, Experts Say
Michelle Obama's book confession about conceiving her children through IVF increased the rate of Black women seeking treatment for infertility issues according to fertility experts.
After Michelle Obama opened up about her fertility issues in her best-selling book, "Becoming," experts in the field noticed that it significantly raised interest in fertility treatment among Black women.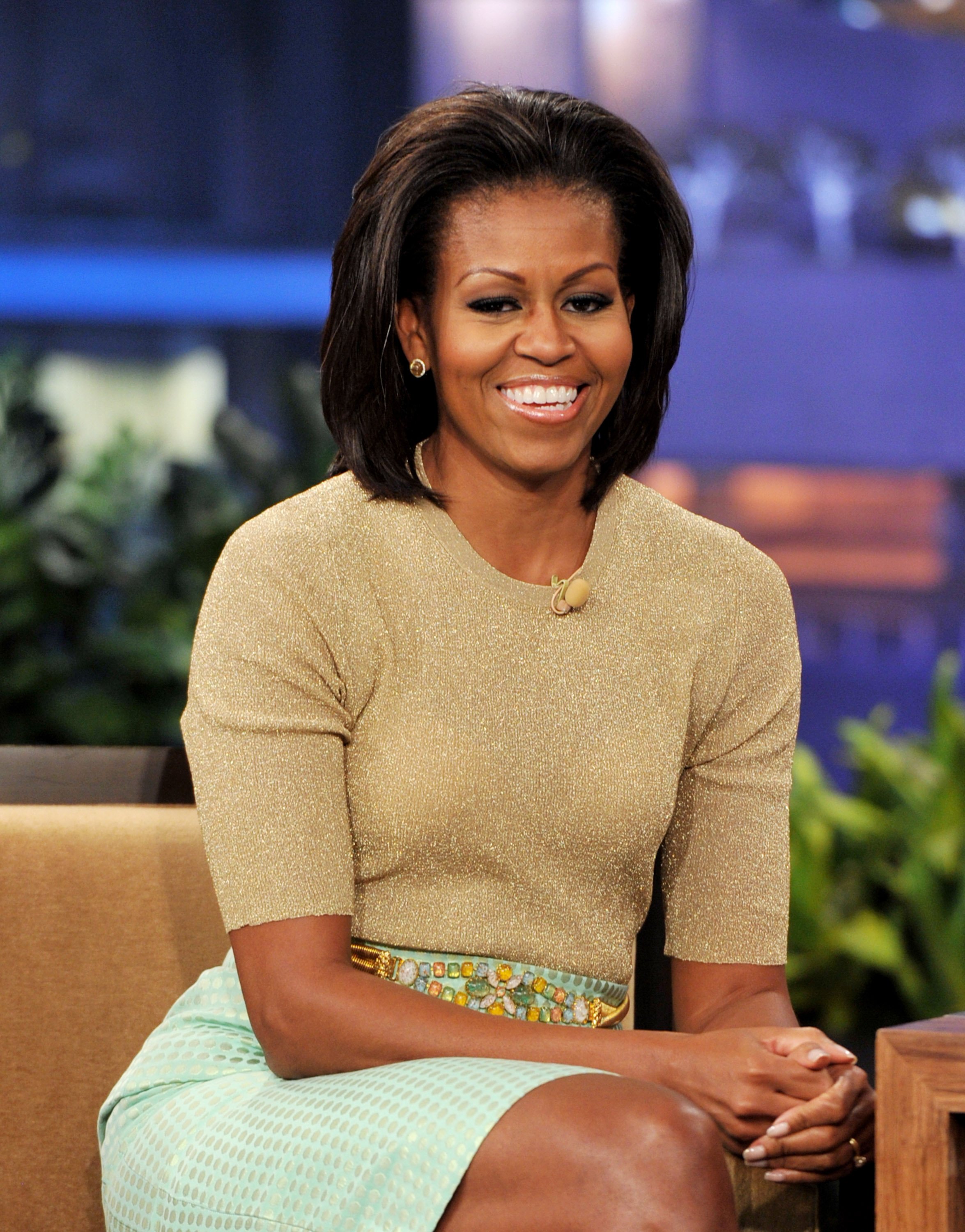 Michelle Obama on "The Tonight Show with Jay Leno" in January 2012. | Photo: Getty Images
Coined the "Michelle Obama Effect," more and more women are reportedly seeking options to address their fertility issues. "It became a big deal," said Barbara Collar, CEO of the National Infertility Association, speaking to ABC News.
Michelle detailed in her book that she suffered a miscarriage before considering the IVF route.
It became such a big deal that companies specializing in fertility were surprised at the increase in their treatment rates as per Good Morning America. According to Shady Grove Fertility which operates as a fertility center in six states in the District of Columbia, its treatment rates increased by 50% compared to last year.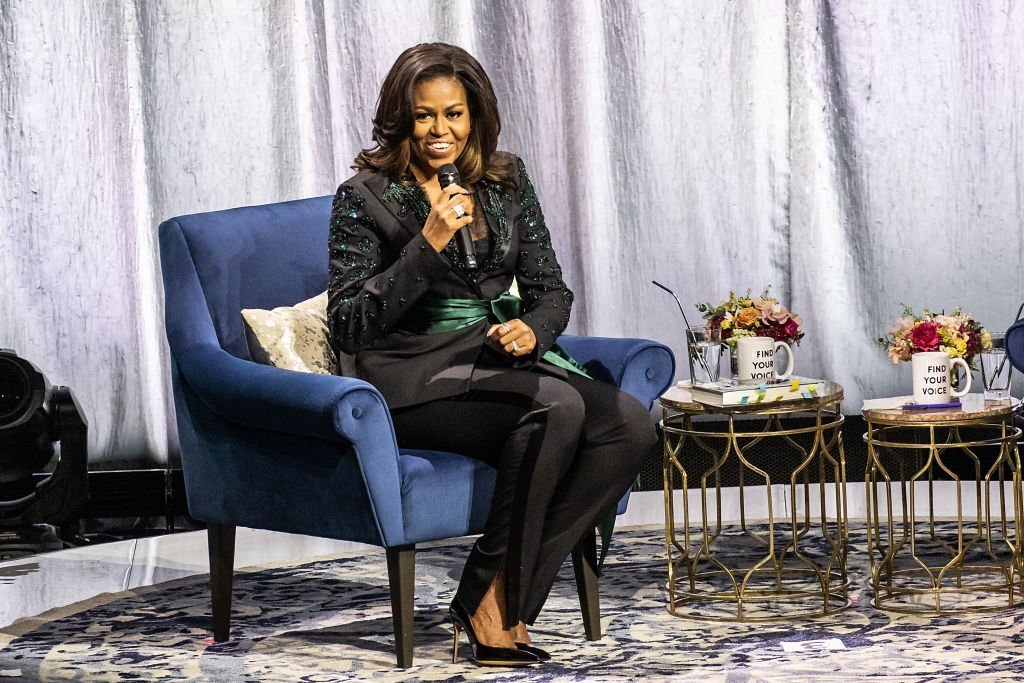 Michelle Obama promoting her book, "Becoming" in Oslo, Norway in April 2019. | Photo: Getty Images
Moreover, Shady Grove claims in-vitro fertilization saw an 18% increase, most likely due to Michelle's admission in her book that her two children, Malia and Sasha were conceived using this method.
Other fertility centers also observed a surge in their clientele. In fact, Fertility for Colored Girls, which is a non-profit organization that provides support to Black women and couples opened four more centers as a result of this surge.
Likewise, doctors of the CCRM Fertility chain noticed a 20-25% increase in Black women consulting in their offices. Founding partner Dr. Aaron K. Styer believes this is also due to Michelle's transparency about her own fertility issues.
Michelle detailed in her book that she suffered a miscarriage before considering the IVF route. She told ABC News last year that she was 35 and was aware that her biological clock was ticking.
With Michelle sharing her story to the world, it opened doors for other women with infertility problems to seek proper treatment.
One of these women, Erika Millon told "Good Morning America" that before reading Michelle's book, she didn't know anyone in her circle who sought treatment for their infertility or had undergone IVF. But with Michelle's testimony, she suddenly didn't feel alone.
As a result, Millon is scheduled to undergo IVF next year. She already had her eggs retrieved last month.
This astounding effect of Michelle's testimony is proof of the power of the former first lady to inspire others. Dr. Desiree McCarthy Keith, medical director of Shady Grove Fertility described it best when she told "Good Morning America,"
"[Obama] was so genuine and it shows that infertility touches everyone –- you can be black, white, high-income, low-income or first lady, none of that matters. Women brave enough to speak on their own situations, it's empowering for all of us to hear that."
Please fill in your e-mail so we can share with you our top stories!