Duane Chapman's Daughter Lyssa Accuses Former Co-Star Justin Bihag of Stealing From Her Family
On Wednesday morning, December 18, 2019, "Dog the Bounty Hunter" star Lyssa Chapman took to social media to vent about a former co-star who she accused of a number of things including being a thief.
Lyssa took to Twitter with a series of tweets were she accused former co-star, Justin Bihag, of a variety of offenses. In one of her posts, which she tagged Bihag in, she wrote:
"@JustinDBihag23 has stolen from my family. He's a drug addict, a liar, a loser piece of shot who continues to harass me and my family."
LYSSA ACCUSES BIHAG OF ATTEMPTED THEFT
One of her other claims, which appear to have since been deleted, was that Bihag attempted to steal and then sell Beth Chapman's ashes. Lyssa's stepmother and the wife of Duane "Dog" Chapman died from cancer complications in June 2019.
The 51-year-old was cremated afterward. The tweet allegedly read:
"@JustinDBihag23 TRIED TO STEAL @MrsdogC (Beth's) ASHES FROM OUR FAMILY HOME. AND SELL THEM ON EBAY. WHAT YALL THINK ABOUT THAT ?!"
"CALL THIS PUNK"
Bihag is a former reality star on the show that was often referred to as Duane and Beth's "nephew" even though they had no relation. Lyssa also included a series of Facebook messages, which also appear to be gone, sent by Bihag.
She included his phone number and called out to her fans asking them to "call this punk." The reality star also claimed Bihag was taking advantage of her mourning father.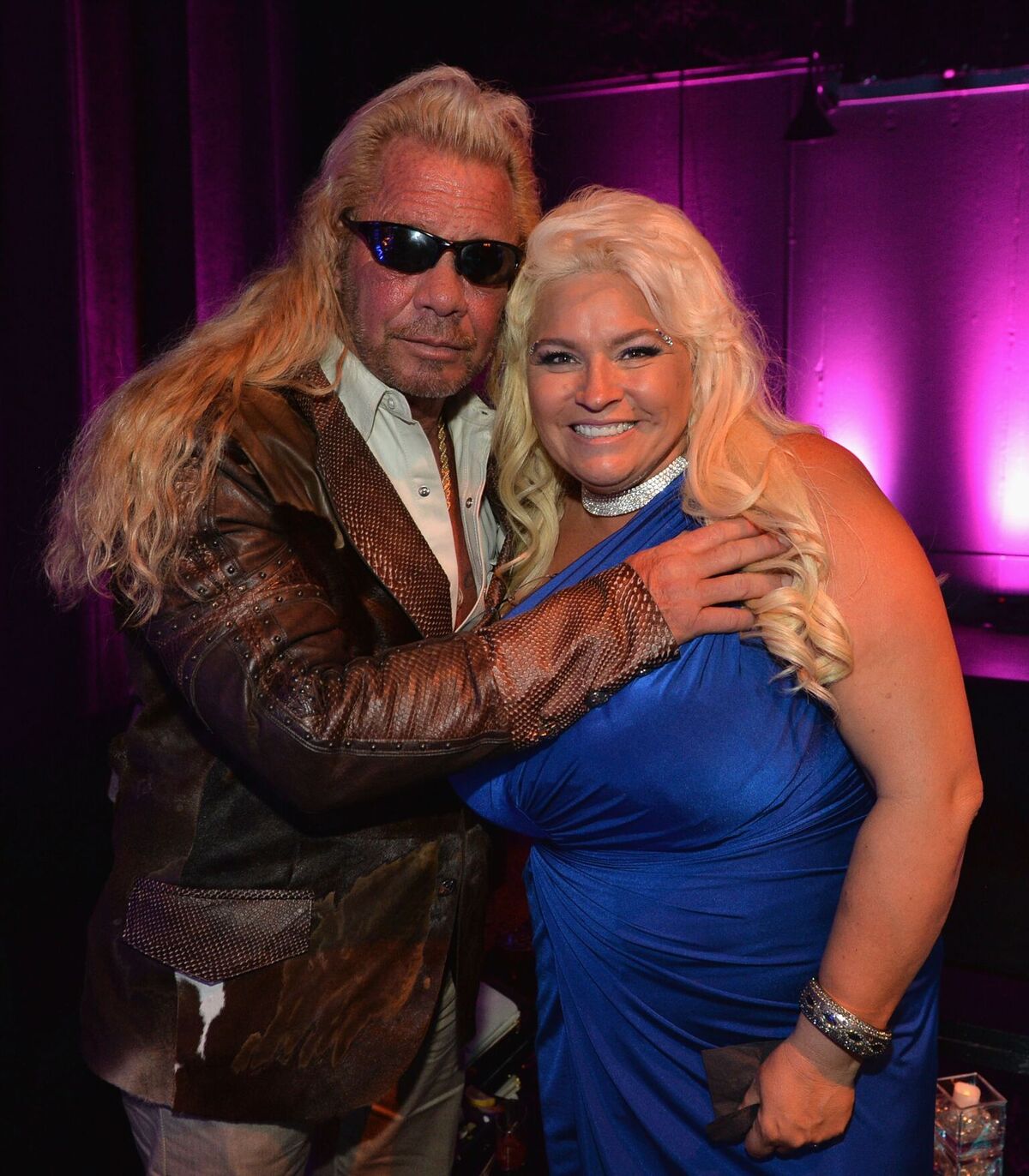 LYSSA WANTS TO EXPOSE JUSTIN
Lyssa revealed that she was sharing her claims because she wanted "him to be exposed." In now-deleted tweets, Bihag responded to the accusations.
He accused Lyssa of being intoxicated when she shared her tweets and made the accusations. Bihag also claimed he was with Duane as his daughter tweeted her claims.
He hinted that he was the only person who was aware of Duane's needs that his family failed to see.
HOW LYSSA HONORED BETH
A day after honoring Beth at a memorial in Waikiki, Hawaii, Lyssa took to Instagram to share an emotional tribute to her. The reality star noted how her stepmother's death seemed like an "awful dream."
She admitted that she was "Still in disbelief" and asked for her fans to pray for her family. The post included a photo from the memorial that showed Lyssa's young daughter walking hand-in-hand with her grandfather Duane.