Sean Lowe's Wife Catherine Giudici Shares Sweet Photo of Her Husband & Their 2 Kids Decorating a Christmas Tree
Catherine Giudici shared a picture of her man, Sean Lowe, and their children as they decorated a tree, and fans loved it.
Although Catherine Giudici and her man, Sean Lowe, have been together for years, the duo has mastered the art of loving-up on social media.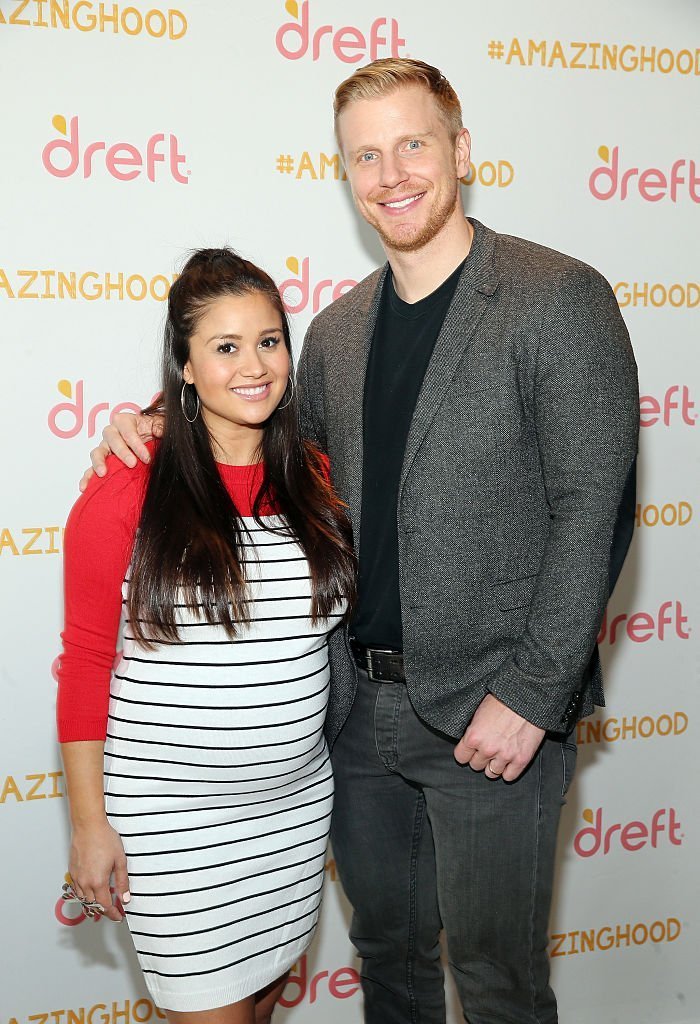 Catherine recently shared a picture that tugged at the hearts of her 1.4million followers on Instagram.
In the post which she captioned, "I would attach hooks and put THEM on the Christmas tree if I could," the reality TV star's husband and their two children decorating a Christmas tree.
Almost immediately, fans took to the comments to state how adorable the picture as one person mentioned that Sean was a "good daddy."
One excited fan also wrote that the image would look fantastic on a Christmas card.

Times are unquestionably great for the Giudici-Lowe clan as E! News reported earlier this month that they are set to welcome their third child together.
The longtime lovers, who already share Samuel Thomas Lowe and Isaiah Hendrix Lowe, unveiled their pregnancy news to fans in June 2019.
Besides that good news, the couple is also looking forward to celebrating their sixth wedding anniversary.
Lowe and Giudici, who got engaged on season 17 of "The Bachelor," tied the knot on Jan. 2014, as the cameras rolled on live TV.
The expectant mother had excitedly told E! News:
"I feel good! I'm trying to manage all the busy things that I have to do. It's kind of the perfect storm at this point because we've got Christmas and the baby coming and my business is just non-stop, so it's just a matter of me being intentional about what is the priority of mine."
Back in July, Sean had revealed to ET Online that he and his wife had maintained a successful relationship and marriage because they are "not the typical Bachelor couple."
The reality star further divulged that he and Catherine had stayed away from "The Bachelor" reunions or meet-ups. For them, they enjoyed living their own lives as it permitted them to do their thing, Cheat Sheet reported.
PEOPLE added that although the former "Bachelor" stars were surprised to find out they were expecting, the duo is looking forward to creating even more "precious memories" with a larger family.
One member of the family who can't wait to meet his sibling would be their oldest child, Samuel.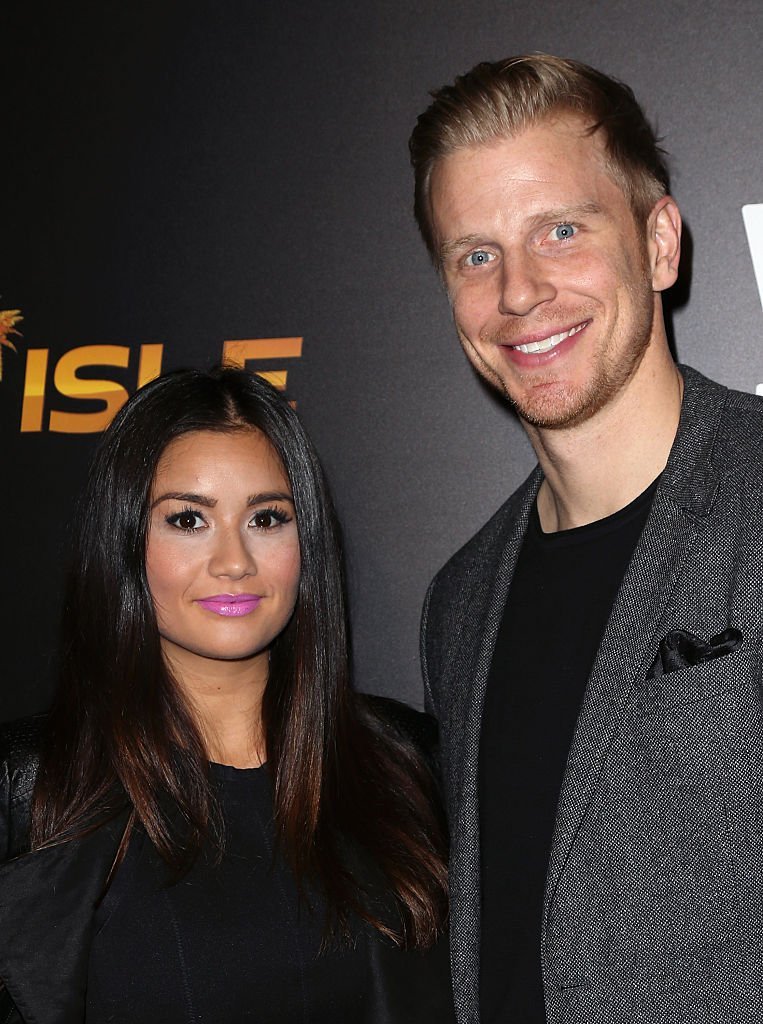 As Catherine shared, the little boy was already kissing and praying for the baby as she added that Samuel was aware of everything that was happening.