Sean 'Diddy' Combs to Be Honored with 2020 Industry Icon Award at Clive Davis' Annual Pre-Grammys Gala
A-lister Sean "Diddy" Combs is to receive an accolade for the category of Industry Icon at the Pre-Grammy Gala, which is slated to hold in 2020.
According to GRAMMY.com, Diddy is to be celebrated for his thriving career that has spanned for 25 years and for his continued influence in the music industry.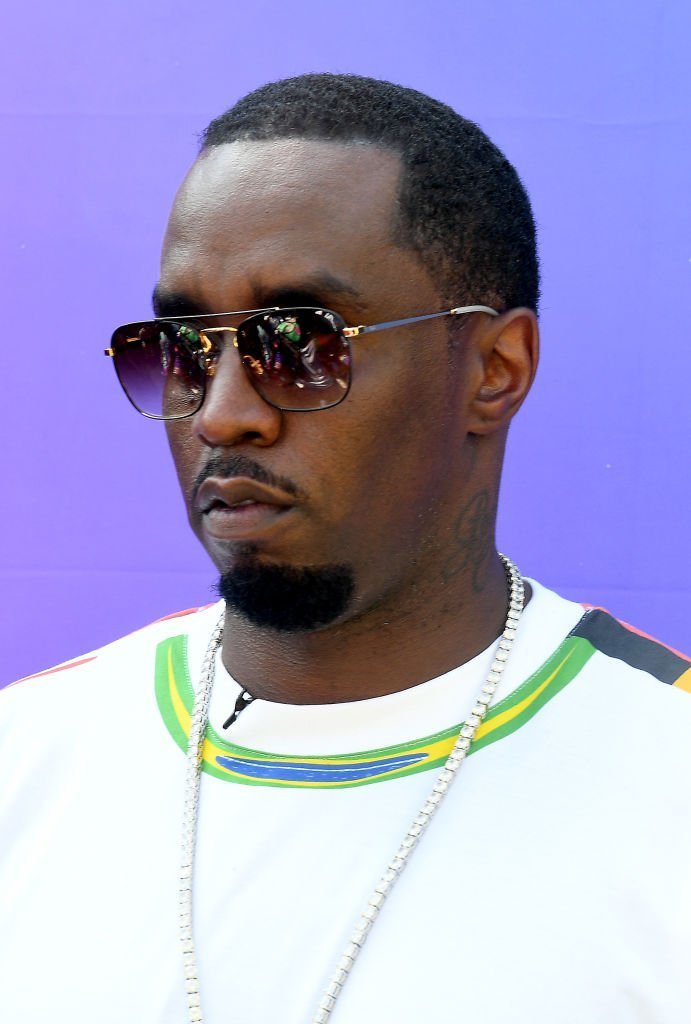 The star was named 2020 GRAMMY Salute To Industry Icons honoree. Speaking about the rapper, the president of the Recording Academy, Deborah Dugan said:
"For nearly three decades, Diddy has fused his boundless creativity and sharp entrepreneurial spirit to create timeless art and build brands and institutions that have shifted our global music culture."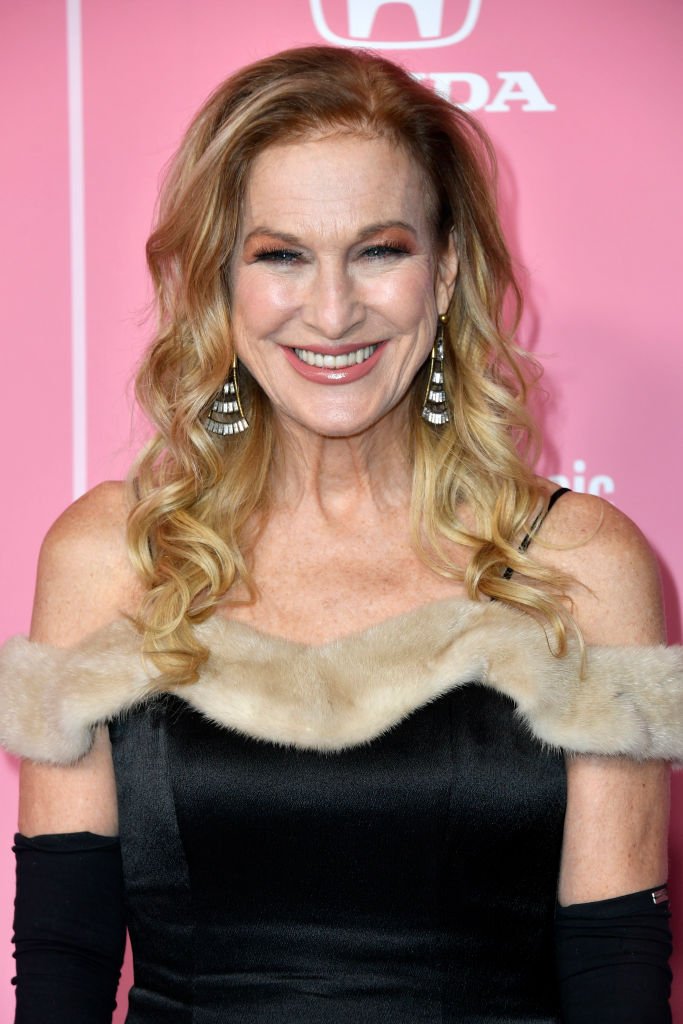 The celebrated Icon started his career as an intern at Uptown Records, where he built a sturdy music legacy, which led to his record label, Bad Boy Records.
Diddy helped influence great stars like Boys II Men, Mariah Carey, and Lil Kim, among others.
ROLLING STONES reports that Diddy at hearing the announcement was grateful for the honor as he reminisced on earlier times.
The star made it known that back when he started his record label, Clive Davis had believed in him and helped build Bad Boy Records. 
He added:
"To be honored at this year's Pre-GRAMMY Gala and receive the Industry Icons Award is truly a blessing."
VARIETY shares that Combs will be joining an array of artists who have once gotten the Industry Icon Awards.
This includes the likes of Sir Richard Branson, Clive Davis, "Jay-Z" Carter, Debra L. Lee, Doug Morris, Mo Ostin, Antonio "L.A" Reid and Clarence Avant.
Not only has Diddy influenced the entertainment world, but he has also given a meaningful contribution to philanthropy.
DAILYMAIL reports the emotional side to Diddy, who was greatly affected by the passing of his former lover, Kim Porter.
It's been a year since Porter's demise, and Combs recently admitted that he was still affected. The rapper told PEOPLE in an interview that he put off his milestone birthday party a lot of times before finally going through with it.
He said:
"I canceled the party two times because I just couldn't see myself partying for my 50th birthday without her."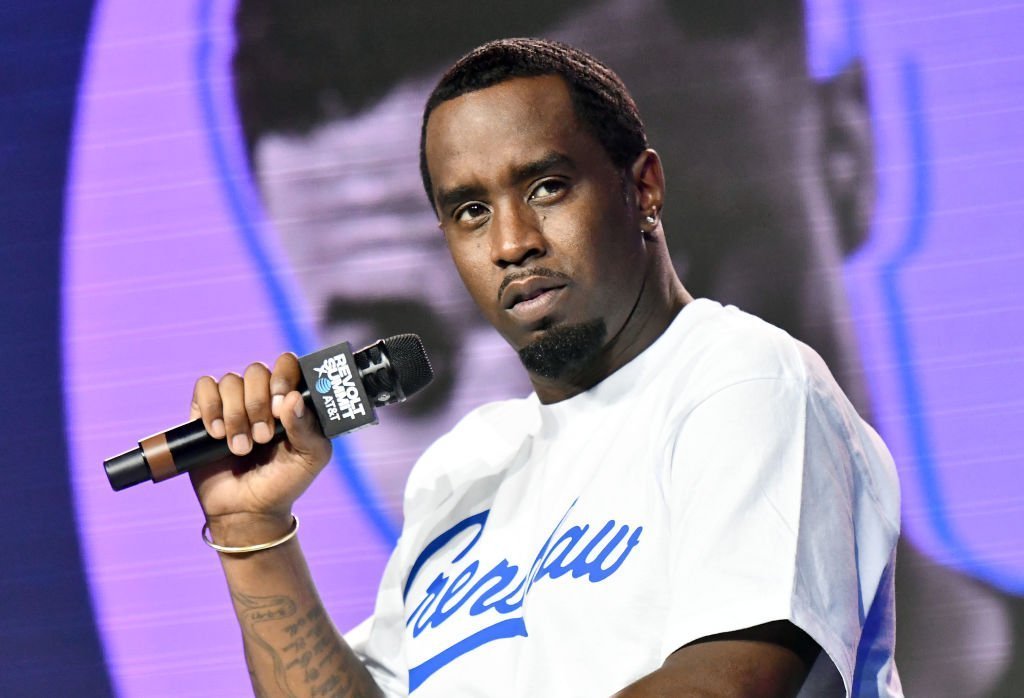 Although Diddy's birthday was in November, he postponed it to the following month, which was the birth month of his late partner. It seems the star wanted to feel her presence by celebrating during her birthday week.