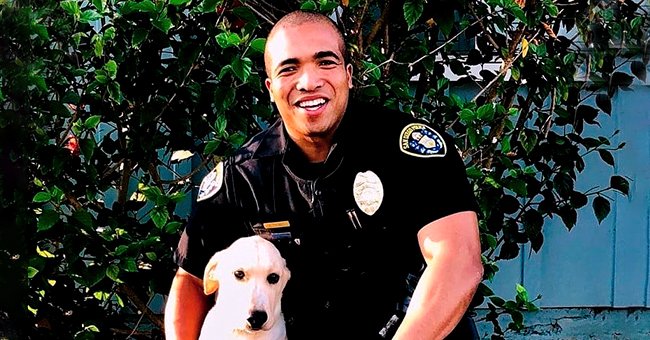 instagram.com/thecityofsandiego
San Diego Police Officer Rescued Dog from Abandoned Car and the Two Became Best Friends
In San Diego, a police officer was lucky enough to help fill in the hole left in his heart after his dog passed away. He unexpectedly came across a new companion and the two are now best friends.
Earlier this year, San Diego police officer Andre Thomas was left in grief when his furry companion for over ten years died. Melakai had been through everything with his human, including a move from Fresno years back.
Following the death, Thomas made a promise to himself — he would never get another dog again. Little did he know, there was another four-legged friend out there for him. The post is found below.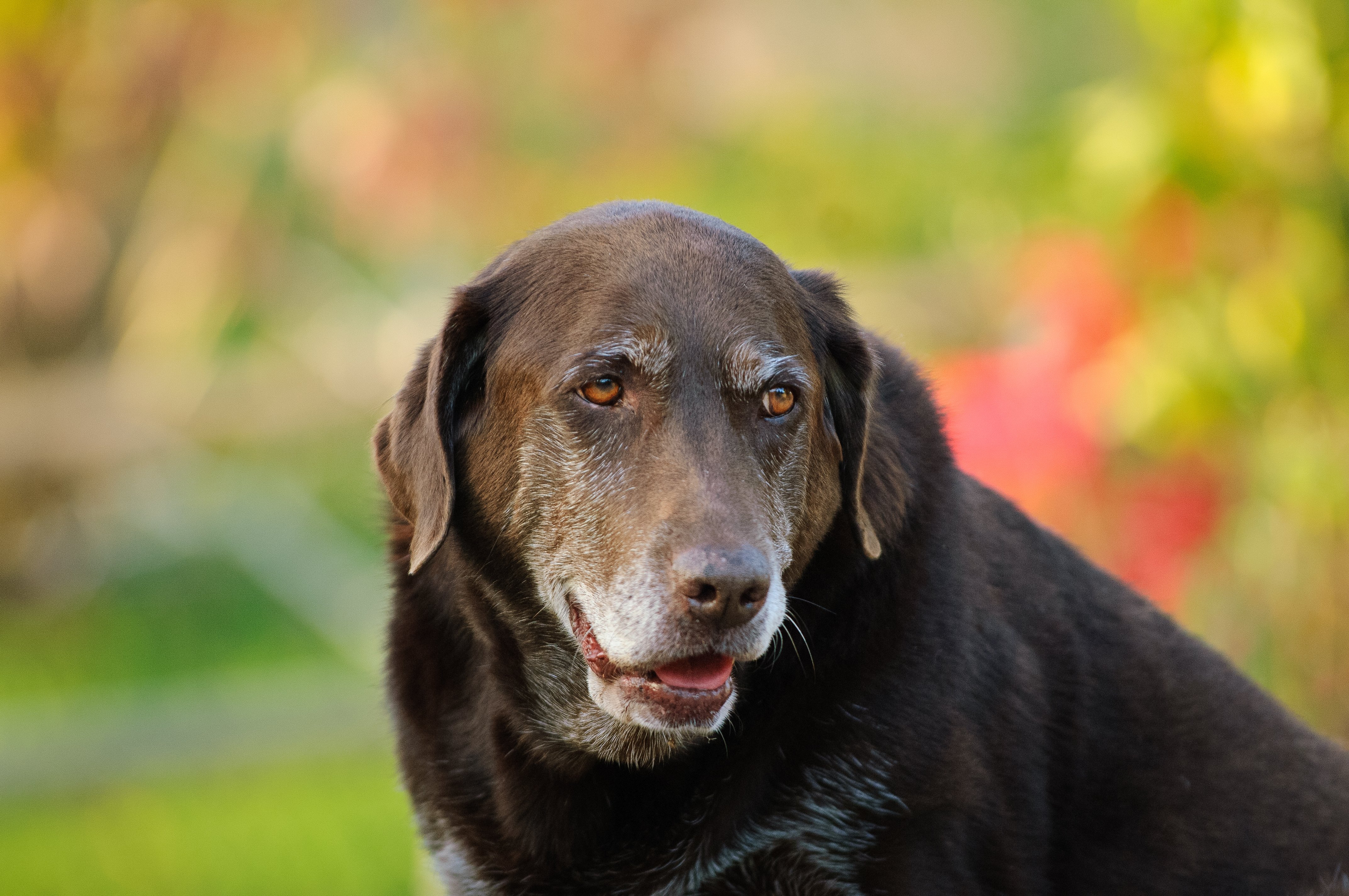 A black dog sits outdoors | Photo: Shutterstock
Furry friend in backseat
In October, Thomas was the officer on duty when a call came in about a stolen car. When he arrived at the vehicle, a "frightened, lone pup" sat in the backseat, read the caption in the department's post.
As per protocol, Thomas brought the dog to the San Diego Human Society in hopes that the owner would come in to get it. Three weeks passed and nothing happened.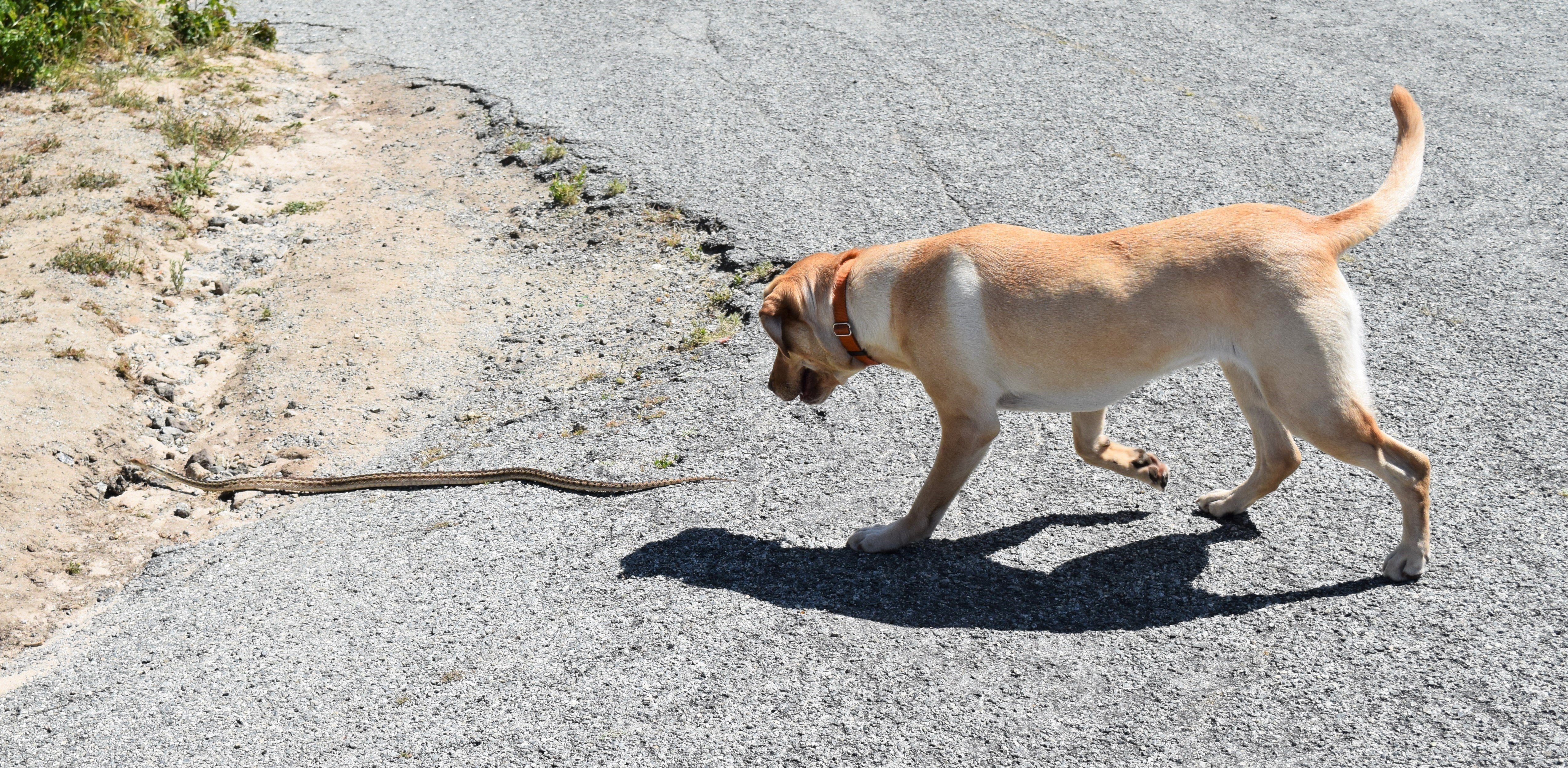 A brown dog approaches a snake | Photo: Shutterstock
Best friends for life
That's when Thomas stepped up and did what he felt was right. He adopted the pup, naming him Victor in solace to what the animal went through.
The two became best friends and their story continues to warm hearts. We, for one, are elated that two hearts came together in such a way and admire Thomas' actions.
Elderly man adopts old dog
A similar story took place early in November when an elderly man adopted a dog who seemed to choose him. This time, though, the man was actively looking for a furry friend.
In Pennsylvania, a man entered a shelter and specifically asked for an aged dog — perhaps so he could relate to him. He was matched with Jack, a 13-year-old dachshund with dental issues and a heart murmur.
Even before the man left, Jack took to his new owner by curling up and sleeping on the human's lap. The center shared the heartwarming story on Facebook the day after.
Rescue mission saves disfigured pup
Another touching story took place around the same time in November. The Mac's Mission non-profit organization Missouri stepped up for one tiny puppy who had a disfigurement.
Little Narwhal was born with a second tail growing between his eyes. Someone left him on the street in the rain, and soon enough the team of Mac's Mission took him in.
The organization shared photos online of the unique dog, and he gained several fans online. Some even came in to see and pet him. Despite his third tail, Narwhal lives a regular life thanks to some kind hearts.
Please fill in your e-mail so we can share with you our top stories!