Tennessee Teen Chloe Cress Manages to Beat Stage 4 Cancer Just in Time for Christmas
The family of a 14-year-old girl who was diagnosed with cancer will be having a wonderful Christmas holiday thanks to their daughter's new health status.
Life was going on just fine for the Cress family before tragedy came knocking sometime in 2018. Since then, the family has had to go through a life-changing experience.
When their then 12-year-old daughter Chloe complained of a limp, the father thought it was something mild that could be fixed with physical therapy, but unfortunately, that was not the case.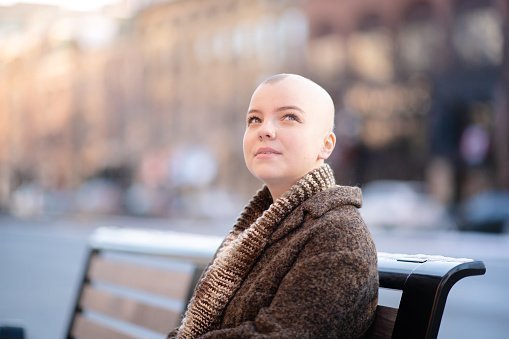 The limp, however, turned into a fever, and the family had to take Chloe for some tests at the hospital; the results were quite unpleasant.
After a series of tests were done and the fever progressed to backpain, the Kingsport Tennessee based family who had begun to panic were referred to Niswonger Children's Hospital in Johnson City.  
On arrival at the hospital, which was 34 miles away from where they lived, Chloe underwent a CT scan that showed she had a giant tumor near her heart.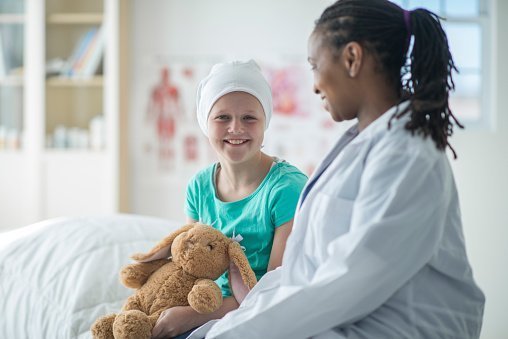 The tumor was fast spreading down her esophagus and into some of her vertebrae and this was the cause of the teenagers' back pain.
Upon the completion of more tests, it was discovered that Chloe had stage 4 cancer known as Alveolar Rhabdomyosarcoma.
This is a rare form of cancer that forms in soft tissue — specifically skeletal muscle tissue or sometimes in hollow organs such as the bladder or uterus.
This 14-year-old beat stage 4 cancer, just in time to make it home for Christmas https://t.co/3baT0JXcFb pic.twitter.com/S3Pf2fo9P9

— FOX61 (@FOX61News) December 17, 2019
Things began to change rapidly for the family after their discovery. Chloe was later flown to St.Jude Children's Research Hospital in Memphis, and the family has been there ever since.
Chloe's family, who had to uproot their lives to be with Chloe, have had their fair share of ups and downs. Especially Chloe, who constantly worry about something happening to the whole family because of her. 
Her dad Shawn Cress also expressed that the situation was a really scary one for him as he worried that there was nothing he could do to help save his daughter.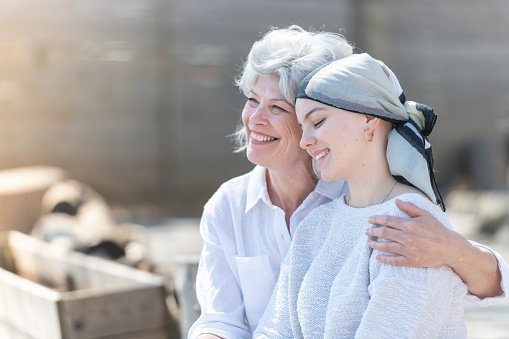 "It just scares the life out of you. You just think, 'I'm gonna lose my kid.' And it's really helpless because there's nothing you can do."
But now, things are changing for the family as Chloe is set to be back home for the first time in over a year, and just in time for Christmas.
Chloe now 14 years old is excited that she will be returning home on December 21, and would not have to go back to the hospital until after three months for her appointment.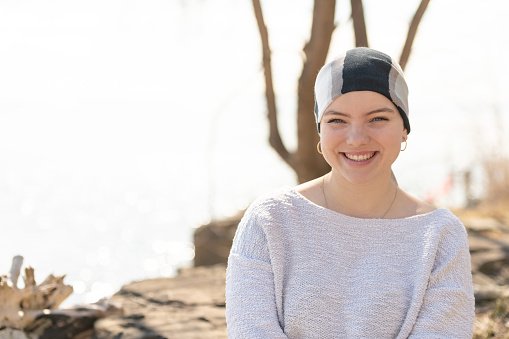 Battling cancer is not easy and can be very challenging for the whole family, and that is why the work done by Pink Ribbon Girls, a nonprofit organization that has Heather Salazar as the CEO, is greatly appreciated. 
Another cancer survivor, Heather, who had to adopt Liv (the child of a neighbor, then 23-year-old Alexis Preston, who died from breast cancer,) has had her fair share of cancer scare, and she is grateful that her adopted daughter's biological mum saved her. 
She admits that without Alexis' diagnosis, she would never have examined herself. And this could have cost Liv another mother dying to cancer.