John Wayne's Three Sons Are All Grown up and They Followed in His Footsteps
The legendary actor who was best known for his roles in movies such as "True Grit" and "The Alamo," John Wayne, popularly known as "The Duke," was a gifted actor. His legacy lives on with his three sons, Patrick, Ethan, and Michael, his sons who have made a name for themselves in Hollywood.
Born on May 26, 1907, John Wayne, initially named Marion Morrison, was born to his parents, Clyde "Doc" Morrison" and Mary "Molly" Brown. He grew up in Glendale, California with his parents and his brother, Robert. 
The actor was academically and athletically successful during his highschool days ay Glendale High School. Later on, he went on to score a football scholarship at USC but unfortunately, he had to give up his dream of playing football after suffering a bodysurfing injury.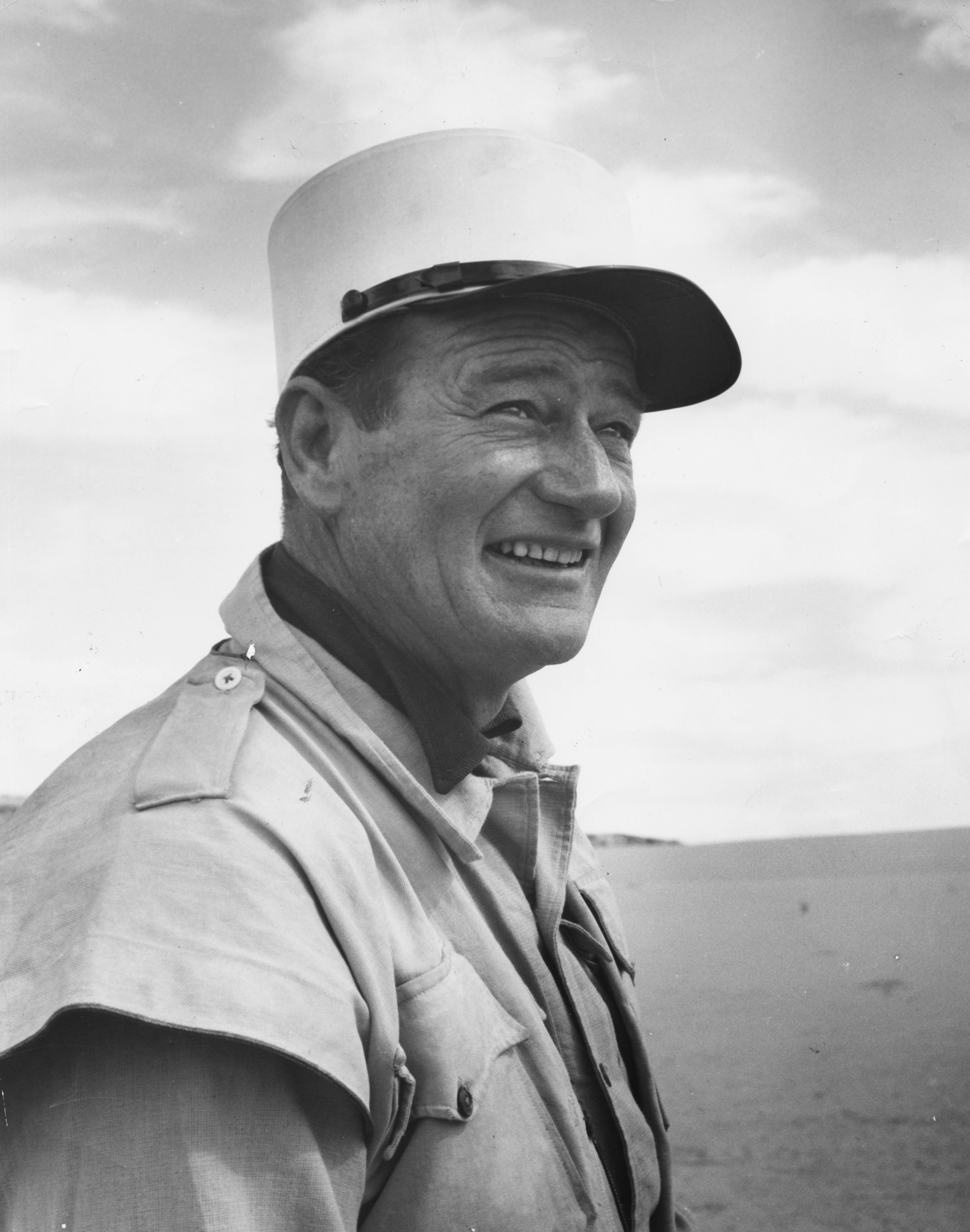 HE WANTED TO A FOOTBALL STAR
The setback led him to ditch his dreams, but greater things were in store for the actor. He worked at local movie studios to make ends meet. Wayne could not become a football star, but he appeared as a football player in movies including "Brown of Harvard" and "Drop Kick." 
Soon, Hollywood's director took notice of Wayne and he landed his first major movie role in "The Big Trail" as the cowboy Breck Coleman. The actor would later star in hit movies including "Stagecoach," "The Searchers," "Red River," "Rio Bravo," "The Shootist," "The Sons of Katie Elder," and "The Man Who Shot Liberty Valance."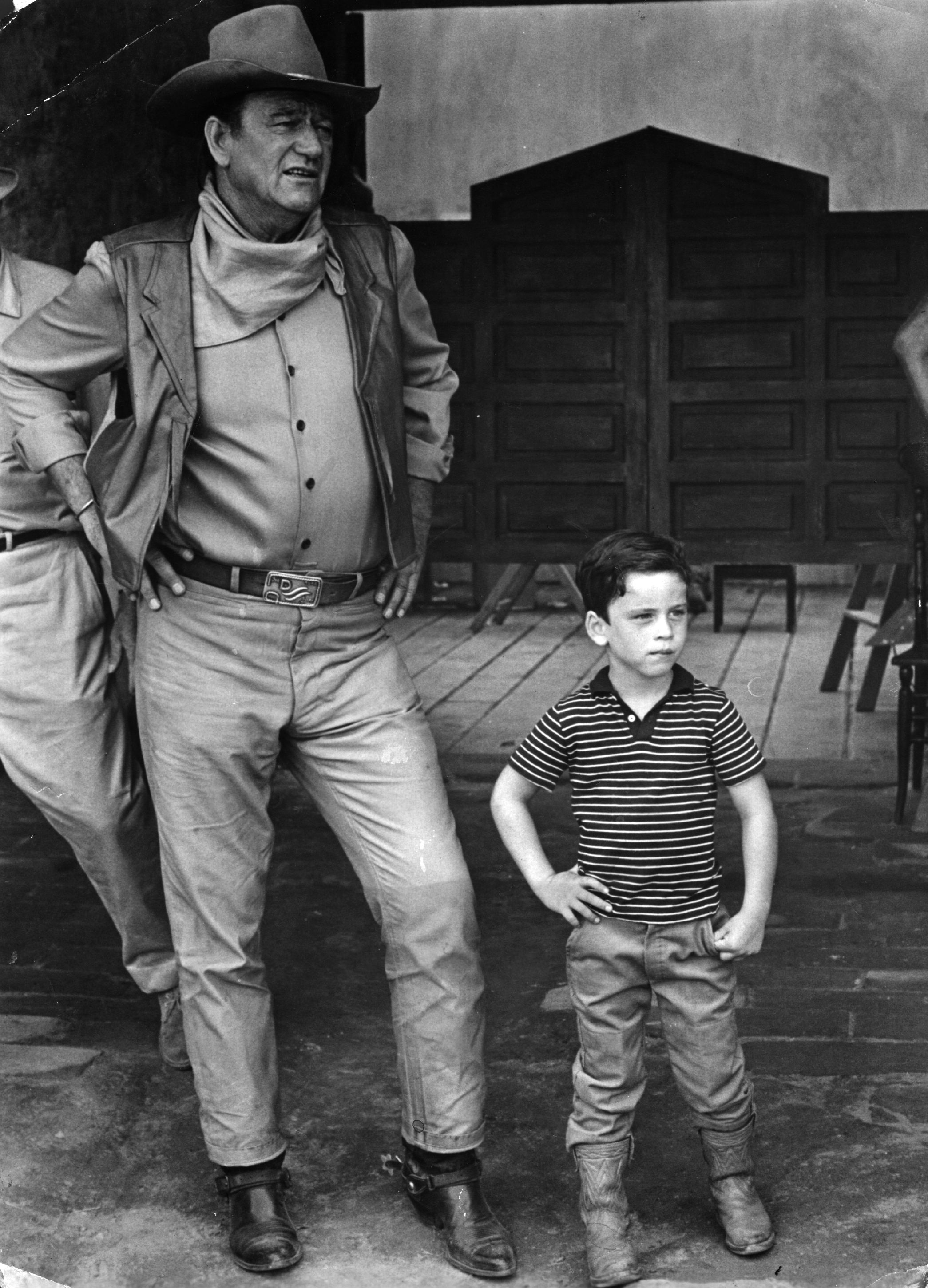 MARRIAGE AND KIDS
Throughout his life, Wayne had been married thrice with three different women. In 1933, he was married to Josephine Wayne. She was the mother of his four kids, Mary, Melinda, Patrick, and Michael. 
After getting divorced from Josephine in 1945, Wayne tied the knot with Esperanza Baur. The couple ended up parting ways in 1954 without having any kids of their own. Later, he walked down the aisle with Pilar Pallete in 1954. Their marriage lasted till 1979 and produced three kids, Ethan, Aissa, and Marisa. 
His sons, Michael, Ethan, and Patrick followed in his footsteps to make a name for themselves in Hollywood. While Michael worked as a producer and an actor, Ethan and Patrick have worked as actors only. 
PATRICK WAYNE
Patrick starred in over 40 movies throughout his career. He made his acting debut at a young age of 11 in his father's classic hit "Rio Grande." Nine of the movies he played was alongside his father.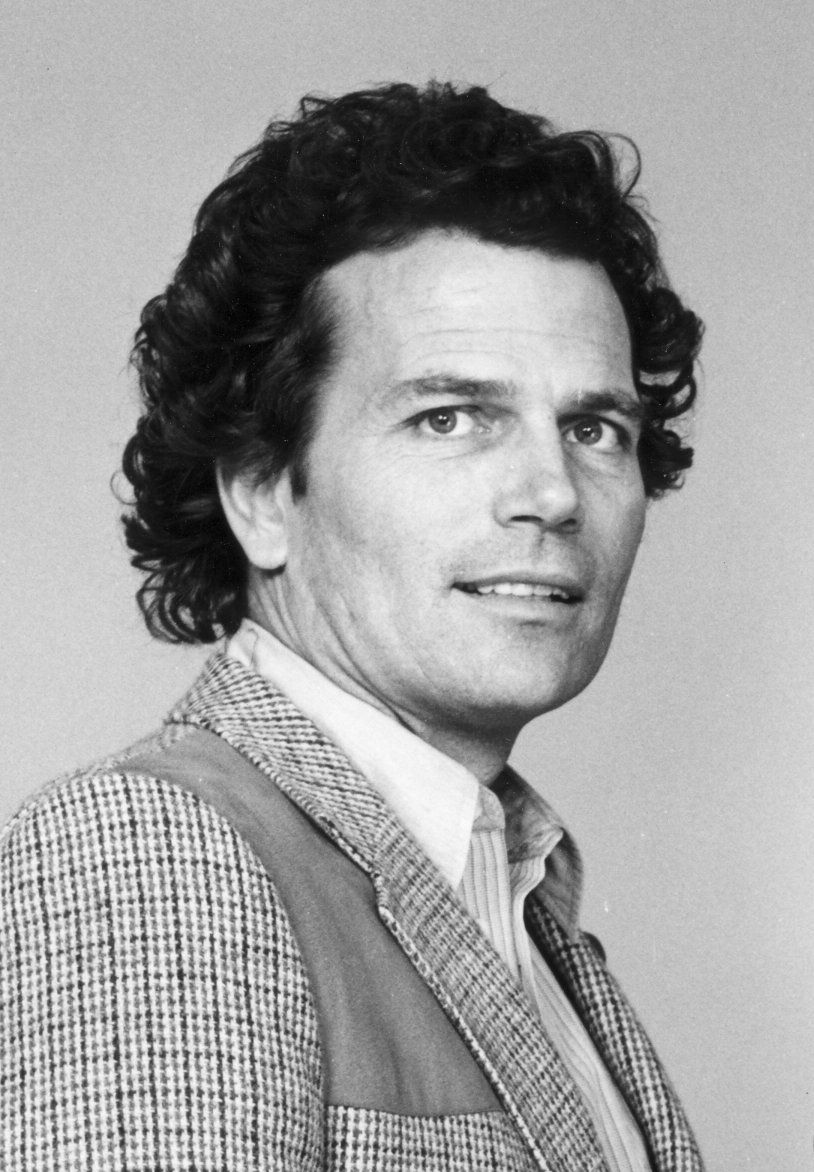 His notable movie credits include "The Quiet Man," "The Sun Shines Bright," "The Searchers," "The Young Land," "The Alamo," "McLintock!" and "Sindbad and the Eye of the Tiger." Talking about his personal life, he was previously married to Peggy Hunt. After his divorce with Hunt, he tied the knot with Misha Anderson. 
MICHAEL WAYNE
The eldest son of Wayne, Michael joined his father's film production company "Batjac" during the filming of the movie "Alamo" in 1960. Following the death of his father, he worked as the head of Wayne Enterprises.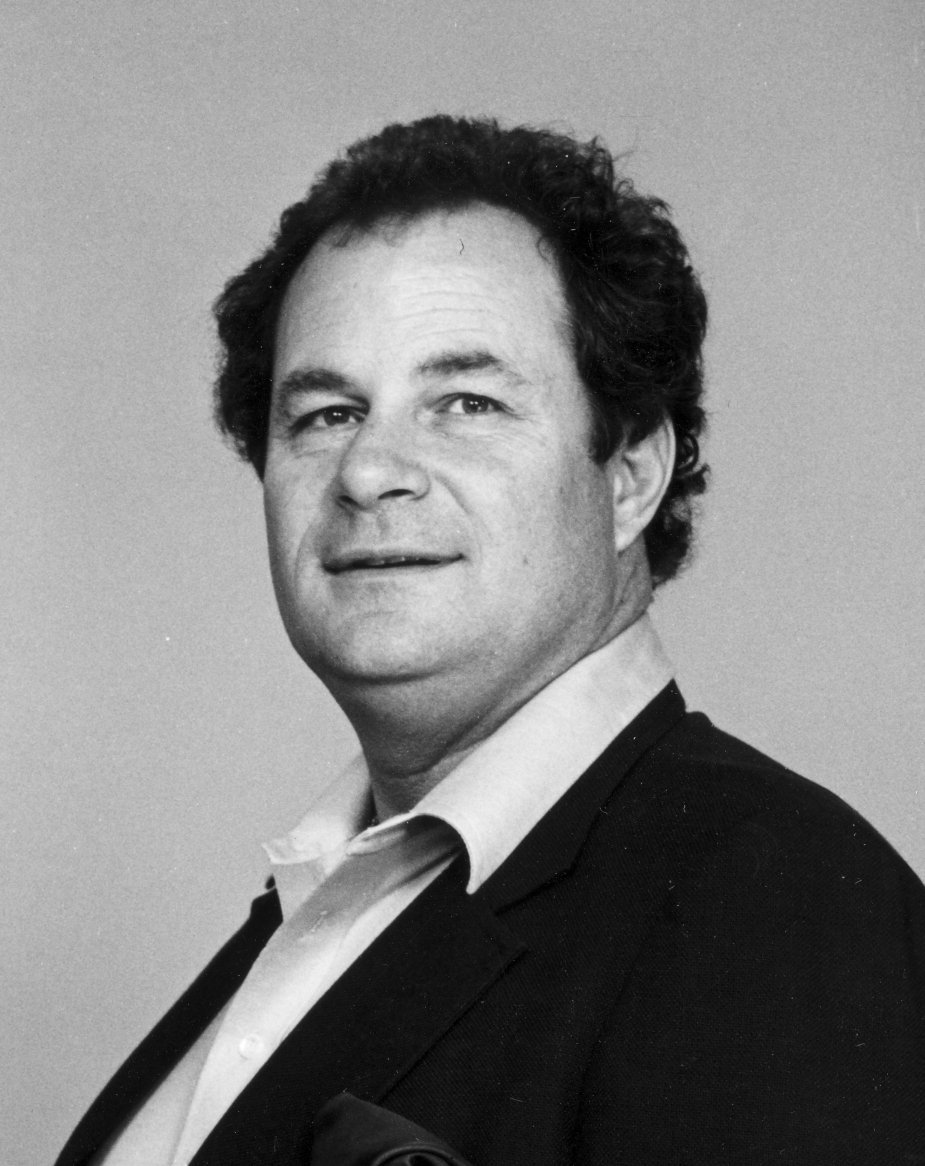 Michael's production credits include "McLintock," "Brannigan," "The Green Berets," "Big Jake," and "The Train Robbers." He was married to only one woman, Gretchen Wayne, from 1958 until his death in 2003. They shared three kids, Christopher, Alicia, Josephine, Maria, and Teresa.
ETHAN WAYNE
Ethan is best known for his work in movies including "The Return of the Living Dead," "The Blues Brothers," and "Red State."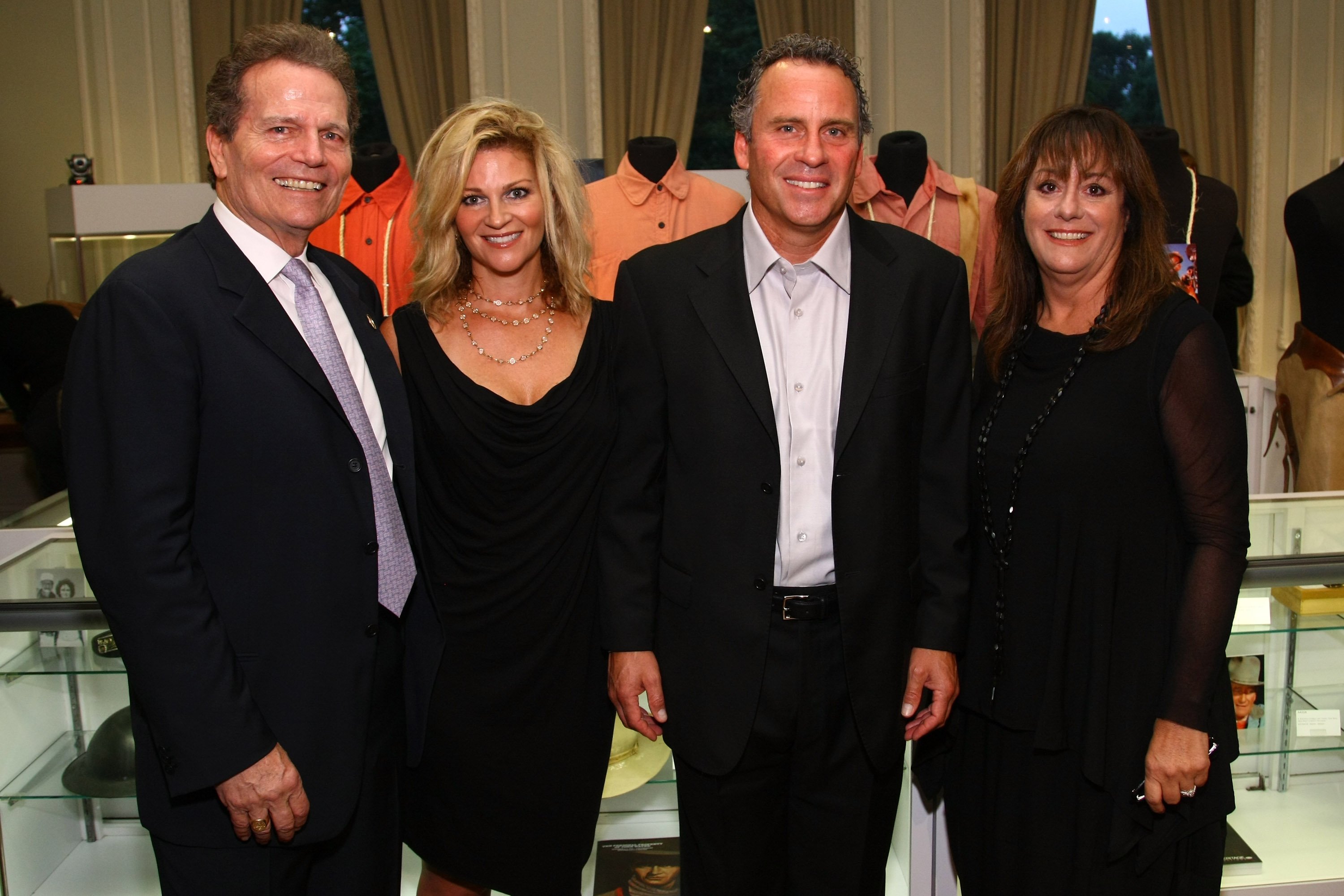 Ever since his half-brother Michael's death, he has been serving as the president of John Wayne Enterprises. He was married to Gina Rivadenegry from 1989 to 1990.