John Wayne and His Second Wife Esperanza Baur's Troubled Relationship
John Wayne was a brilliant actor best remembered for his embodiment of a strong cowboy and his contribution to the Indians genre. The actor's off-screen life was equally defining of his existence.
Born on May 26, 1907, Wayne attended the University of Southern California in 1925. During summers, he worked at the Fox Film Corporation as a propman.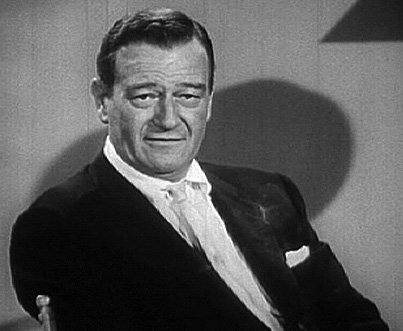 HIS FRIENDSHIP WITH JOHN FORD
During his time at the film corporation, Wayne developed a friendship with director John Ford who would later cast him in small film roles from 1928.
Wayne's first leading role came two years later in the movie "The Big Trail." 
The next eight years were full of roles in over 60 low-budget motion pictures, and the audience mostly saw Wayne as a cowboy, a soldier, or other notorious rugged men with a taste for adventure.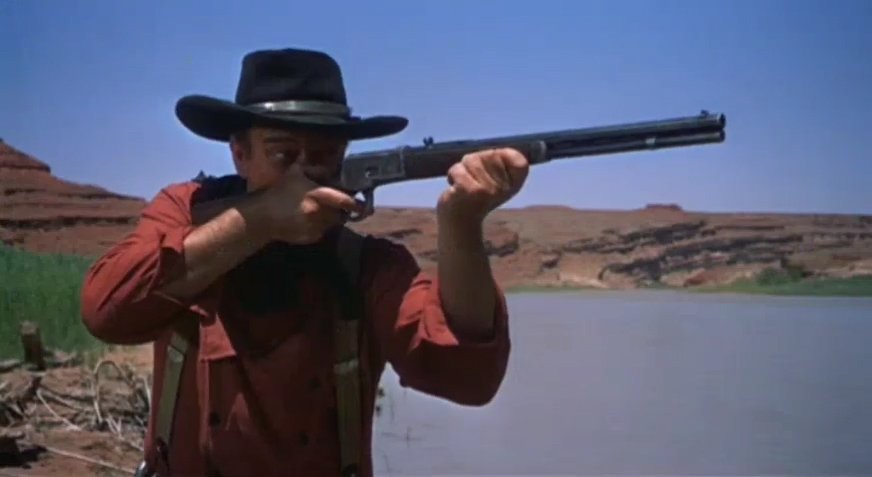 His real star stature came in 1939 when director Ford cast him as the Ringo Kid in "Stagecoach." 
A year later, Wayne's role in "The Long Voyage Home" earned him a solid place in Hollywood, all thanks to his compelling performance.
Although he was a brilliant actor, Wayne was often criticized throughout his career by those who questioned his versatility.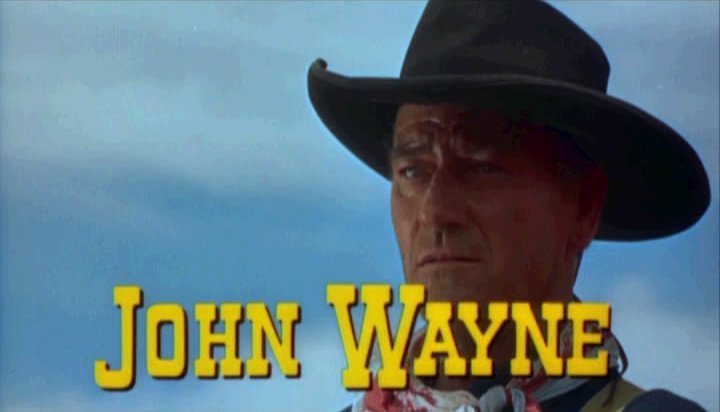 Nonetheless, he persisted as a cinematic icon in the land of Hollywood.
WAYNE'S TROUBLED MARRIAGE TO ESPERANZA
John married his first wife, Josephine Saenz, on June 24, 1933. The couple had four kids together: Michael, Toni, Melinda, and Patrick.
They officially parted ways in 1944 after Wayne was unable to make enough time for his family.
After the divorce, the actor met his second wife, Esperanza Baur Diza aka Chata, while he was vacationing in Mexico. 
The couple got married on January 17, 1946, in California.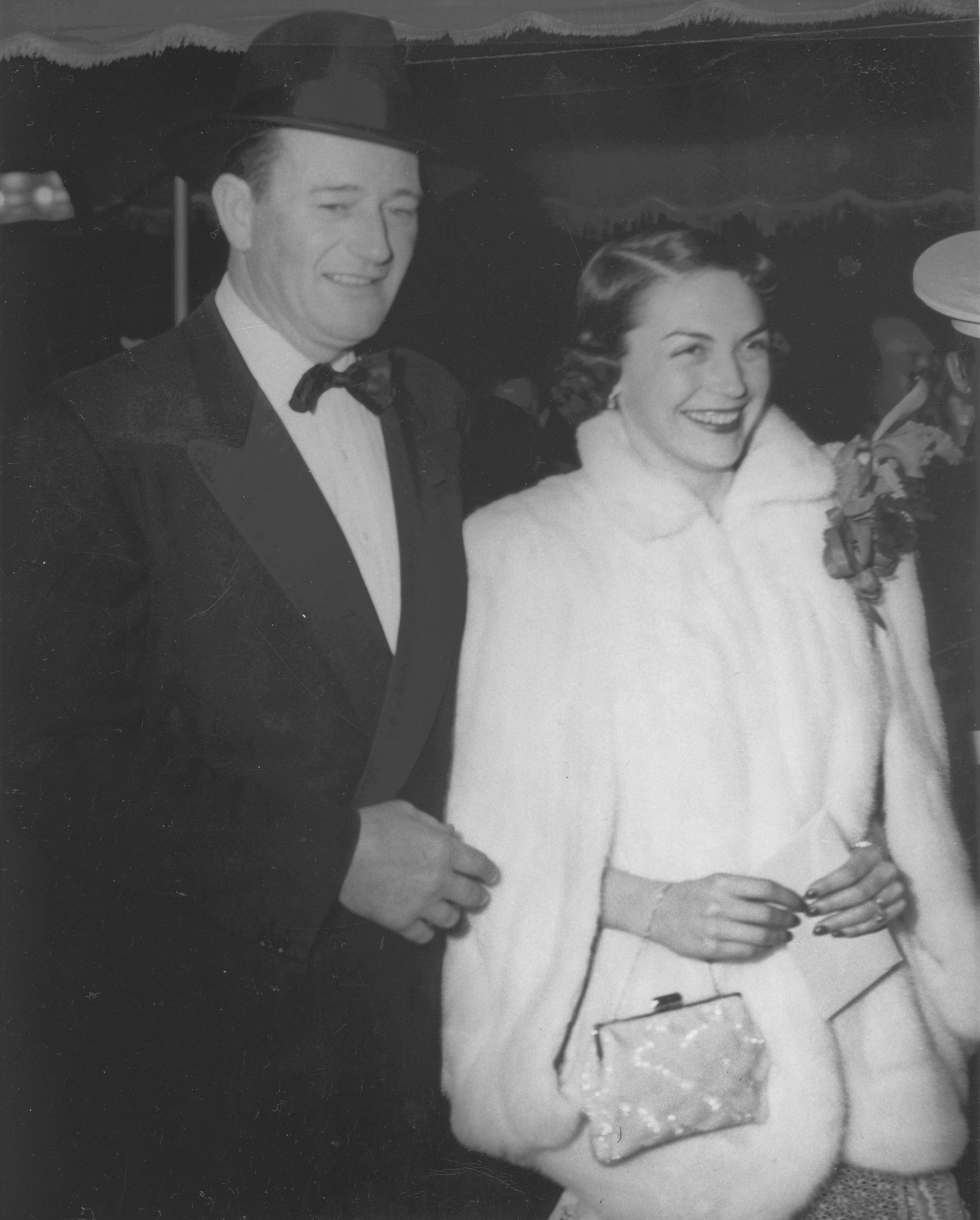 Although their chemistry was quite strong, Wayne and Chata had a difficult marriage from the very start.
Wayne was always dedicated to work and he was a great father to his four children from his previous marriage while he did not have any kids with Chata. 
After years of a tumultuous relationship full of fiery, alcohol-fueled arguments, the couple finally separated in May 1952. 
In the spring of 1953, Chata requested a restraining order to be placed against Wayne for alleged violence.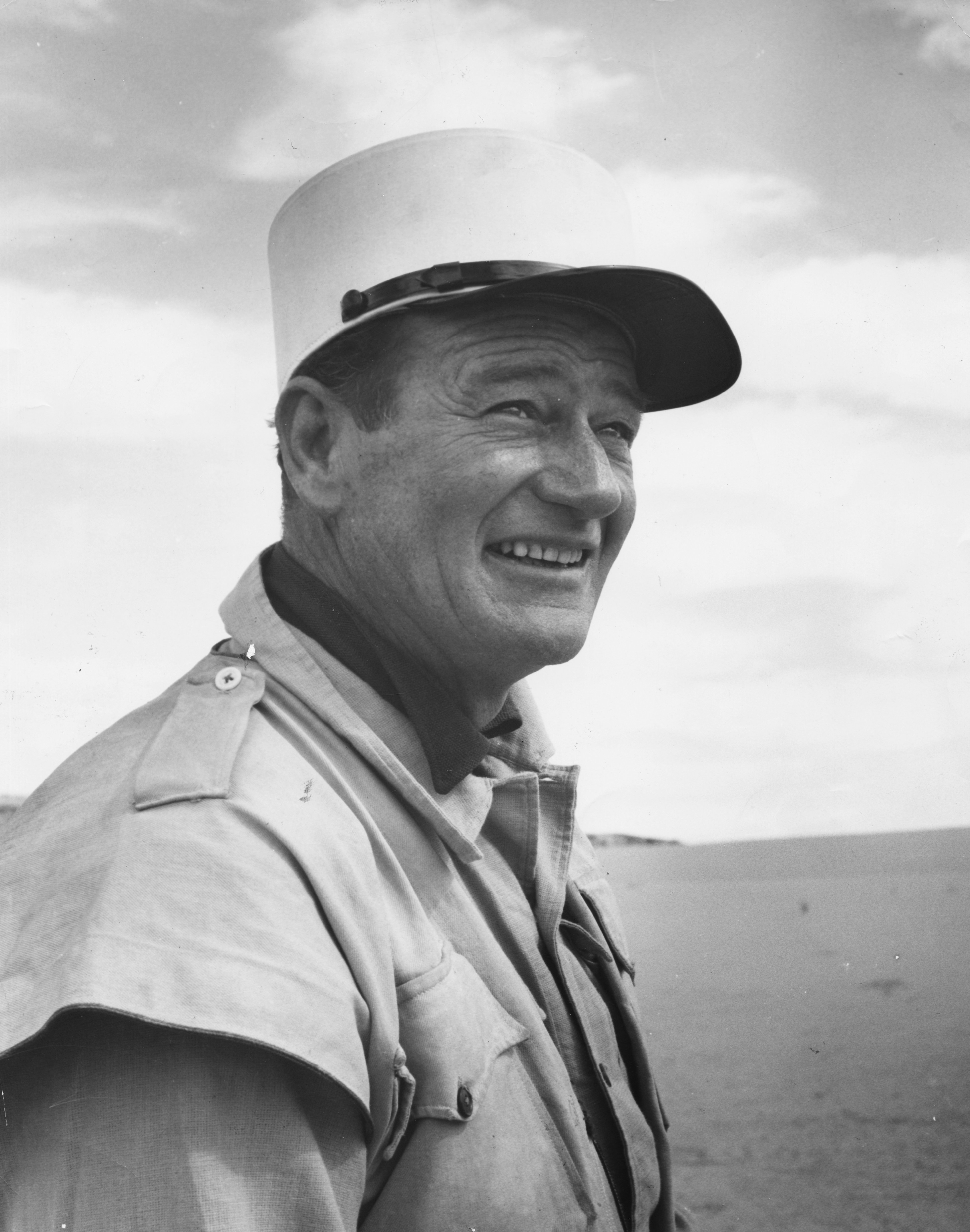 She also demanded $9000 as monthly alimony as opposed to Wayne's offered $900.
Defending himself over the matter, Wayne said:
"I never at any time during our marriage struck my wife . . . I will add that many times I had to protect myself from her temper--I call it 'womanhandling.' Many times I had to hold her arms and grab her foot when she was trying to strike or kick me." 
Ultimately, the preliminary decided in favor of Wayne and the alimony was settled at $1,100.