'Legend of the Lost' Star Sophia Loren Recalls Her Time Working with Hollywood Icon John Wayne
Veteran Italian actress Sophia Loren takes a trip down memory lane as she reflects on the time she worked with John Wayne, a fellow Hollywood legend.
Sophia Loren has been a prominent face in the movie industry. She began her career more than two decades ago. At age 86, she has achieved an incredible feat, and at this point in her life, speaking about her past achievements is not much of a big deal.
The onscreen star got candid when sharing details concerning her career with an interviewer. She admitted to having shared the spotlight with several legendary actors.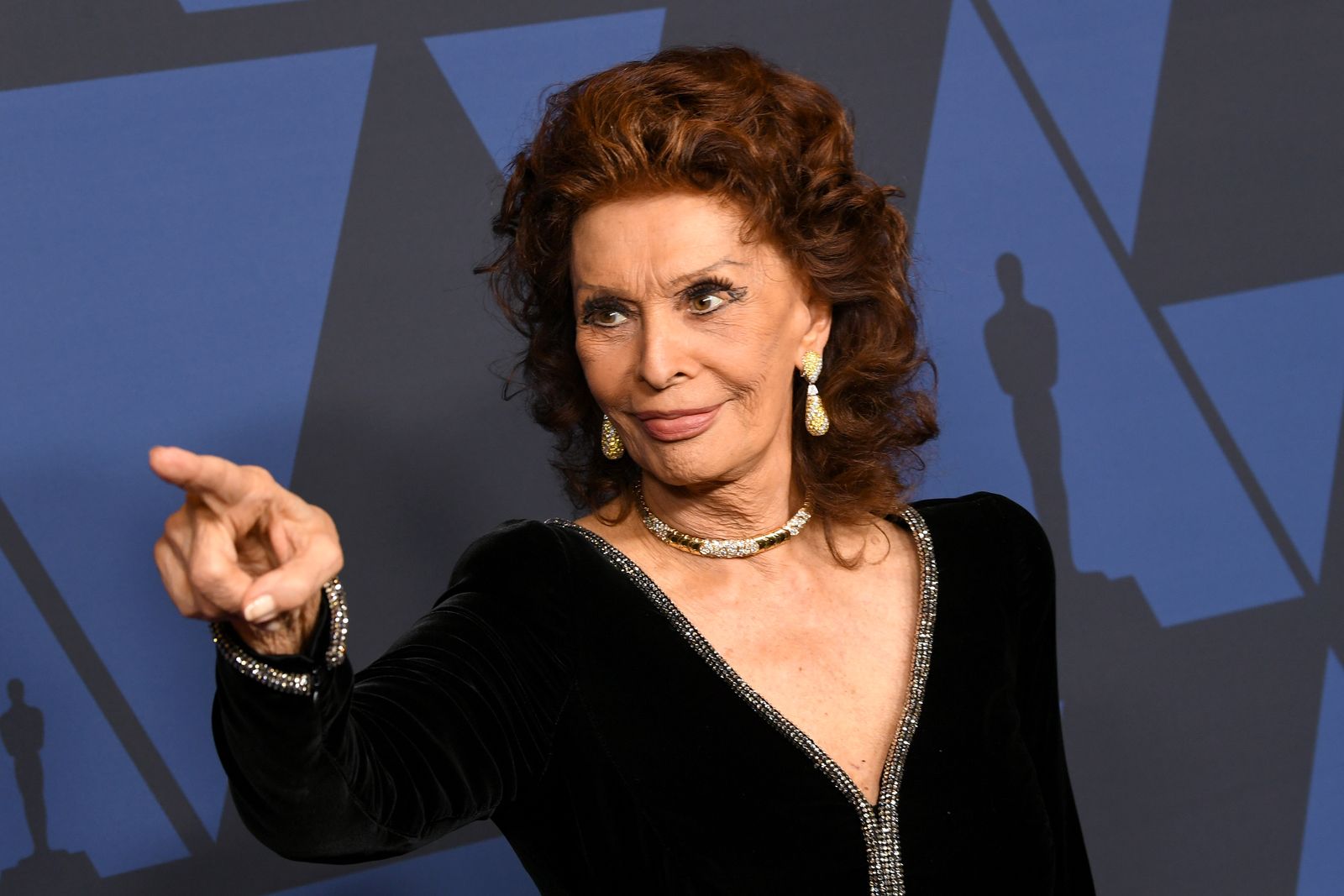 Loren raved on about the working atmosphere between her and a few former colleagues. The actress recalled the 1957 film "Legend of the Lost," her first English-speaking film.
She starred alongside the iconic John Wayne. The Italian native confessed that she was new to the English crew, and acting in a foreign language at that time was not entirely comfortable.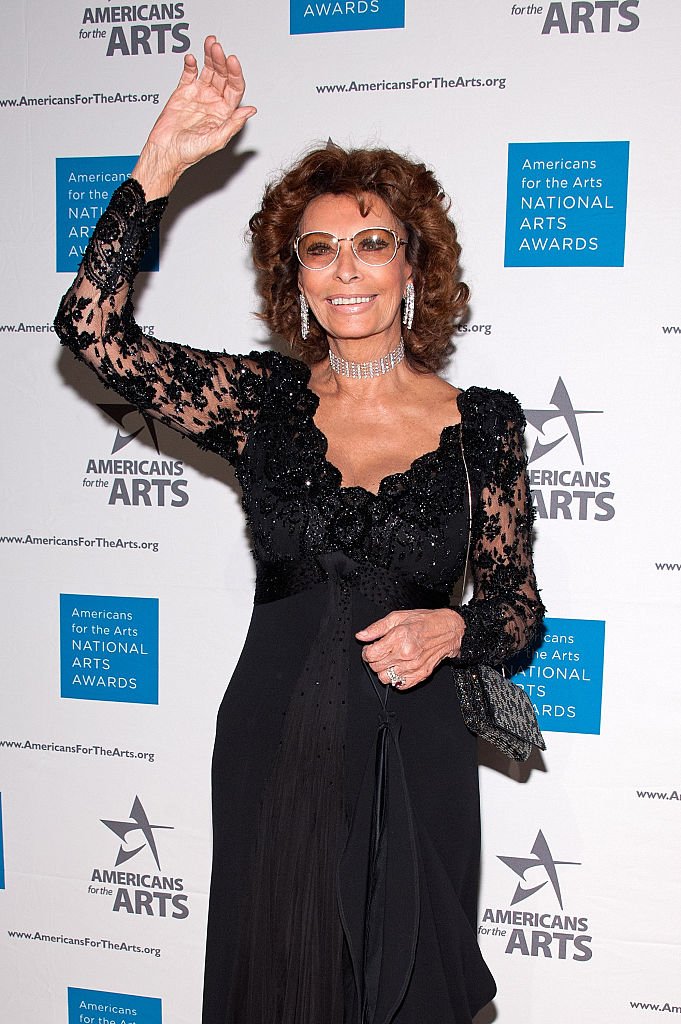 Though her other co-stars threw jabs at her over her incoherent English, Wayne stood up for her. The 86-year-old also acted with the late Charlie Chapman of "The Countess from Hong Kong, and Gregory Peck of 1966's "Arabesque."
Despite the busy schedule, she was hands-on in being present as a mother.
Loren has always had the knack to be on the big screens. She revealed that acting is all she has ever thought of as a person. This passion made it easier to bring out the best in any role played skillfully.
The Italian-born was not from a privileged background, but, with her hunger for success and drive, she became recognized in no time. The "Legend of the Lost" star bagged home the Best Actress Academy Awards in 1961 and later earned an Academy Honorary Award in 1991.
Asides from her excellent acting, Loren has her beauty to thank for gaining recognition in the entertainment industry. She was recognized as one of the most beautiful women and is still listed among the world's all-time attractive women.
The 86-year-old experienced the same amount of success in her personal life as she did in her career. She married Carlo Ponti, a movie producer, her first and only husband in 1966.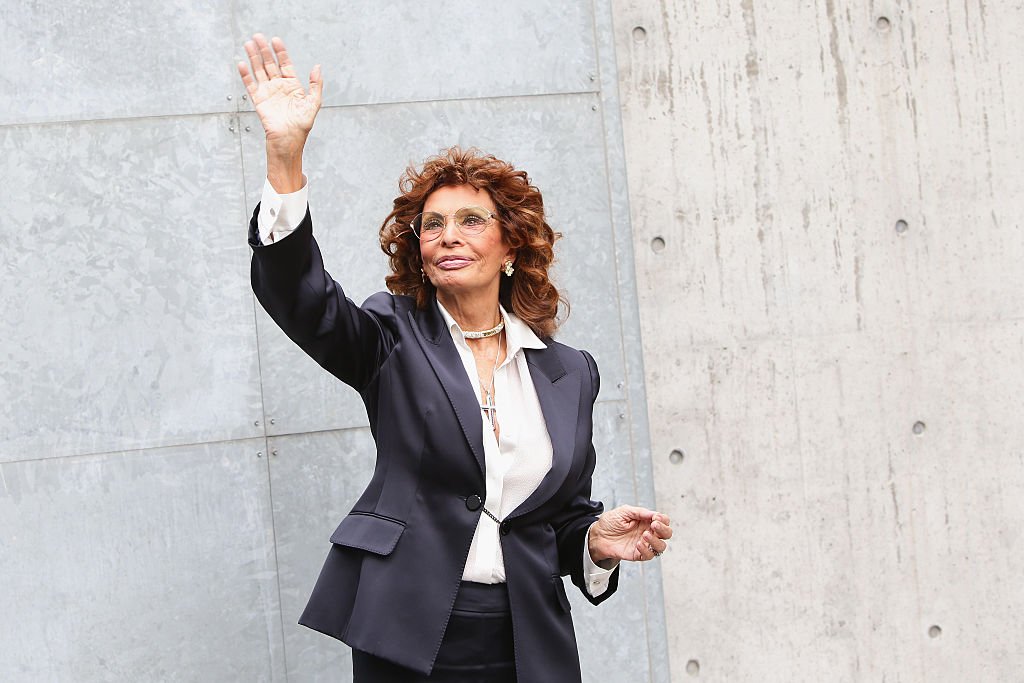 Two years later, they welcomed a son, Carlo Ponti Jr.; the couple had another named Eduardo in 1973. Despite the busy schedule, she was hands-on in being present as a mother.
The movie star was a successful family woman who remained with her husband for five decades until his death. Loren's time at home seemed to have paid off. Her sons are successful in their rights. Ponti Jr. is an Italian orchestra conductor, while Eduardo is a film director.