TMZ: Gabrielle Union Might Be Replaced by Sofia Vergara on AGT after Firing Scandal
Sofia Vergara may become Gabrielle Union's replacement on "America's Got Talent" after the latter's controversial firing last month. A recent exclusive report by TMZ is offering all the details.
Union's dismissal from AGT last month raised a lot of eyebrows, especially after multiple reports indicated it was because of her intolerance for toxic work culture. Now, it appears Vergara may be filling that empty seat.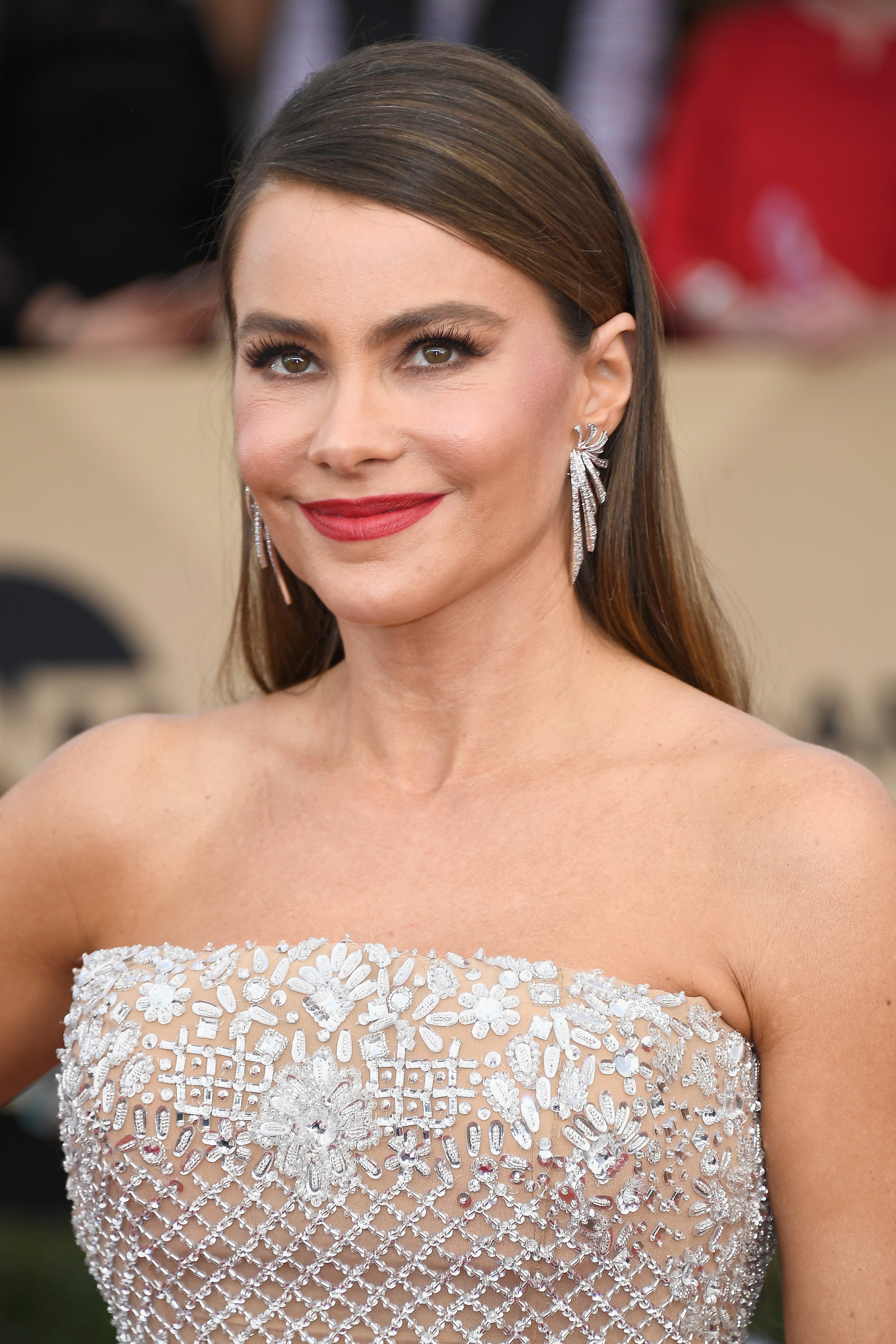 TMZ reported that on Wednesday, the "Modern Family" star met with AGT executives who didn't seem to mind that she was 20 minutes late. The meeting lasted for two hours.
"Don't be the happy negro that does the bidding of the status quo because you're afraid... Don't allow them to call you angry."
The outlet's sources claimed that Vergara met with NBC bigwigs, including the Entertainment President Paul Telegdy and representatives of Fremantle Media, the production company responsible for AGT.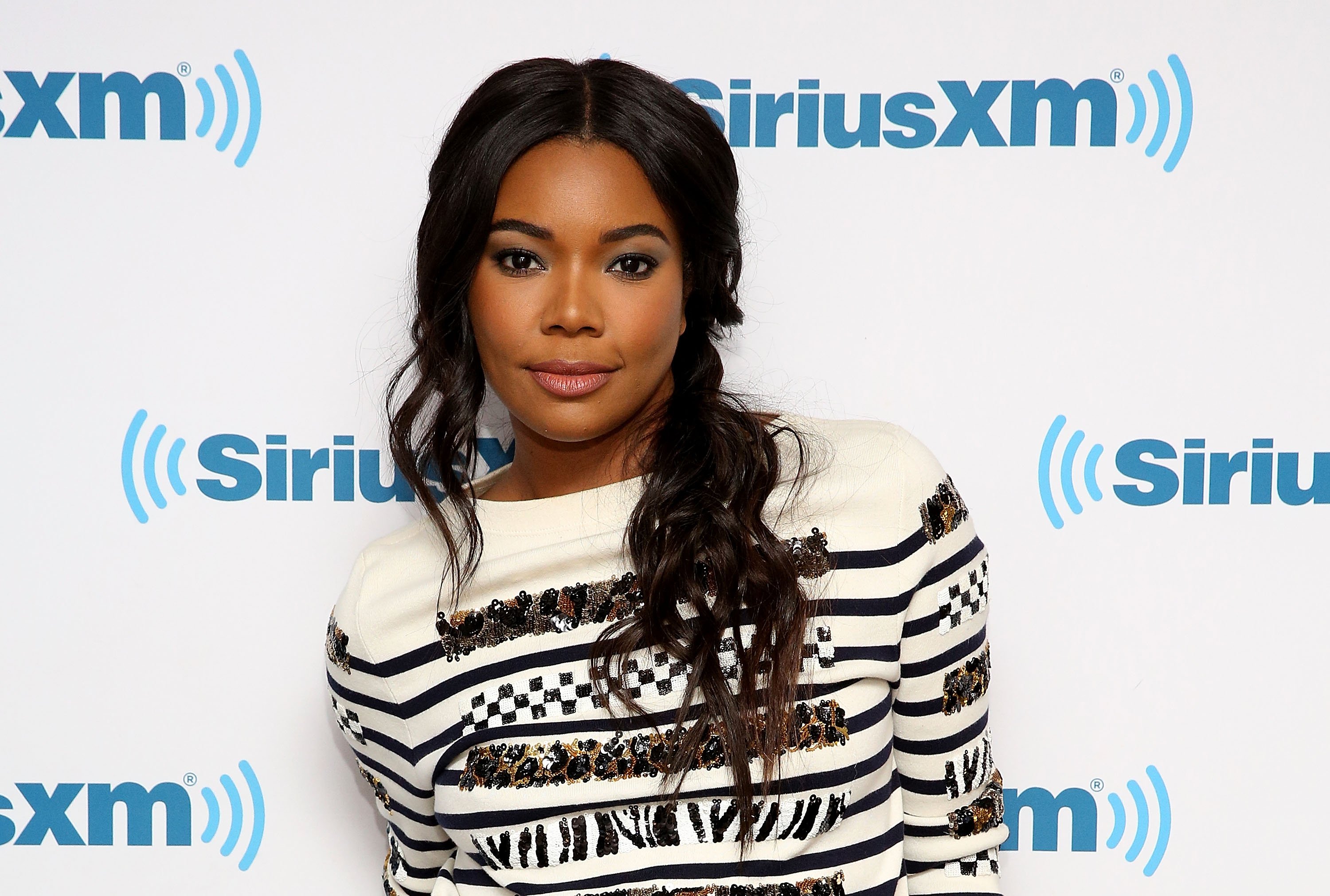 MORE DETAILS FROM THE MEETING
While the long-running talent show was said to have been the focus of the meeting, NBC reportedly discussed other projects with Vergara, including dramas and a potential Spanish project for NBC's Telemundo.
Vergara, 47, is currently in the final season of the ABC comedy sitcom "Modern Family," so while she's yet to confirm a future with AGT, it's not unlikely the Colombian-American actress will be looking for the next big thing.
UNION'S EXIT
Union, 47, was fired after appearing as a judge during AGT's last season. News of her dismissal was followed by multiple reports claiming she opposed a toxic work culture and racism while on the show.
The "L.A's Finest" star reportedly expressed her displeasure at a racist joke made by guest judge Jay Leno and pointed out the inappropriateness of a white contestant performing with black hands while making an impression of Beyoncé.
PUBLIC REACTION
Per MadameNoire, Union was also allegedly criticized for her ever-changing hairstyles that were deemed "too Black" for AGT audiences. The allegations resulted in widespread outrage.
Union got support from fellow celebrities, including her retired NBA player husband Dwyane Wade and "Grey's Anatomy" star Ellen Pompeo, as well as tons of fans around the world.
It's unfortunate that @nbc the same network that protected disgusting men like Matt Lauer and punished women for speaking out or not putting up with it...has not changed their practices or culture. I support @itsgabrielleu commitment to speaking up to injustice. It takes courage

— Ellen Pompeo (@EllenPompeo) November 28, 2019
UNION'S STATEMENTS
NBC initially denied the reports in a statement, claiming that Union's exit was only in line with AGT's tradition of frequently changing judges. In a subsequent move, however, the network reportedly hired a third party to investigate the accusations.
Union's first reaction to the controversy was a tweet where she thanked fans and friends for getting her off the ground just when she felt "lost, adrift, alone." The actress later retweeted a cryptic post about how to apologize.
MAKING IT CLEAR
If any of those statements weren't clear enough, Union's speech during a panel in New York on Monday seemed like a direct reaction to the AGT drama.
"Don't be the happy negro that does the bidding of the status quo because you're afraid," Union said, per the Miami Herald. "Don't allow them to call you angry when someone else is called passionate."
She added:
"It is scary, it is terrifying, and there's a solid chance you may lose your job. Perhaps I speak from experience but you have to do what you can when you're in those rooms… Do your best."
Union and fellow ousted judge Julianne Hough came on board the AGT train for its 14th season following the exit of longtime judges Mel B and Heidi Klum.
Union currently stars alongside Jessica Alba on the TV series "L.A's Finest." The cop drama was renewed for a second season in June.