Jim Bob Duggar and Wife Michelle Celebrate Daughter Jordyn's 11th Birthday with Sweet Photos of Her
Jim Bob Duggar and his wife, Michelle, took to Instagram to share sweet pictures of their 18th child who turned 11 recently.
Jim Bob Duggar and his wife, Michelle, couldn't stop the excitement which came with their daughter, Jordyn's recent birthday celebration.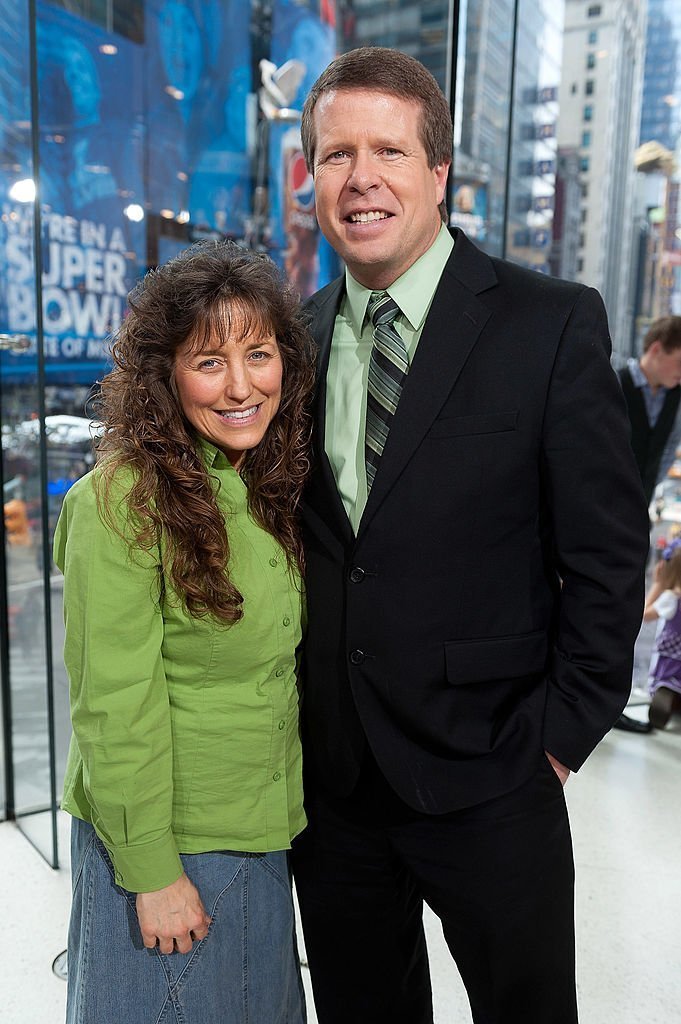 The couple had taken to their official Instagram to pen a sweet message to their now-11-year-old:
"Happy birthday, Jordyn!! We've been celebrating your birthday a little each day this week, but today you are officially 11 years old! It was so fun to go out to lunch with you today and do some birthday shopping.
The doting parents then ended the post by praising their daughter, describing her laugh as "one of the brightest spots in our day."
The sweet caption had come with some even more adorable photos, which showed the celebrant having the time of her life with her parents and the latest addition to their family.
Before the D-day, Jim and Michelle had shared a video of Josie, Jordyn, and Mackynzie who they claimed were all ten years old at the time. Fans must have loved both posts as they accrued over 40,000 likes and over 200,000 views, respectively.
Michelle and her husband had welcomed Jordyn back in December 2008, which made her the 18th child of the duo, per Today.
The baby, who was called the "ultimate Christmas gift" by her parents, weighed 7 pounds, 3 ounces, and was 20 inches long at birth. With her arrival, the Duggars had ten sons and eight daughters.
However, the number has since changed, as Michelle and Jim welcomed their 19th child, Josie, ten years ago. Us Magazine revealed that Michelle had suffered a miscarriage in 2011, which stopped them from having their 20th child.
The Duggar family gained fame when they appeared on TLC's "17 Kids and Counting" in 2008.
However, as Jim and Michelle welcomed more children, the reality show was renamed "18 Kids and Counting," which later became "19 Kids and Counting." Despite the show's cancellation in 2015, the family has remained a favorite for reality show lovers and viewers.
As of November 2019, TV Showcase recounted that the Duggar parents have sixteen grandchildren – nine grandsons and seven granddaughters.
As it turned out, the family is ready for another addition as John-David and Abbie Burnett are expecting their first child together.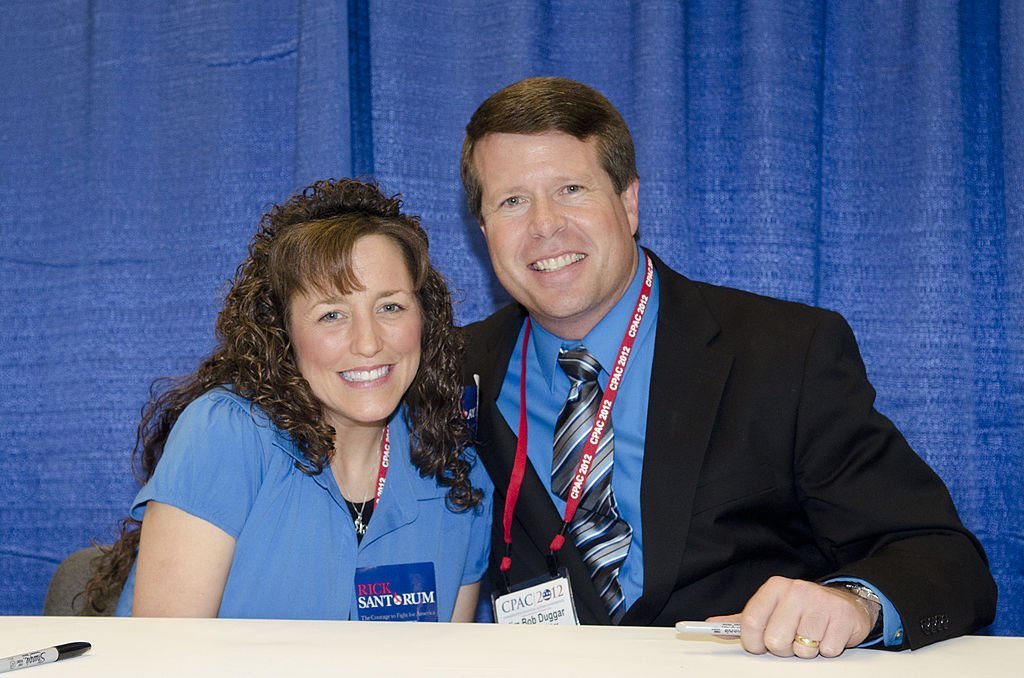 John and Abbie's child, a baby girl, will arrive in January 2020.