JD Scott of 'Property Brothers' Fame Fires Back at Haters Who Criticize His and Wife Annalee's Lifestyle
JD Scott of "Property Brothers" has taken to social media to call out haters who often attack him and his wife for their lifestyle.
JD Scott has gotten over people telling him how he and his wife, Annalee, should act within their marriage and outside their home.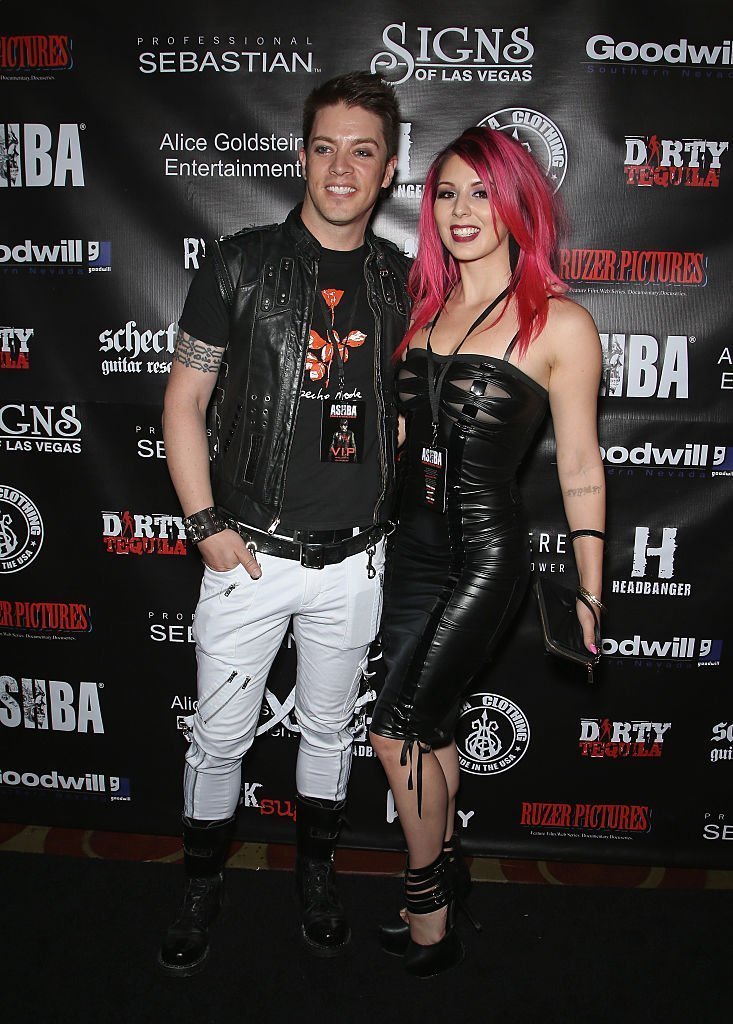 The "Oldest Property Brother" took to Instagram to post a picture of him and Annalee as they struck a sultry pose rocking leather outfits. Some parts of the message attached to the post read:
"Every so often we receive the odd message from a fan who feels it is important and acceptable to tell @annaleebelle and myself all the things that are wrong with how we live our lives. So I'm going to make this easy for anyone that finds themselves wanting to pass judgement...don't. We are not interested in hearing what you don't like about the things we do."
The property brother added that if the content he pushed on his social media pages offended a troll, the person should unfollow or block his page.
JD and Annalee got married in a 1950s-themed Halloween wedding in October 2019, according to a Fox News report.
The ceremony held at a private home in Las Vegas that was decorated in a way that was reminiscent of an old-timey theater, complete with a 50s-style candy shop, absinthe fountain lounge, photo trailer, concession stands, and even synchronized swimmers.
Although the duo just tied the knot, PEOPLE reported that they had already faced some challenges in their 4-year relationship.
According to PEOPLE, just after they got engaged in 2018, JD had suffered a life-threatening ailment that he feared would end his life.
Throughout the period, however, Annalee stuck by his side, providing unwavering support alongside his family.
As Tango had revealed, the 43-year-old had experienced extreme sensitivity to heat as anything above 70 degrees made him feel like his skin was on fire.
The sensitivity to the heat also meant that JD could faint at the slightest opportunity.
Luckily, the reality TV star overcame the illness and put all the necessary things in place so he could marry the love of his life.
JD's survival has added to the Scott family's success story as his twin brothers Drew and Jonathan have done well for themselves in real estate.
As Country Living shared, in addition to the seven TV shows the identical twins have done together, they have also written books and recently started a magazine outfit.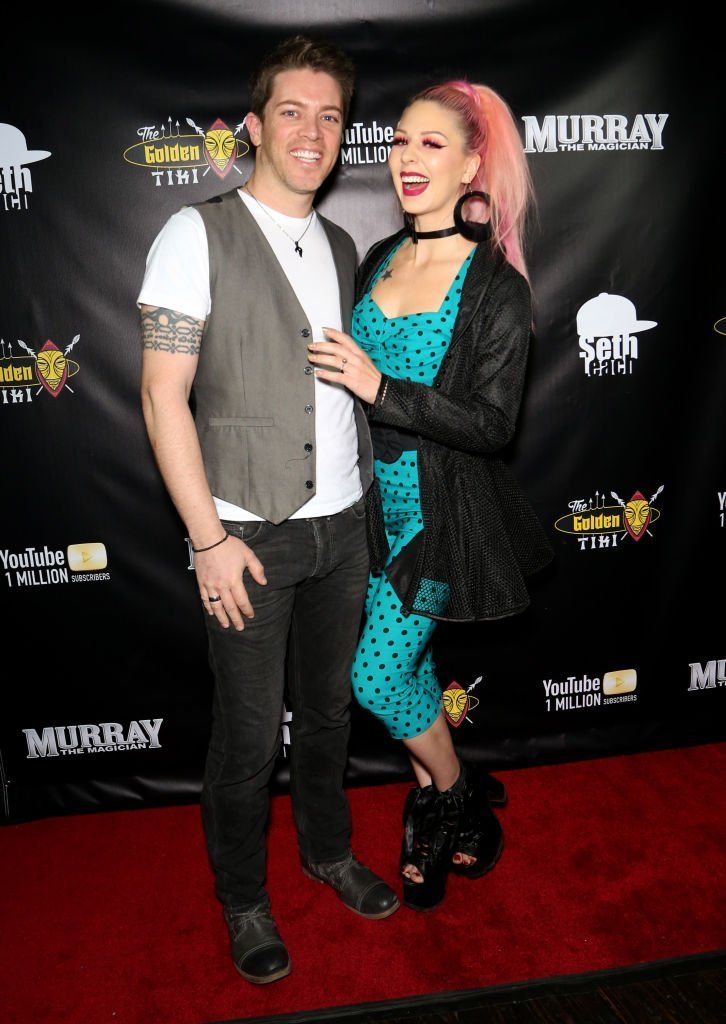 CBS News also explained that one of their latest books is a children's book titled "Builder Brothers: Big Plans." During their book signings, the duo had fun as they imbibed the use of stand-up and storytelling.