Brad Pitt Has a Younger Brother Who Looks a Lot like His Famous Sibling
Hollywood icon Brad Pitt does not need any introduction, but very few know about his younger sibling, who is a spitting image of the superstar.
Douglas Mitchell Pitt may be living a life away from the Hollywood spotlight, unlike his brother Brad Pitt, but he is still very much a successful businessman, philanthropist, and investor.
Born in St. Louis, Missouri to parents William Alvin and Jane Etta Pitt, Douglas bears an unlikely resemblance to his movie icon brother.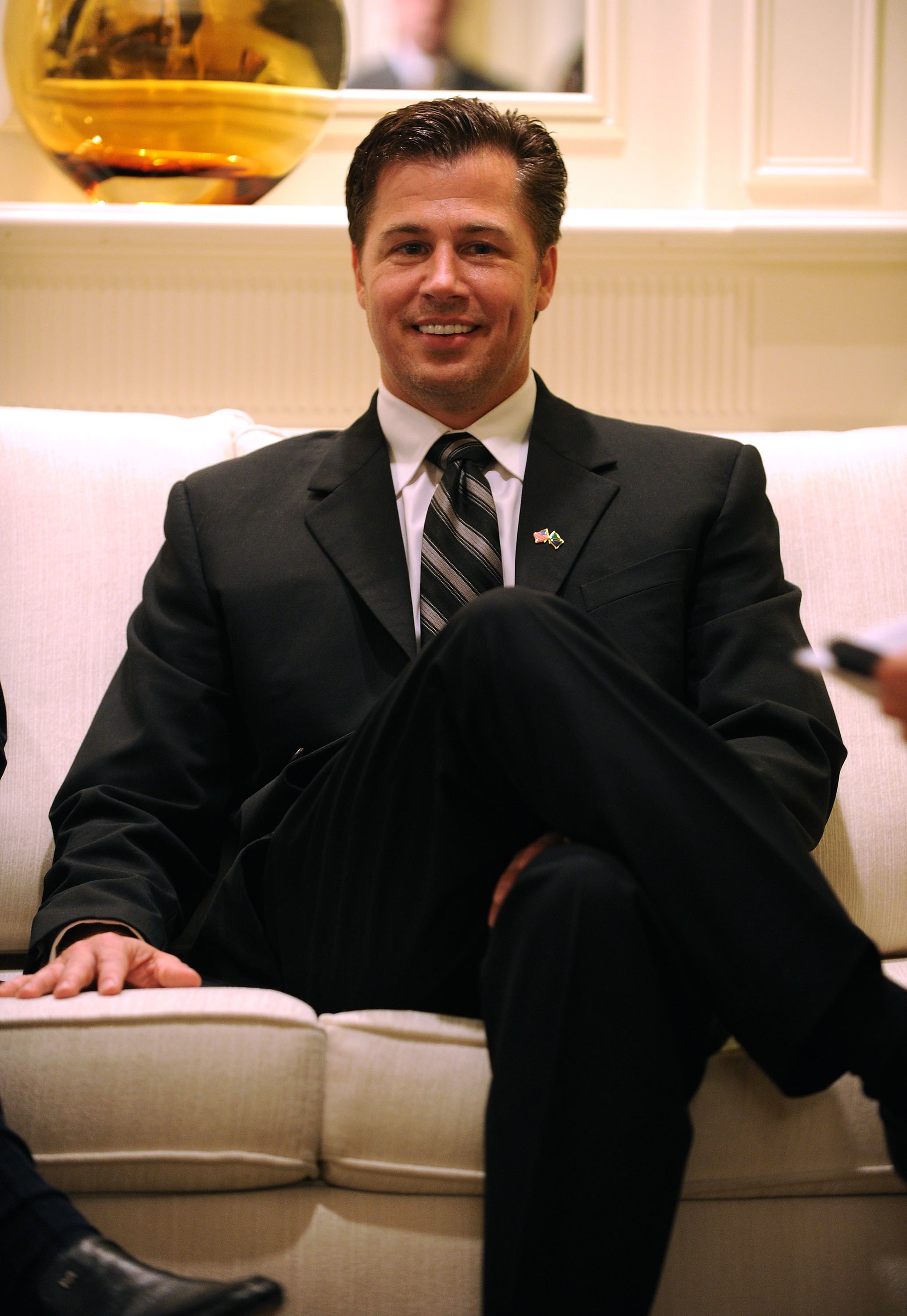 ON A MISSION TO CHANGE THE WORLD
The 53-year-old philanthropist has busied himself not just in the world of business but also in committing to the social causes.
He is renowned for his generous contributions made through several charitable organizations. Right since the start of the 2000's, Douglas has been involved in Africa-based non-profit organizations including WorldServe International.
Douglas also founded a charity organization, called "Care to Learn," which works to address critical issues related to health, hunger, and hygiene of children. So far, the organization has helped over a million children.
Previously, the philanthropist spoke to "St. Louis" and opened up that he started the charity because he kept hearing heartwrenching stories about children deprived of the most basic of amenities.
"Just a number of stories like that. I couldn't shake them, just couldn't shake them."
Douglas is also collaborating with his NFL connections to raise funds for Waterboys.org, an organization that works for providing clean water in deprived communities.
For his social contributions, he was even appointed as Tanzania's first-ever Goodwill Ambassador by President Jakaya M. Kikwete.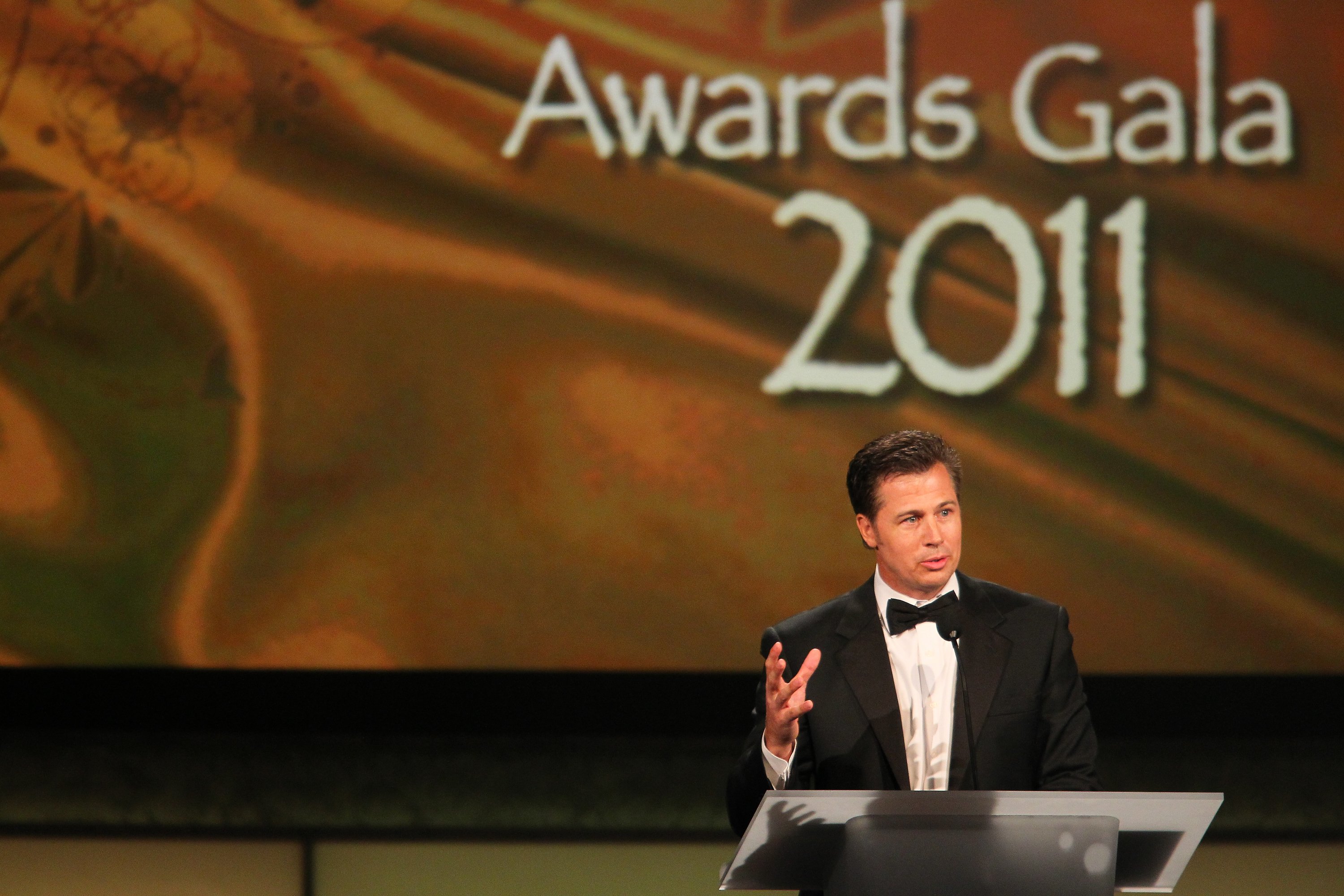 A SMART BUSINESSMAN
On the business side of things, Douglas founded a computer firm, named ServiceWorld, in 1991. His company later merged with technology-giant TSI Global and is currently a part of the Pitt Technology Group.
Moreover, Douglas can also boast the ownership of the Pitt Development Group. He is also a member of the Board of Directors of Great Southern Bank.
The businessman has always kept his family life private and has shied away from too much media attention. However, it is known that he is married to Lisa Pitt, with whom he shares three children including a son, Landon, and two daughters, Sydney and Reagan.