Tiffany Seitz Opens up about Being Born with Cocaine Addiction and Diagnosis of Two Weeks to Live
The 25-year-old who is set to compete at the year's Miss America Pageantry reveals that she was diagnosed with only two weeks to live at birth but had her story changed thanks to foster care.
Miss Pennsylvania, Tiffany Seitz, has had a rather unusual childhood experience as compared to her other counterparts, she revealed this in an interview with PEOPLE.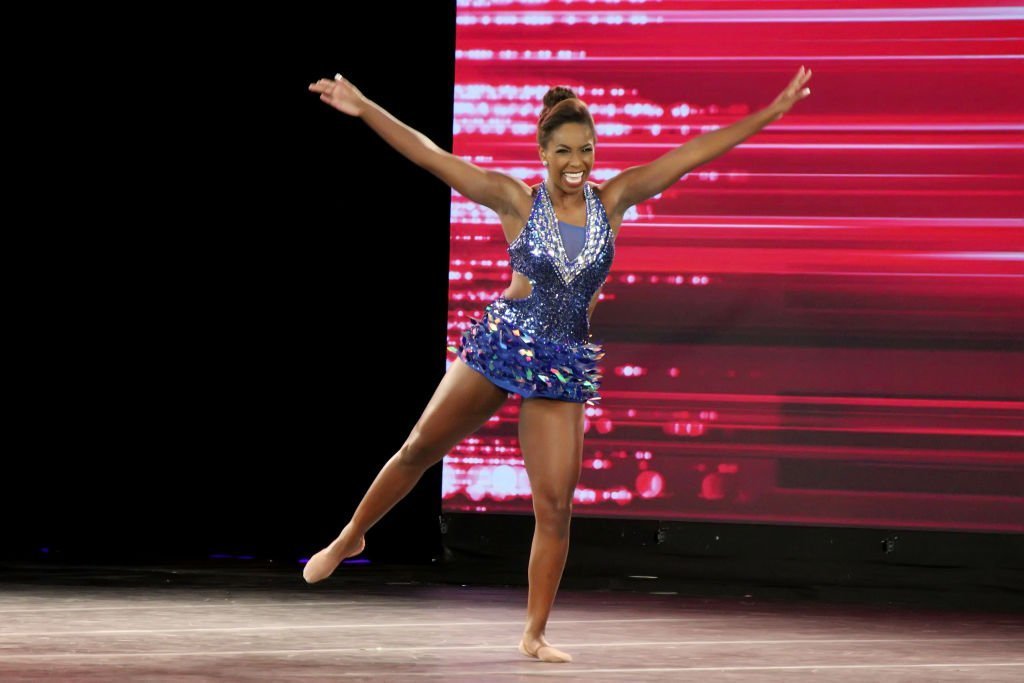 Tiffany told the publication that she was born addicted to cocaine, and at the time of her birth, doctors stated that she had only two weeks to live.
However, the timely intervention of her soon to be foster parents saved her life. 
In her words to PEOPLE:
"Obviously, a child in that type of condition would be in the NICU getting treatment. But sadly, that wasn't the case for me. I was waiting in the streets, alone, while my mother was out prostituting trying to make money. It's a rotten shame, but that was the reality for me." 
Fortunately, her story changed as she was taken in by a Foster care agency and a Pennsylvania family who took a wild bet on her, and that's why she's opening up now to encourage more of the generous act that saved her life. 
According to TRIB LIVE, Tiffany, who is set to compete at the Miss America Pageant this year got the opportunity to do so after an unexpected win at the local Miss Pennsylvania competition. 
Initially, she wasn't part of the competitors for the state Pageantry but had her opportunity after a contestant had to forego the competition due to issues with school six weeks to its start.
Despite this and so many other faults, Seitz came first to take home the crown - an experience which THE INQUIRER religiously detailed. 
Amazingly, while Tiffany has attained a significant level of stardom and success following her win at the state level and now competing at the federal Pageantry, she still adores the family that saved her life. 
A previous Instagram post saw her share a photo that captured a framed photograph of her family when she was much younger. 
She shared the photo alongside a caption, which advocated for an increase in adoption and thanked her foster family for their positive influence in her life.
Another post featured a Mother's Day tribute to her foster mom, who she described as the "most amazing and incredible mother a girl could ask for!" 
Even though she's an African-American, PEOPLE reports that both of Tiffany's Foster parents alongside some of her adopted siblings are white. Indeed, love knows no bounds.