Barack Obama Says Wife Michelle Is Much Better with Power Tools Than the Former President
Former US President, Barack Obama eulogizes his wife Michelles' mastery of power tools in a new Instagram photo.
The former number one US citizen took to his Instagram page to share pictures of himself and his wife working on furniture. In ithe clip, Obama is seen wearing a casual look in a white polo shirt while trying to maneuver a work tool.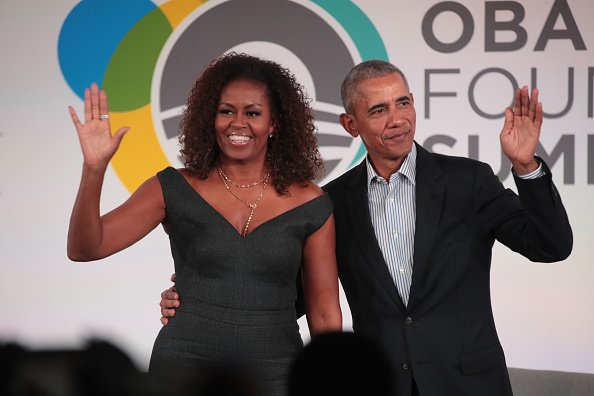 The former First Lady stood a few feet beside her husband, leaning forward to monitor him closely while he worked. In his caption, he acknowledged his wife's prowess with work tools over him.
He wrote:
"a reminder that Michelle is much better with power tools than I am."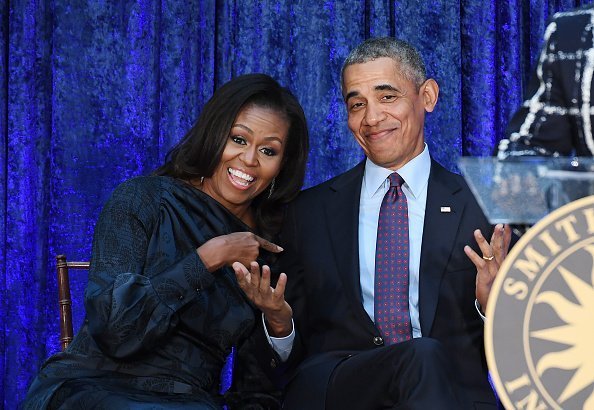 The power couple joined leaders of the Obama Foundation for community service in the capital city of Malaysia. Together, they worked with a team of leaders to build chairs and desks for local schools that need them.
The former First citizen inspired by their zeal to help the needy commended the youth leaders in his caption. He wrote:
" It was inspiring to see these emerging young leaders so motivated to help those in need."
The founder of the "Obama Foundation" and his wife journeyed to Kuala Lumpur to speak at the Foundation's inaugural Leaders: Asia-Pacific gathering.
The event which took place between December 12 to 14 saw the power couple talk to some 200 emerging leaders from public and private sectors across the Asia Pacific region.
#ObamaLeaders convened 200 inspiring changemakers from across the Asia Pacific. Take a look at their week in Kuala Lumpur with @BarackObama, @MichelleObama and more: pic.twitter.com/ywzvqox50Z

— The Obama Foundation (@ObamaFoundation) December 17, 2019
The four-day event featured a plenary session, skill-building workshops, and leadership development training. It also fostered opportunities for connection among leaders across sectors and geographies.
Obama and Michelle have embarked on tours around the world, mentoring youngsters on leadership. 
The trip to Kuala Lumpur is a part of the 58-year-old former president's tour around the Apac region as he is billed to make appearances in Singapore and Vietnam.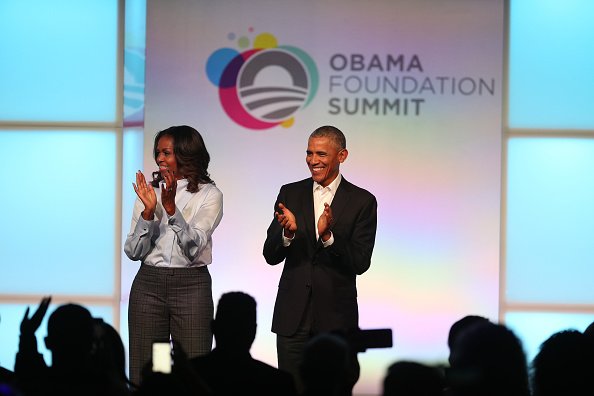 The Apache region is of great importance to the former president owing to his strong roots in Indonesia and Hawaii.
Barack Obama, who has been very vocal about his support for women threw in a few words in their favor at a private leadership conference in Singapore.
In Vietnam I had the chance to sit down with some of our @ObamaFoundation leaders and alumni from across the Asia Pacific. From combating climate change in Vietnam to evaluating social impact in Indonesia, they're doing extraordinary work and expanding their impact together. pic.twitter.com/3h2BiVzT2D

— Barack Obama (@BarackObama) December 10, 2019
Obama shared that the world would encounter significant changes if women take charge. He said:
"Now women, I want you to know; you are not perfect, but what I can say pretty indisputably is that you're better than us [men]."
Since completing his time as president, Obama and Michelle have embarked on tours around the world, mentoring youngsters on leadership. 
Like the Beatles said: It's getting better all the time. Thanks, babe, for 27 amazing years! pic.twitter.com/mImRqIYn1R

— Barack Obama (@BarackObama) October 3, 2019
The power couple, despite been married for over 20 years, is still head over heels in love. Michelle revealed that her marriage wasn't all roses as they had to see a counselor at some point.
The soul mates keep cheering each other on as they walk through life together. One of such instance was when the former president made a surprise appearance at his wife's book tour stop in Washington DC.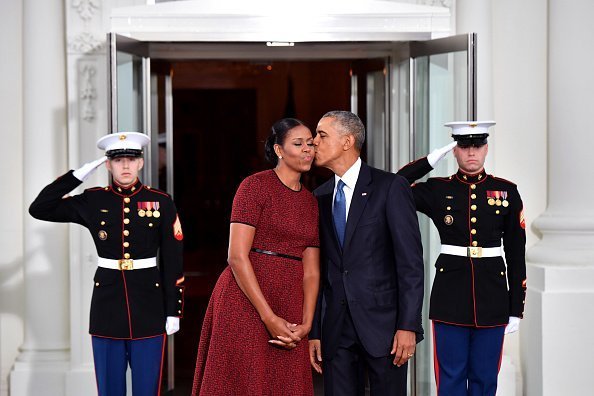 The "Obama Foundation" since its inception in 2017 has impacted young men and women alike in several facets of life.