Cloris Leachman's Eldest Son Bryan Englund Who Was an Aspiring Actor Tragically Died at Age 30
It's been 33 years since the 30-year-old son of the famous American actress, Cloris Leachman, was found dead in a hotel room in Manhattan YMCA.
In February 1986, news reached Cloris Leachman that her son had been found dead. She immediately flew down to New York so she could be where her son was.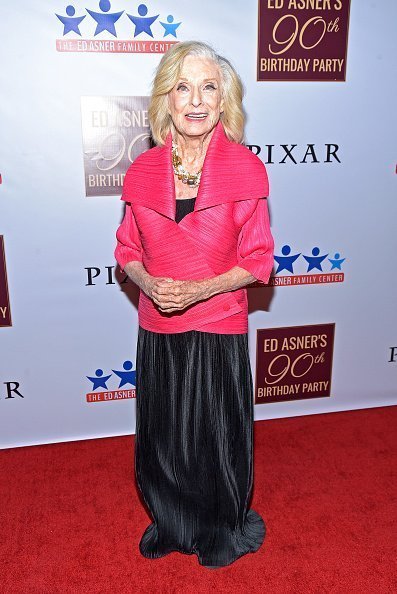 Bryan Englund was found dead by a maid in a room in Manhattan YMCA. The police reported that there was no sign of foul play surrounding his death, but they found about two bottles of ulcer medication in his room.
Test later showed that "The Mary Tyler Moore Show" star's son, Bryan, who was 30-years old at the time, died as a result of a drug overdose.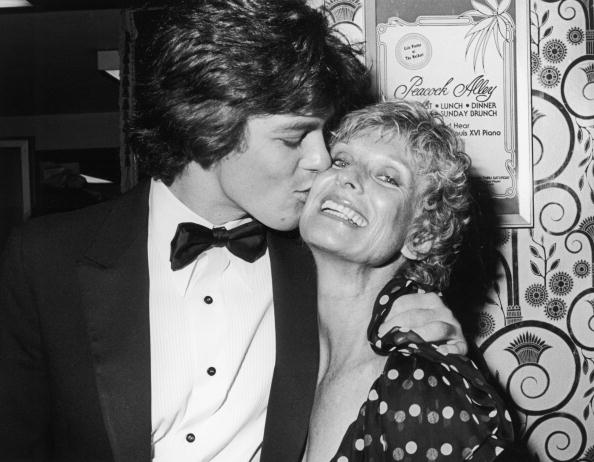 The American actress who is well known for her award-winning role in the movie "The Last Picture" and "The Mary Tyler Moore Show" was married to George Englund.
Their marriage produced five children, most of whom are into show business. Like his parents, Bryan was an actor mostly known for his roles in the movies "The Prowler" and "Crazy Mama," among others.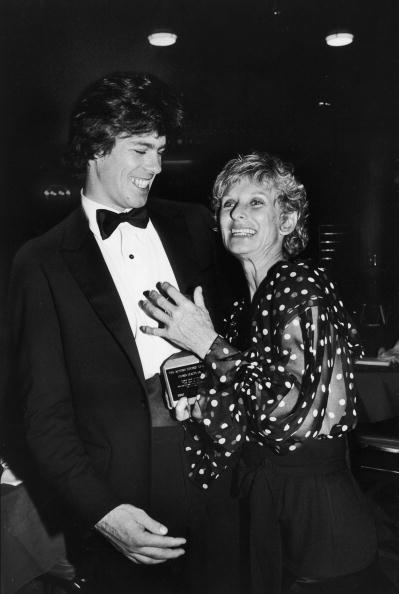 Months before his death, Bryan moved to New York to be close to his daughter, Portia, and his common-law wife, Pamela Pietri. He was last seen the night before his death when he paid the bill for the hotel room he stayed in.
It was a painful experience for the family. His death ended a decade-long battle with drug addiction. Cloris said in the Bangor Daily News that she did everything possible to help him. She said:
"I did everything humanly possible, without putting him in chains or behind bars to control him. And I know how much he loved me, and I know that he knew how much I loved him."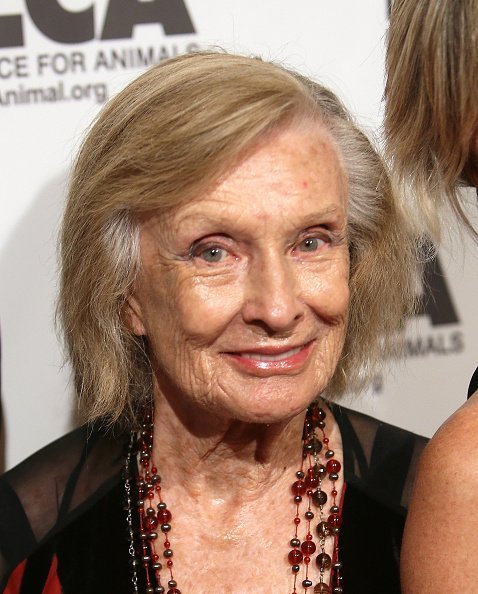 Years later, in September 2017, Cloris experienced yet another tragic loss. She once again lost a loved one; this time, it was her husband.
At the age of 91, the American actor, George Englund who was popularly known for his roles in the movies, "The Ugly American," "Dark of the Sun," "The world," and more, died following complications arising from a fall.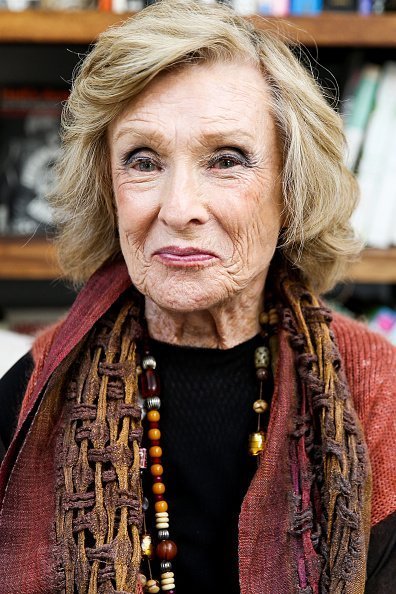 Despite these unfortunate events in Cloris' slife, the 93-year-old actress is thriving and making waves in her career. At the age of 82, she set a new record by being the oldest participant in the show, "Dancing with the Stars."
She also recently acted in a 2018 movie, "I Can Only Imagine," which earned over $22 million in a week after it's release.