Grace Kelly's Grandchildren Who Keep Her Legacy Alive
Grace Kelly left a legacy both in Hollywood and as a royal member of the Monegasque family in Monaco.
After Hollywood actress Grace Kelly married Prince Rainier III of Monaco, they started a beautiful line of children and grandchildren who inherited her beauty. 
The Academy Award-winning icon had three children and eleven grandchildren who inherited her elegance and beauty. Here's a look at all of them.
PRINCE JACQUES AND PRINCESS GABRIELLA OF MONACO
The youngest twin royals, Prince Jacques and Princess Gabriella, are the children of Prince Albert II and Princess Charlene.
Although still very young, Jacques is first in line to the throne because of constitutional restraints, while Gabriella comes in second.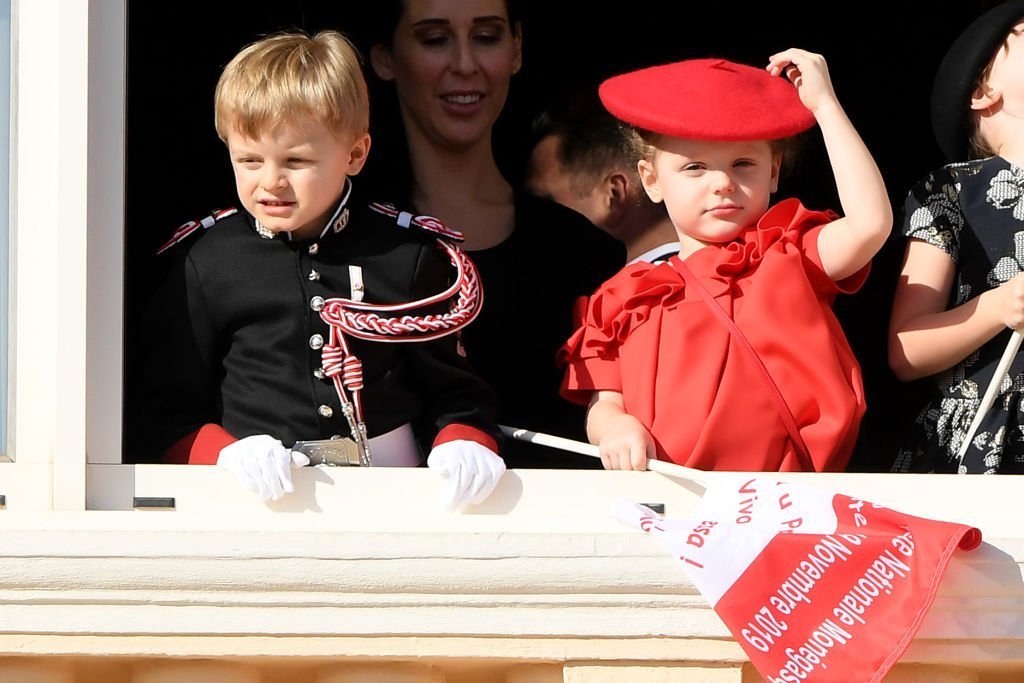 They often have appearances that come light to the hearts of the public because of their adorable faces. 
Among their public appearances are Monaco's National Day celebrations and a visit to the Elysee Palace to meet First Lady Brigitte Macron.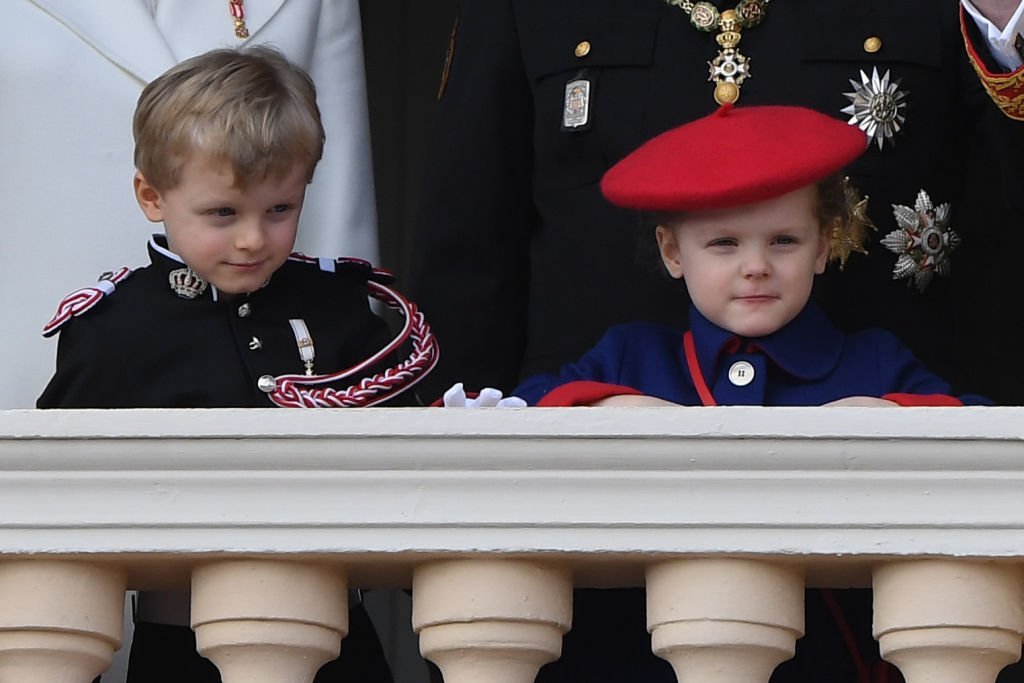 ALEXANDRE ERIC STEPHANE GRIMALDI-COSTE
Albert II previously admitted to having a child with a former Air France flight attendant, Nicole Coste, whom he named Alexandre Eric Stephane.
Because the lovers were never married, Alexandre has no claim to the throne and instead lives a rather private life with his mother, who is now a fashion designer.
PRINCESS ALEXANDRA OF HANOVER
Princess Alexandra is the youngest child of Princess Caroline and Prince Ernst August. She is a competitive figure skater and fashion-forward woman.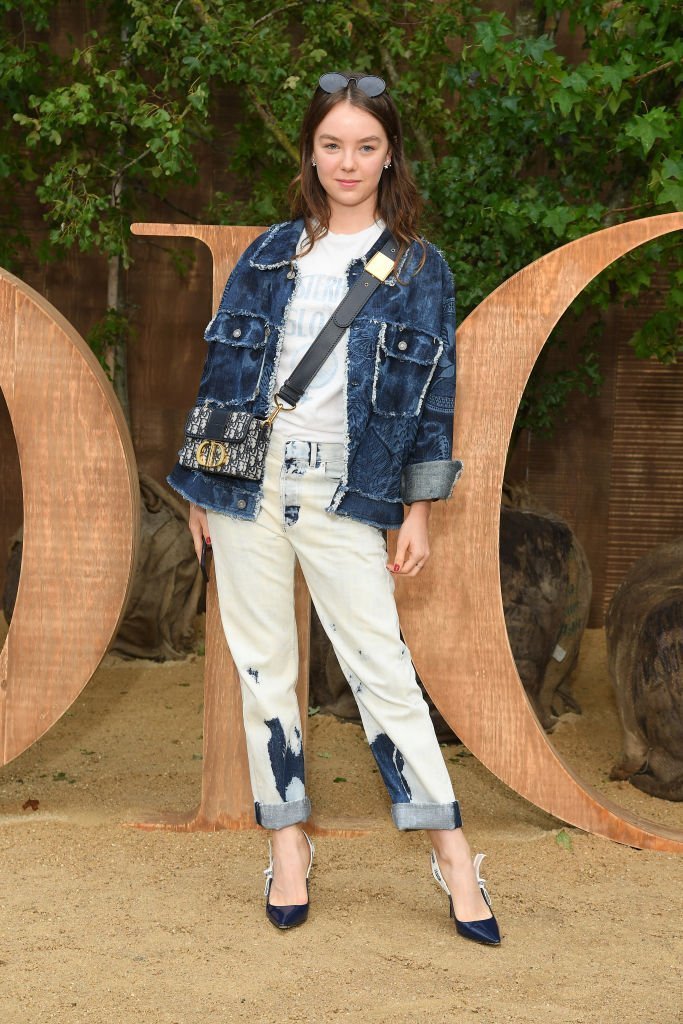 Because of her royal line from both sides of her parents, Alexandra was eligible for both Monegasque and British thrones but gave up her British line of succession after converting to Catholicism.
CAMILLE ROSE GOTTLIEB
Princess Stephanie's youngest child with Jean-Raymond Gottlieb is Camille Rose, who isn't eligible for the Monegasque throne, being born out of wedlock.
For a while, Camille's father's identity was kept secret until she confirmed him to be a former palace guard.
PAULINE DUCRUET
Another child of Stephanie is Pauline Ducruet, who lived in the circus in her younger years as her mom dated an elephant trainer.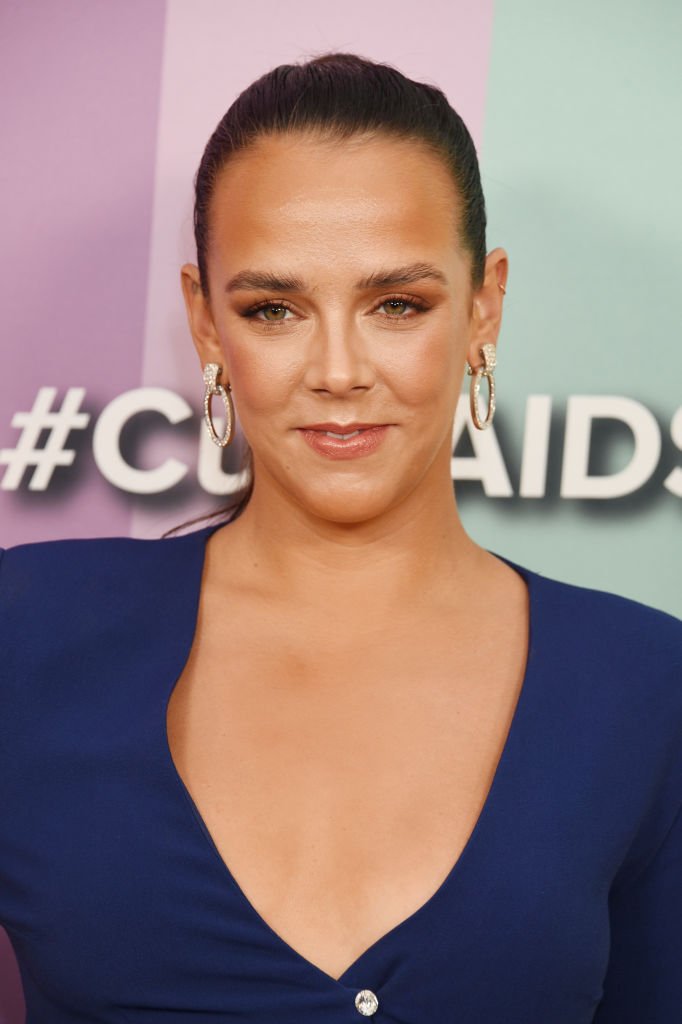 Pauline is now a fashion designer, after interning in Vogue and showcasing her style similar to that of her grandmother's.
JAZMIN GRACE GRIMALDI
Albert II's eldest child, Jazmin Grace, was born out of wedlock to then-waitress Tamara Rotolo. Because of this, Jazmin does not have a claim to the throne nor a title.
She graduated from Fordham University in New York City and founded her own humanitarian organization called Jazmin Fund.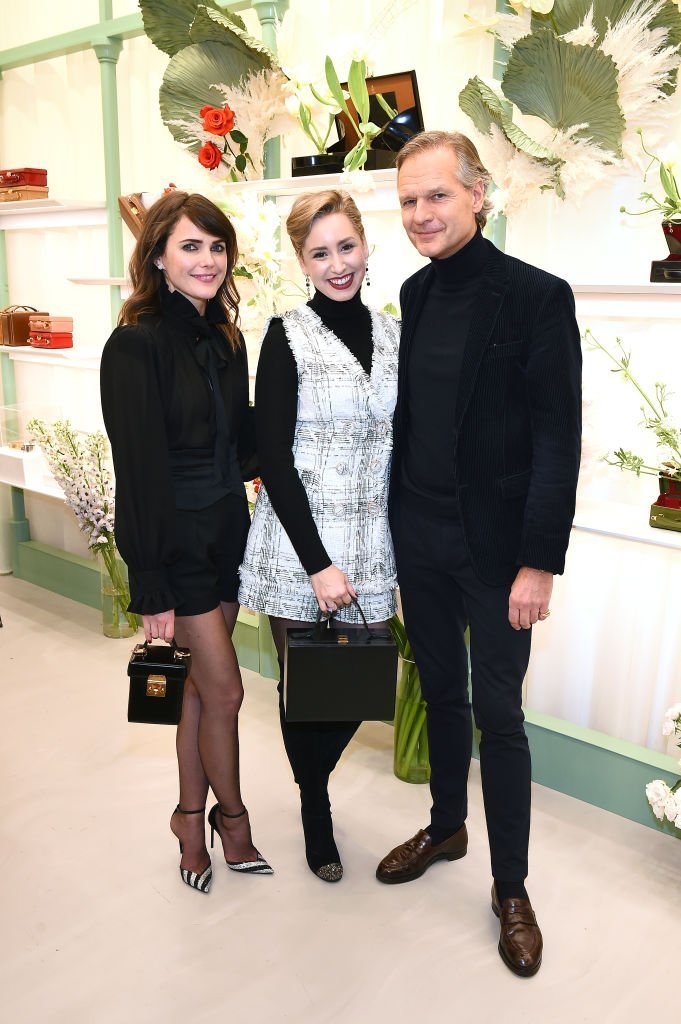 LOUIS DUCRUET
Louis Ducruet is Princess Stephanie's son with her former bodyguard Daniel Ducruet, whom she married in 1996 with permission from her father.
After the couple's two children were born, their marriage ended in divorce. Louis works in the AS Monaco soccer club.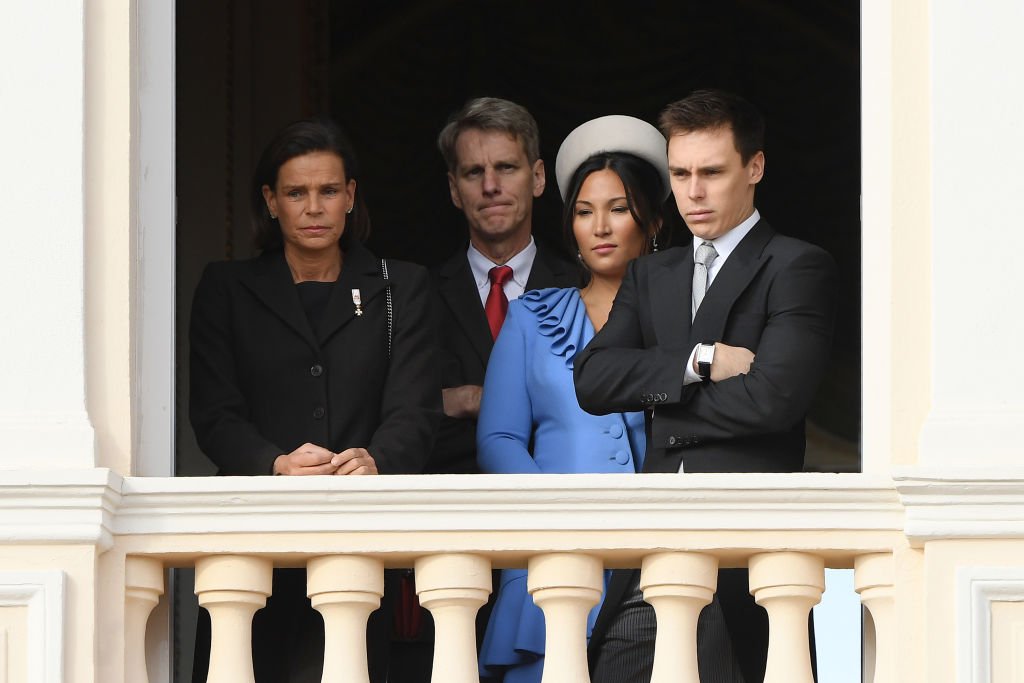 PIERRE CASIRAGHI
Princess Caroline's youngest child with Stefano Casiraghi is Pierre Casiraghi. He is a businessman married to Italian aristocrat Beatrice Borromeo.
The couple, who tied the knot in 2015, has two sons, Stefano named after Pierre's father, and Francesco.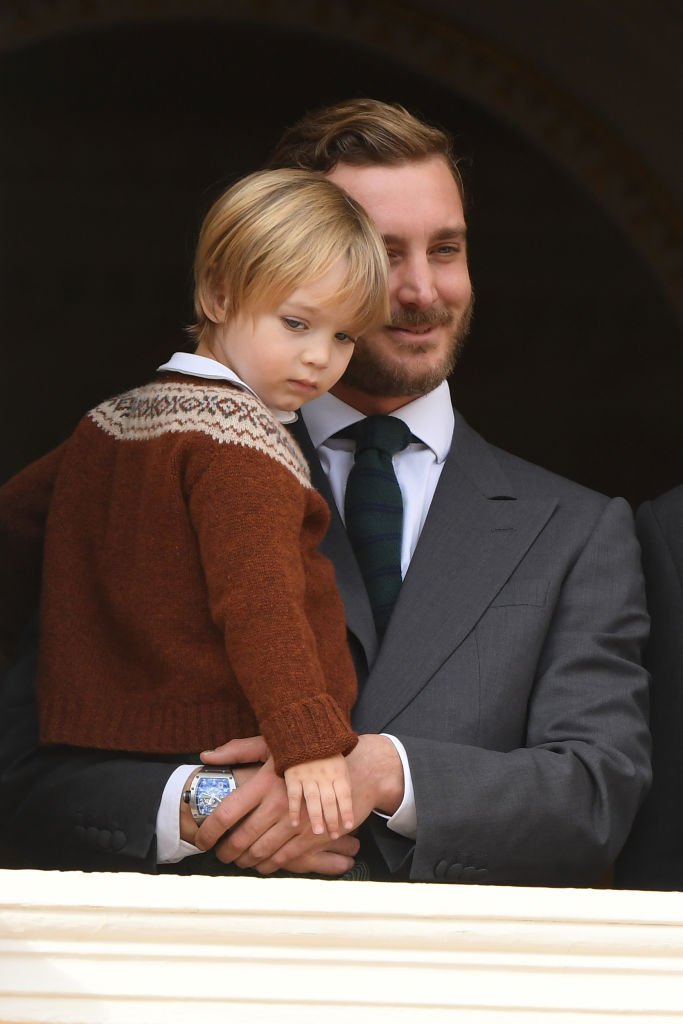 CHARLOTTE CASIRAGHI
Pierre's older sister, Charlotte, is a graduate of Sorbonne University in Paris. The model has a son with French comedian Gad Elmaleh but did not end up together.
In 2018 she announced her engagement to Dimitri Rassam, whom she later wed and welcomed their first child in October.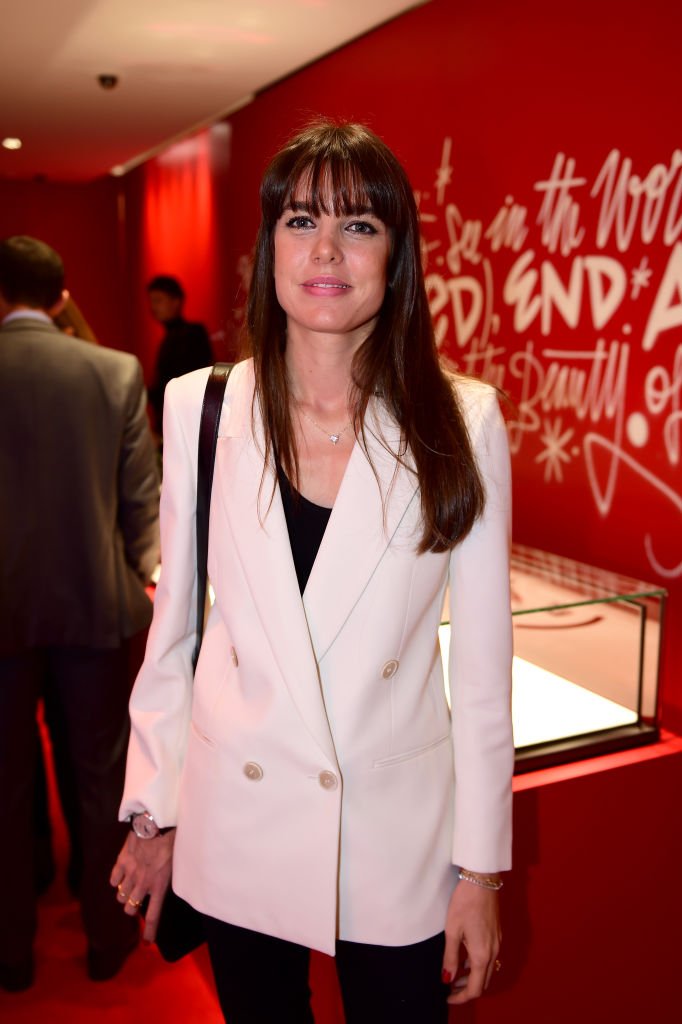 ANDREA CASIRAGHI
Andrea Casiraghi is the eldest son of Caroline, who married Tatiana Santo Domingo, a billionaire heiress. 
The couple welcomed their first child months before their wedding day and another daughter and son.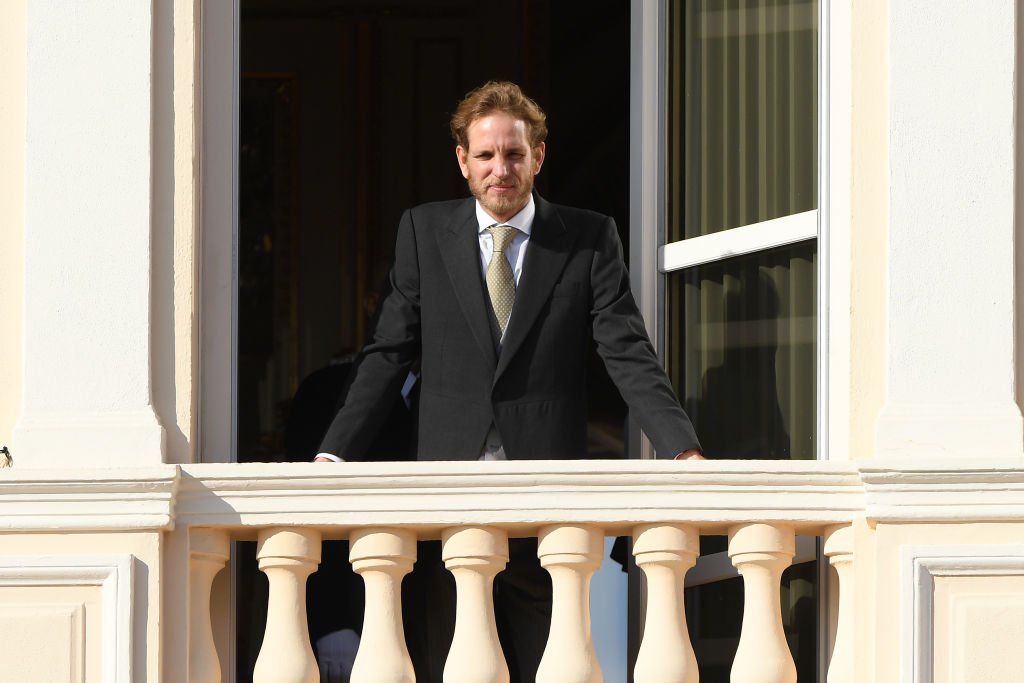 He graduated from the International School of Paris and obtained a degree in visual arts in international politics from American University in Paris.
Andrea is fourth in the line of succession and is the patrol of the Motrice Foundation, funding research for cerebral palsy.