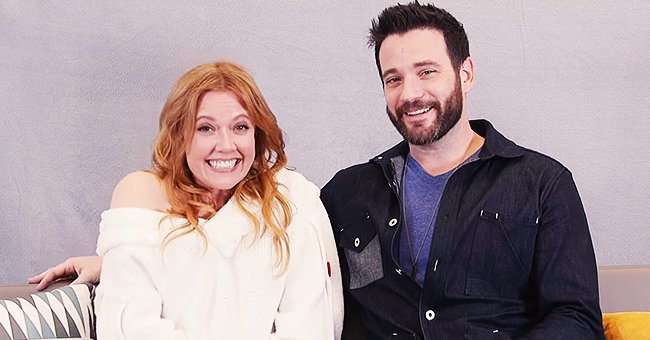 youtube.com/theatermania
Colin Donnell of 'Chicago MD' Fame Has Been Married to Wife Patti Murin for 4 Years - Here's a Look at Their Love Story
Actor Colin Donnell, best known as Dr. Connor Rhodes on "Chicago Med," has been in a relationship with actress Patti Murin since 2013. Their first meeting, though, was not romantic at all.
During an interview that the couple had with Theater Mania for the special "Broadway First Dates," Patti, who portrayed Dr. Nina Shore on "Chicago Med," confessed that they met for the first time at the birthday party of a friend in common in the early 2000s.
The couple also shared some details about their first "real" date.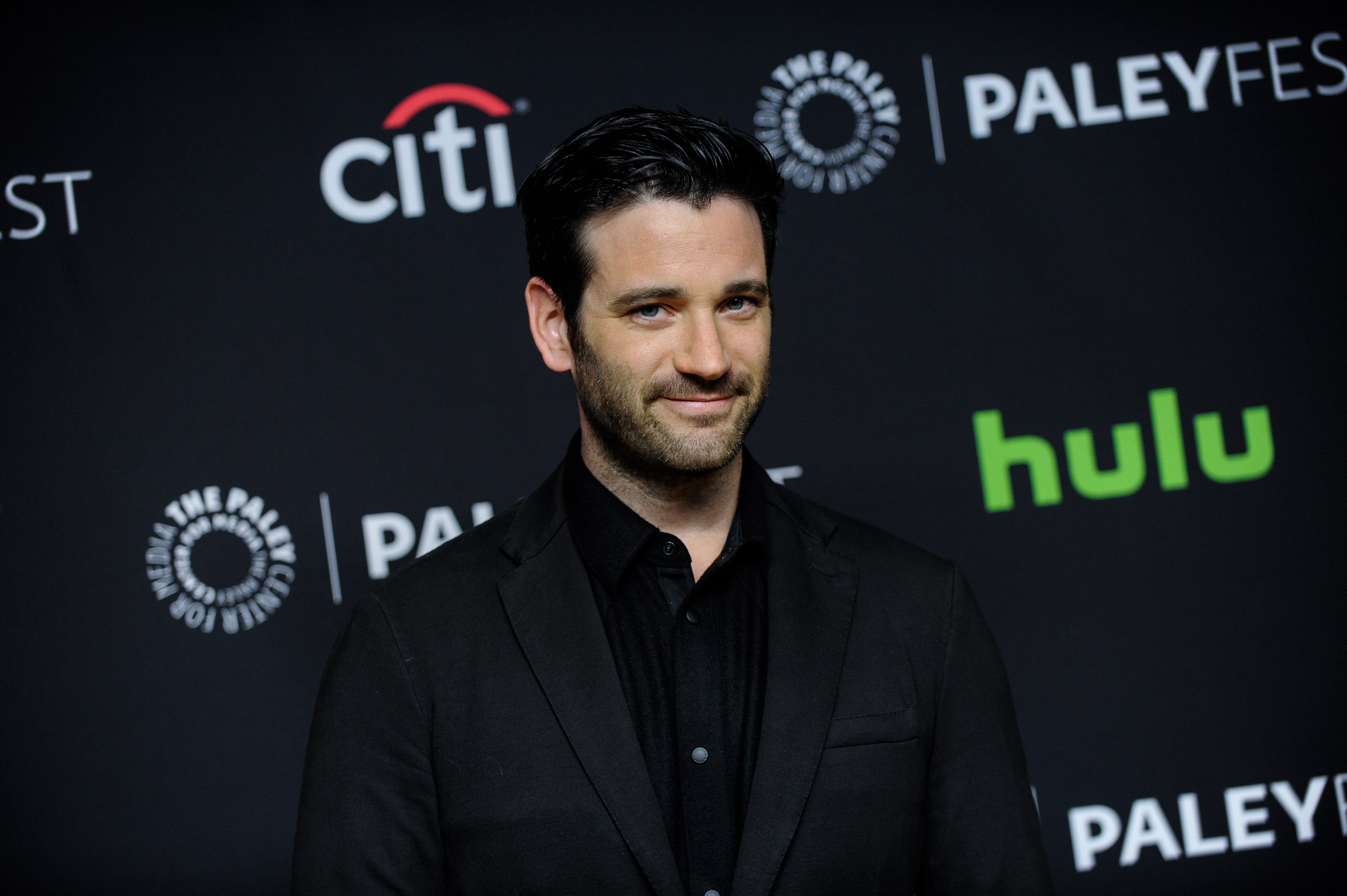 Colin Donnell on March 19, 2016 in Hollywood, California | Source: Getty Images
THEIR FIRST MEETING
Unlike most Disney love stories, it was not love at first sight as she didn't think Colin "was cute." In 2013, life brought them back together for the play "Love's Labour's Lost."
Shortly before the rehearsals for the project began, Patti threw a party with some of her friends and, since Colin lived "two blocks away" and they would work together for a long time, she invited him.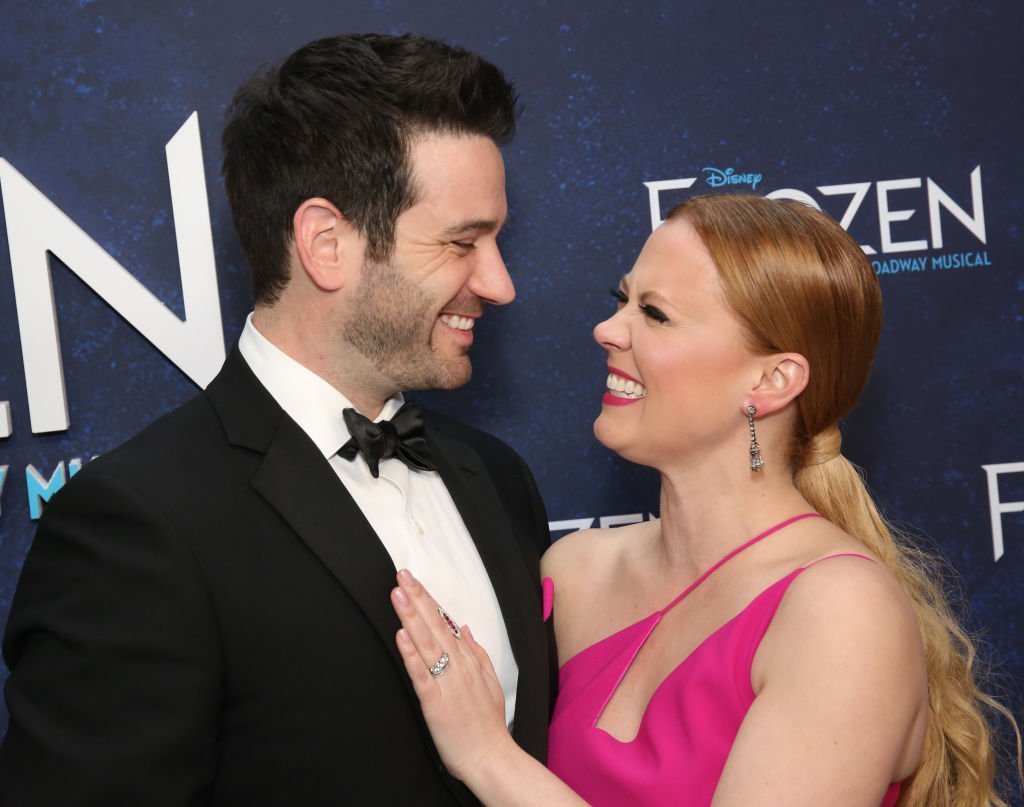 Colin Donnell and Patti Murin on March 22, 2018 in New York City | Source: Getty Images
At the end of the night, the actress ended up drunk. When she walked Colin to the elevator, she kissed him. The actor admitted that he wondered if working together the "whole summer" would be awkward, but it wasn't. About the elevator episode, Colin said:
"It was literally the day before rehearsals started for "Love's Labour's Lost, and, by the end of the summer, I was completely head over heels for Pattie."
THEIR FIRST DATE
The couple also shared some details about their first "real" date, which they call it "garbage night." Colin planned to walk to her apartment and then walk with her to the restaurant.
However, it happened on a very hot day, and the street was filled with "hot, stinky garbage," so no matter where they went or how focused they were in each other, the smell was always present.
In a different interview with Us Magazine, Patti, who has had plenty of roles in plays such as "Lady, Be Good," "Holiday Inn," "Nerds," and "Frozen," revealed how she knew that Colin was the person she wanted to marry. She explained:
"I knew Colin was the one when we took a cross country road trip together and ended up liking each other more."
In June 2015, after dating for two years, the couple tied the knot, and they have been together ever since. Nowadays, they are focused on their relationship and career.
According to Playbill, Colin and Patti have been working together in a Hallmark movie titled "Love in Iceland," which is expected to debut in January 2020.
Please fill in your e-mail so we can share with you our top stories!