Joseline Hernandez Talked about How Being Mom to Bonnie Bella and Co-Parenting with Stevie J Have Changed Her
Actress, rapper, and reality television star, Joseline Hernandez opened up about getting the drill of co-parenting, and how it has made her a better person.
"The Puerto Rican" princess, Joseline Hernandez is done brooding toxicity between her and her ex's relationship when it comes to their daughter, Bonnie Bella.
In the wake of her new reality show, "Joseline's Cabaret," the 33-year-old delved into the details of her blossoming co-parenting relationship with her daughter's father, Stevie J while recounting how motherhood has changed her.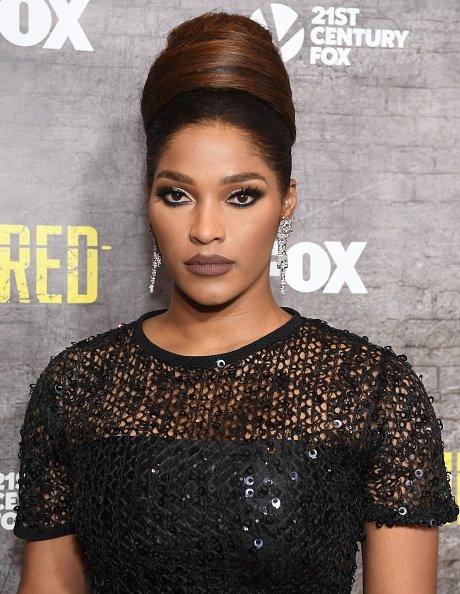 IT'LL ALWAYS GET BETTER
The "Love And Hip-hop: Atlanta" star granted an exposé with Nessa of Hot 97, where she explained her take on parenting. She noted:
"Whether you go through arguments, fights, court system… anything that you go through, it's going to get better. It's going to get ugly before it gets better, but it'll always get better."
Joseline Hernandez also spoke on the rosy phase that followed once it got better, revealing that she is now in good terms with her ex and his wife, Faith Evans.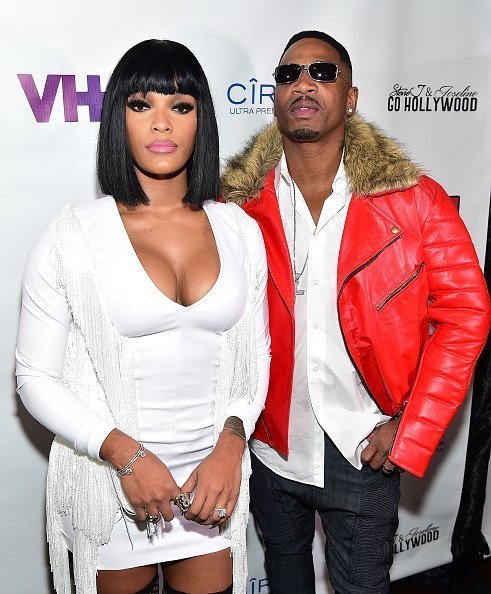 THE UGLY PHASE
In turn, she shared a mature relationship with herself, her fiance, and her family without making a big deal out of it.
Before accepting each others' differences, the "Stevie J & Joseline: Go Hollywood" stars were involved in a heated custody battle, which took an ugly turn for the Puerto Rican Princess earlier this year.
The judge awarded Stevie.J sole custody of their daughter for a month on account of some scheduling conflicts which portrayed the 33-year-old as the uncooperative parent, unfit to raise a child.
MOTHERHOOD HAS CHANGED THE HIP-HOP STAR
The judge's ruling prompted the ex-couple to see more of each other, while spending time with Bonnie, making for juicy family photos which gave the media a field time, and spurred the beginning of a less-strained relationship for the exes.
This sit down with Nessa would not be the first time the 33-year-old has reflected on how motherhood has affected her positively.
Earlier in May, the reality star shared Mother's Day photo of herself and daughter, extracted from the front covers of Alpha Magazine, accompanying it with a heartfelt message about the mystery strength and courage that comes with becoming a mom.
Fans were impressed by the new version of the actress and wasted no time pointing out how much she has changed for the better since earning the mother status.
The little girl has been a blessing to her parents so far as thanks to her, they resolved their differences and adopted enviable lifestyles.