Mother Who Left Special Needs Son at Atlanta Hospital Gets Support from Down Syndrome Parent Community
On December 4, 2019, Diana Elliott drove to the hospital. She had her nonverbal special-needs teenager in the car with her but somehow by the end of the night, she was alone.
The 37-year-old mother with ombre turquoise and purple braids and a white puffer jacket partially covered her face with a red hat and hood over her head. She walked hand in hand with her 14-year-old son.
The pair entered the hospital together and walked around but did not check-in or speaking to anyone. Police revealed they then walked outside together.
However, Diana left the Grady Memorial Hospital property on her own. Police revealed the mother left in a red minivan without her son who was later discovered by a nurse on her break. 
The nurse noticed the disoriented, cold and hungry boy by himself. Lt. Jeff Baxter said she then contacted a social worker at the hospital who escalated the situation with police.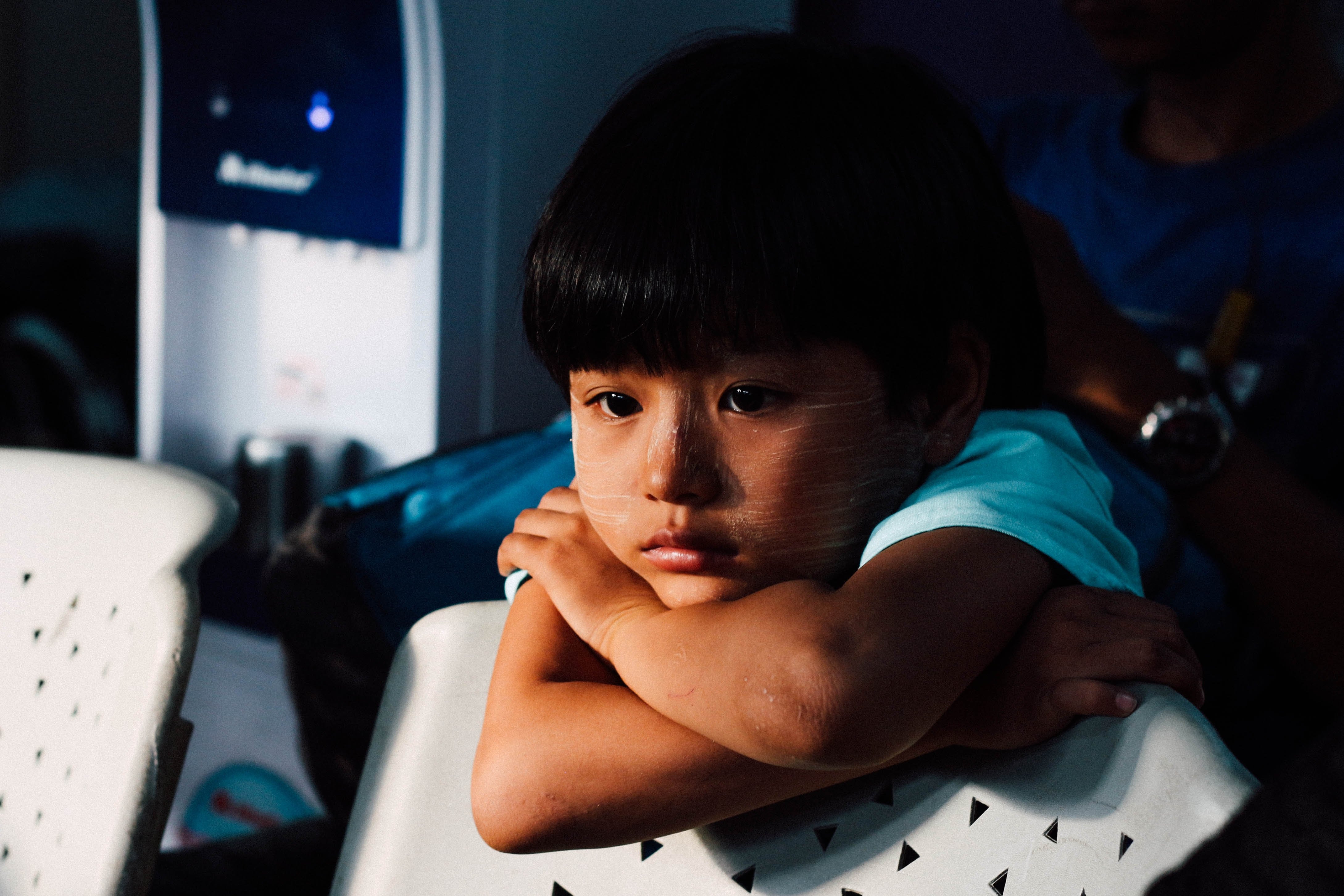 The teenager had a bag with a few items in it but police were unable to identify him. Due to his speech impediment, he could not communicate with the officers and his fingerprints weren't on file.
Five days after he was found, police turned to the public to help identify the teenager and the woman with whom he had entered the hospital. They hoped perhaps she would return to collect the boy she abandoned. 
Police revealed that the announcement resulted in many tips. Law enforcement was eventually led to a DeKalb County hotel room that Elliott was sharing with her three other children. 
 "She just kind of felt like she could no longer care for her kids."
When questioned by police, Elliot explained that she left her son at the hospital because she was overwhelmed. Police elaborated on the revelations during the press conference.
"She indicated that there were a lot of things going on in her life that were making it hard for her to support her family. She just kind of felt like she could no longer care for her kids."
Baxter went on to say that the situation was extremely sad. However, he added that Elliott's actions towards her nonverbal son alone in downtown Atlanta's cold was still wrong and cruel to the boy thus led to her being charged with child cruelty.
Since the situation has been publicized, Elliott's attorney, Brian Jarrad, has not commented. Her son is currently admitted at Grady Memorial Hospital, and her other children were also being evaluated by the Georgia Department of Family and Children's Services.
In a happier story in Oklahoma, a woman heard about an abandoned baby on the news. She decided to adopt the little boy and he has now grown up into a happy and loved toddler.