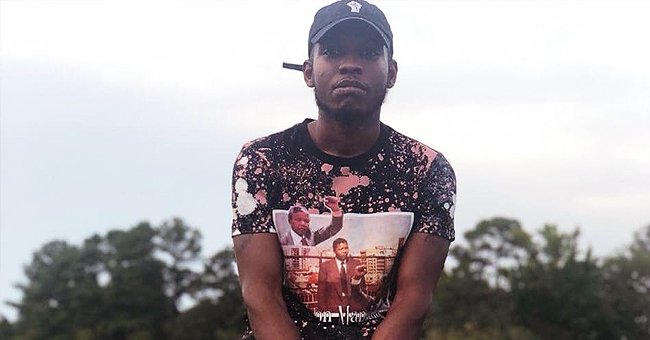 Instagram/paintingonpurpose
Samod Wilson Is an Artist from North Carolina Who Uses His Paintings to Empower and Inspire Black Culture
Samod Wilson lives his life with the motto that "Life is much brighter when you see it in color." He is using his unique skills to raise awareness about important issues.
Art is known for expressing the inner thoughts and ideas of the artist. The expressive nature of art forms allows artists to draw attention to issues they feel passionately about.
Art that aims to raise awareness of political or social events is often referred to as activism art. The genre of art actively addresses cultural power structures and points out societal issues.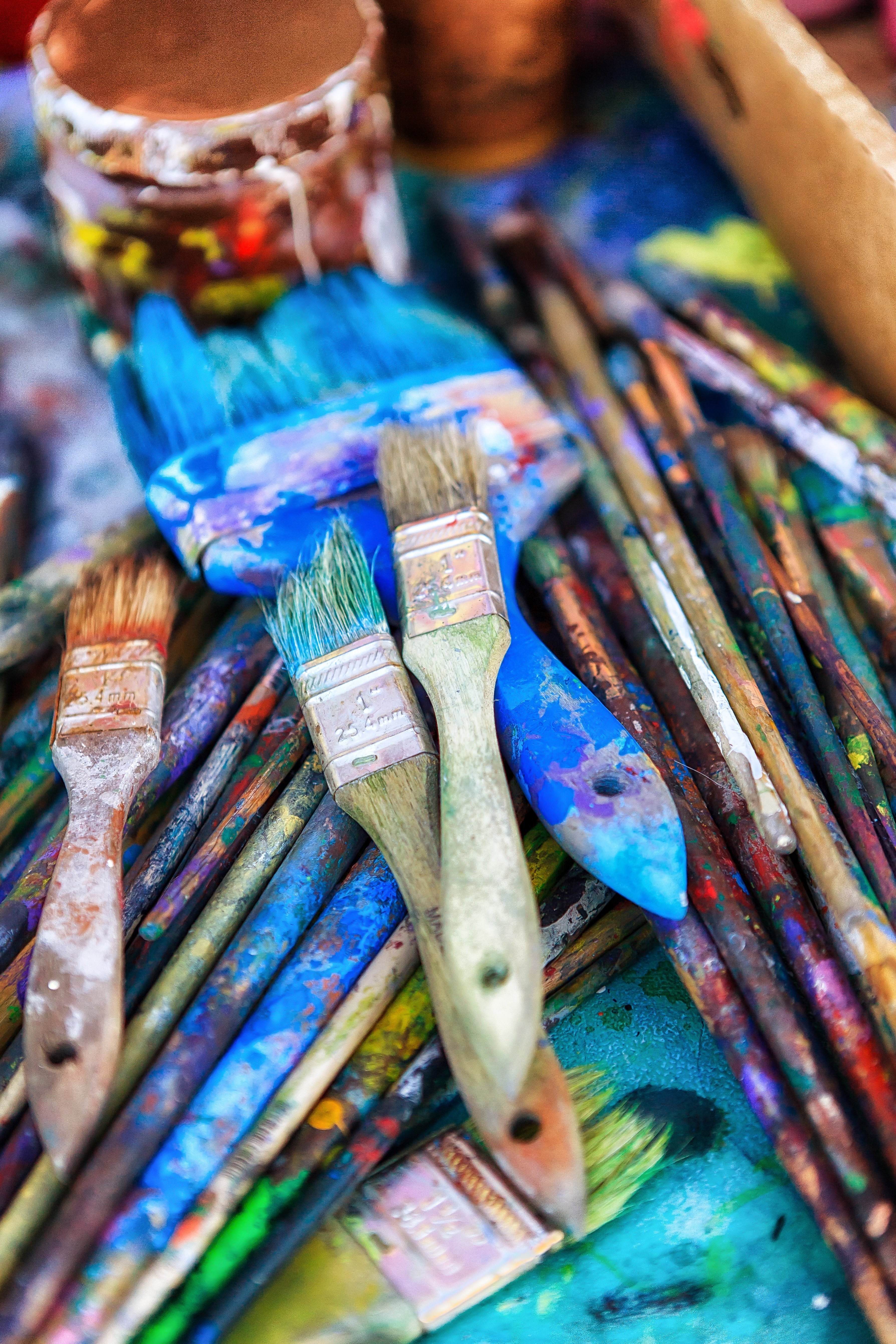 Painter's work station | Photo by thom masat on Unsplash
A rising artist, Samod Wilson has earned a massive following on Instagram due to his activist style artworks. Some of his pieces are inspired by his daughter and other women in his life.
"He strives to pushEmpowerment, Inspiration, and Representation in our youth."
He uses his platform and creativity to raise awareness around Black culture and empowerment. According to his Instagram page, he is "Painting On Purpose."
The artist recently caught the attention of The Shade Room who took to social media to urge fans to follow him writing:
"Follow Artist @paintingonpurpose as he strives to pushEmpowerment, Inspiration, and Representation in our youth."
The artist sells his paintings on his personal website from $25 to $60. He is also extremely grateful for the following he has gained and dedicated a page to his fans. He wrote:
"Since day one, I have received so much love and support from family, friends, and people from all around the world. Your support is absolutely appreciated. So much so that I've decided to dedicate this page to all of my art collectors near & far."
One of his latest images is a powerful picture of a powerful black woman. When he posted the picture to social media he wrote:
"This Queen was developed with the urgency to create a piece that motivated, acknowledged, and show appreciation to strong black queens. The title "Honey" describes her Sweetness (Loving, Kind Heart and Beautiful Soul), Thickness (Tough, Strong, Bold, Beautiful) and let's not forget her "Honey" complexion."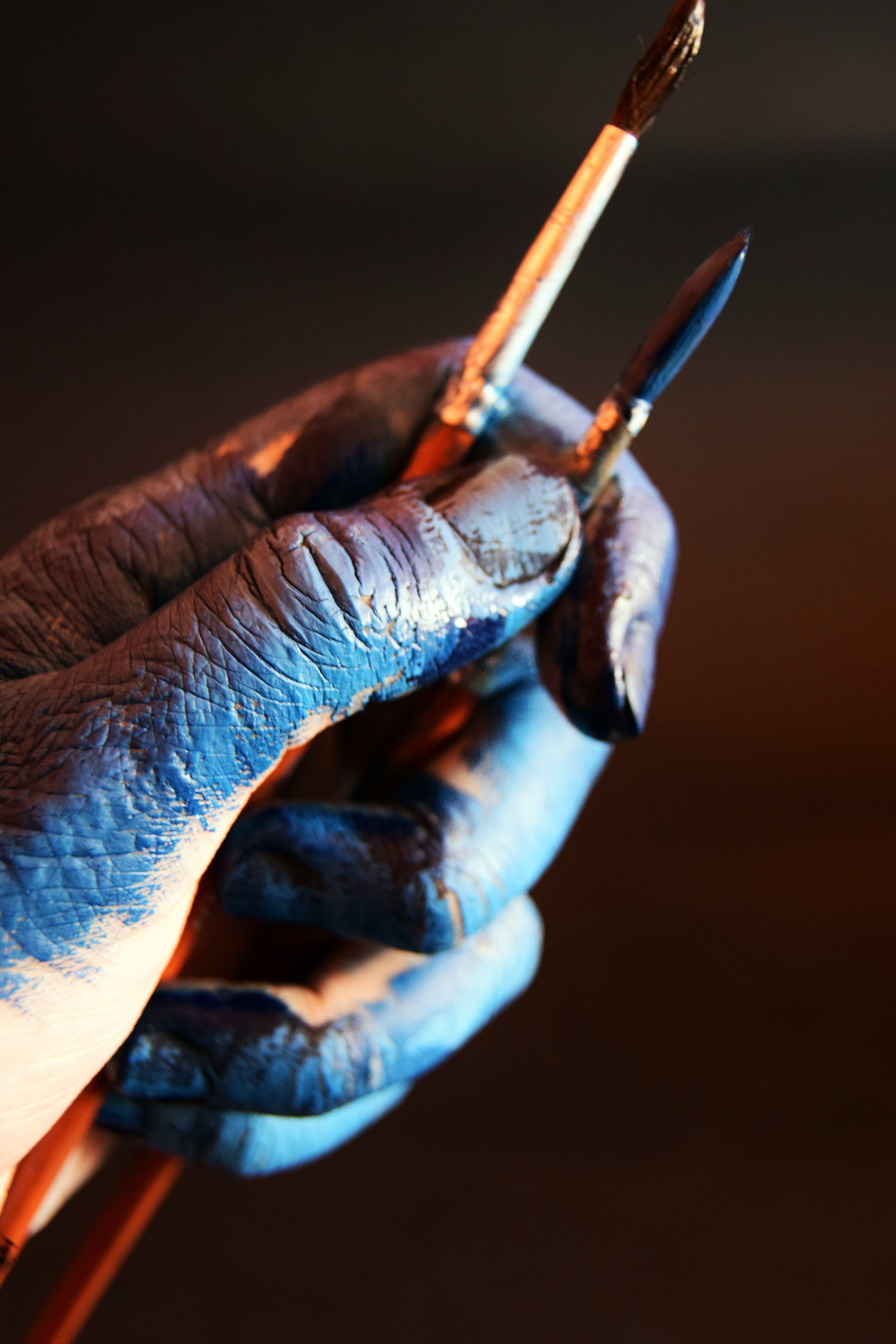 An artist's hand covered in paint | Photo by Vojna Andrea on Unsplash
Another artist who made a difference in the world is a tattoo artist who went viral after he surprised a 10-year-old boy with a prosthetic leg that he painted in "Black Panther" fashion.
Please fill in your e-mail so we can share with you our top stories!