Mariah Carey's Legendary 'All I Want for Christmas Is You' Song and the Story behind It
Since 1994, Mariah Carey's "All I Want for Christmas Is You" has been blasting on speakers in homes and stores during the holiday season.
What not many people know is the interesting genesis of the iconic song, which has become the most-downloaded holiday single of all time, as reported by PEOPLE.
Carey and songwriter Walter Afanasieff collaborated for the song, which has now earned them more than $50 million as the 11th-highest-selling single of all time.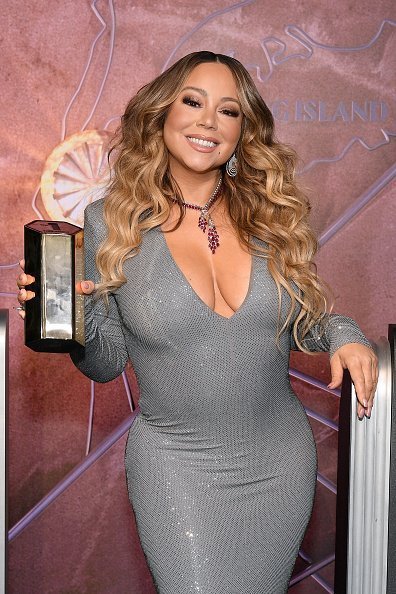 THEIR OTHER COLLABORATIONS
The pair recalled that their inspiration came from Phil Spector's 1963 album, "A Christmas Gift for You from Phil Spector."
But prior to that, Carey and Afanasieff wrote "Miss You Most (At Christmas Time)" and then, "Jesus Born on This Day." Afanasieff recalled:
"Then we started to write what Mariah wanted to do and what Tommy [Mottola, the CEO of Sony and Carey's then-husband] wanted to do which was a Phil Spector, old rock 'n' roll, sixties-sounding Christmas song."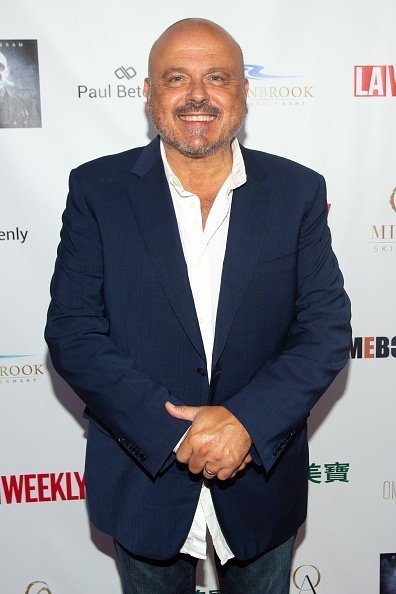 PREVIOUSLY WORKING WITH MARIAH
The pair started working on the Christmas album in 1993, which was three years after they started working together.
Afanasieff previously worked with the legendary singer on "Love Takes Time," and her albums "Emotions" and "Music Box."
Afanasieff said that it was an easier song compared to the other ones he had worked on.
MARIAH'S LOVE FOR CHRISTMAS
For her part, Carey said that she wrote the iconic song just out of love for Christmas, recalling that she has sung Christmas songs since she was a little girl.
Her knowledge of music history made the song's unique mix of elements work. Carey had listened to a lot of old R&B and gospel music for inspiration.
As they started their songwriting session, Afanasieff played some rock 'n' roll piano and Carey joined in with the first line, "I don't want a lot for Christmas."
Afanasieff didn't like her melody at first, but she persisted. "She would sing a melody and I would do a chord change. It was almost like a game of ping-pong, back and forth, until we had it," he recalled. And the rest, as they say, is history.
Afanasieff said that it was an easier song compared to the other ones he had worked on, but that it was unique and special because of some special chords that people don't hear a lot of.
Last year, Carey and her twins, Moroccan and Monroe, recorded themselves singing the song inside a vehicle, a special moment that the singer shared with her fans on Instagram.
They were wearing winter outfits, with the twins sporting Santa hats and Carey wearing a red-and-white scarf. It was a truly festive Christmas moment!