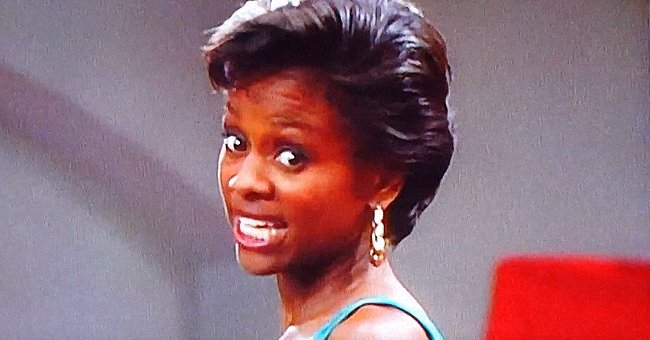 YouTube/Minnie HAAHAA HAHA
Karen Malina White Who Played Charmaine Brown in 'A Different World' Is Now 54 and Looks Beautiful
It's been a while since Karen Malina White rose to fame as Charmaine Brown in "A Different World," but fans of the actress might be wondering what she is up to now, at 54-years-old.
While she's taken a long break from the big and small screens, she continues to pursue her passion in acting, this time taking on theater roles.
White has starred in multiple shows back in the day, including "A Different World," "Malcolm," "Eddie," and "The Cosby Show."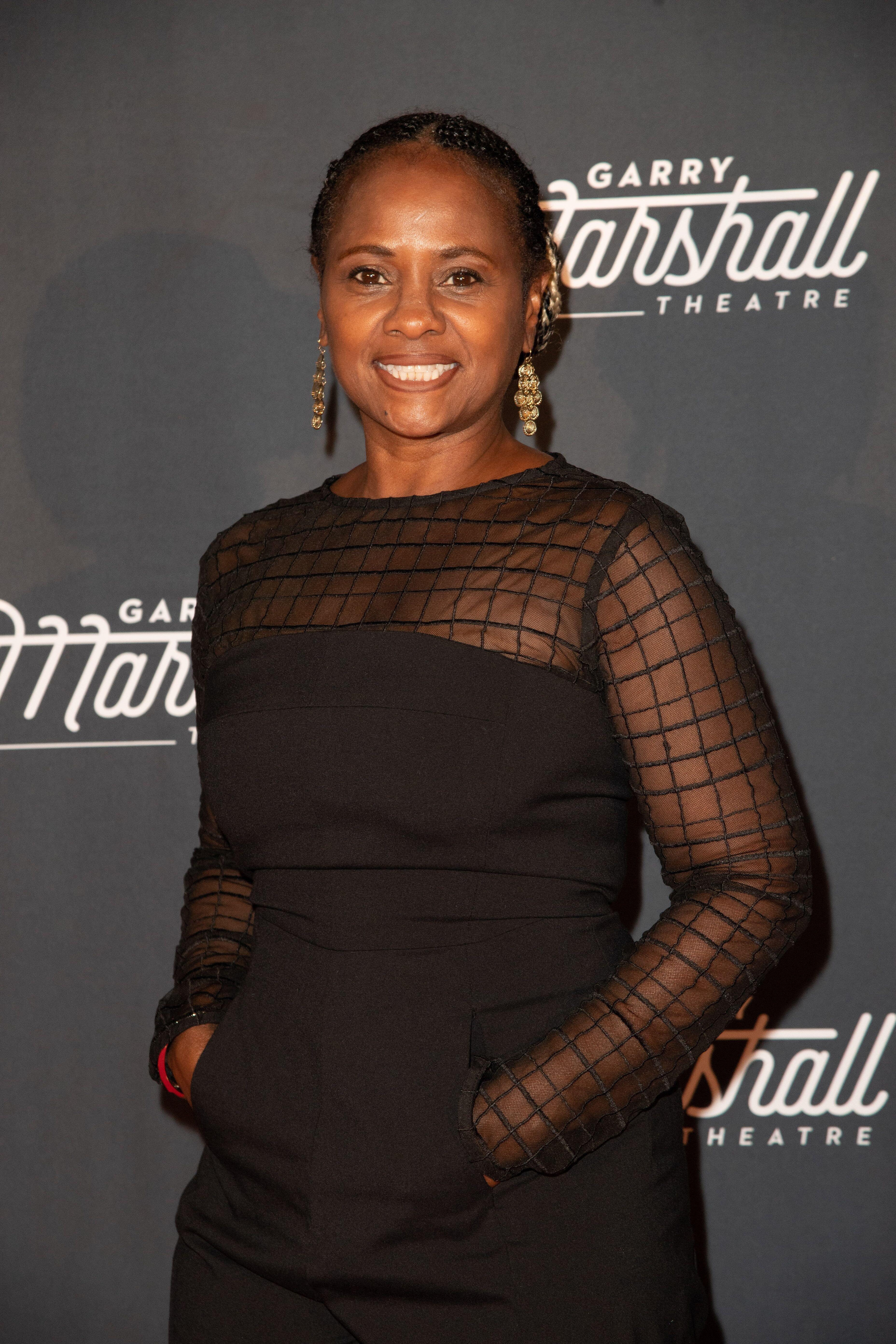 Karen Malina White attends an event at the Garry Marshall Theatre | Source: Getty Images/GlobalImagesUkraine
HER RECENT ROLE ON "THE MOUNTAINTOP"
Just last year, it was reported that she took on a theater role on "The Mountaintop," playing the fictional character Camae, a maid who delivers room service to Martin Luther King Jr. at the Lorraine Hotel on the day he passed away.
The play revolves around the day that Luther King Jr. was killed, particularly when he was shot on the balcony of his room at the Lorraine Hotel in Memphis.
SPEAKING ABOUT MARTIN LUTHER KING JR.
According to Karen, her character represents the youth and the questions they ask about King's non-violent approach to protesting.
"She is a voice of those youth who may have been leaning a little more towards Malcolm X and the Black Panther movement. She also stands for the women of the time and challenges him about his little bits of sexism and traditional roles of women in the movement. She also is poorer than King, who is middle class."
CHOOSING A CAREER IN THEATER
Up until today, Luther King Jr.'s death continues to resonate with many people as the fight for racial, economic, and social justice continues around the country.
White has starred in multiple shows back in the day, including "A Different World," "Malcolm," "Eddie," and "The Cosby Show." Aside from "The Mountaintop," she continues to star in different theater productions, choosing to continue her career there rather than through television or movie roles.
LIFE BEYOND THEATER
However, while this is the case, she sometimes finds herself guesting on TV shows too, like "I Didn't Do It" on the Disney Channel and one episode of "How to Get Away with Murder."
Karen Malina White never married and was last found to be in a relationship with Malcolm-Jamal Warner for seven years. After their breakup, she never announced whether or not she has dated someone else since.
Please fill in your e-mail so we can share with you our top stories!