Oprah Once Talked about Best Christmas of Her Life When Her Mom Couldn't Afford Presents
Oprah Winfrey might be the talk show queen with millions at her disposal but she has still held on to some bittersweet memories of her life before fame. Especially this special Christmas moment.
The legendary Oprah Winfrey admits she has had a "big life." However, she still fondly remembers some of the moments that brought her incredible joy in some of her hardest times.
One simple gesture, in particular, stood out for her. Oprah opened up with her "Oprah Show" audience after a 2003 taping, to reveal her favorite Christmas memory from when she was 12 years old and completely broke.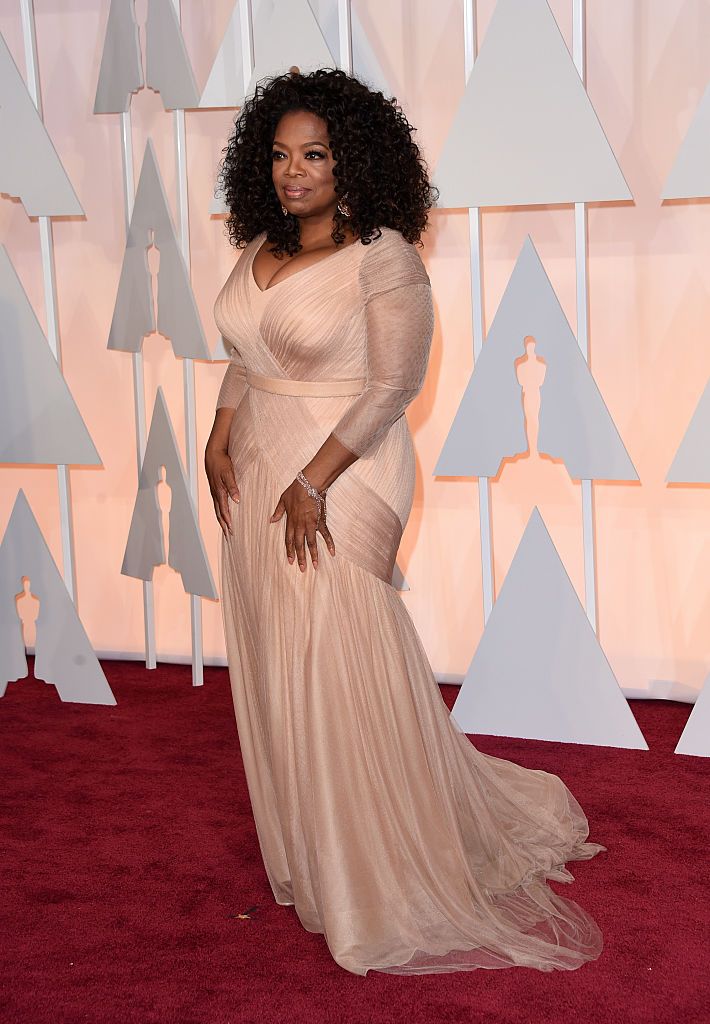 Growing up, Oprah had not been well off and was actually on welfare for part of her life while living with her mother.  When she was 12, her mom was forced to deliver the devastating news that they couldn't afford Christmas. Oprah said:
"My mother had said, 'We're not going to have Christmas, because we can't afford it."
At the time, Oprah was still young enough to believe in Santa Claus. However, with the news that her home wouldn't be getting a single gift that year, the talk show host heartbreakingly revealed that the moment was when she "realized there was no Santa Claus." She went on to say:
"I remember feeling like it [was] going to be really hard on Christmas morning to go outside... You know, you go outside with your toys. What am I going to do when everybody else is outside? And what am I going to do when I have to go back to class and say I got nothing?"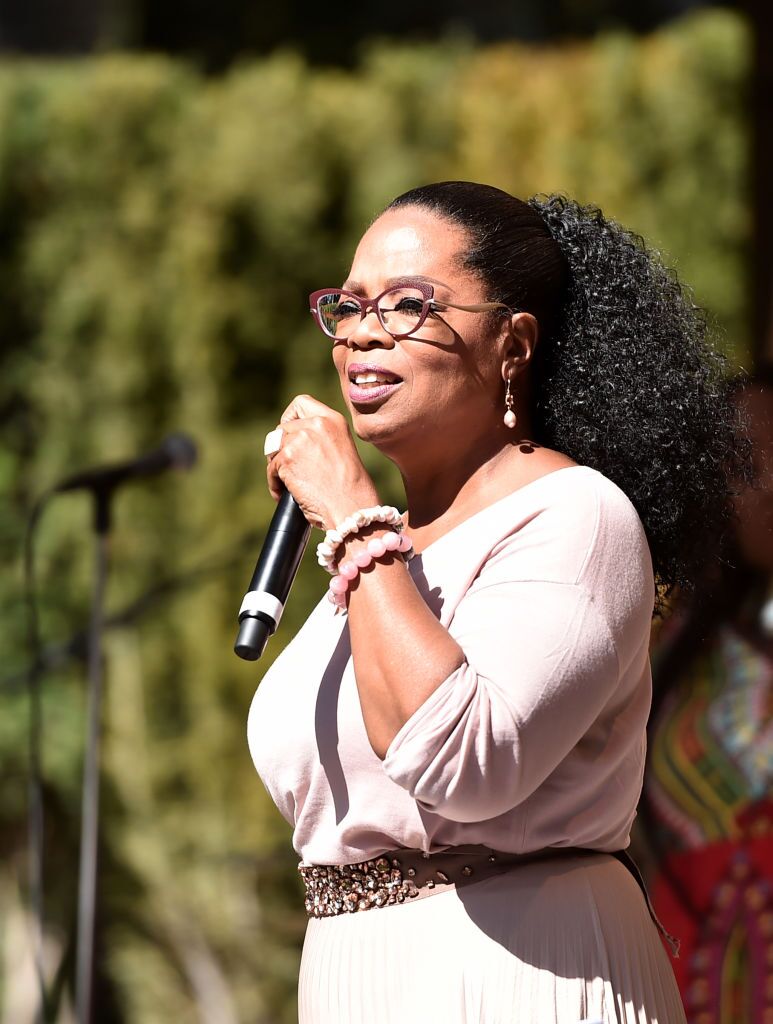 However, just as the young girl was losing her hope in the world. A group of nuns came to the rescue. According to Oprah, they "came to our house. They gave me a doll, they bought us food and we had our Christmas.
"That was the best Christmas of my life."
The moment might seem insignificant to most people. Or perhaps some might find it an expected act from nuns but for the young preteen the gesture was a Christmas miracle.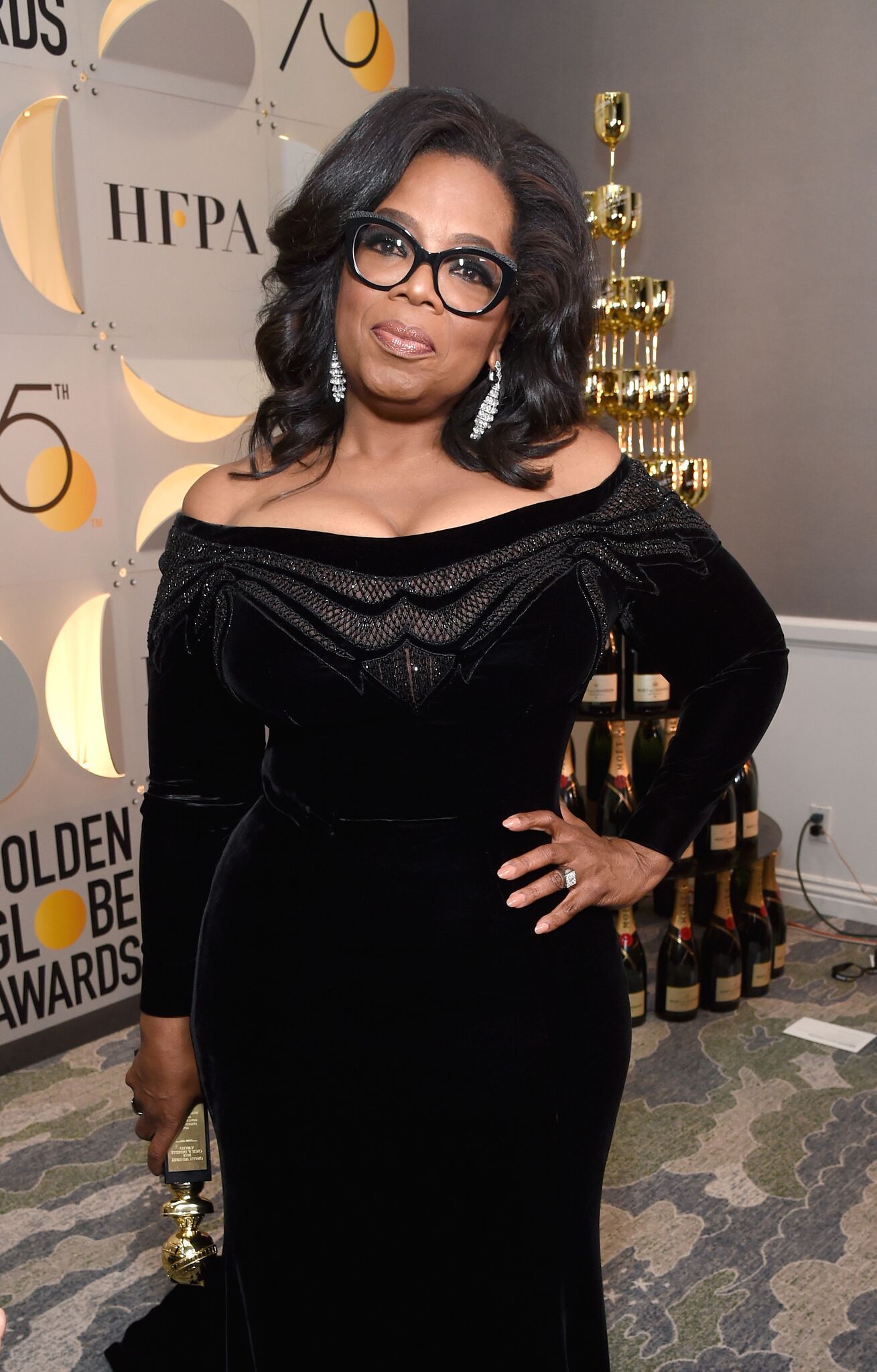 In fact, Oprah proclaimed "that was the best Christmas of my life." She said the reason it was so special to her was simple and explained, "somebody remembered."
The world-famous host revealed the feeling is something she has never forgotten and that it motivated her to strive to do the same for other children in need of someone to remember them. She said:
"I didn't want to just write a check. I wanted to be able to look in each kid's face and say to that child, 'Somebody remembered you.'"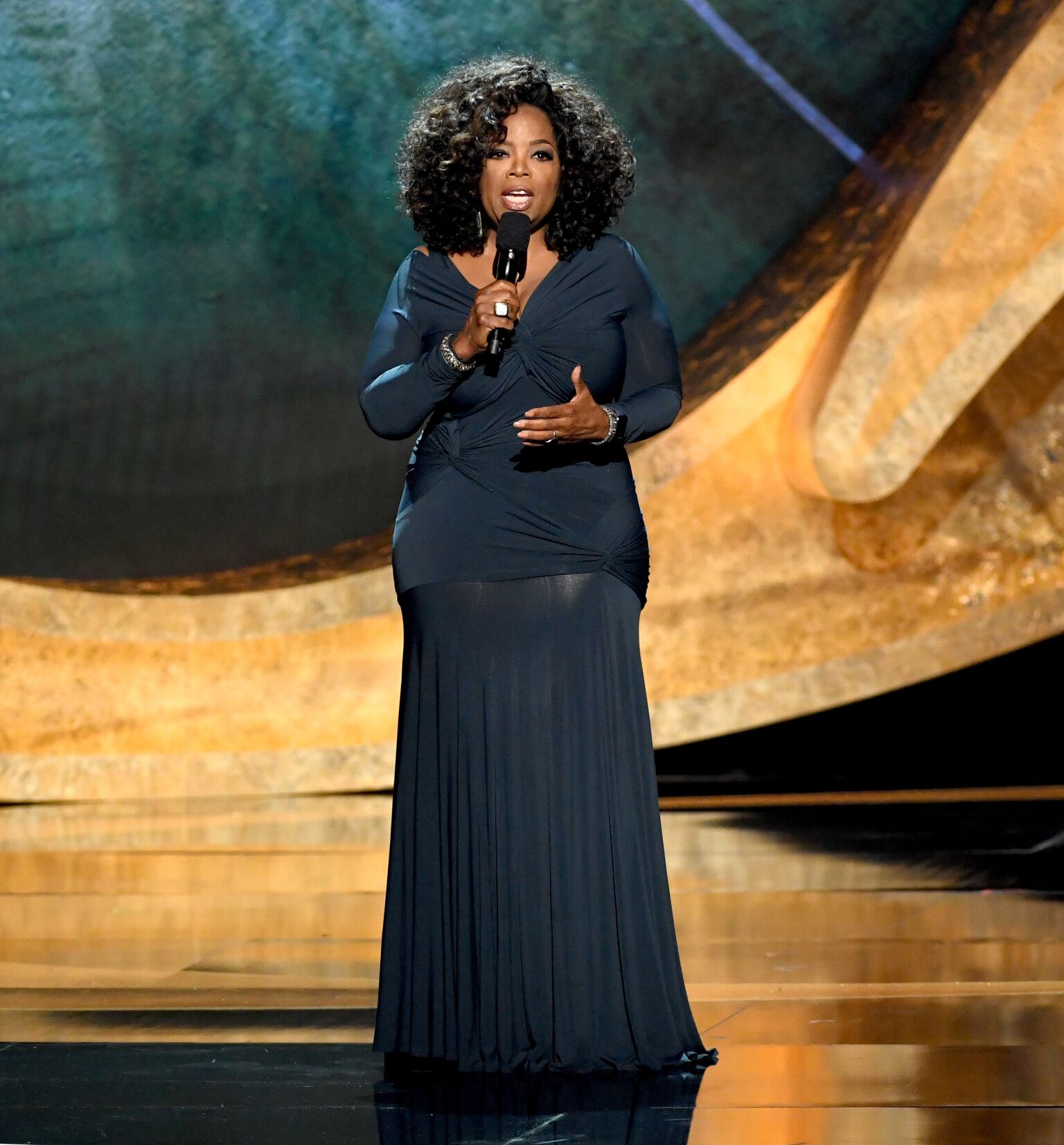 The memory is also bittersweet for her since she lost her mother last year. 2018 was her first Christmas without her mother. She spent the day with Stedman and family and even posed in a rare photo with Stedman and family.