Daily Joke: Man on His Death Bed Smells Aroma of His Favorite Cookies
Today's #jokeoftheday is about a man on his death bed who got his last wishes of smelling the aroma of his favorite cookies. Unfortunately, his dream of eating the cookie was shattered by his wife for the funniest reason.
An elderly man had spent a good number of years on earth and his time finally approached. He spent his final days laying on his death bed awaiting death to snatch him away.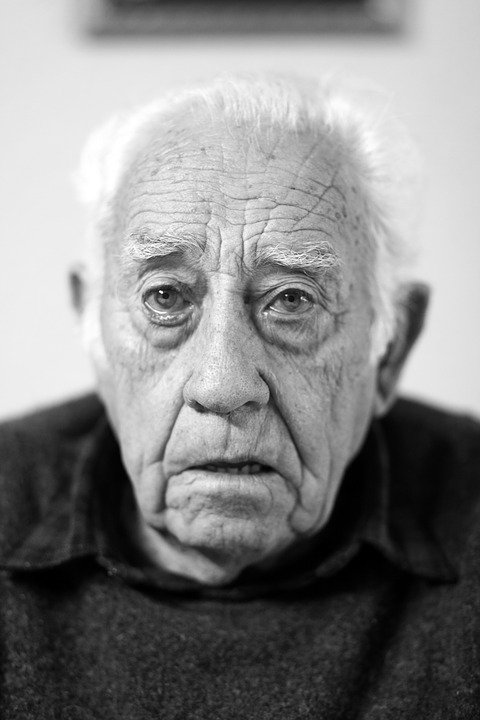 In death's agony, the elderly man suddenly smelled the aroma of his favorite chocolate chip cookie.  With all the strength he could muster, this dying man lifted himself and slowly made his way of the room. Although he had a lean against the wall to walk, crawl down the stairs, this man was determined to get his chocolate chips.
He kept going and was almost convinced that he was in heaven. That was when he saw the chocolate chips spread out upon a waxed table. There were hundreds of chocolate chip cookies and it almost seemed like the paradise he had dreamt off.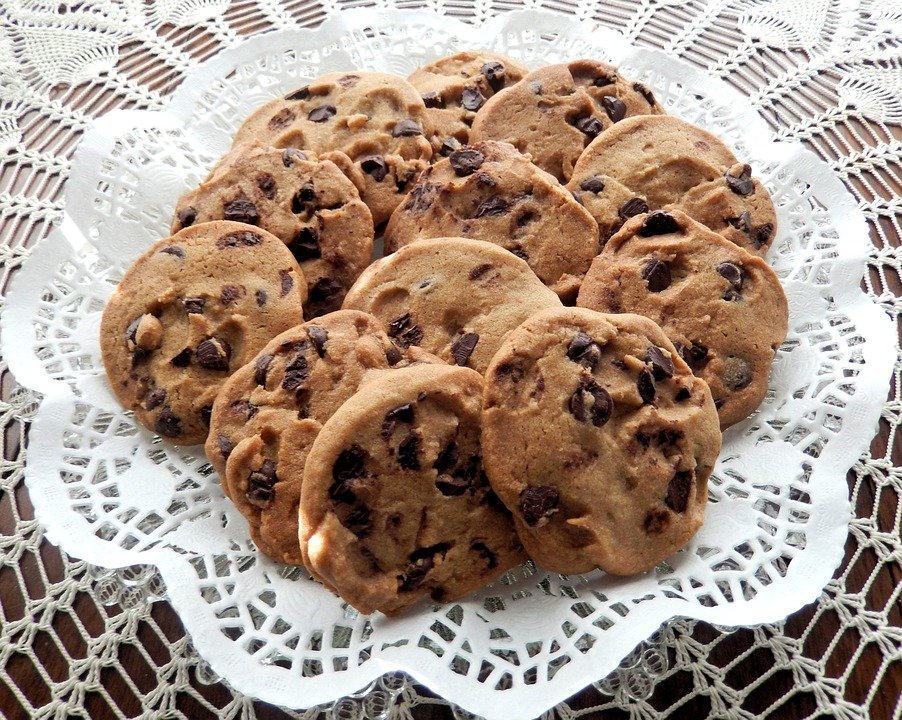 He finally mustered all the strength he could and got to the table while landing on his knees. He took in the cookie and felt alive one more time. As he was enjoying the wondrous taste of the cookie was in his mouth, his flow was interrupted by his wife who smacked his hand. She said:
"Stay out of those. They're for the funeral."
Another deathbed joke tells the story of a woman on her deathbed with her husband at her side. The duo got into a conversation and the woman said:
"When I die I expect you to get remarried."
The husband, however, wasn't having it as he swore that no one could ever replace her. The wife understanding her husband advised him to consider it as he would get lonely.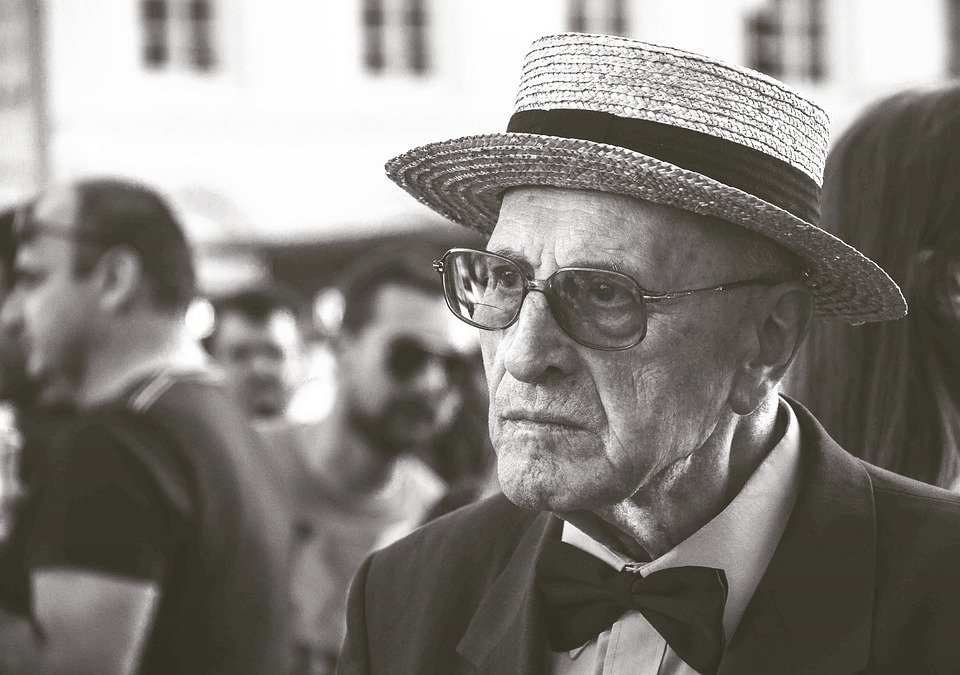 However, the man remained adamant saying,
"No! I have the memory of our times and that's all I will ever need."
The dying woman persisted, telling him all the benefits of having another partner, but the man still maintained his response.
For her final advice, the woman suggested that he can give her clothes to his new woman, but the man said he couldn't stand the thought of someone wearing her clothes. He said the same for her jewelry and clothes. Fed up, the woman tried one more trick. She said: 
"I know how you love to golf, and even though I was no good at it, you still let me play. So please at least give her my golf clubs so you can have someone to play with!"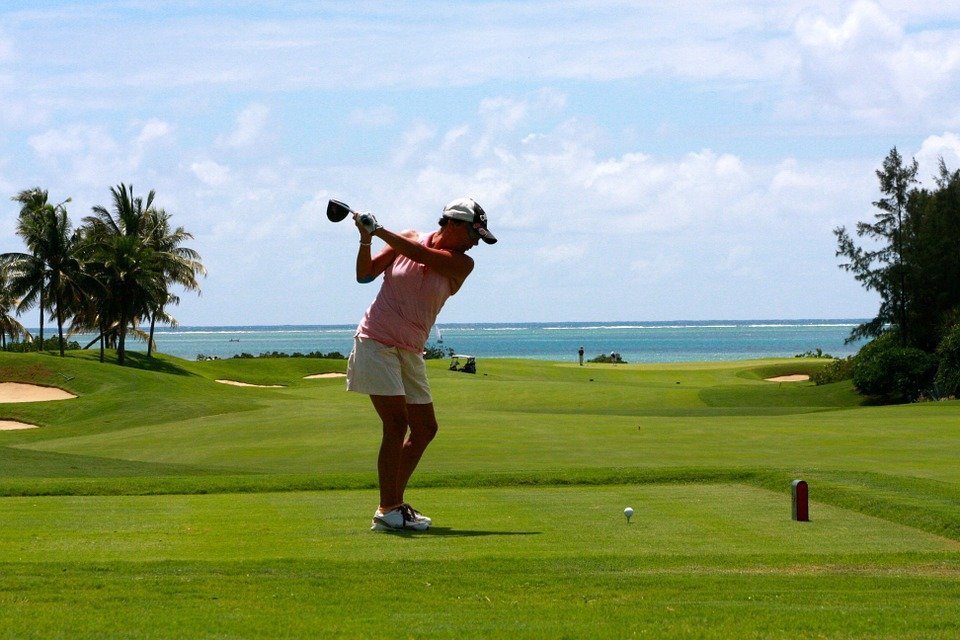 That was when the husband said:
"No! It would never work, she's left-handed."
Now we know who would be on the death bed!