Daily Joke: Woman Was Hosting a Dinner Party When the Maid Called Her into the Kitchen
A female dinner party host, in an attempt to ensure her guests are well taken care of, tried to avert an embarrassing situation, but eventually failed at it.
As she was up and about, trying to put things in order, the party host gets a message from her maid. It was nothing but bad news!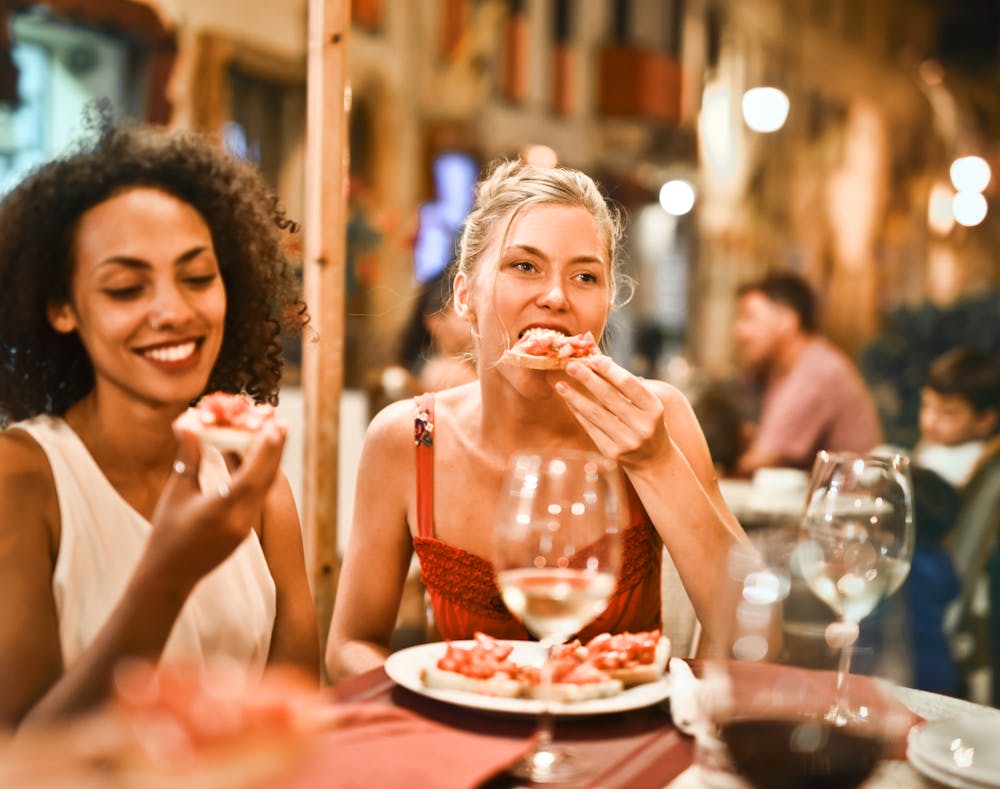 The maid told her boss about the behavior of a cat, which could cause her embarrassment at the dinner party. Unfortunately, the cat succeeded in climbing the kitchen counter and ate up half the salmon for the event. In the words of the maid:
"Ma'am, the cat climbed the kitchen counter and ate half the fresh salmon."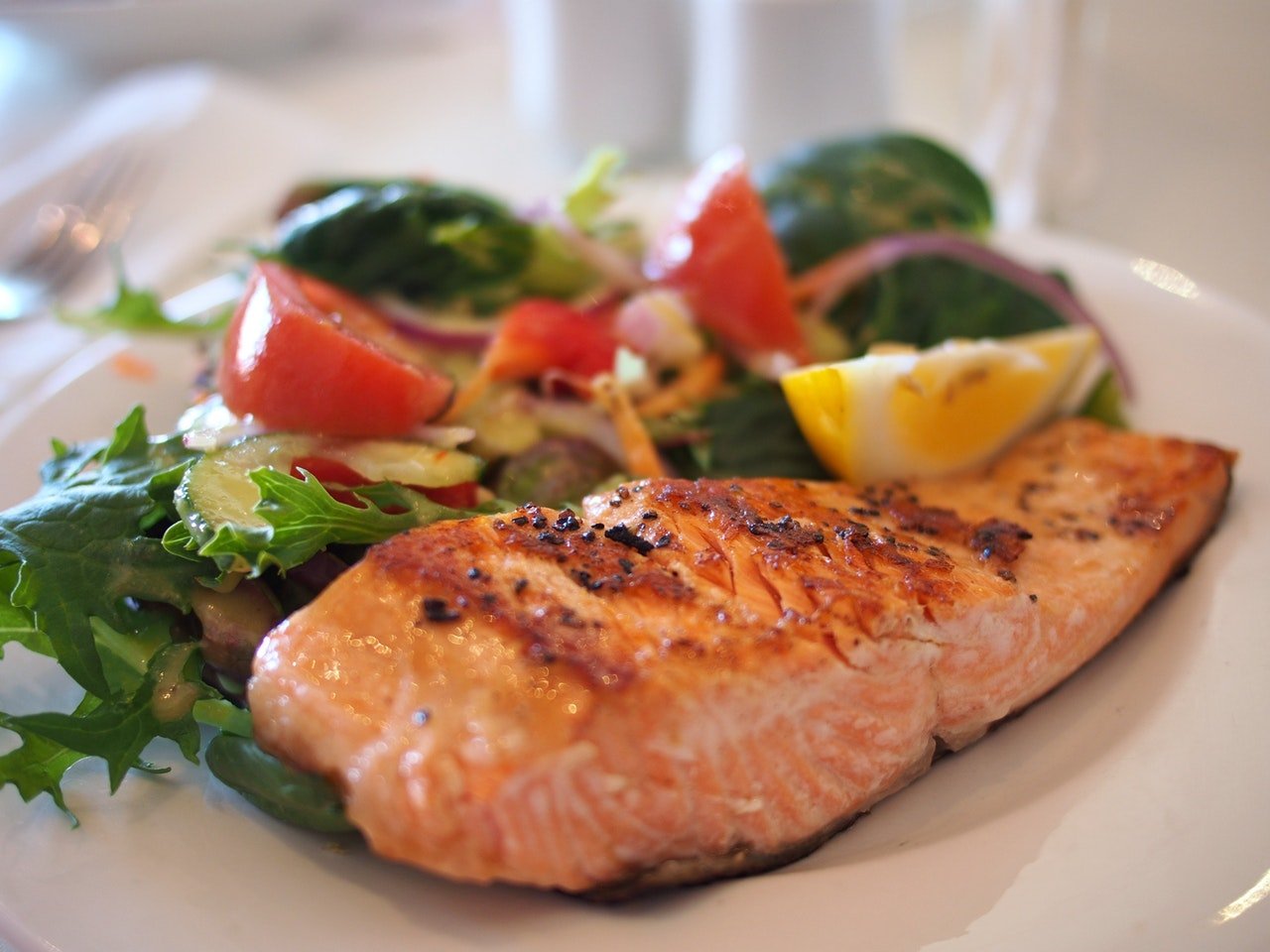 The party host hurriedly instructed her worker to replace the missing salmon with canned ones. It happened that the situation was salvaged, and the guests ate their meals without any objections or complain.
However, sometime later, the maid came in with a new piece of information. The maid said:
"Ma'am, the cat is dead."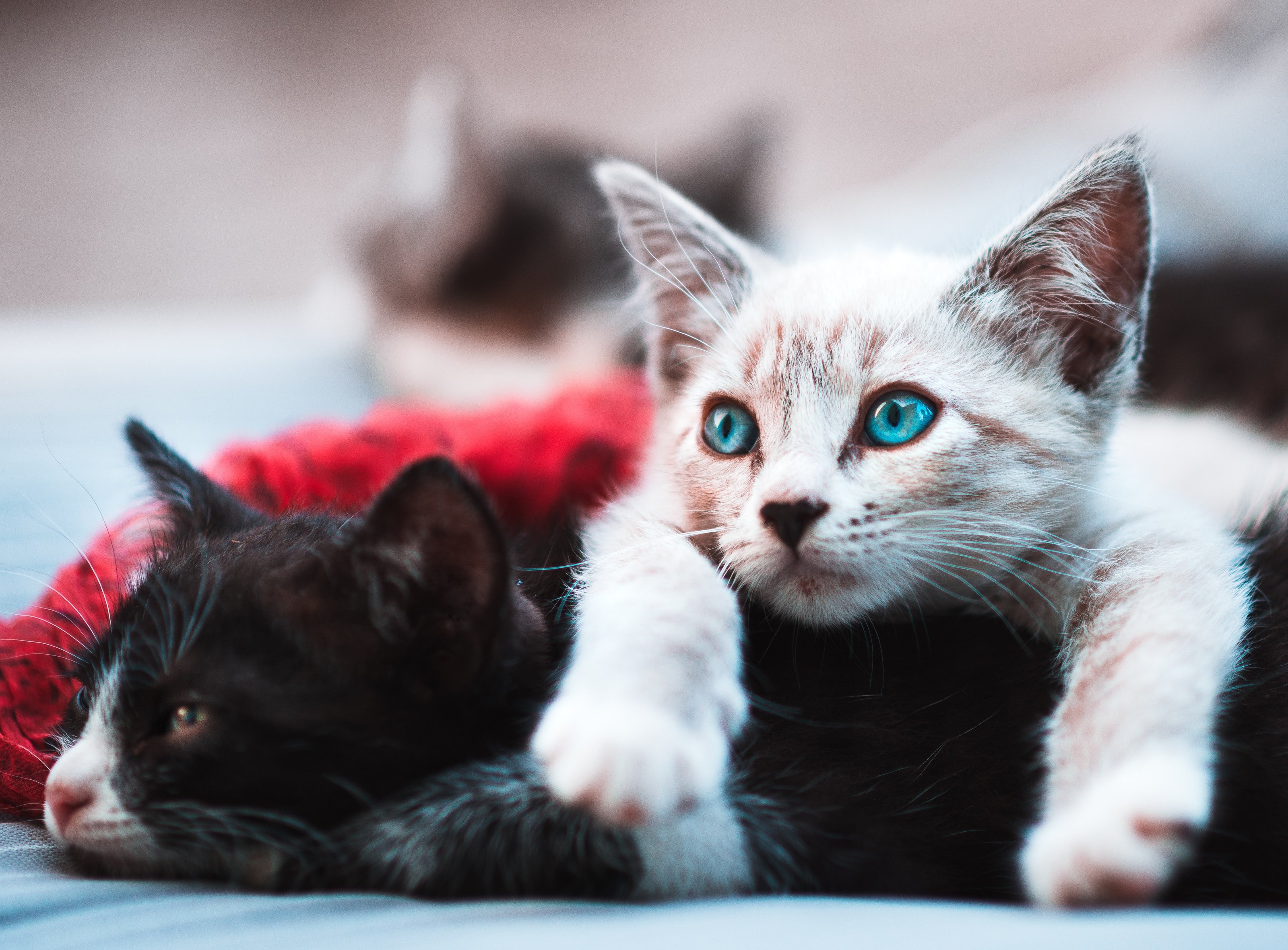 This caused the employer to spill the beans to her invitees. Having explained the bad salmon situation, she advised that they checked in a medical institute to quickly prevent any possible health complications that may arise due to the bad salmon.
After experiencing a tiresome ordeal which cost her not just physical and mental stress, but some money, the boss inquired from her worker where the deceased pet had been kept.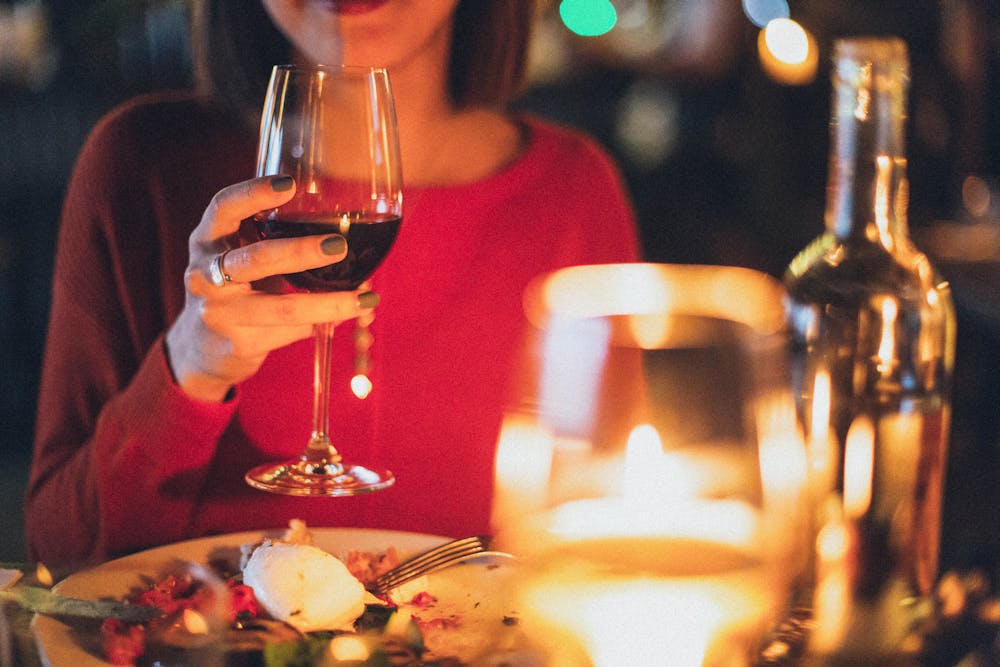 The maid told her it was still at the spot of its death. The worker replied:
"Nowhere ma'am. It's still out in the street where the car hit it."
It appears the party would have been lit after all!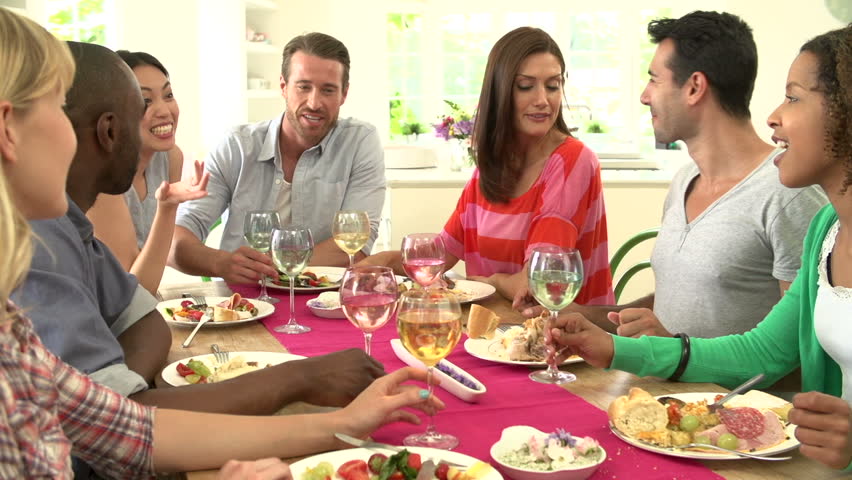 If you enjoyed the joke you just read, then click here for more interesting jokes.
Source: Startsat60