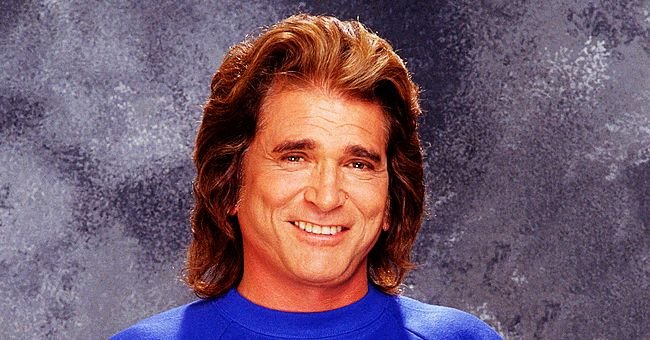 Getty Images
Michael Landon's Daughter Jennifer Is 36 Now and She Is Also an Actress
Michael Landon's daughter, Jennifer, has grown into a gorgeous and talented woman.
As shown in a photo she uploaded on Instagram, 36-year-old Jennifer inherited her father's famous looks. In the photo, she is seen with a male friend whom she greeted happy birthday.
"I've known him since he was 13 and I was 16. When I was 21, and he was 18, he introduced me to my first manager. One month later I was a series regular on a show that would give me three Emmys. Twelve years after that he became my manager when no one else would touch me," part of her long caption reads.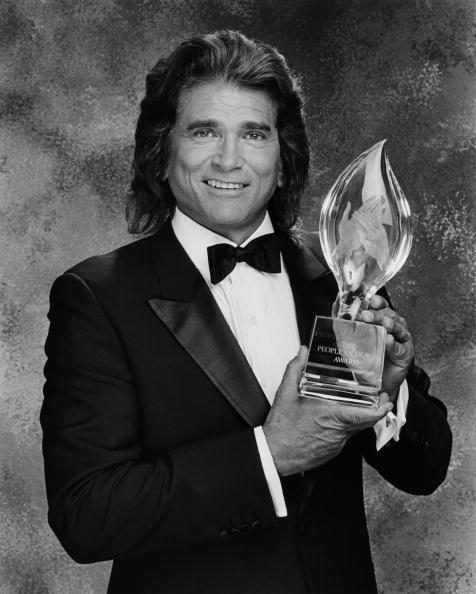 Michael Landon poses with the People's Choice Award during a 1989 Beverly Hills, California, photo portrait session. | Photo: Getty Images
SHE STUDIED THE CRAFT
Born on August 29, 1983, in Malibu, California, Jennifer is the daughter of actor Michael Landon and actress Cindy Clerico.
She studied drama at New York University, Tisch School of the Arts, as shown in her IMDB profile.
Studied with the Atlantic Theater Company Acting School in New York City. Michael and Cindy have passed down their artistic genes on their children.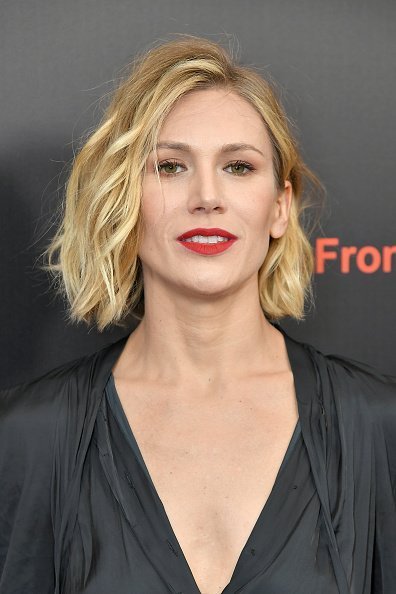 Jennifer Landon at the Museum of Modern Art on October 30, 2018 inNew York City. | Photo: Getty Images
MICHAEL STARTED HER YOUNG
Jennifer's biological siblings are screenwriter Christopher Landon and actor and director Michael Landon Jr.
Jennifer started acting at five years old when her father cast her in an uncredited role as a little girl in a couple of episodes of "Highway to Heaven," as reported by Promipool.
Jennifer landed her first job in a feature film, with the independent movie "L.A. DJ."
AN ACCLAIMED ACTOR
In 1991, they worked again in the pilot for the TV series, "Us," but Michael died that same year, putting the project to a halt.
Michael was a highly-revered actor, writer, director and producer known for his roles in "I Was a Teenage Werewolf," "Bonanza" and "Little House on the Prairie," as reported by Biography.
In 2004, Jennifer landed her first job in a feature film, with the independent movie "L.A. DJ."
A year later, she played the character, Gwen Norbeck Munson, in the CBS soap, "As The World Turns."
The role – which she played for five years, appearing in over 500 episodes – earned her three Daytime Emmy Awards.
In related news, Michael Landon's gay son, Christopher Landon, welcomed a baby boy with his partner, Cody Morris in 2017.
Christopher – who made waves in Hollywood with the film "Disturbia", which he wrote – publicly came out as gay in 1999.
Please fill in your e-mail so we can share with you our top stories!