Carl and Estelle Reiner Were Married for 65 Years before Her Death at 94
One of the most iconic relationships in Hollywood history was Carl and Estelle Reiner's long-lasting marriage. The comedy legends were married for sixty-five years.
Estelle was often referred to as the matriarch of American comedy because her children followed in their parent's footsteps and were also heavily involved in comedy. She passed away in 2008 from natural causes at the age of 94.
Their son Rob Reiner was actually responsible for one of her most well-known television moments.  He cast her as a customer in a New York deli in the 1989 film "When Harry Met Sally."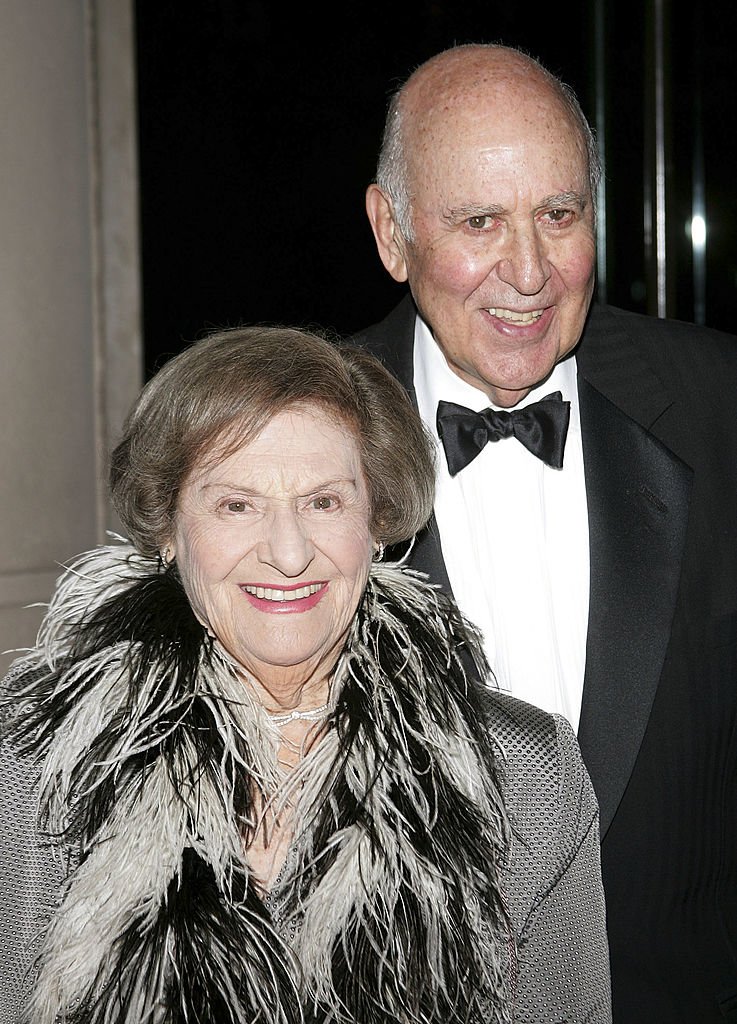 In the scene, she sees the woman at a nearby table, played by Meg Ryan, fake a very public orgasm and tells the waiter: "I'll have what she's having," The saying was so effective that it was number 33 on the American Film Institute list of the Top 100 quotations from movies.
Carl, on the other hand, was also wildly famous in his own right. The actor won his first nomination and Emmy in 1957 for "Caesar's Hour."
He has gone on to be a multi-award winning actor and comedian. However, the actor who is nearing 98 years old was not only focused on his career.
"She was brilliant. She was my everything."
His wife Estelle was also a very important part of his life. In fact, in his office at home, he has his nine Emmys displayed proudly along with a typewriter he used to write his award-winning shows on and photo albums and a set of letters he exchanged with his wife during the second world war.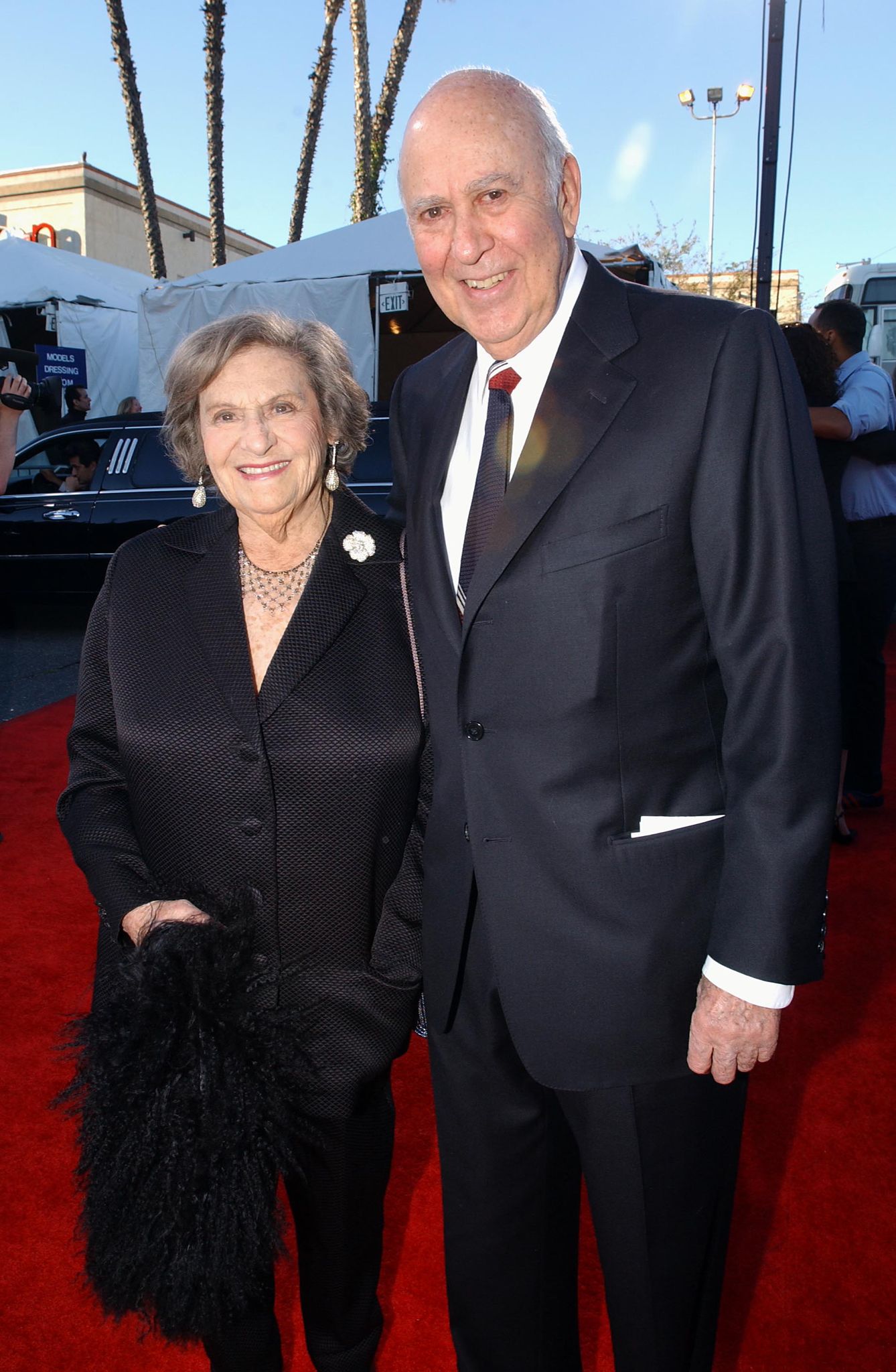 By the window of the office is a sculpture of a horse. The actor proudly revealed that it was made for him by Estelle.
On the wall, he also proudly displayed a jokey clock she had bought him. He treasured all the tiny gifts she gave him during her life and still fondly keeps them to remember her.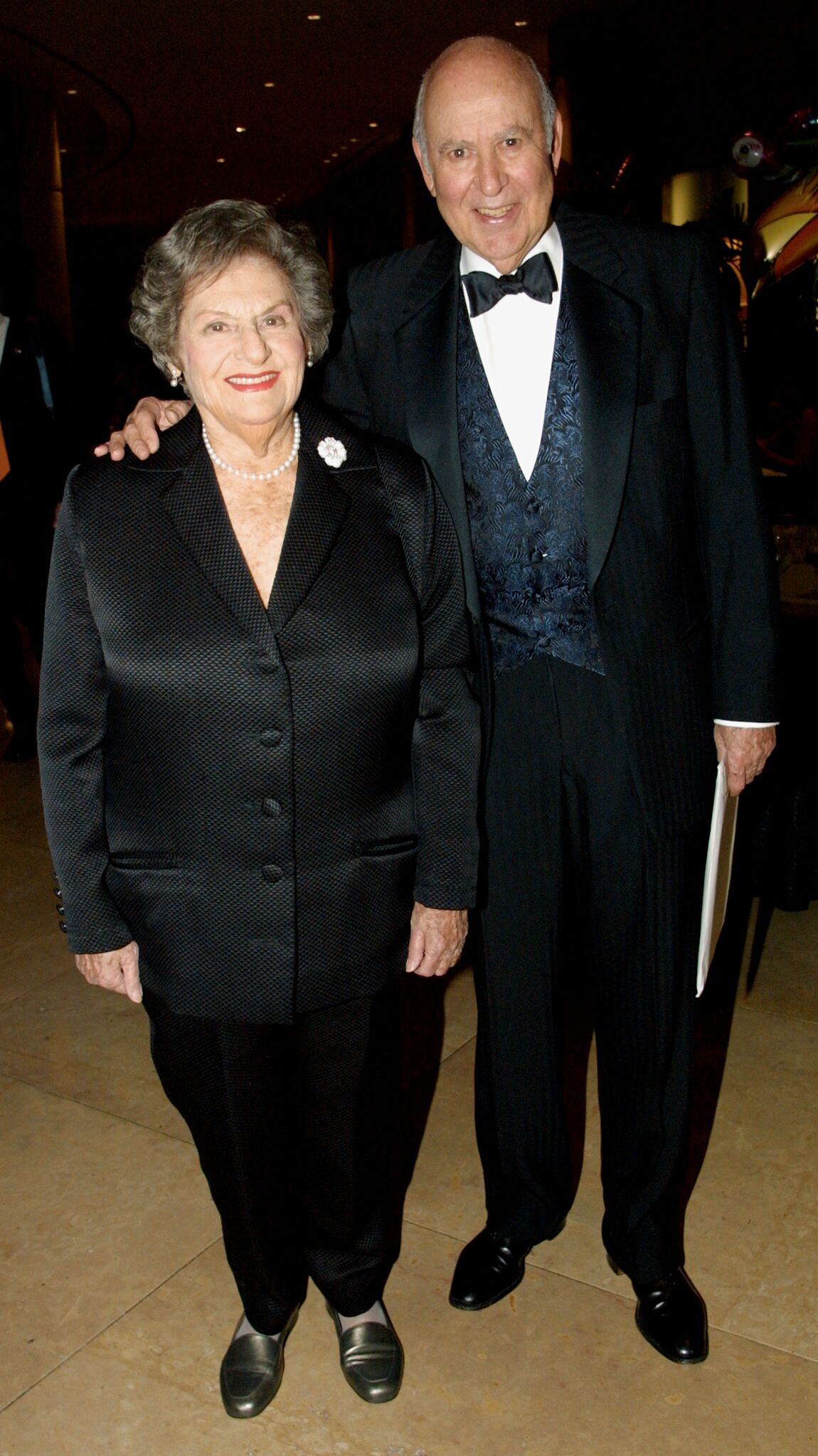 When asked about her, he keeps his answer sweet and simple saying:
"She was brilliant. She was my everything."
Besides having touches of Estelle from their 65 years as a married couple in his office, there are still traces of her around their home as well. At the entrance of the home stands a statue of a cartoon dog.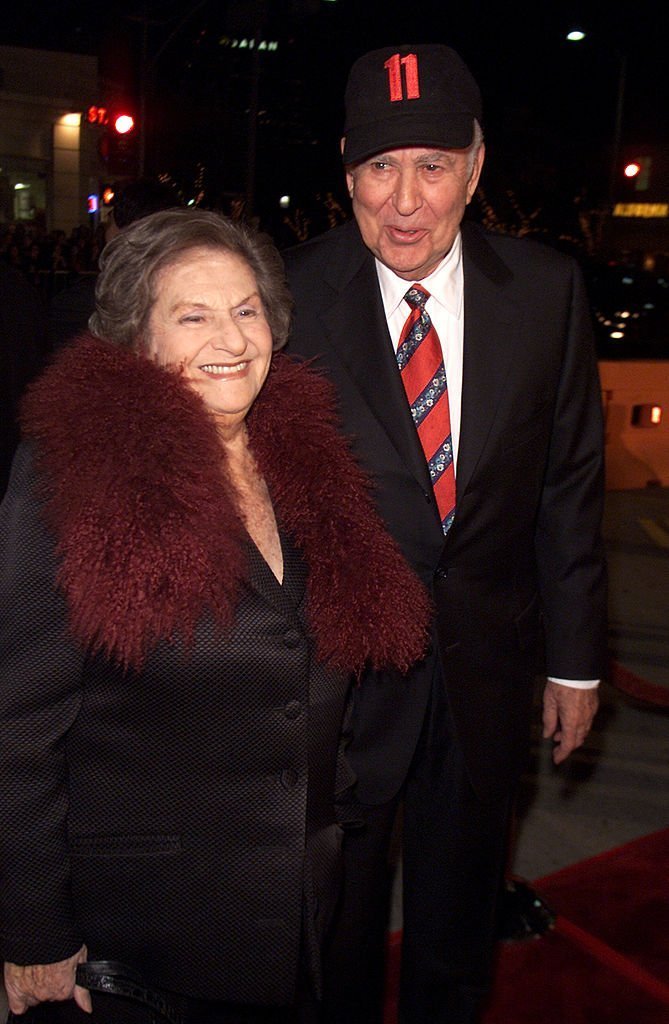 The statue was one of the last things Estelle she ordered from a catalog for their home before she passed away.