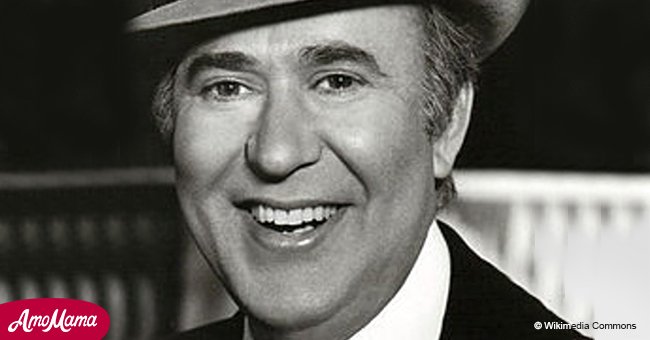 Carl Reiner from 'The Dick Van Dyke Show' nominated for another Emmy
Carl Reiner is the oldest Emmy nominee ever
Carl Reiner is no newcomer to the Emmys. The 96-year-old actor won his first nomination - and his first Emmy - in 1957 for "Caesar's Hour."
That was 61 years ago, and now he has been nominated once again. He has become the oldest-ever nominee for an Emmy Award for his work as a narrator in the HBO documentary "If You're Not in the Obit, Eat Breakfast," reported CNN on the 8th of August 2018.
The documentary is focused on people who stay active into their 90s and beyond, just like Reiner. In the documentary, he interviews nonagenarians such as Mel Brooks, Norman Lear, and his old colleague Dick Van Dyke.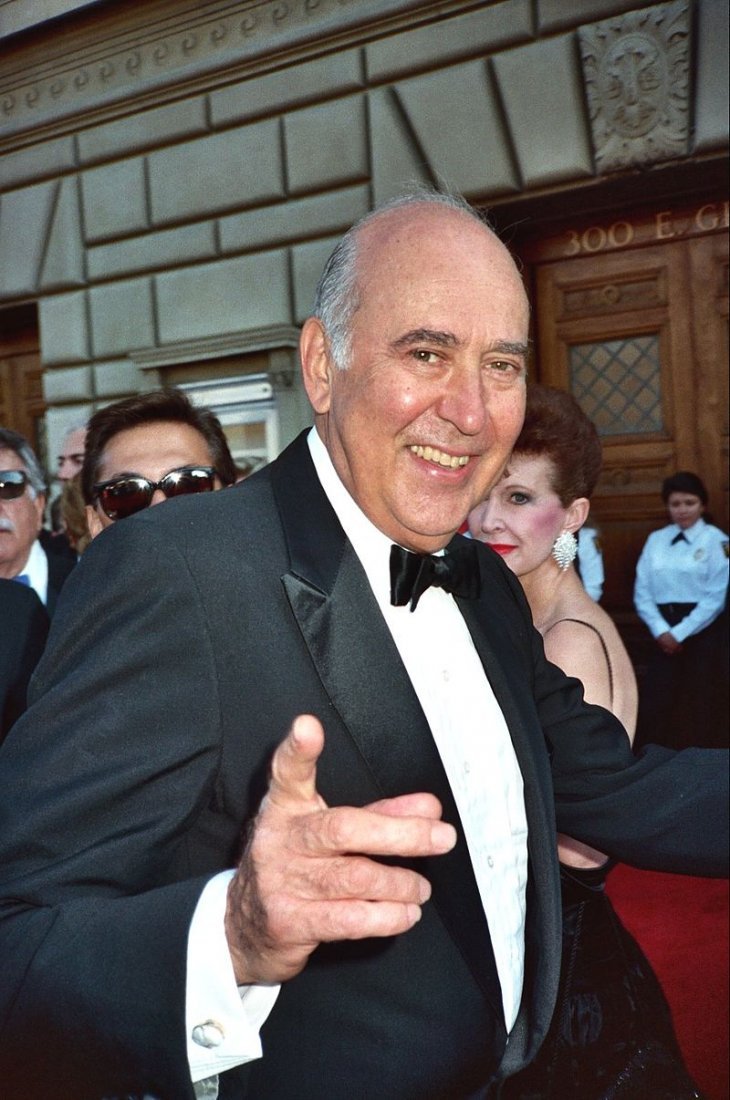 Source: Wikimedia
The secret to a long and happy life
The documentary asks what the secret to active longevity is, and Reiner concludes that laughter, good friends, and the right spouse are the secret ingredients to a long and happy life.
He counsels people to stay active, to have new challenges and new projects in their lives.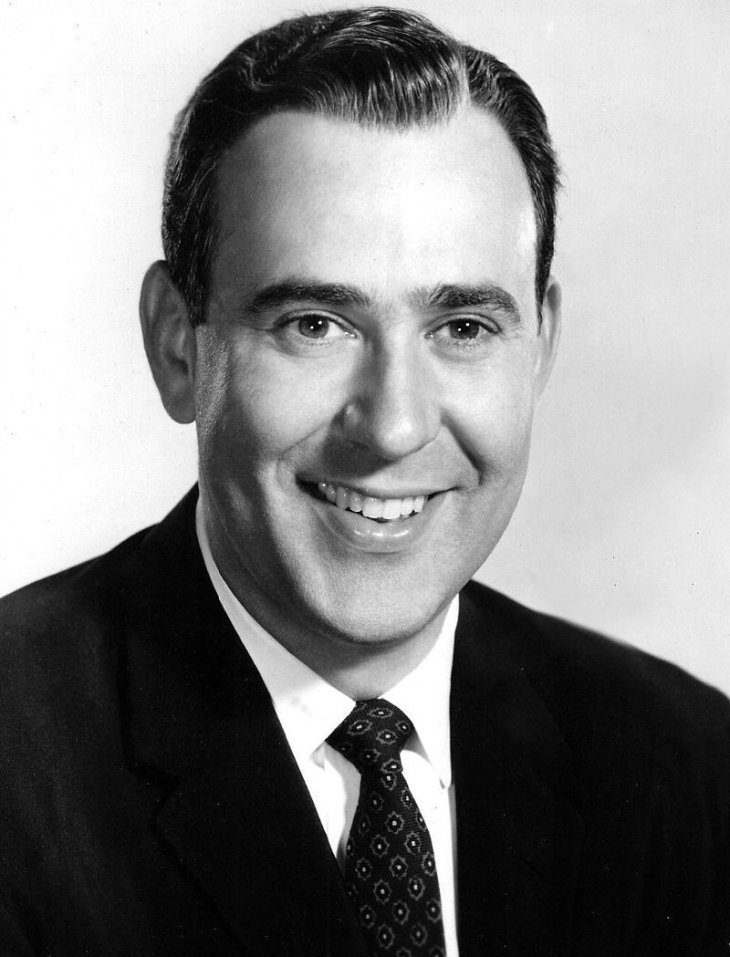 Source: Wikimedia
Reiner is a prolific author
He is a prime example, being a prolific writer with 3 books about to be released and 3 more in the works.
Reiner is a writer, producer, director, and actor who started his long career in the "The Dick Van Dyke Show" and went on to co-write and direct 4 Steve Martin movies: "The Jerk", "Dead Men Don't Wear Plaid," "The Man with Two Brains" and "All of Me."
Reiner has said that he will probably not be attending the Emmy ceremony in September since, he quipped, "I don't travel well." He will be represented by his son, the director Rob Reiner.
A happy personal life and a talented family
Reiner married for 64 years to singer Estelle Lebost. Reiner was 21 and she was 29 and the marriage ended with her death at the age of 94 in 2008. Estelle delivered the famous line "I'll have what she's having" in her son Rob's cult comedy film "When Harry Met Sally".
Fans look forward to Carl Reiner's new projects and to many more years of activity from the energetic nonagenarian.
Please fill in your e-mail so we can share with you our top stories!