Jennifer Hudson Sings 'Respect' in First Teaser for the Aretha Franklin Biopic
Jennifer Hudson sings the iconic Aretha Franklin song, "Respect" which is also the title of the biopic due for release in 2020.
MGM has released the first teasing trailer that offers fans a glimpse of Jennifer Hudson depicting Aretha Franklin in the forthcoming biopic, "Respect."
Jennifer was announced as the lead in January 2018, and she was handpicked by Aretha herself to embody the Queen of Soul.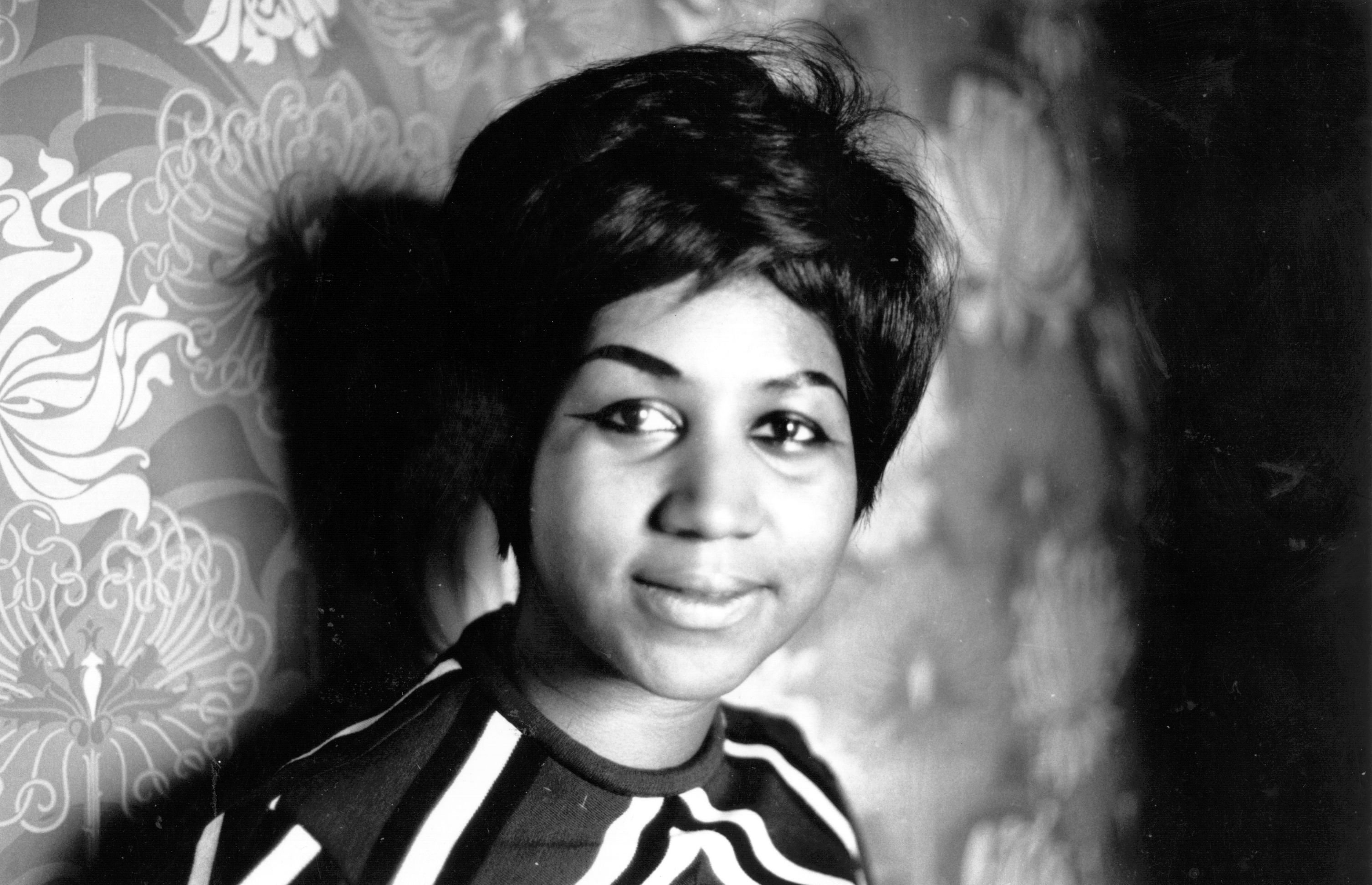 "RESPECT" TRAILER STUNS FANS
The new trailer shows Jennifer singing Aretha's 1967 hit, and one of the songs that became her calling card, "Respect."
In a brief 45-seconds, the Oscar winner mesmerizes the viewer, belting out the song a capella in her powerful voice. Aretha would be proud.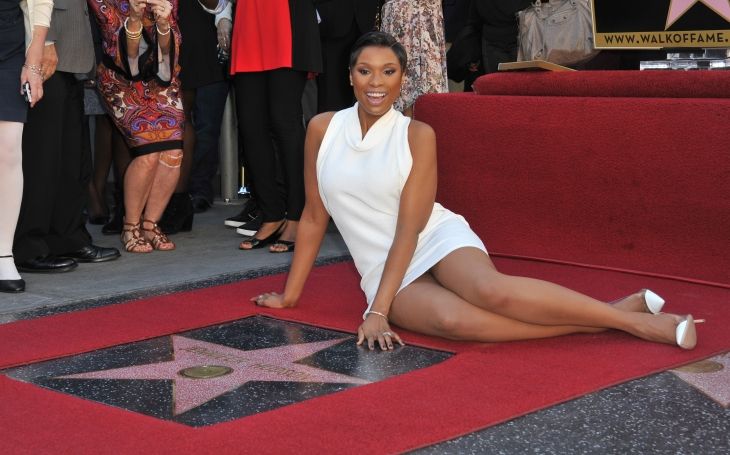 JENNIFER HUDSON STUNS IN NEW TRAILER
The trailer opens with MGM's famous lion, then cuts to Jennifer standing on a stage with the light behind her as she sings the first lines of the iconic song. Then the lights flash on and gigantic letters spelling "RESPECT" light up behind her.
GLAMOROUS IN GOLD
Jennifer is wearing a long gold-spangled sheath dress that clings to every curve, sparkling chandelier earrings, a diamond bracelet, and a matching necklace. Her hair is styled like Aretha's back in the 60s, and every move recalls the Queen of Soul.
JENNIFER HUDSON SPOTTED IN NEW YORK
Some lucky New Yorkers got a glimpse of the forthcoming movie in the making, as Jennifer and co-star Marlon Wayans who plays Aretha's first husband Ted White were seen in full costume filming a love scene.
For Jennifer, filming "Respect" is an honor, and a huge responsibility placed on her by Aretha Franklin herself, and one she hopes to carry out successfully.
We can't wait to see Aretha reborn in "Respect" due to be released on  September 10, 2020
ARETHA FRANKLIN HONORED WITH A PULITZER
The Pulitzer Committee honored Aretha Franklin at the 2019 Pulitzer Prizes for Arts, Drama, and Music for her contribution to American music and culture over the 50 years of her career.
There to honor the recently deceased Queen of Soul with song, was Academy-Award winning actress and singer, Jennifer Hudson.
Jennifer Hudson surprised the crowd at the Pulitzer Prize luncheon with a tribute to Aretha Franklin.
Pulitzer Prize administrator Dana Canedy called Jennifer Hudson to the stage at Columbia University at the end of the program to sing a Gospel classic immortalized by Franklin - Amazing Grace.
Hudson, who is slated to play Franklin in her biopic, had sung at her funeral, and at the Grammys tribute to the Queen of Soul.