Toya Wright of 'Family Hustle' Fame Announces Name Change in Recent Photo with Daughter Reign Rushing
Toya Wright's latest picture with youngest daughter Reign Rushing shows her decision to switch back to using her maiden name. Her sudden name change must be in preparation for her upcoming wedding to fiance Robert Rushing. 
Antonia "Toya" Wright, or now known as Toya Johnson, shared an adorable picture with daughter Reign Rushing wearing matching white outfits by their staircase.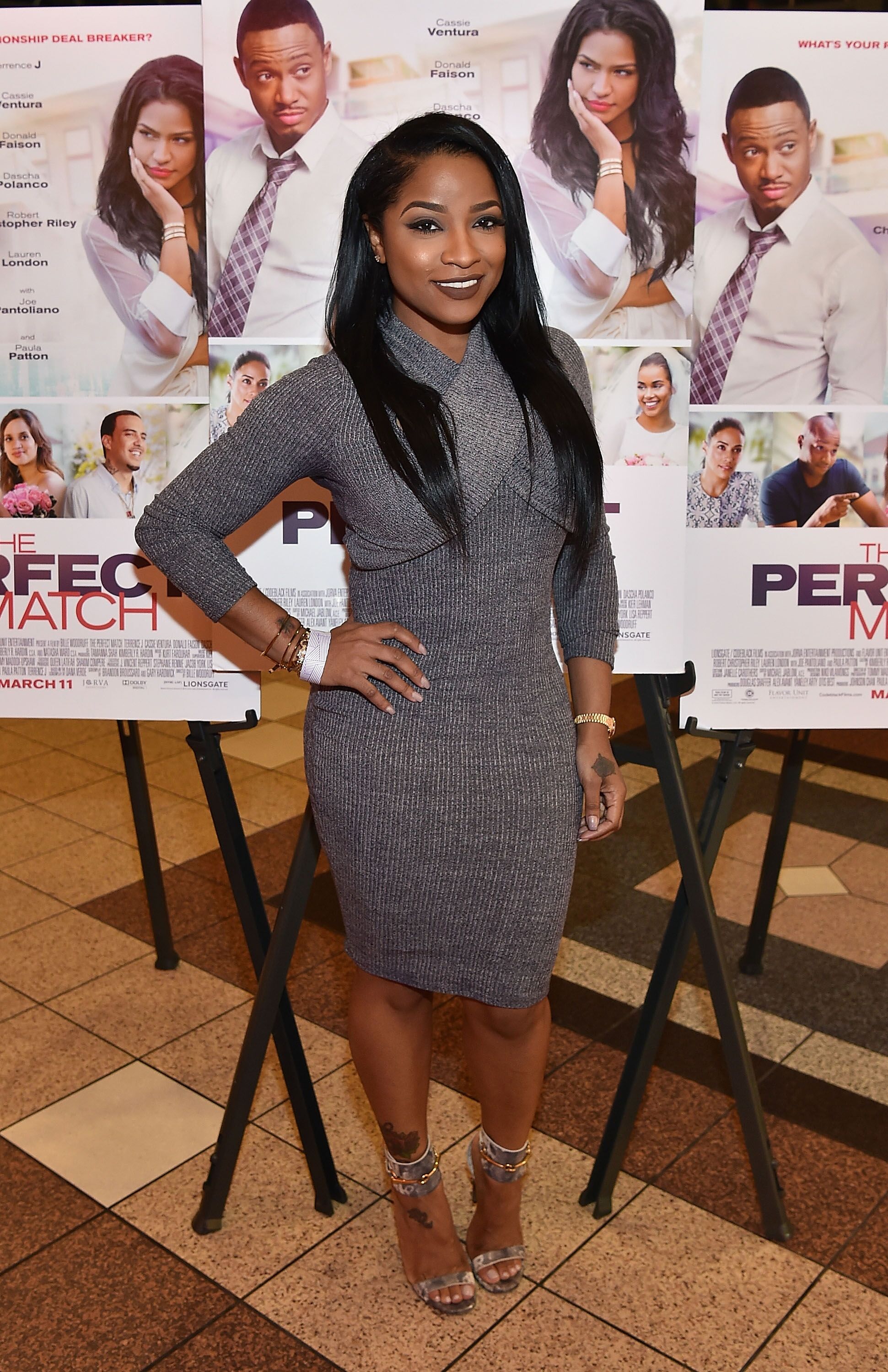 Celebrating the holiday season, the mother-and-daughter duo flashed their happy smiles for the camera, surrounded by decorated stair railings clearly showing off the festive vibe in their home. 
Toya used the last name "Wright" from her marriage to Memphitz Wright.
TOYA'S MARRIAGE PREPARATION
Toya Wright's sudden name change must be because she is now ready to take on a new chapter in her life, and it definitely doesn't include her ex-husband nor his name. 
Ready to start anew with fiance Robert "Red" Rushing, Toya is embracing her maiden name before switching yet again from being Toya Johnson to Toya Rushing. 
Her new husband-to-be is an Atlanta sports manager and the owner of a clothing brand named 2 Commas. Together, they welcomed daughter Reign in February 2018, and have remained strong since then. 
TOYA'S PREVIOUS MARRIAGES
Prior to her upcoming marriage, she married Lil Wayne back in 2004, but they split after two years. Together, they share daughter Reginae Carter and the ex-couple remains close up until today for the sake of their daughter. 
Toya used the last name "Wright" from her marriage to Memphitz Wright from 2011 to 2015. She continued to use it even after their separation.
Now that she's about to enter her third marriage, Toya is feeling a whole lot better knowing her family is finally going to be complete.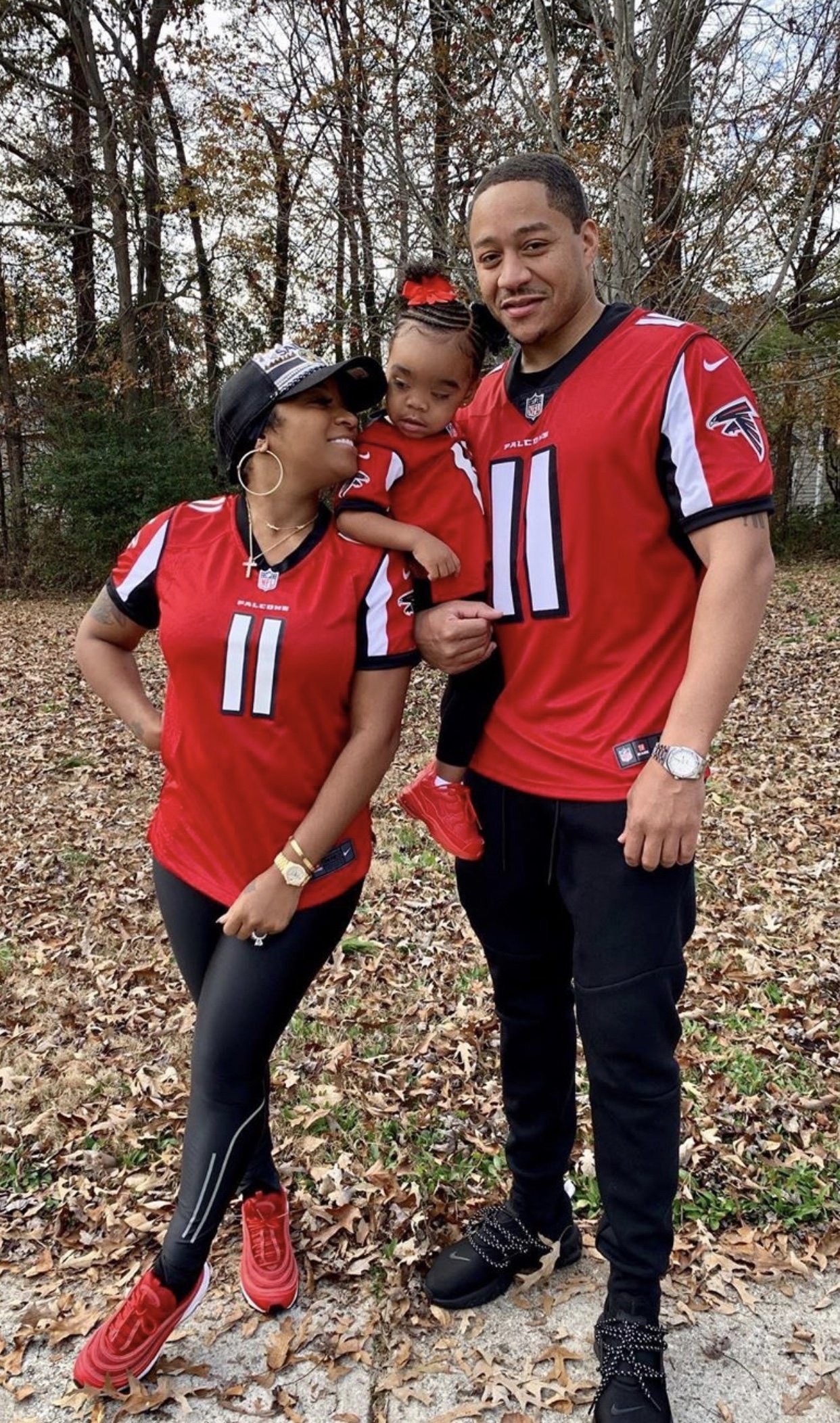 PREPARING FOR MORE FAMILY FUN
Toya would often share pictures of their adorable family, including one of them in matching Falcons jerseys, which she definitely does not approve of. Of the whole ordeal, she said:
"I'm sorry for getting us in this mess @reign_beaux... I promise we will never wear a falcons jersey again in life. Mommy lost the bet."
With an upcoming wedding coming soon, Toya can most likely expect to wear that falcons jersey, though, especially since she's marrying a sports fan AND manager.