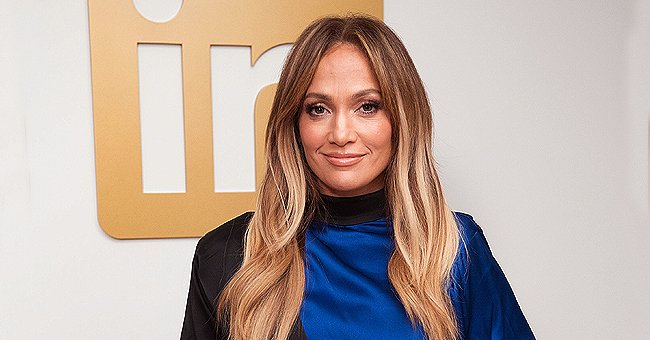 Getty Images.
Jennifer Lopez's Designer Michael Costello Makes Custom Gowns for Fan Adalia Rose Who Has a Rare Genetic Condition
Michael Costello, a notable designer, famous for designing for huge stars such as Jennifer Lopez and Beyoncé, took the time to design for his biggest fan, 13-year-old Adalia Rose, who suffers a rare genetic condition.
Michael Costello's biggest fan Adalia just turned 13, and she got the biggest surprise from the designer, who presented her with a pair of custom-made gowns.
Adalia suffers from Progeria, a rare genetic condition that makes her smaller, and also prevents her from dressing up in the way she wants.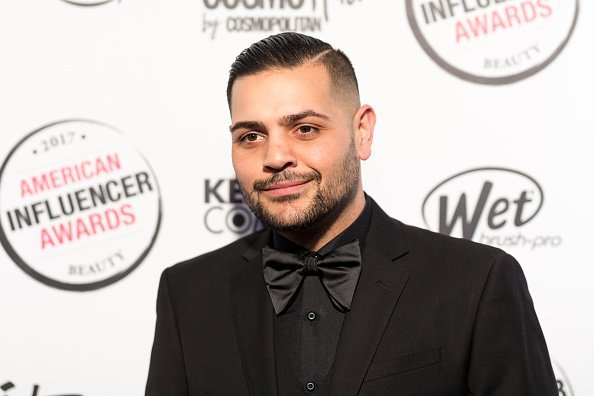 Michael Costello at the American Influencer Award in Los Angeles, California.| Photo: Getty Images.
Such problems were non-existent when Costello surprised Adalia with her new dresses in an Instagram video post that continues to attract huge viewings and reactions.
Costello's post had a clip of Adalia as she unwrapped her gift saying, "Oh my gosh!" and stating that the dress was Michael Costello. In the caption to the post, Michael Costello wrote:
"People always ask me who my favorite celebrity is to dress, and I always struggle thinking of a name ... When someone wears Michael Costello, I want them to feel beautiful, confident, and absolutely fearless."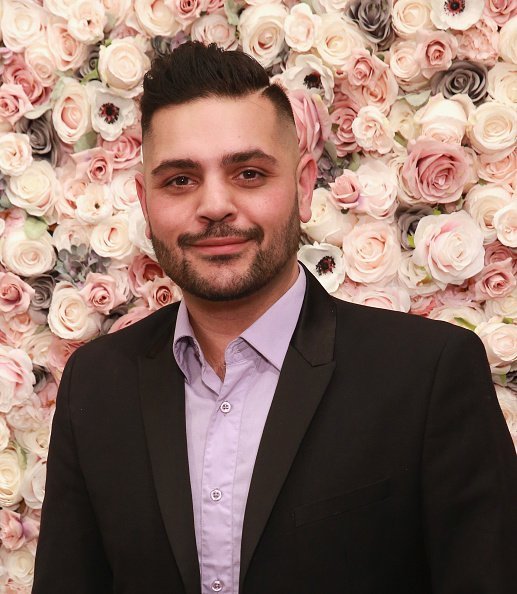 Designer Michael Costello posing during New York Fashion Week in New York City.| Photo: Getty Images.
Costello went on to thank Adalia for giving him the chance to dress her, adding that when he first met her, her smile and warm heart brought him so much joy.
He also said that Adalia had inspired him to create and also reminded him of the reason why he got started in the first place before concluding by wishing her a happy birthday.
The average life expectancy of children with progeria is 13 years old
An Additional video in the post showed the happy 13-year-old as she showed off her dance moves while she tried on her new dresses. There was also another video that showed Adalia thanking Costello for the gesture.
Speaking to PEOPLE, Costello said that Adalia, who has a large followership on social media, has long been a fan of his, and that they met for the first time in Texas a few months back. He said:
"It was the cutest. She was so adorable and so sweet. She's so tiny that you instantly think she's going to be like a baby, and you want to baby her. But I didn't realize that she's 13 years old, and she's like any other savvy 13 year old. She was a little sassy!"
Costello, who designed the pale pink outfit Jennifer Lopez wore on the cover of PEOPLE Magazine's "People of the Year" Issue, said it was during that first meeting and dinner with Adalia that the 13-year-old revealed her preferred fashion styles.
Progeria, the condition Adalia suffers from, is caused by a gene mutation called LMNA. LMNA produces the Lamin A protein, which is used to hold the nucleus of a cell together.
Symptoms of the condition include premature aging, dwarfism, lack of body fat and muscle, loss of hair, visible veins, stiffness in joints, and a high pitched voice.
Natalie Pallante, Adalia's mom, said that the 13-year-old was diagnosed with the condition at 3-months-old, which was when she started showing the symptoms.
The average life expectancy of children with progeria is 13 years old, but Adalia continues to relish her fame on the internet, and gets what she wants, including beautiful dresses from a superstar designer.
Please fill in your e-mail so we can share with you our top stories!