Donny Osmond Once Revealed Why His Parents Were Told to Stop Having Kids after Their First Two Children
Donny Osmond opened up about growing up as a child star, his family, and his difficulties with mental illness in an interview with Chet Cooper and Dr. Gillian Friedman.
The Osmonds are one of Hollywood's most famous families and are known all over the world for their music. Donny Osmond is a great part of that revered success. 
Donny first stepped into the limelight as a member of The Osmond Brothers, before going on to have a successful solo career. In the interview, the 62-year-old shed more light on his family, growing up, and his career.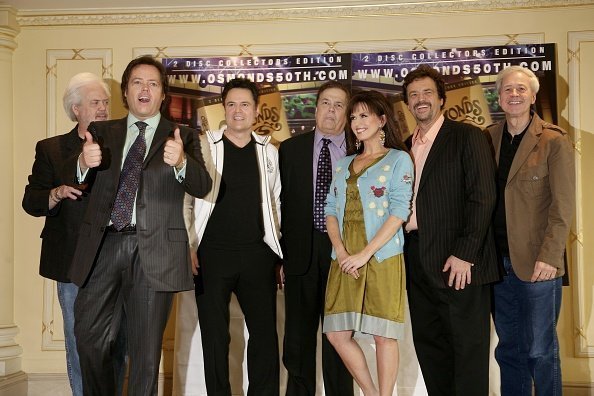 STOP HAVING CHILDREN
In an interesting revelation during the interview, Donny said that his parents were advised to stop giving birth after their first and second children were born with deafness.
He said:
"My oldest brother was born 85 percent deaf, and the next was born worse with almost total deafness. My parents were told by everyone, doctors included, to stop having kids. Thank God, they at least went as far as seven."
The fact that their first two children were deaf didn't make Donny's parents treat his older brothers differently, as they were able to communicate with them verbally and with sign language.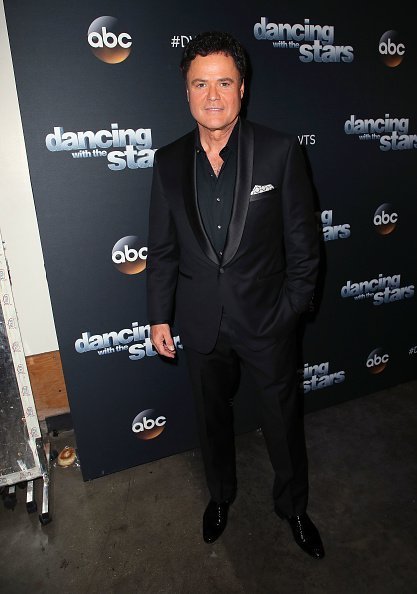 VIRL NO LONGER FEELS SAD ABOUT DEAFNESS
The oldest two Osmond sons are Virl and Tom. Being deaf had its effect on the two men, with both of them first struggling to establish their identities during their limelight. 
Some of the things Donny revealed in the book include his financial loss, his career-low, and how he felt about himself and his family. 
In a PEOPLE magazine editorial in 1981, Virl chronicled his and Tom's travails in trying to be as relevant and successful as their brothers and sister, and how he overcame such issues and no longer feels bad about his deafness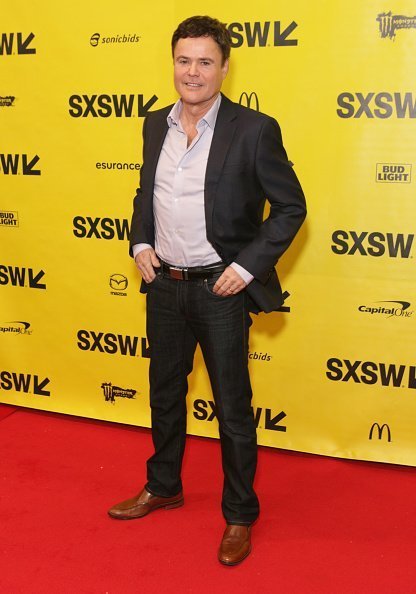 A HIGH NOTE FOR DONNY OSMOND
When Chet Cooper asked Donny for a particular high note in his career since making his first hit at the age of 12 or 13, Donny said that it was him deciding to get honest about his life.
He said: 
"The best thing that ever happened to me was that I came out and really got honest about my life in my book called 'Life is just What You Make It.' I disclosed a lot of things I had kept hidden."
Some of the things Donny revealed in the book include his financial loss, his career-low, and how he felt about himself and his family.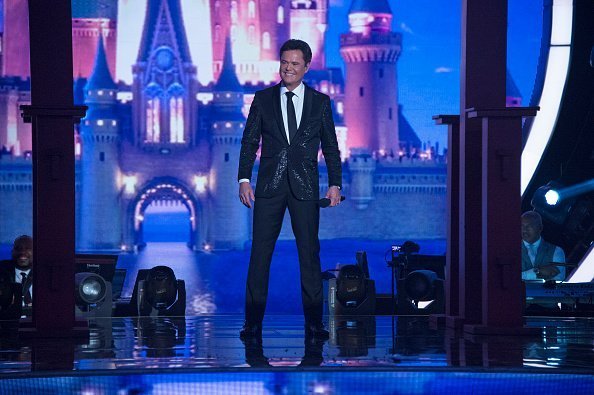 THE OSMOND SIBLINGS
George and Olive Osmond gave birth to nine children, who all went on to attain great heights. The famous couple was married in 1994, and their marriage lasted until Olive's death in 2004, while George died in 2007.
Their children include Virl Osmond, Tom Osmond, Alan Osmond, Wayne Osmond, Merrill Osmond, Jay Osmond, Donny Osmond, Marie Osmond, and Jimmy Osmond.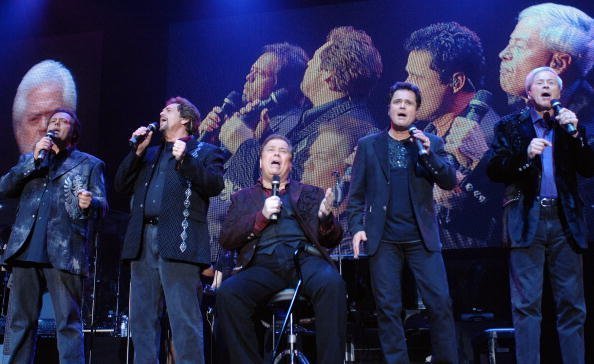 Donny is the most famous of the Osmond Siblings. He and his sister, Marie, who is the only female sibling, had a show that just came to an end, "Donny & Marie" show, and is very popular on television. 
The Osmonds are one unique bunch, and they have one thing in common — talent. Even though they've all experienced various setbacks, they keep on winning.