Kris Jenner Revealed That Kourtney Hated the Idea of Her Remarriage after Robert Kardashian
Momager Kris Jenner, the matriarch of the Kardashian-Jenner clan, once revealed that her eldest daughter Kourtney hated the idea of her remarrying after leaving Robert Kardashian.
During an interview Kris had with Giuliana Rancic on "Beyond Candid," she shared several details on her family, her relationship with the late lawyer Robert Kardashian, and Kourtney's reaction after she learned that her mother wanted to remarry.
Her kids' reaction made her consider not dating at all.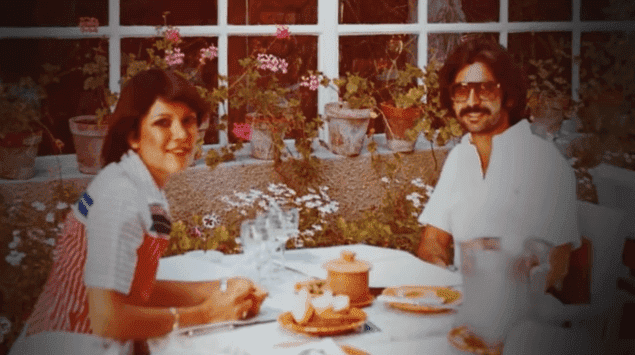 ROBERT AND KRIS KARDASHIAN'S RELATIONSHIP 
Kris and Robert tied the knot in 1978, and together, they had four children: Kourtney, born in April 1979, Kim, born in October 1980, Khloé, born in June 1984, and Robert Jr., born in March 1987.
After being together for years, the couple decided to part ways in 1991. Thankfully for their children and their own sake, they remained close friends until Robert died in 2003 from esophageal cancer.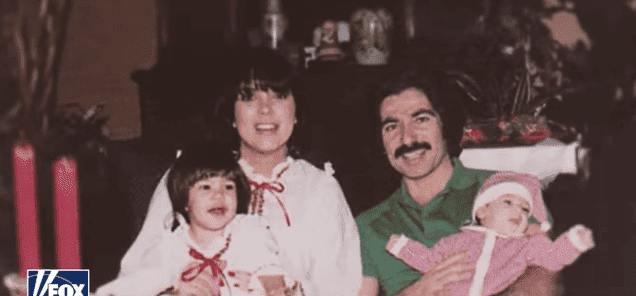 Although several aspects of the Kardashians' lives have been addressed on "Keeping Up with the Kardashians," Kris revealed little-known facts about her romantic life during her interview with Giuliana Rancic.
One of the things she said was that she would always regret getting divorced from Robert. By the time they parted ways, Kourtney was 11 years old, Kim was 10, Khloé was five, and Robert was two.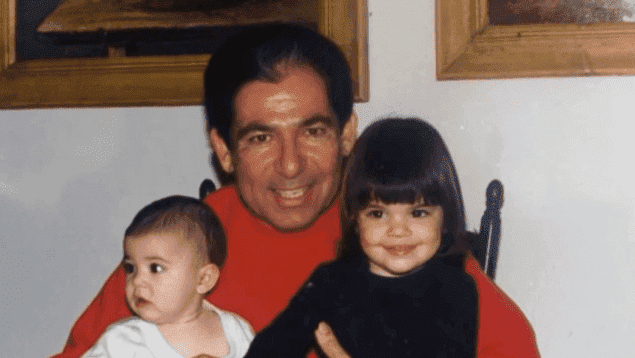 KOURTNEY HATED THE IDEA OF KRIS MARRYING ANOTHER MAN
Out of all of Kris Jenner's children, Kourtney and Kim were the most affected ones with their decision. However, Kourtney took it really bad. The momager said:
"Kourtney wore black for, like, five years because she was just in denial and didn't want to accept anybody taking her dad's place."
In an interview that Kourtney, Kim, Khloé, and Robert Jr. had with Oprah in 2012, they shared the effect that the divorce had on them. The eldest of the Kardashian kids admitted that it affected her relationship with Scott Disick at the time. She added:
"I think I definitely have commitment– not commitment issues because I'm committed to Scott, and we're together as a family. I don't know. Maybe I'm kind of scared of marriage because of that."
THE IMPACT OF KRIS AND ROBERT'S DIVORCE ON KIM KARDASHIAN
Kim, on the other hand, pointed out that she and her siblings protected their father because they knew he didn't want the divorce and that it was Kris' fault. Kanye West's wife was referring to the affair that Kris had while she was married to Robert
Her kids' reaction made her consider not dating at all, so she just was focused on her mom's duties. A while later, though, she met Bruce Jenner and, after dating for less than six months, they tied the knot.
Although the first few years were hard for the family, Kris said that she did the best she could to give everybody a fantastic childhood, and that's what her children got.
During their marriage, Kris and Bruce Jenner had two daughters: Kendall and Kylie Jenner. Unfortunately, the ex-couple parted ways in 2013 and got divorced in March 2015.
KRIS JENNER AND COREY GAMBLE'S RELATIONSHIP
At the moment, Kris is in a relationship with Corey Gamble. The pair met each other at the party of fashion designer Riccardo Tisci in Ibiza, Spain.
One of the most shocking aspects of Kris Jenner and Corey Gamble's relationship is their age gap: she is 25 years older than him! However, it doesn't seem to be a problem as they have been together for five years now.
Although Corey prefers to keep things away from the spotlight, Kris usually takes to social media to share her love.
On his birthday, the momager uploaded a photo showing them together with a caption that once again made clear that their relationship is as good as it can be. In it, she said he was her "Ride or Die."
Kris Jenner's boyfriend has had his fair share of drama, however. While the "Keeping Up with the Kardashians" cameras were rolling, Corey had a brawl with Kourtney Kardashian's ex-partner Scott Disick.
Although the situation was definitely uncomfortable, Kris and Corey are still together, and their relationship is getting stronger each passing day.