Ray J & Princess Love of LHHH Reunite for Blue-Themed Baby Shower Attended by Brandy and Others
Ray J and Princess Love of "Love & Hip Hop" put their grievances aside to celebrate their second child's blue-themed baby shower. 
The reality TV stars have been undergoing a rough patch since Ray J allegedly left Princess and their daughter Melody stranded in Las Vegas while attending the BET Soul Train Music Awards in November. 
The family has been trying to settle their differences for the sake of their growing family.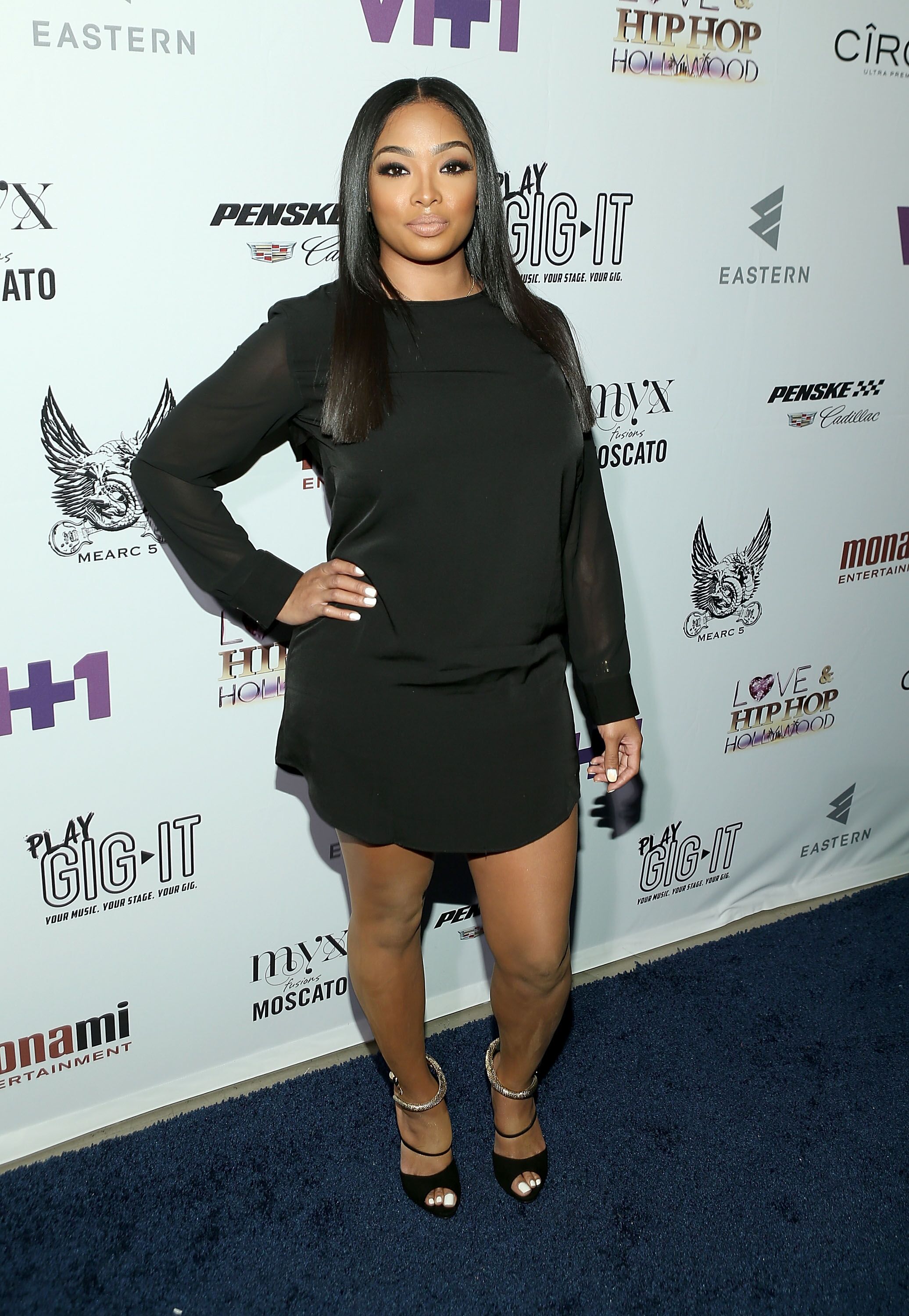 WELCOMING THEIR NEW BABY
Ray J and Princess Love had their closest family and friends gathered to celebrate the arrival of their baby boy, playing games together in an all-blue party. 
In matching onesies, the Norwoods and their guests had hilarious shower games and good food which they bonded over on the special day. 
THE VEGAS INCIDENT
This comes after their fight in Las Vegas, which almost had Princess Love filing for divorce. At the time, she accused Ray J of leaving her stranded in Las Vegas as he partied and went to strip clubs.
While Ray J did leave them in a hotel room and could not be reached for the rest of the night, he denied having other women and a burner phone that his wife accused him of.
TRYING TO MAKE AMENDS
Coming back to LA, the couple was not on speaking terms and Princess Love seemed keen on having a divorce. After a while, though, it seems they've been trying to make things work. 
The family has been trying to settle their differences for the sake of their growing family. Together, they share daughter Melody Love and the newest addition to their family.  
ADMITTING HIS MISTAKES
After the whole Vegas fiasco, Ray J went on "The Wendy Williams Show" to explain his side of the story. In the end, he admitted that he was wrong. 
"I would never leave my baby and my wife stranded. I would die first. They were at the hotel and that's what she considered stranded at the time. But she's right. I'm not going to even defend it. Baby, I was wrong. You are right."
With the holiday season coming through and more than a month since the alleged incident, Ray J and Princess Love are expected to celebrate with the rest of their family as things are starting to cool down once and for all.