Jack Nicholson Is a Father of 5 Kids - Meet All of Them
The veteran actor Jack Nicholson is one of the wealthiest names in the game, and with a career span of over six decades, he has quite the shoes that his five children need to fill. 
The Hollywood legend is known for quite a few things like the 3 Oscars and 6 Golden Globe awards he has under his belt, but there is a lot more to him -- like a large family with five children. 
Nicholson has fathered five children with four different women. His eldest daughter Jennifer Nicholson was born to actress Sandra Knight, the only woman he has ever been married to. 
The "As Good As It Gets" star also has a son, Caleb Goddard, with actress Susan Anspach, daughter, Honey Hollman, with model Winnie Hollman and two more kids, Lorraine and Ray Nicholson with actress Rebecca Broussard.
Despite the issues that caused the Hollywood veteran to separate from his partners, he still is actively involved in his children's lives.
The iconic star told "AARP Magazine" how he still wishes to be an influence on his kids. 
"It's a divided parenthood, with their wonderful mother and myself. We've always gotten along. I want to be inspirational, or some kind of good influence on them without overburdening them"
 The "Easy Rider" star also
shared
that he used to read to his children often, and they liked spending time with their father, especially going out to ball games. 
JENNIFER NICHOLSON
Born on September 13, 1963, in Los Angeles, California, Jennifer is the iconic star's eldest offspring. Jennifer went on to follow her father's footsteps and is known for her roles in movies like "Wolf" and "The Witches of Eastwick."
The actress also made a name for herself in the fashion world with a clothing boutique in Pearl, Santa Monica, California. She was married to Mark Norfleet for six years before it ended in 2003.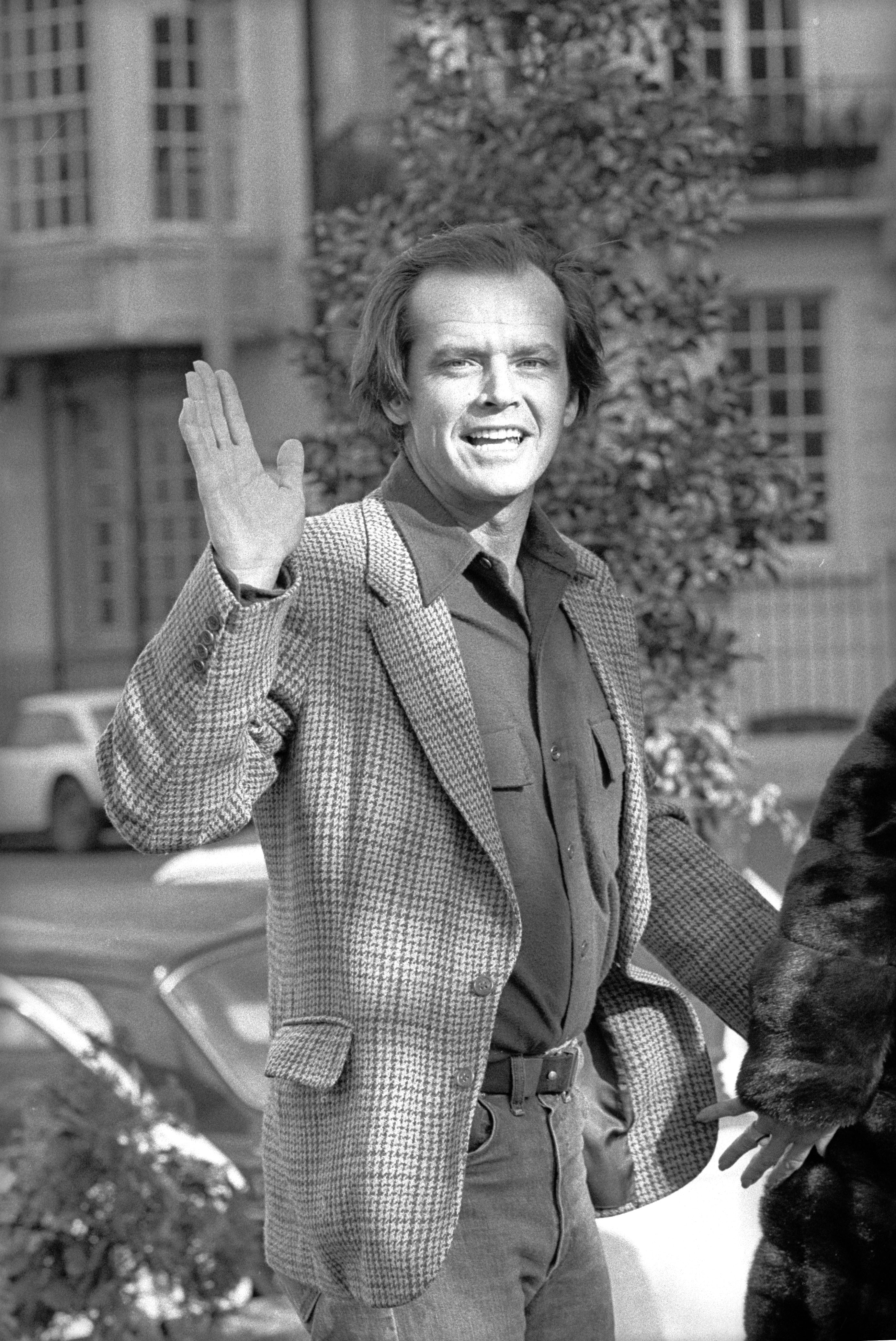 CALEB GODDART
Caleb was born to actress Susan Anspach on September 26, 1970, in Los Angeles, but when the actress claimed that Nicholson was his father, the "Wolf" star refuted. 
Caleb eventually took the last name of his ex-stepfather, Mark Goddard. It was only in 1996 that Caleb revealed that Nicholson acknowledged him as his offspring.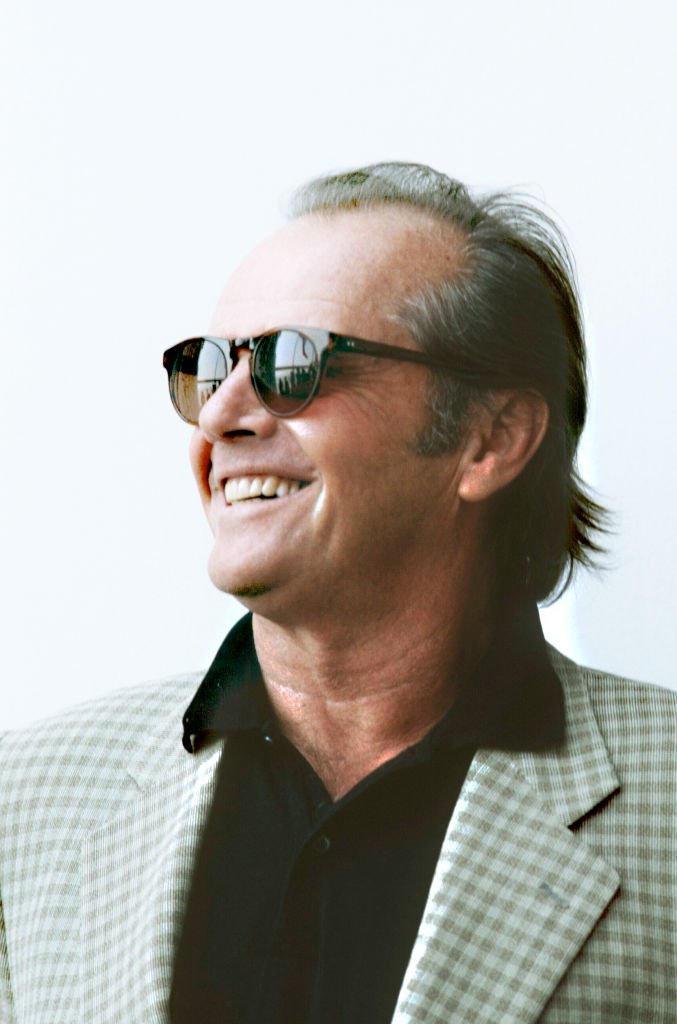 HONEY HOLLMAN
Honey was born in Denmark during the legendary actor's romantic involvement with model Winnie Hollman. The 1981 born actress is best known for her role in the Danish movie, "Empire North."
Honey is the most private of the Nicholson children as little else is known about her, so much so, that only a few pictures of the star kid are publicly available. 
4. Lorraine Nicholson
Lorraine is the youngest daughter of the legendary actor and was born to actress Rebecca Broussard in the year 1990. The 29-year-old actress is best known for her role as "Alana Blanchard" in the movie "Soul Surfer."
RAY NICHOLSON
The youngest one in the family, Ray Nicholson, was born on February 20, 1992, also with the actress Rebecca. Ray has been involved as an assistant director and an actor in Hollywood.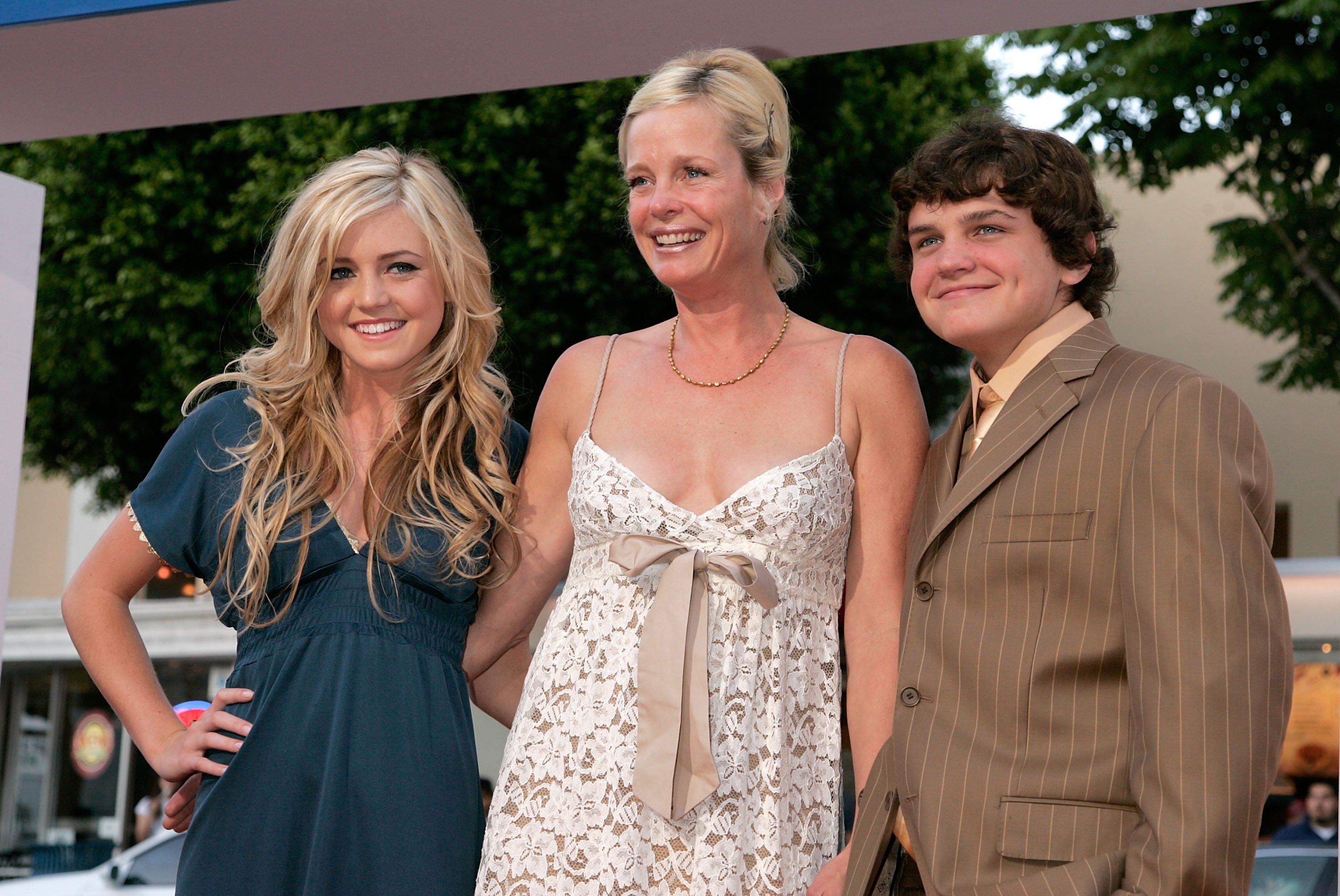 Apart from his five children, the three times Oscar winner has two grandchildren in his lineage. Sean Norfleet and Duke Norfleet were born to the actor's eldest, Jennifer Nicholson. 
The "A Few Good Men" star has since confirmed that although he has the same libido, he refrains from hitting on women these days because it does not feel right at his age.