Kenya Moore's Estranged Husband Marc Daly Defends NeNe Leakes Amid Her Rivalry with Her RHOA Costar
Kenya Moore's estranged husband Marc Daly appears on the recent "Real Housewives of Atlanta" trailer defending his ex-wife's arch-nemesis, NeNe Leakes, in front of other people. 
At the table, Marc said that his first priority will always be his family, even if that means having to be the better person when fights arise. 
However, when it comes to NeNe Leakes, he makes it clear that he has absolutely no problem with her as she's always been nice to him. 
Daly and Moore shocked the world when they revealed their separation a couple of months back.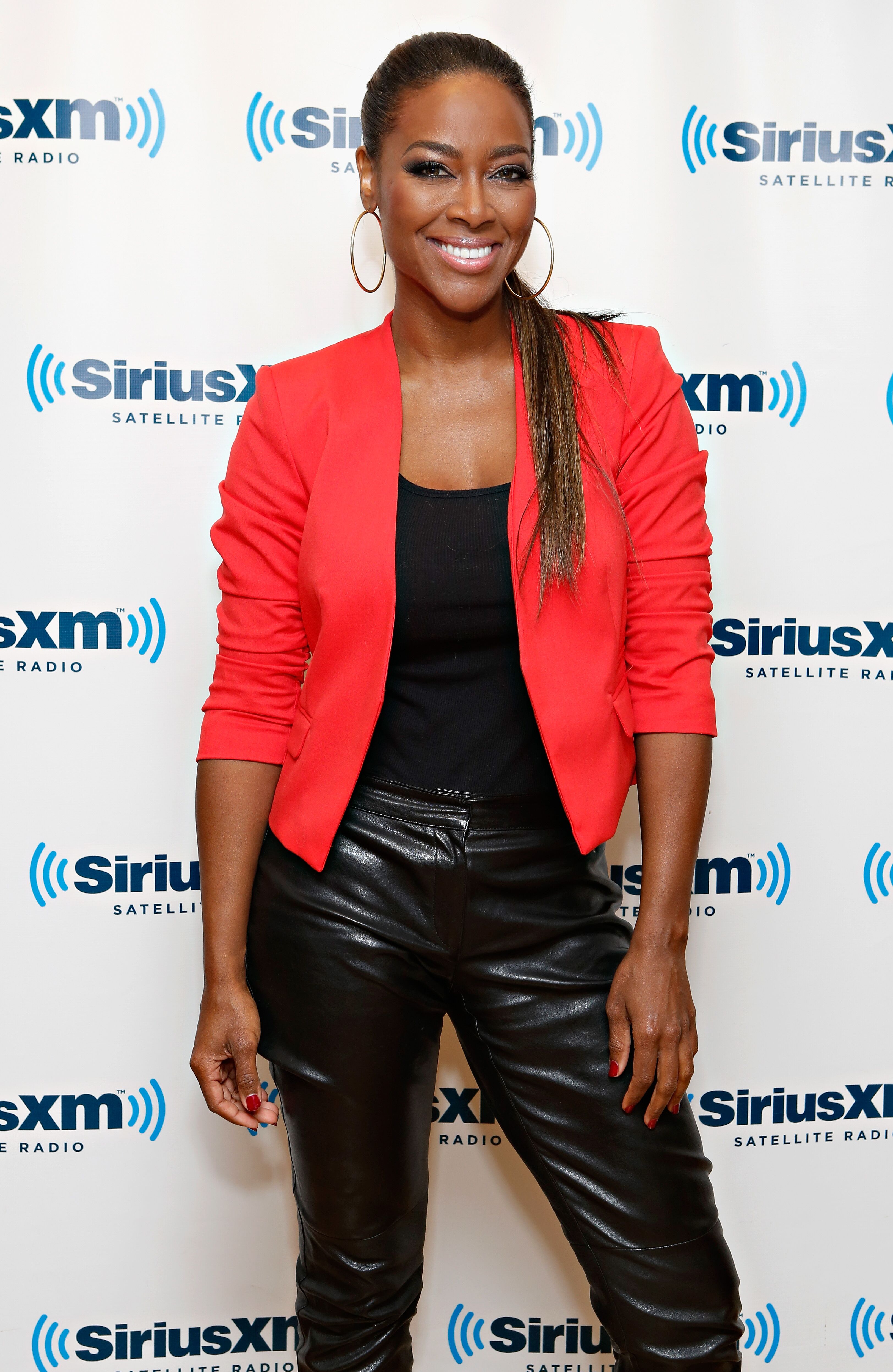 THE HEATED CONVERSATION
During the conversation, Marc says that NeNe was nice to him when he met the group for the very first time. When Kenya went on to remind her that Leakes called their baby "a buffalo or something," he got offended. 
He answers his estranged wife, still defending Leakes, saying:
"It was an inapporopriate comment, but didn't she reach out to you after and try to apologize?"
CHOOSING NENE'S SIDE OVER KENYA'S
When Moore says that NeNe didn't actually apologize to her, Marc still chose to defend Leakes over his wife, saying "I don't have a problem with the woman. The woman was very nice to me."
In the end, Kandi Burruss couldn't help but ask why he needed to go on with the conversation, as his opinion does not invalidate all the things NeNe has said about Kenya. 
To add fuel to the fire, Burruss reminded him that he should be backing Kenya up, and not NeNe. 
NO HOLDING BACK
Marc Daly's sudden nice words towards NeNe may be because of the existing arguments he's been having with his own wife, especially since they are separated. Daly and Moore shocked the world when they revealed their separation a couple of months back. 
While this is the case, Kenya hasn't been holding back with her own comments on Leakes, recently saying her life coach is failing her. 
AN ONGOING FEUD
It turns out, Leakes disclosed to her life coach that she wanted her co-stars to be back in her life, but she didn't want to apologize for anything that she's done to them. 
After finding out about it, Kenya went on to reveal her thoughts about the whole ordeal: "Is that a real life coach? Because she's failing her."
The two ladies are clearly not over their feud, and it seems it'll remain that way for quite a while as they both refuse to apologize.