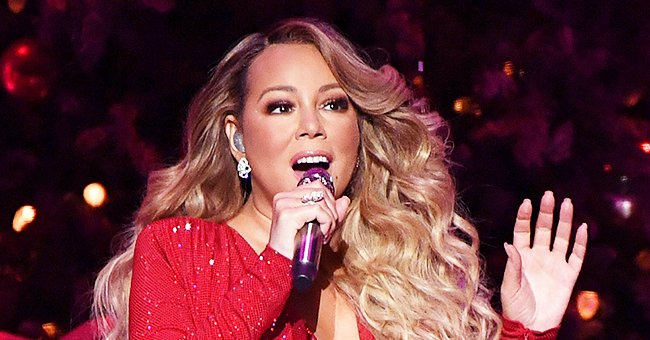 Getty Images
Mariah Carey Reportedly Didn't Expect Her Song 'All I Want for Christmas' to Hit Number 1
Christmas is marked by decorated conifers, snow, family time, lots and lots of great food, and gifts, but there is one other thing that gets people in a festive mood: Mariah Carey's Christmas song "All I Want For Christmas."
Pop icon Mariah Carey had no idea that her single "All I Want for Christmas" would be a massive hit when she co-wrote it. Over the years, she has become a Christmas icon and with every holiday season, her music empire grows bigger and bigger.
The singer had her first Christmas concert back in 1994. During that time, she already had a handful of number 1 hit songs including "Dream Lover," "Love Takes Time," "Emotions," "I'll Be There," and "I Don't Wanna Cry."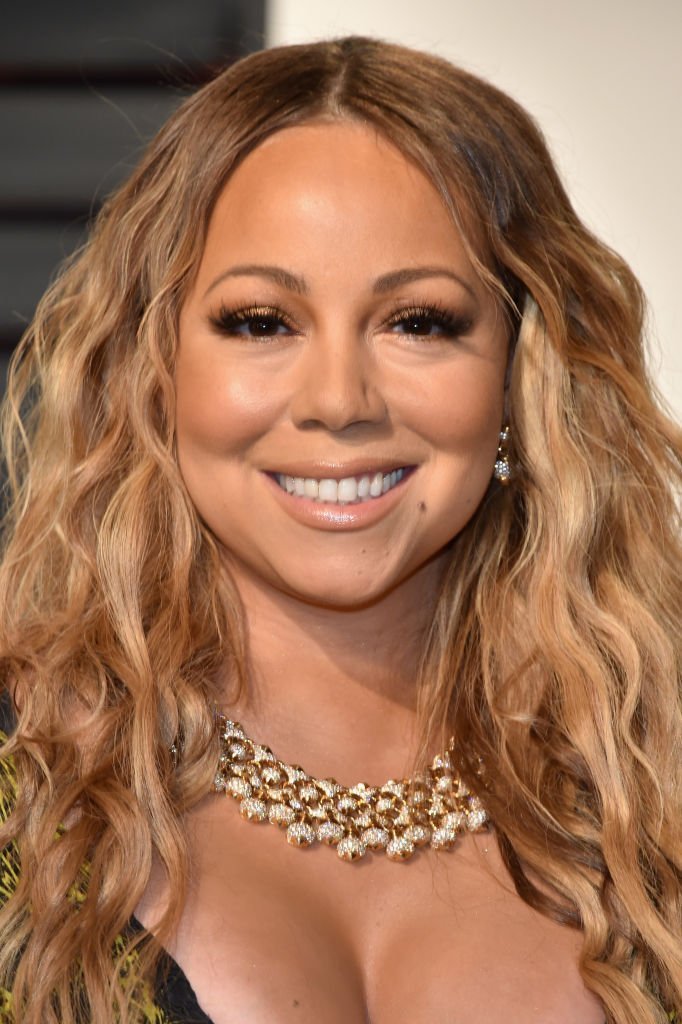 Mariah Carey attends the 2017 Vanity Fair Oscar Party at Wallis Annenberg Center for the Performing Arts on February 26, 2017. | Source: Getty Images
She released her first Christmas album on 1994, the same year she and a gospel choir took the stage at Cathedral of St. John the Divine in New York. That was when she performed some of the album's songs including the iconic "All I Want for Christmas Is You."
Carey co-wrote the song "Billboard Hot 100" chart-topping song with collaborator Walter Afanaiseff. It's her 19th number 1 single on the chart and the second holiday song to top the charts after The Chipmunk's "The Chipmunk Song."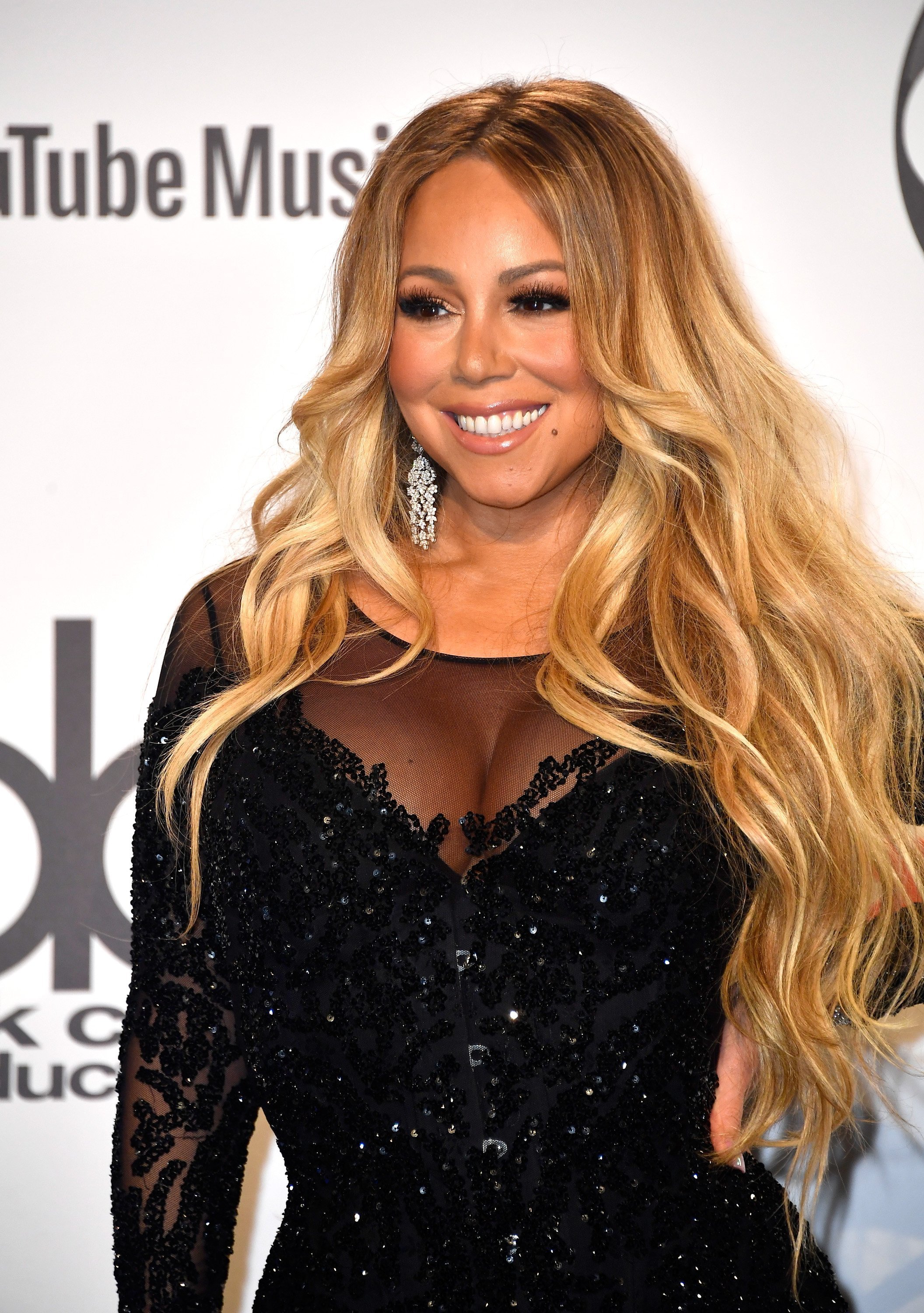 Mariah Carey poses in the press room during the 2018 American Music Awards. | Source: Getty Images
Since it's launch in 2011, it has topped the "Billboard's Holiday 100" for 38 out of the chart's 43 weekly editions. It is also the best selling digital holiday track of al time with 3.6 million downloads in the US. In an interview with "Billboard," the singer shared that she never thought it would be such a massive hit.
"We definitely wanted to kick it into high gear this year with the song to celebrate the 25th anniversary, but I definitely didn't expect it to hit No. 1 two weeks before Christmas. I just want to thank everybody. I want the world to have the best holiday ever."
Over the years, Carey has built a Christmas empire that goes beyond her iconic song, especially in the past decade.
The song even led to the production of an ABC TV special in 2010, a 2015 Hallmark Channel original movie "A Christmas Melody," and a children's book called "All I Want for Christmas Is You." The book was later adapted into an animated movie of the same name.
"I truly love Christmas and just live for that feeling that's unlike everything else," she shared in the same interview with "Billboard." According to her, it's a "childlike quality of hers."
According to "PEOPLE," the singer is teaming up with Amazon to release a mini-documentary called "Mariah Carey Is Christmas: The Story of 'All I Want for Christmas Is You." It is set to be released later this month.
According to the outlet, the documentary includes commentary from Carey along with her longtime collaborator Randy Jackson, Shirley Halperin, the music editor of "Variety," and Gray Trust, the senior chart director of "Billboard."
Please fill in your e-mail so we can share with you our top stories!