Keith Urban Performs Acoustic Version of New Holiday Song 'I'll Be Your Santa Tonight' (Video)
Keith Urban recently took to social media to share a different version of his new Christmas song. The singer shared a video of him performing the track with his vocals and just a guitar.
Urban took to Instagram where he shared an acoustic video showing him performing his new holiday song, "I'll Be Your Santa Tonight." The artist captioned his post writing: "'Tis the season."
The stripped-down version of the song only featured a couple of verses. The performance appeared to be done in a studio.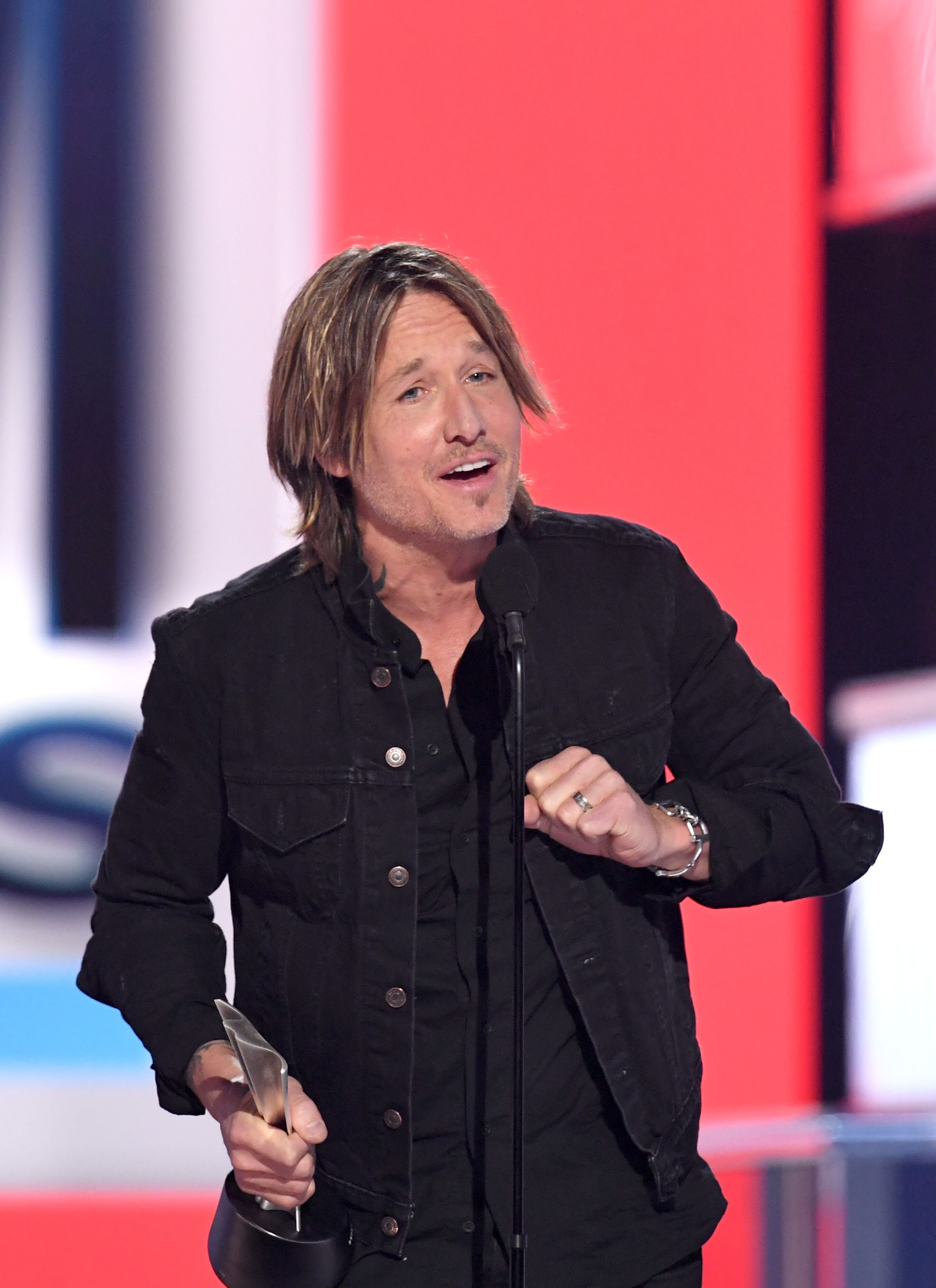 URBAN WROTE THE SONG WITH MCANALLY
Urban wrote the Christmas song with Shane McAnally. Although the track is a holiday song, the country singer revealed that it was conceptualized in the middle of the summer.
To get into the holiday spirit while working on the song, Urban made his Nashville home feel like Christmas.
KEITH DECKED HIS STUDIO WITH AN XMAS THEME
He explained their process stating:
"We started writing in my studio, which I decked out with colored Christmas lights, a tree, tinsel and of course I put the AC on arctic, so it was freezing!"
At one point, McAnally asked Urban if he had a piano, only to find out that the instrument was upstairs. Unfortunately, the living room upstairs was "nice and warm and toasty" and had "no Christmas decorations of any sort."
THE SONG WAS WRITTEN ELSEWHERE
The pair ended up writing the whole track up there instead. Urban shared that he wanted the Christmas song to become a holiday classic without the typical feel-good lyrics.
URBAN WANTED TO WRITE "SOMETHING NEW"
He explained how they put an interesting spin on the track saying:
"I've always wanted to record a Christmas song, but I really wanted to try and write something new. So, Shane came to my house and we wrote, really about a Christmas gone terribly wrong. No snow. Too much fog. Nobody can make it to the party. It's going to be a colorless Christmas, until her man comes through."
THE OFFICIAL VIDEO FOR THE TRACK
An official music video has already been released for "I'll Be Your Santa Tonight." The video shows Urban in a winter scene which starts off in black and white before transitioning to color.