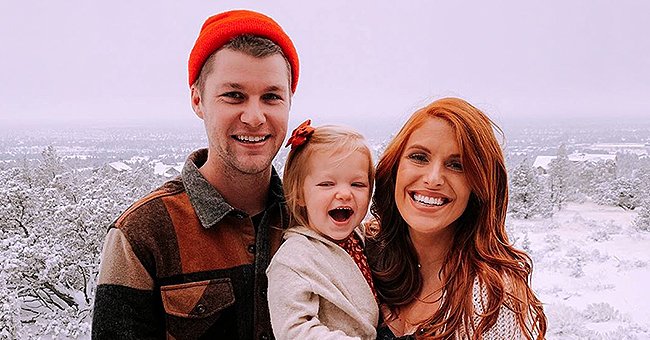 instagram.com/audreyroloff
Audrey Roloff from LPBW Details Her Daughter's Health Struggles during the past Week in a New Post
Audrey Roloff shared how tough the last week was for her and her family after her daughter suffered a fever spike.
The past week turned out to be a challenging time for the Roloffs following a post shared by reality star, Audrey.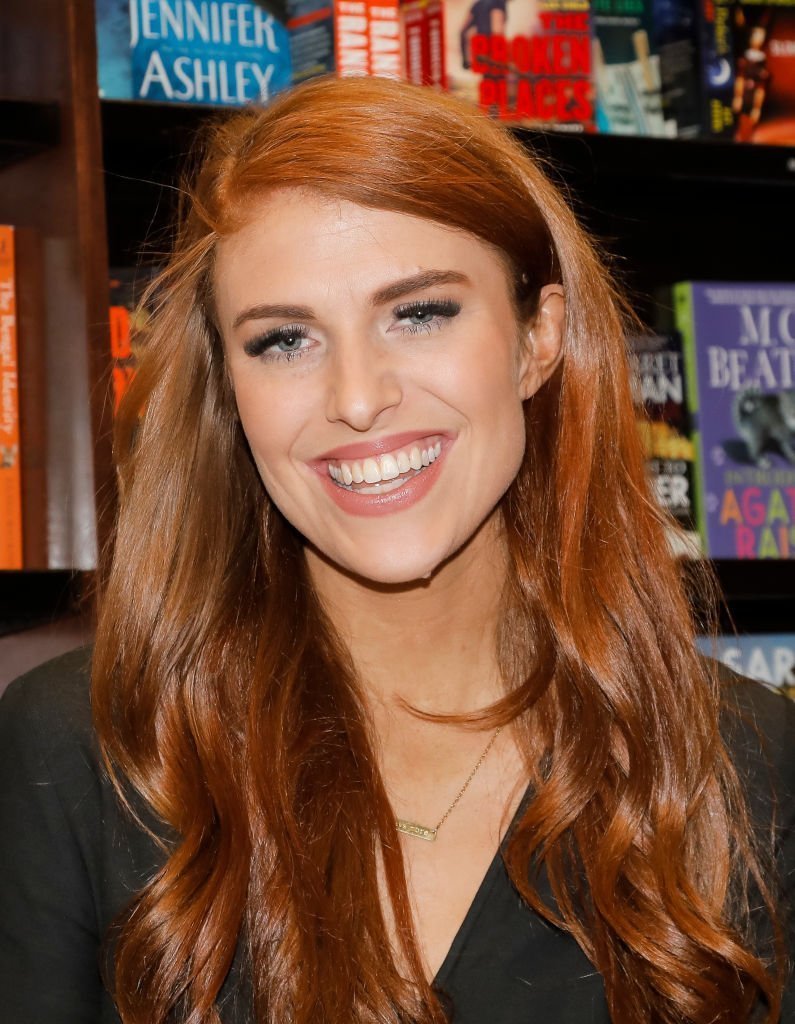 Audrey Roloff celebrates her new book 'A Love Letter Life' at Barnes & Noble at The Grove | Photo: Getty Images
Audrey had taken to social media to share with her Instagram followers that her daughter, Ember, was diagnosed with respiratory syncytial virus per an Intouch Weekly story.
The diagnosis was made when she and her husband, Jeremy, brought the little girl to the hospital on December 17.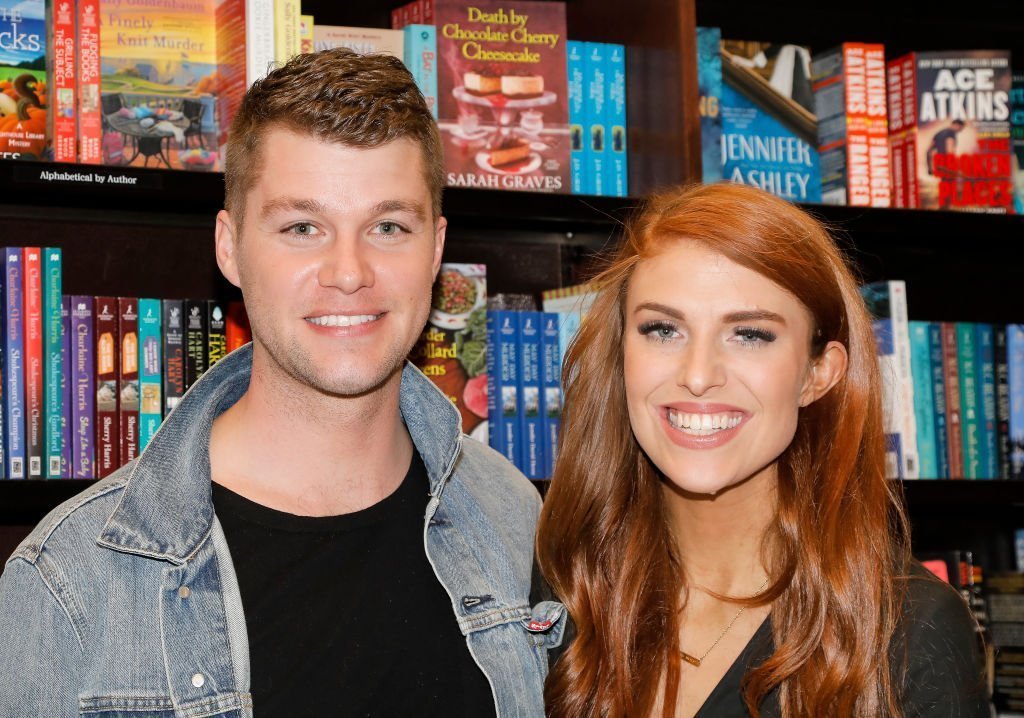 Jeremy Roloff and Audrey Roloff celebrate their new book 'A Love Letter Life' at Barnes & Noble at The Grove | Photo: Getty Images
In the image shared, Audrey looked forlorn as she held her daughter in her arms in a hospital's waiting area. The heavily pregnant Audrey explained in the caption:
"Behind the scenes of our reality lately. I thought I'd have more cute family Christmas photos filling my camera roll by now, but instead I have this photo … Holding a sick baby at 4 am in the emergency room. Last week Ember came down with her first bad tummy bug and it was a solid 4 or 5 days of 'owie tummy,' fever and vomiting."
The podcast host added that although the little started feeling better, she soon started crying 'owie' whenever she went to the bathroom.
To kill their fears that Ember had a urinary tract infection, the parents walked into the emergency room at 11 pm. The family of three remained at the hospital until they were discharged at 5 am the next day.
Pop Culture further revealed that the former "Little People, Big World" star's husband also took to his Instagram stories to relate his ordeal.
In a video, Jeremy explained that hospital visits took forever as they were stuck for three-and-a-half hours waiting for tests on Ember's urine sample to be made available.
Amid the hospital drama, fans of the family have expressed their good wishes for them as Pop Culture reported that one person mentioned that the Roloffs were in people's prayers.
Another person had tagged both Audrey and Jeremy as well as added a praying hands emoji and a heart emoji. A third fan had asked if the little girl was doing better following her parents' updates on her health.
Luckily, Ember appeared to be doing much better after her mother uploaded an Instagram Story that showed her eating a Popsicle.
This latest update became public knowledge after Us Magazine shared the news on their site.
As noted by the site, the update came at 4 am right after Jeremy's cry that hospitals needed to be fixed.
Please fill in your e-mail so we can share with you our top stories!