Meet Erika Brown, the Gorgeous Fiancée of Kathie Lee Gifford's Son Cody
The only son of Kathie Lee Gifford, Cody, is engaged to dancer and actress Erika Brown. The former "Today" host announced it on Mother's Day!
Erika was born in Las Vegas, Nevada, and has been in the entertainment industry since she was only a child. She started participating in dancing competitions at the age of seven and has won different titles, including the Miss Hollywood Vibe.
Kathie Lee admitted that she couldn't be happier for Cody and her future daughter-in-law.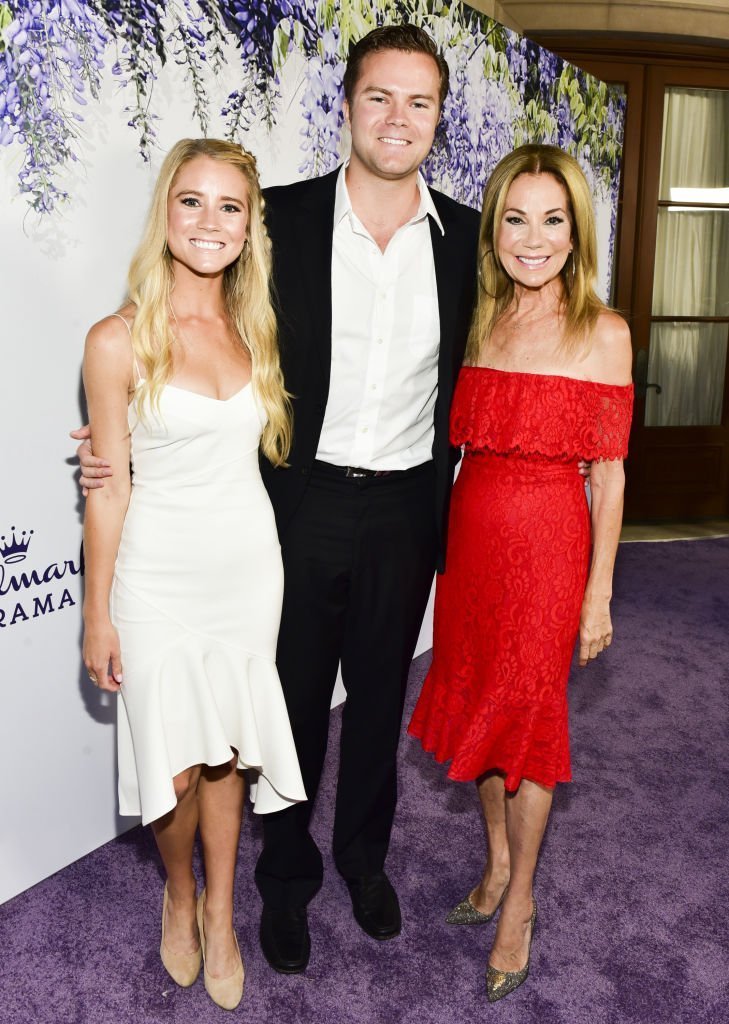 DETAILS ON KATHIE LEE GIFFORD'S FUTURE DAUGHTER-IN-LAW
Apart from that, Kathie Lee Gifford's future daughter-in-law graduated from the University of Southern California and obtained a degree in communication and theatre.
Throughout her career, she has taken a few small parts on TV series, including "Dexter," "Hawaii 5.0," and "Henry Danger."
Cody Gifford, on the other hand, has been surrounded by cameras most of his life as he used to accompany his famous parents on red carpet events and sets of TV shows.
He studied at the University of Southern California, as well as at Oxford University in Tennessee. After graduating, he founded Little Giant Productions, a company that has sold, develop, and produced content for networks such as Warner Bros. and Hallmark.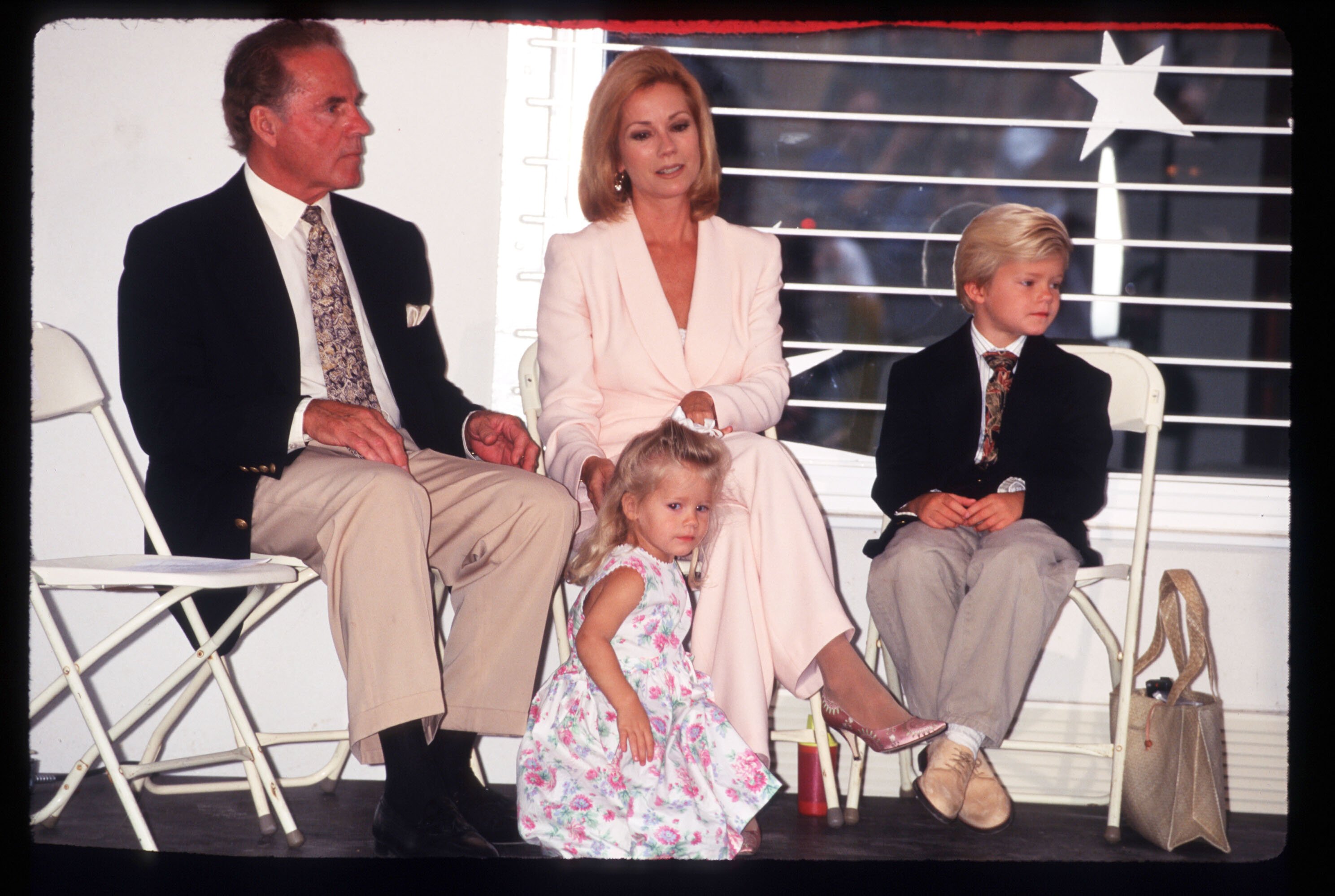 KATHIE LEE ANNOUNCED CODY'S ENGAGEMENT
His personal life is also in a very good place! On Mother's Day 2019, Kathie Lee Gifford took to Instagram to share a beautiful photo of Cody wearing a plaid blue and white shirt while hugging and kissing Erika Brown, who opted for a white blouse and a hat.
Apart from the lovely kiss that the couple shared, the aspect that attracted more attention to the photo was the gorgeous ring in Erika's hand.
For the caption, Kathie Lee wrote that her son had gotten engaged and that she "couldn't be happier for him and Erika Brown."
Erika uploaded similar photos of the highly emotional day. One of them gave people a closer look at the big, beautiful ring, while the second one showed Cody hugging his fiancée while he was down on one knee.
In the caption of the latter, Erika wrote:
"Haven't been able to breathe properly since. I am so overjoyed and overtaken with love, excitement, and gratitude. I get to have this hunk as my permanent partner in life, and I am very thankful to God and all of you for your love!"
Kathie Lee Gifford's children are no longer the little kids that some people remember. Cody's sister, Cassidy Gifford, is also engaged!
KATHIE LEE ALSO ANNOUNCED CASSIDY'S ENGAGEMENT
Cassidy, who is also an actress with appearances in films such as "God's Not Dead," and "Time Trap," and TV shows including "That's So Raven," and "Blue Bloods," is expected to marry her boyfriend, Ben Wierda.
The big announcement was made by Kathie Lee in her Instagram profile, as well. In the post, Cassidy and her fiancé appeared hugging each other while flashing their smiles at the camera.
For the caption, Kathie wrote:
"So thrilled to announce that my beautiful daughter, [Cassidy] is engaged to a wonderful man, Ben. I am beyond the moon and stars. Thank you, LORD!"
While it is evident that Cody and Cassidy are happy for their upcoming and respective weddings, their mother is also having a great time, and she is not afraid of sharing her excitement on social media!
Shortly after Cassidy and Ben got engaged, Kathie Lee's children and their future spouses visited the former "Today" host in her Nashville home while they enjoyed cups of wine.
This year has been a roller-coaster for the Giffords. Apart from the previously mentioned engagements, Kathie Lee Gifford left the "Today" show in April.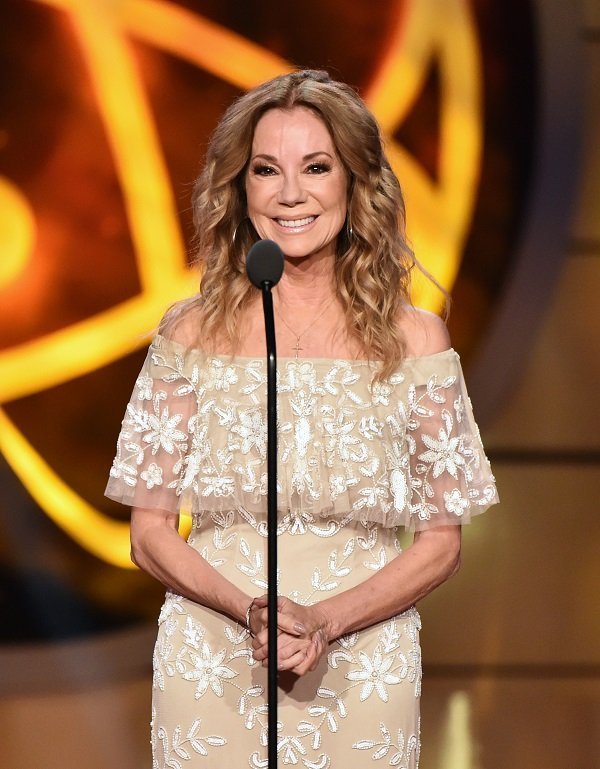 KATHIE LEE GIFFORD LEFT "TODAY" SHOW
In an interview with Jimmy Fallon, she pointed out that her decision was based on her desire to do anything she wants to do. She realized it after becoming a widow, an orphan, and an empty nester.
The host added:
"For the first time in my life, I have the time and the means to go and do anything I want to do."
KATHIE LEE'S RUMORED BOYFRIEND
Although most people are definitely missing Hoda and Kathie Lee's fantastic chemistry, the mother of two is focused on living her life in the best possible way, and it includes finding love again.
Reportedly, Kathie Lee Gifford's boyfriend is Randy Cronk, an insurance agent who got his degree in computer science at the University of Southern Mississippi and currently lives in Spring Hill, Tennessee.
Although there is little-to-no information about their relationship online, he has appeared in some of the celebrity's Instagram posts.
One of them was shared in July, and it showed him with his arm around Kathie's waist in a group photo. People can't wait for Kathie Lee to confirm the dating rumors!