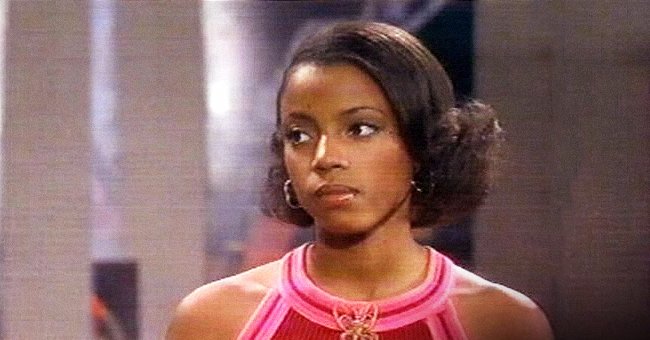 YouTube/Terry Swoope Videos
BernNadette Stanis from 'Good Times' Shares Videos of Daughter Brittany Teaching Her How to Do a Boomerang
BernNadette Stanis is picking up a few social-media hacks from her daughter, and she's proud to share it on social media.
Over the years, there have been several viral poses, captions, and special effects that have kept social media at its peak as an attractive force for users, and actress Bern Nadette Stanis is making sure she's up to speed.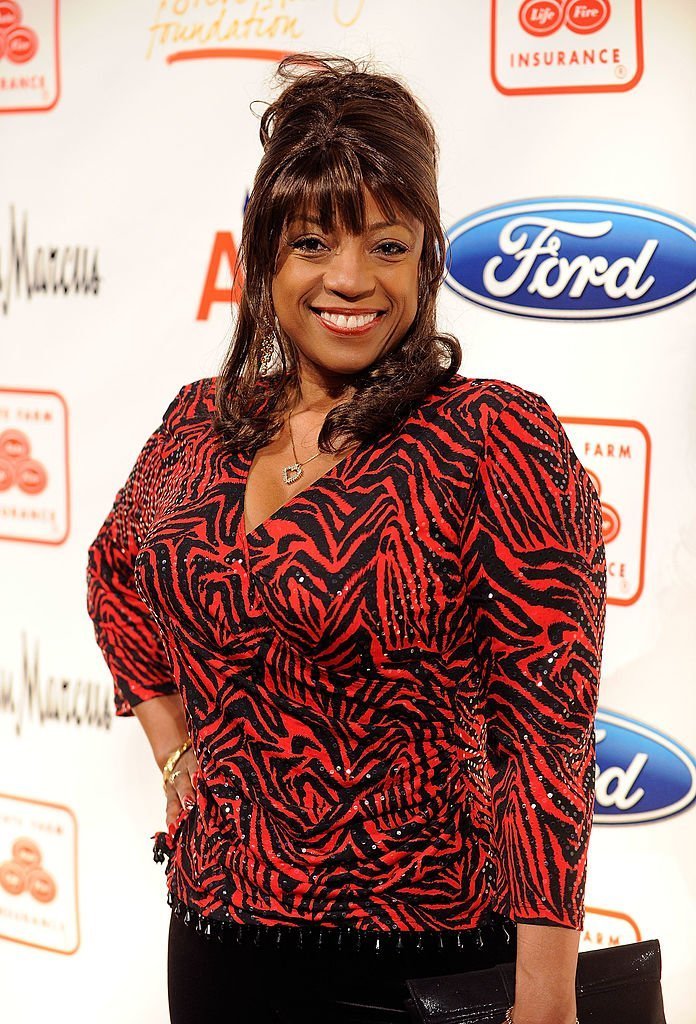 Actress Bernadette Stanis attends the 2nd annual Steve Harvey Foundation Gala at Cipriani, Wall Street | Photo: Getty Images
This was the case when the 66-year-old was rescued by her second daughter, Brittany, who stepped in to make sure she learned the trending 'Boomerang pose' as they waited to be photographed.
As seen in a series of clips shared on her Instagram page, Bern, who donned a top and black pants, was recorded hilariously trying to learn the Boomerang pose as her daughter, Brittany, attempted to teach her.
It was apparent the 66-year-old wasn't getting it at first, and this led outburst of laughter between her and Brittany, who was the eager tutor.
However, after a few tries, Bern was seen displaying the pose correctly. A follow-up post saw her show off the correct Boomerang pose.
The heartwarming clips were followed by tens of comments from viewers who found them adorable.
While many lauded Bern and her perseverance in learning the 'Boomerang,' one commenter highlighted the stunning resemblance between the actress and her daughter.
Of course, this would not come as much of a surprise because Bern is well known for her youthful looks despite being far above the 60-year milestone, thus, leaving her with undeniable similarities as her children.
According to I LOVE OLD SCHOOL MUSIC, Britanny, who happens to be the youngest of Stanis' kids, looks like a younger version of her famous mom, with many saying she looks like a mom in her heydays.
Stanis is most famous for her role as Thelma Evans in 1970s sitcom, "Good Times," according to SUN-SENTINEL.
The outlet, in a previous interview, spoke with her on the details of her famous role as 'Thelma' and its effects on viewers.
Speaking about how she related to her character, the actress said:
"A lot of me was in that character because I was the little girl born and raised in Brownsville, New York. Growing up in the projects, I wanted to be somebody. I wanted to be that good girl until I was married. I wanted to do everything the right way. I was very close to my mother and all of that was in that character. Thelma was feisty, too, like me."
In another report by BLACK DOCTOR, Bern
her experience with her mother, who passed away in 2011 after battling Alzheimer's disease.
Discussing her mother's struggle with the condition, Bern recounted a time she was watching an episode of "Good Times" alongside her mother, and the mom failed to recognize her as Thelma.
This was what made her take on advocacy for increasing awareness of Alzheimer's disease as well as its treatment.
Although she may have had a tragic end with her parents because her father was murdered and mom suffered from an illness, Bern maintains her gratitude for their sacrifice.
Bern now has a family of her own with two daughters, as published by CELEB LIVE UPDATE. She's been married four times and is currently with a partner, Kevin Fontana.
Away from her acting career, she's a renowned writer with a few books to her name and runs her foundation, Remembering The Good Times.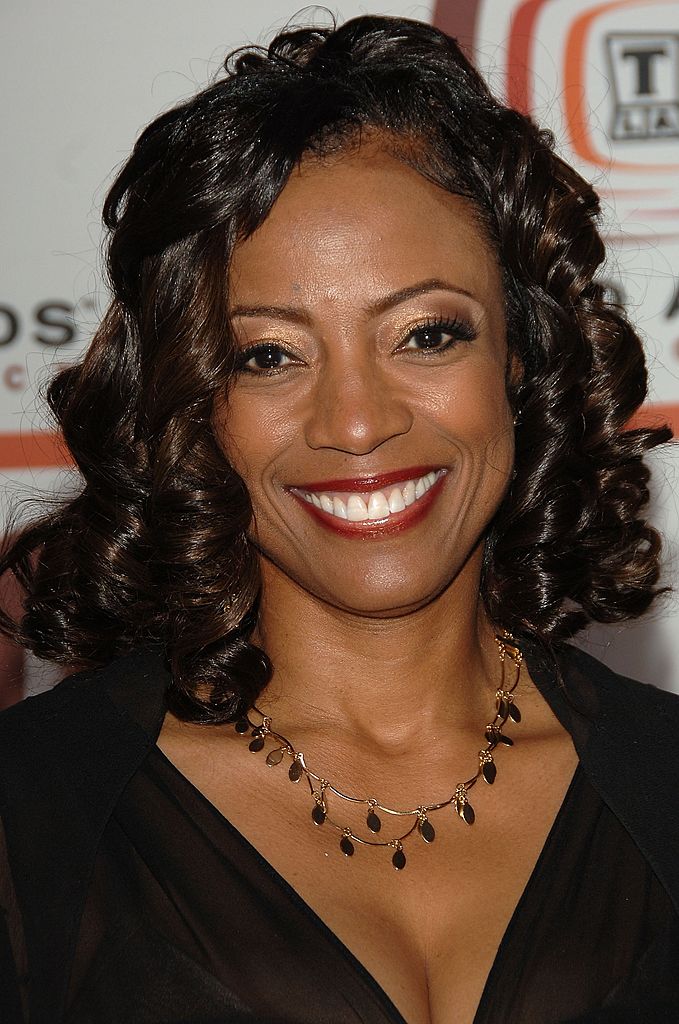 Actress BernNadette Stanis arrives at the 2006 TV Land Awards at the Barker Hangar | Photo: Getty Images
Admittedly, we're going to be seeing more of her around.
Please fill in your e-mail so we can share with you our top stories!