Shaquille O'Neal on Not Giving His Children an 'Easy Ride': 'I Ain't Giving You Nothing'
Shaquille O'Neal is raising his children to understand the importance of hard work, which is why he's not giving them an "easy ride" and he even set up a golden rule they must comply with if they want a piece of his money in the future.
The giant NBA superstar is the proud father of six children: Taahirah, whom he shares with ex-girlfriend Arnetta Yardbourgh, and Shareef, Amirah, Shaqir, Myles, and Me'arah, from his marriage to Shaunie O'Neal.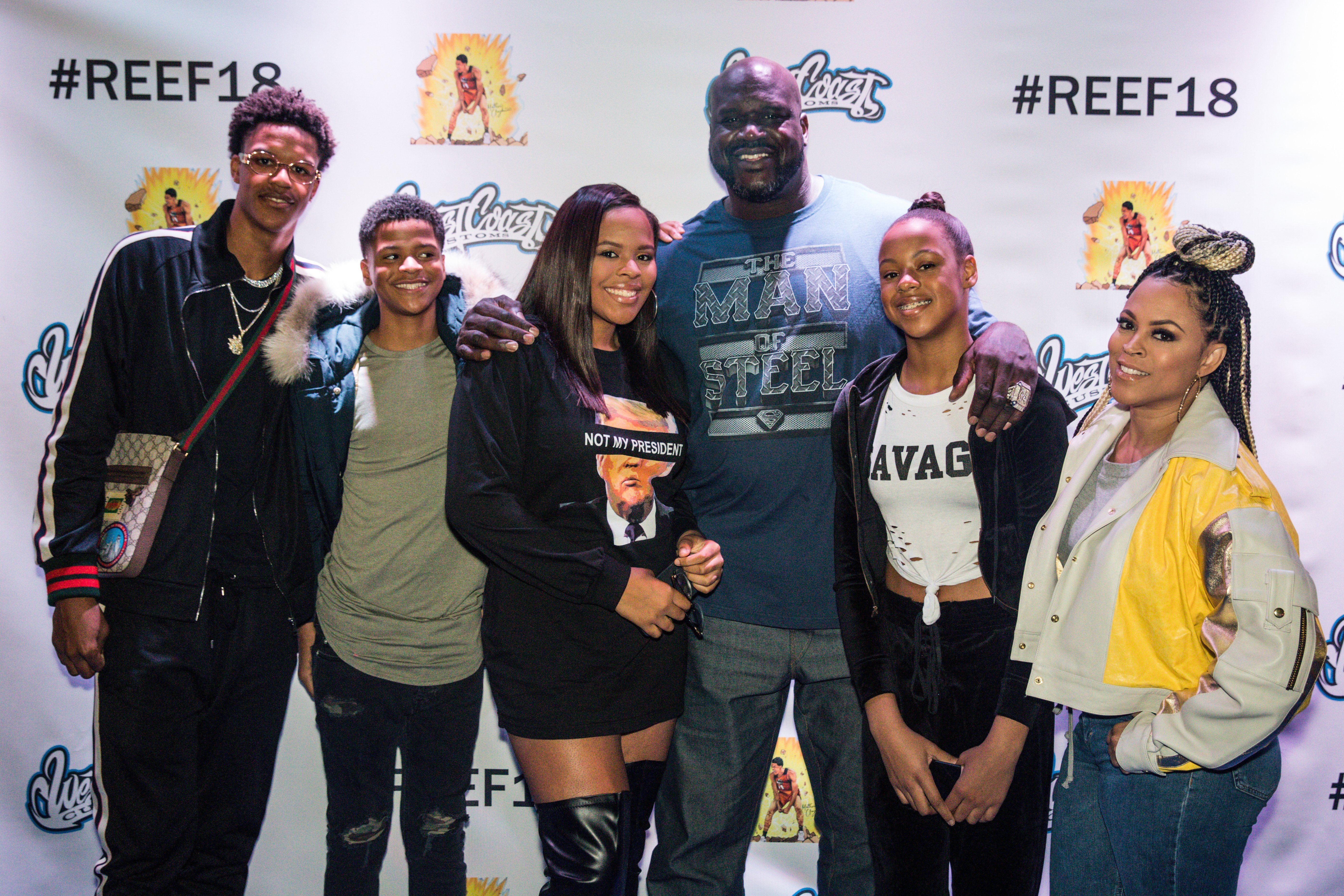 During his 19-year-long career in the NBA, O'Neal grew his net worth considerably as one of the best players in the league. But he didn't stop there.
SHAQUILLE O'NEAL: BUSINESSMAN
A prolific and smart businessman, Shaq has expanded his career outside of the court to acting, video games, and advertising. On top of that, he was an earlier investor in Google and Apple, a move that has certainly paid off.
"I tell them you're going to have to get two degrees if you want to touch my cheese." - Shaquille O'Neal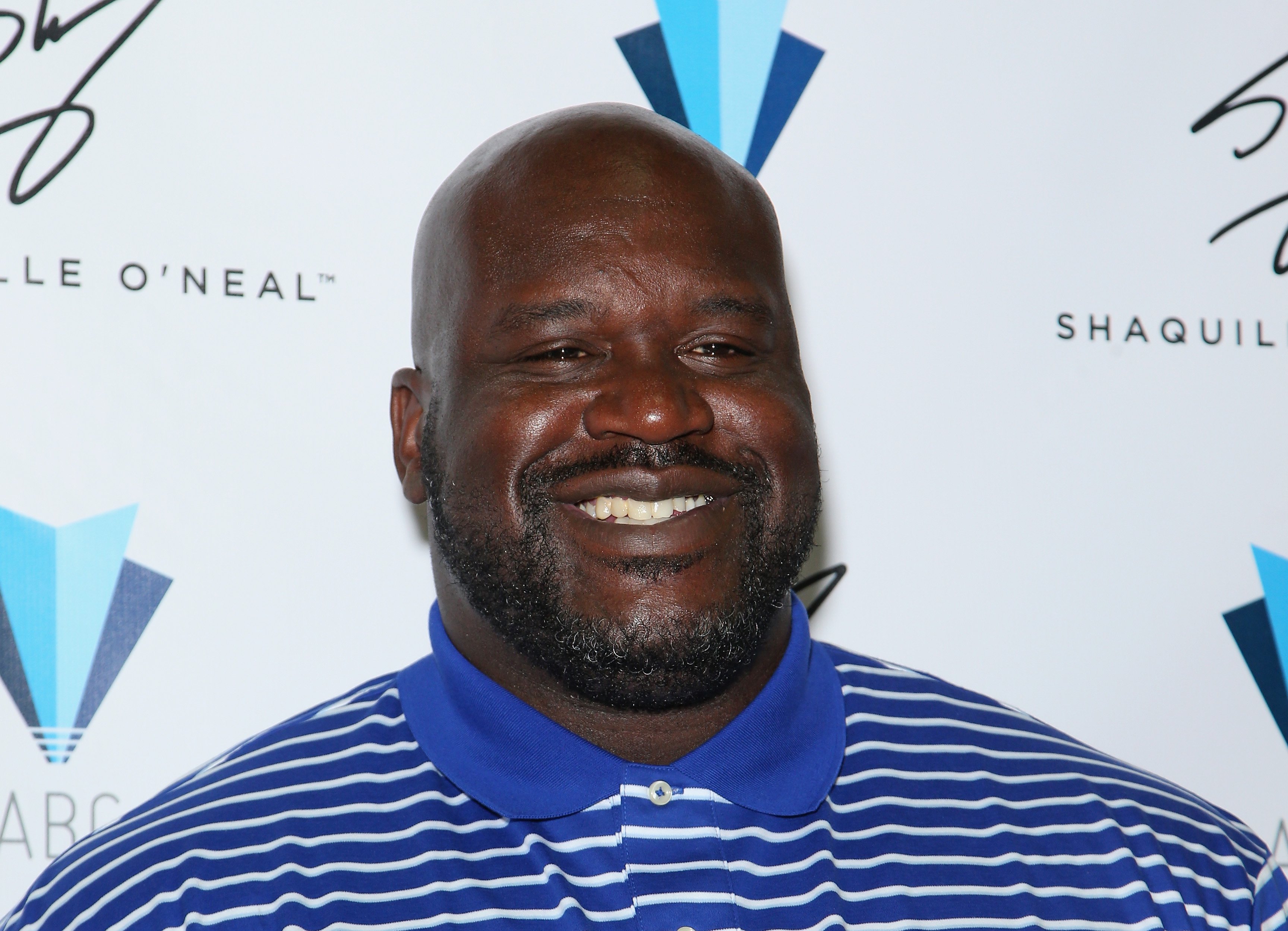 He also has investments in the eSports industry, owns 17 Auntie Anne's, several restaurants, gyms, and car washes. He's also part of the board of directors of Krispy Kreme and Papa John's Pizza and became the spokesperson for the pizza company as part of a three-year contract.
Shaq's net worth is estimated to be around $400 million, according to Celebrity Networth, and he's one of the retired NBA players who keeps making a lot of money annually.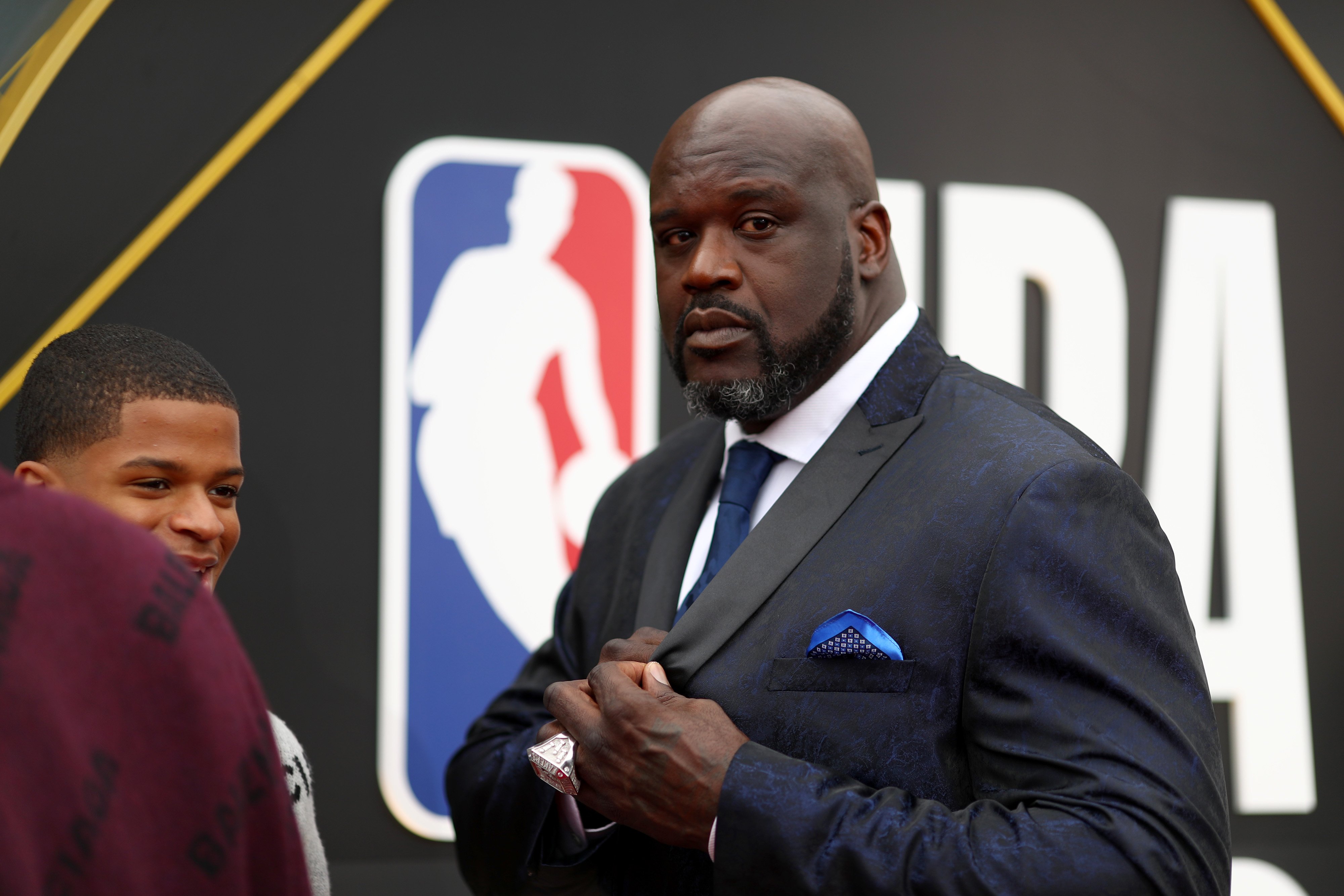 Talking to Wall Street Journal, O'Neal revealed that he learned a big lesson from a businessman early on, explaining that the man showed him a piece of paper and said, "This is $100," and then proceeded to rip the paper in half, telling O'Neal:
"Smart people invest this $50 and then they have $50 left. But the wealthy people take half of that $50 and put that away. So, I started doing that."
O'Neal also revealed that for him, investing is not about the monetary aspect but about how he can help other people.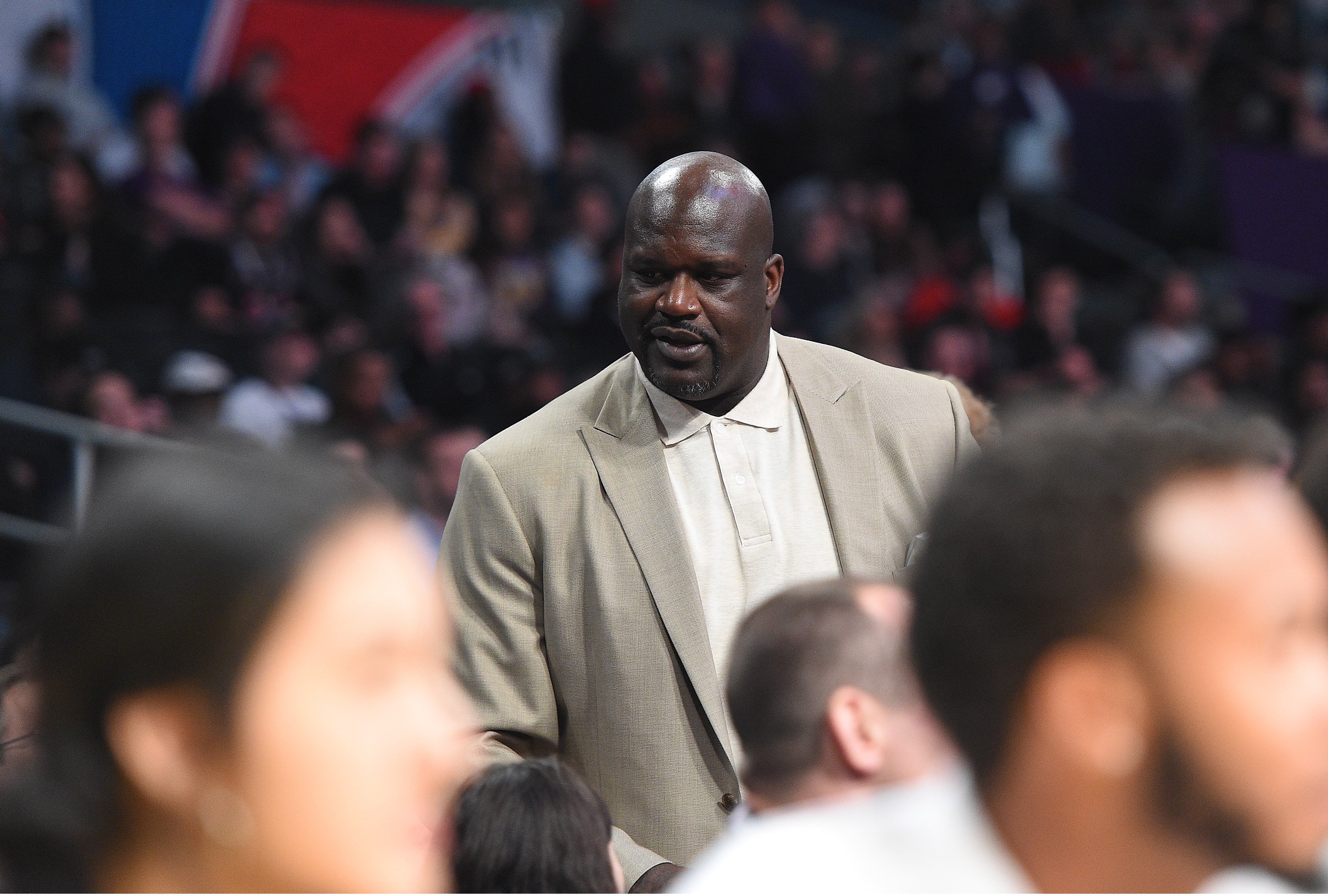 Shaq has many more projects and dreams in mind, including going through law school to pass the bar and then establish his own law firm. He also wants to build schools and become Sheriff somewhere.
And while the 47-year-old keeps on growing his fortune, he's had to set up some rules for his children to, not only assure they have a future, but also that they learn the value of money.
TEACHING THE KIDS
According to Shaquille, he is not giving his kids an easy ride when it comes to fending off his money.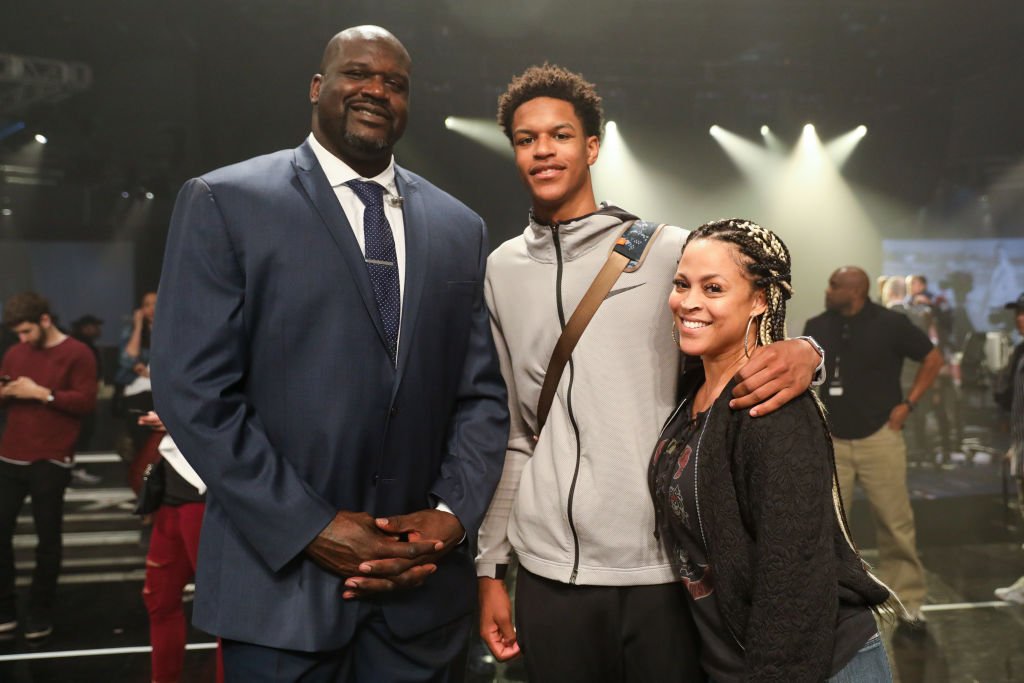 Although the six of them lead a privileged life, as both of his parents are wealthy on their own accord, O'Neal has one demand if they want their names on his testament: they must present him with at least two degrees, a Bachelor's and a Master's.
"I tell them you're going to have to get two degrees if you want to touch my cheese," he joked. "I ain't giving you nothing."
Although three of Shaquille O'Neals kids, Shareef, Shaqir, and Me'arah, play basketball, O'Neal has never pressured them to follow his steps into the sport.
Instead, he told them early on that with one basketball player in the family was enough, and now he needed some engineers, lawyers, and hedge fund operators.
"I'm telling them now, think about what you want to do when you grow. I can take you there, but you have to take it over the top," he told WSJ.
Shaq also explained on an episode of "Oprah's Master Class" that he's following what he saw Micky Arison did with his son Nick. Arison is the owner of the Miami Heat, and his son inherited a fortune of millions from his grandma.
Still, Arison made Nick start from the bottom, cleaning locker rooms, then handing out t-shirts, joining the marketing team, and so on until he finally reached a higher position.
CO-PARENTING WITH SHAUNIE
While Shaq seems to be a strict father, it is teamwork to maintain the kids grounded, something that the Hall of Famer and his ex-wife, Shaunie O'Neal, seem to have mastered.
They were married from 2002 to 2009 when Shaunie filed for divorce after Shaq allegedly cheated on her. After the separation, it took them a while to develop a good relationship, but now Shaunie and Shaq are the best of friends.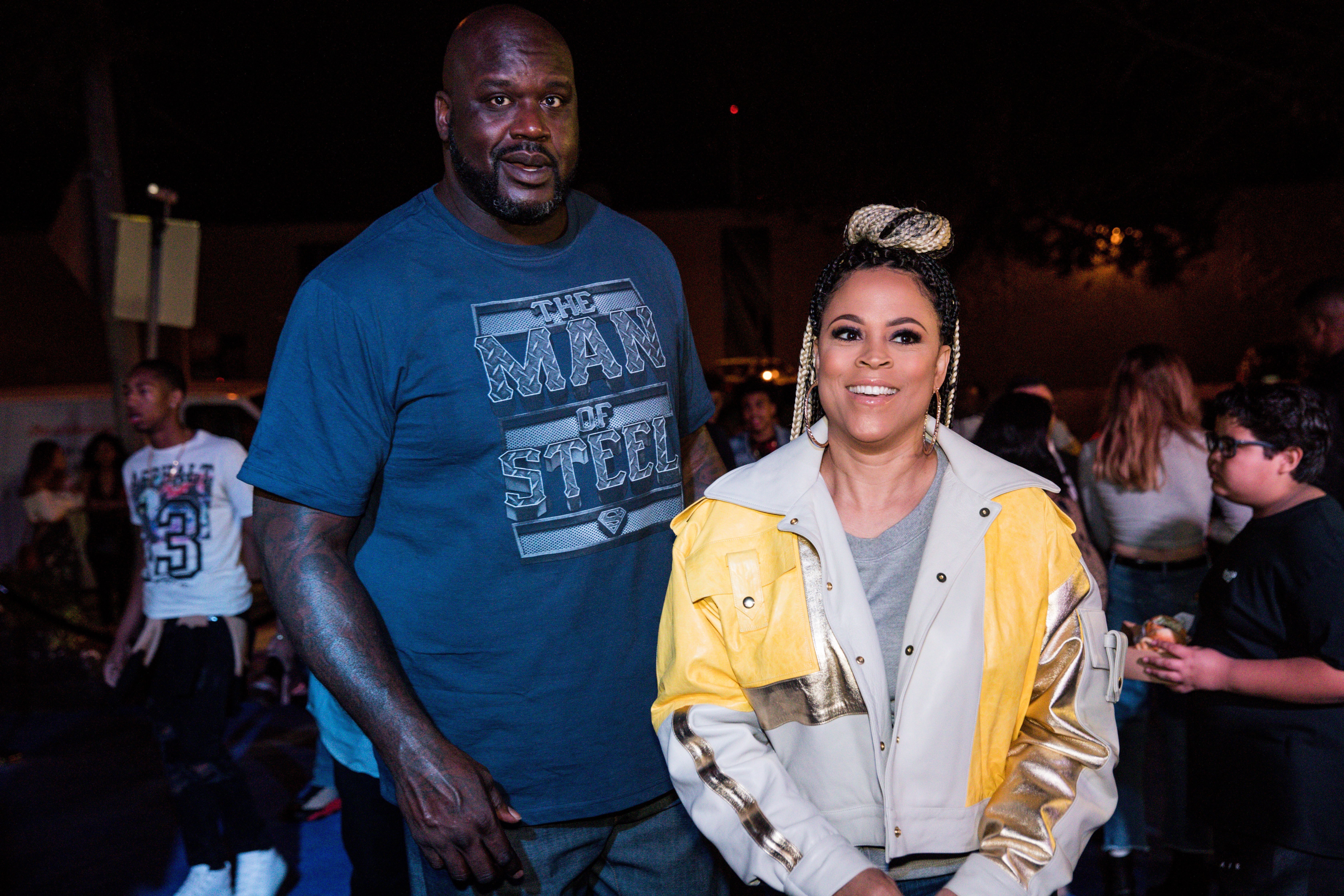 "I'd have to say the good first five [or] six were really rough. We could function, but it was rough," Shaunie told Life & Style magazine. "Now I think we just got over the hump and I've always kind of been [like], 'What's best for the kids,' and I'll make it happen no matter what.