Prince William Reportedly Reveals Son George Has Already Written His List for Father Christmas
Prince George has a list for "Father Christmas," and his father reportedly let the cat out of the bag while appearing on the BBC special, "A Berry Royal Christmas" alongside Kate Middleton and Mary Berry.
Prince William and his beautiful wife, Kate Middleton, cooked up a lot of festive meals for charities on the BBC special, "A Berry Royal Christmas" with Mary Berry. While at it, the dad-of-three dished on Prince George's Christmas list, saying,
"George has already written his list for Father Christmas."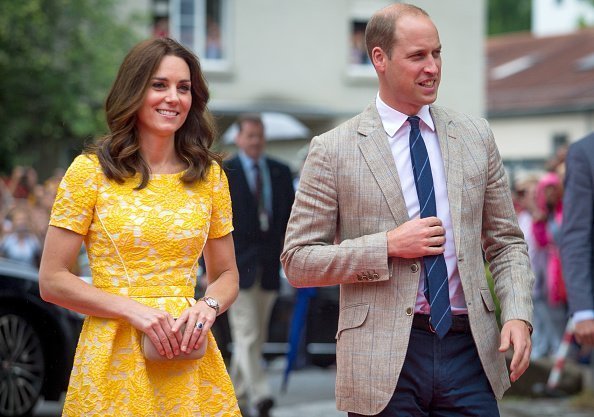 The proud dad went on to explain that,"[George] loves drawing – he's a perfect drawer. We might get him something for drawing, or football. He [loves] his [soccer] as well.
The Prince admitted he influenced his son's love for the sport when Berry asked if that's why the young man loves soccer. He also joked that George supports the club.  
The Royal also spilled while on the show that his son, and his younger sister, Princess Charlotte, have an interest in the homeless people around them. They are curious about those they see sleeping on the road while going to school.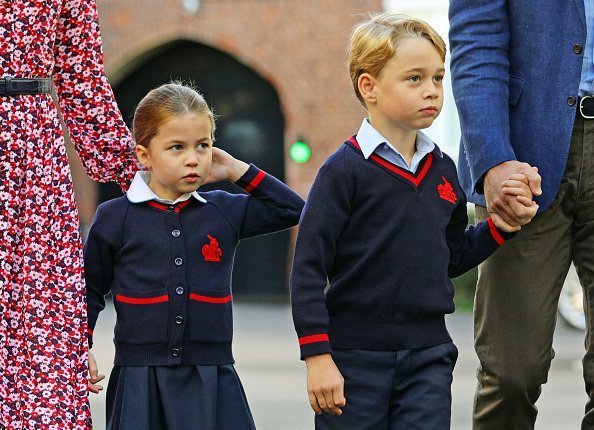 Middleton's children's possibly first visit with Santa
Prince William explained that he tries to make his children understand the plight of the less privileged. He lets them know that not everyone has a life of privilege.
As the Royal puts it,
"... Whenever we see someone who is sleeping on the street, I talk about it and point it out, and I explain, and they are very interested."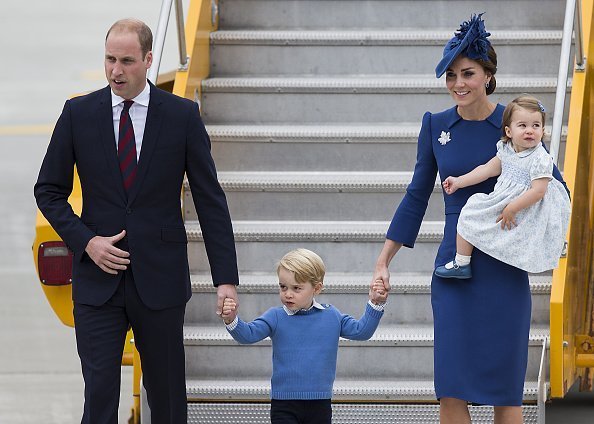 Another thing the Royal siblings are interested in is visiting Santa. According to The Sun, the Prince and Princess got an invite to the Fairy Grotto of the log cabin of a local school club.
The news outlet reported that Middleton would most likely take her children to what is possibly their first visit with Santa. Prince Louis will also get to join his siblings.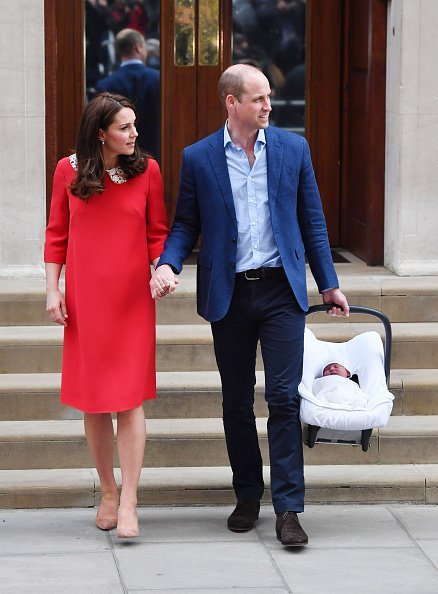 While the siblings will all experience the magic of Santa, the 1-year-old Prince will be left out of some family traditions this Christmas.
He will not take part in the yearly walk to Church of St. Mary Magdalene. The church sits on the Queen's Sandringham estate. George and Charlotte are reportedly making the walk for the first time, but it isn't set in stone.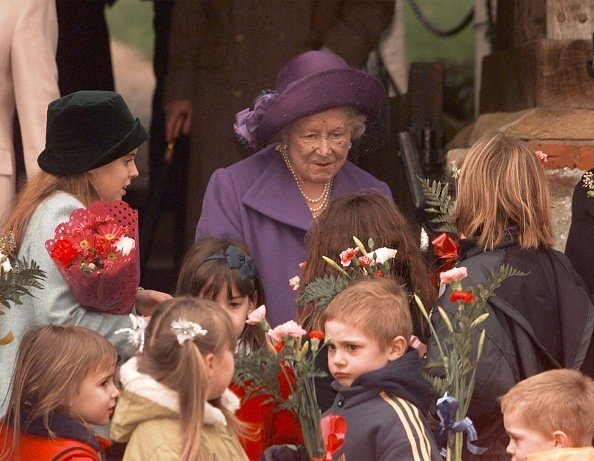 The Royal family will spend Christmas with the Queen on the estate as they do annually. Prince William will present his gift to his children while they are there, and hopefully, Father Christmas will grant George's wish.