Jane Fonda of 'Grace and Frankie' Fame Has Been Married Three Times - Meet Her Ex-Husbands
Oscar-winning Hollywood actress, Jane Fonda, opens up on her past unions, and how they helped to shape her into the woman she became.
The 80-year-old actress is a former model, philanthropist, and fitness guru in the 80s. She, however, opened up on the five acts that guided and influenced her life. 
One of the acts is her famous father, who's also an actor, Henry Fonda. Three of the remaining four acts are her former lovers and ex-husbands.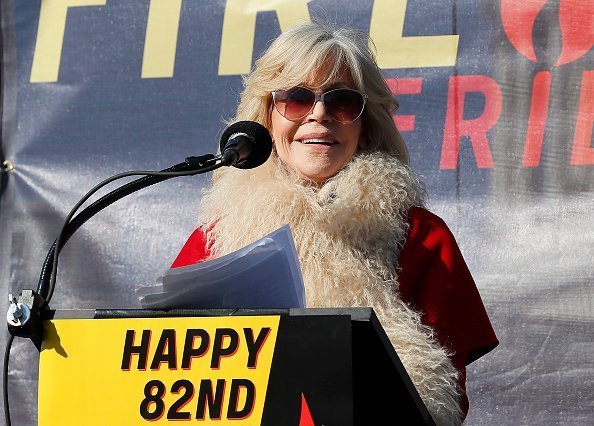 Jane's first marriage was in 1965, to Roger Vadim, a prominent french film director at the time, who was ten years older than her. Jane played a high-profile role in the French science fiction movie, Barbarella, directed by Roger. 
She later revealed in her autobiography in 2005, that Rogers had been drinking heavily, and things were tense between them on set. She claimed that,
"His decisions about how to shoot scenes often seemed ill-considered."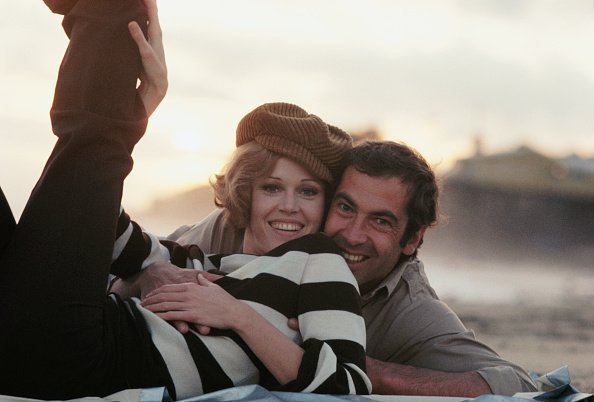 The couple split in 1973, 5 years after welcoming their daughter Vanessa. Rogers later died of cancer in 2000.
After the demise of her first marriage, Jane married politician and anti-war activist Tom Hayden, three days after her official divorce from Roger Vadim.
She was already pregnant for him at the time of marriage and later that year, she had a son, named Troy O'Donovan Garity.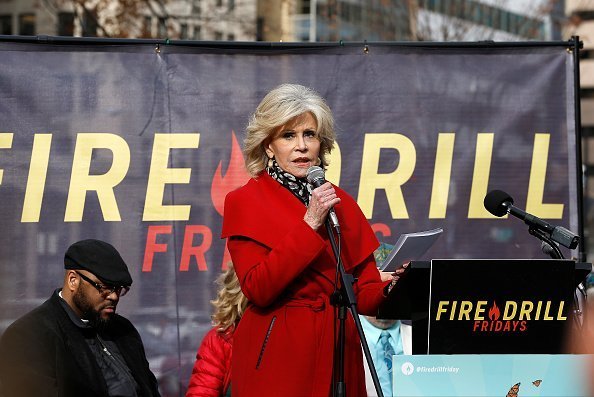 The couple named their son after his paternal grandmother's maiden name as Fonda and Hayden carried too much baggage.
Tom and Jane, along with the two kids, Vanessa and Troy, traveled the country spearheading antiwar and civil rights campaigns and afterward founded the Indochina peace campaign.
The couple later settled in Santa Monica before divorcing in 1990. Tom died in 2016, aged 76.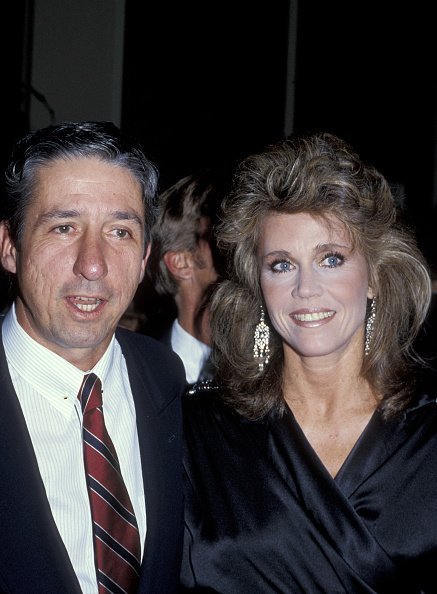 Jane moved on from Tom and dated billionaire TV tycoon and founder of CNN, Ted Turner. The two of got married on Jane's birthday, Dec. 21, 1991, at a small ranch in Florida. 
They divorced in 2001 after ten years of marriage. Jane revealed the reason for their divorce was Ted's constant need for attention. 
"He needs someone to be there 100 percent of the time. He thinks that's love. It is not love. It's babysitting. We went in different directions. I grew up." She said.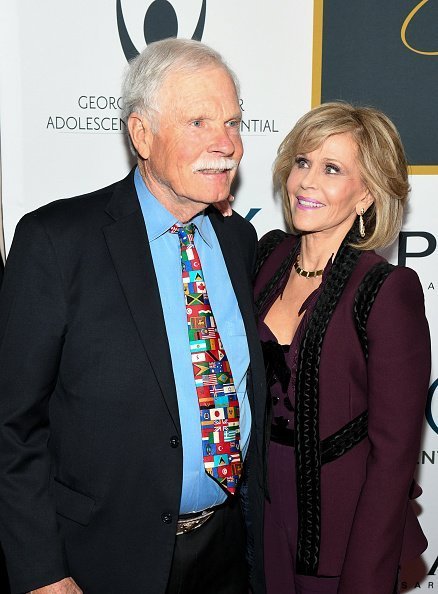 The two have, however, remained close friends since their divorce, with Jane referring to Ted as her favorite ex-husband.
Jane Fonda made her screen debut in "Tall story" (1960) and went on to have a successful acting career with two academy awards, for "Klute" (1971) and "Coming Home" (1978.) 
She also has five Oscar nominations for her roles in "They Shoot Horses, Don't They?" (1969), "Julia" (1977), "The China Syndrome" (1979), "The Morning After" (1986) and "Golden Pond" (1981), which she starred alongside her father.