ABC Executive Rob Mills Shares His Views on Sean Spicer's DWTS Controversy
One of ABC Entertainment's senior Vice President's opens about the controversy surrounding Sean Spicer's appearance on "Dancing with the Stars."
In an interview with Variety, ABC Entertainment's senior Vice President of alternative series, Rob Mills shared his views on President Trump's former press secretary's, Sean Spicer's long standing position on the show.
Not only did Spicer face a lot of backlash for being on the show because of his political background, but his talent came into question, especially with the judges.
He often had the lowest scores among contestants and yet consistently returned because of the high votes he was getting from viewers.
As a result, his position on the show came a lot of mixed reactions. With some people cheering him as the underdog.
Other people threatened to boycott the network for having him on the show. Looking towards having another political figure on the next season in 2020, Mills said:
"I think you never say never to anything. We would never say never to someone in politics. We would look at anything, potentially, if it were good for the show."
Mills admits that he was shocked by all the controversy surrounding Spicer because he had been out of the public for a year and, the network thought people wouldn't be concerned with him competing. He explained:
"At the end of the day, we're talking about a ballroom dancing competition — we weren't asking Sean Spicer to lead a debate or do anything political — but you have to look at the reaction and we saw what people said." 
According to Country Living, "Dancing with the Stars" has suffered a drop in its ratings over the years. With an average demographic of 18 to 49 years-olds, viewers dropped from 7.12 million in 2018 to 6.7 million in 2019.
Mills said they are looking forward to ensuring that regardless of who they cast, the viewers will be happy with what they are watching.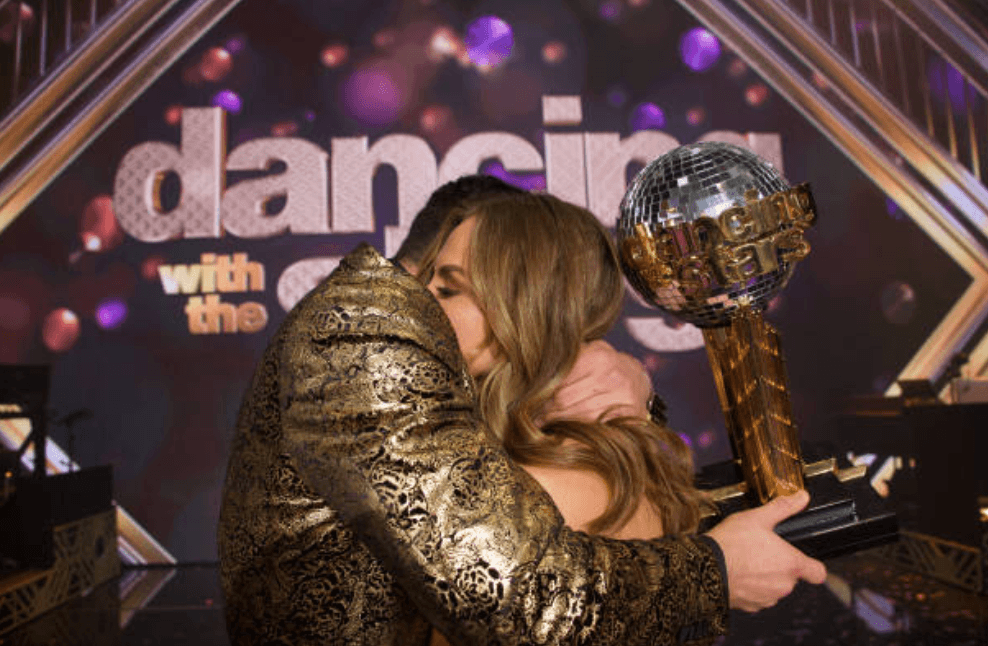 In his interview,
Mills
also dished that they have been in talks with Charlie Sheen about competing on season 29.
Other potential stars include injured NFL player, Ryan Shazier. He also mentioned that the network is hoping to get Christy Christie Brinkley back on the show.