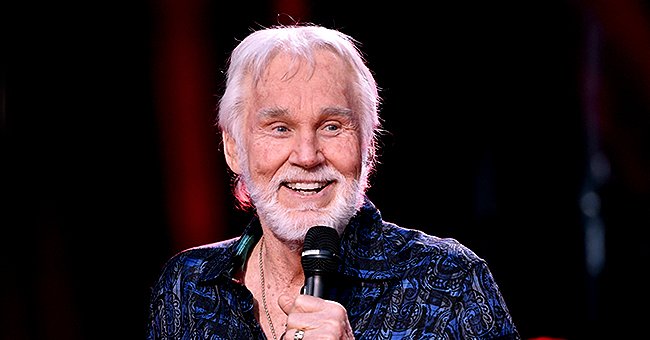 GettyImages
Kenny Rogers Is a Doting Husband and Father - Meet His Current Wife Wanda & Their Twin Sons Justin & Jordan
Kenny Rogers has had four failed marriages before he met his fifth wife and soul mate, Wanda. Here is what to know about the woman who finally stole the musician's heart.
The couple has been married for over 22 years, and they are blessed with two twin boys, Jordan and Justin, who are now fifteen years of age.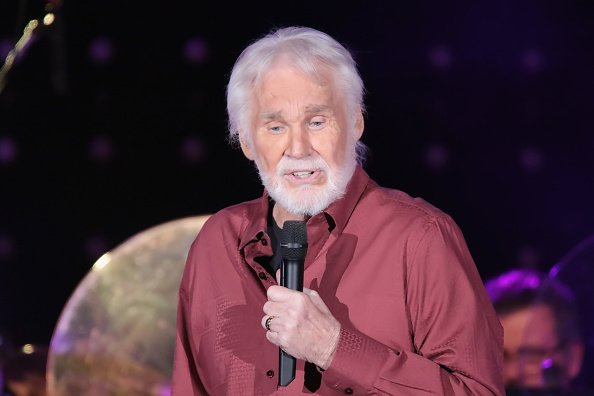 Kenny Rogers performs in concert at Golden Nugget Casino on December 9, 2017 | Photo: Getty Images
Kenny met Wanda while she was hosting at a restaurant in Atlanta. On that night, Kenny was in the restaurant to meet his blind date over dinner, but instead, he found another girl that stole his heart.
A few days later, he called the restaurant and asked about Wanda, who did not believe her ears when her co-workers told her about the musician.
She called him back after a lot of pressure from her co-workers, and the rest is history.
Kenny Rogers is a family man, and he loves spending time with his wife and kids. He shares pictures of his happy family on social media, and he has even taken his children on tour with him a couple of times.
According to what he told FoxNews, his relationship with Wanda was not approved by Wanda's parents at first, as they were concerned about the 28-year gap between the couple. He said,
"Her parents are two years younger than me. They called me when we started dating and said, 'We want you to know we didn't appreciate what you're doing with our daughter."
He then revealed that they were more relieved after he made them a promise to be completely honest with them in their relationship, and according to him, they are best friends now.
Besides the twins, Rogers has three other children from his former marriages. He is rated sixth on an internet site listing the "10 Most Expensive Celebrity Divorce Settlements Of All Time," after paying his ex-wife no 4, Marianne Gordon a whopping $60 million.
After the divorce, Rogers revealed that his ex-wife Marianne deserved every penny of the $60m that he gave to her.
They met when he was a member of First Edition, but by the time the band broke up, Kenny owed $60,000, "didn't have a dime," and Marianne "stood behind" him all the way.
Rogers was born on August 21, 1938, in a poor area of Houston, Texas, USA. He is the fourth of eight children.
He is an award-winning musician and sang in the choir on the songs "Voices That Care," and "We Are The World." He is worth over $250 million.
Please fill in your e-mail so we can share with you our top stories!