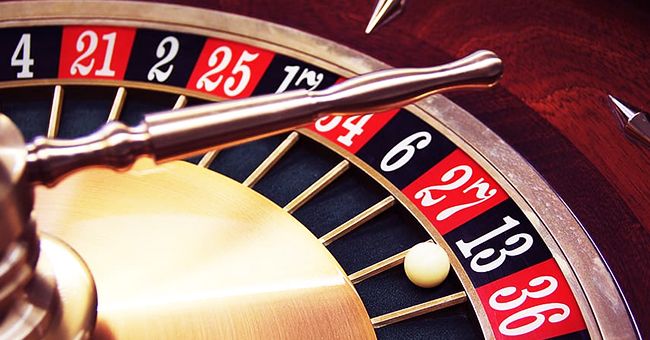 piqsels.com
Daily Joke: A Lady Was Having a Bad Day at the Casino
Here's a hilarious story about a lady whose luck is running out at a casino.
The lady has been playing for hours at the casino without winning any money. With only $100 left in her pocket, she sits at a table and exclaims, "What rotten luck! What in the world should I do now?"
Sitting next to her, a man feels a need to console the lady. After a few moments, he tells her to play her age and then walks away. The lady's face lights up, and then she stands up with much hope in her face.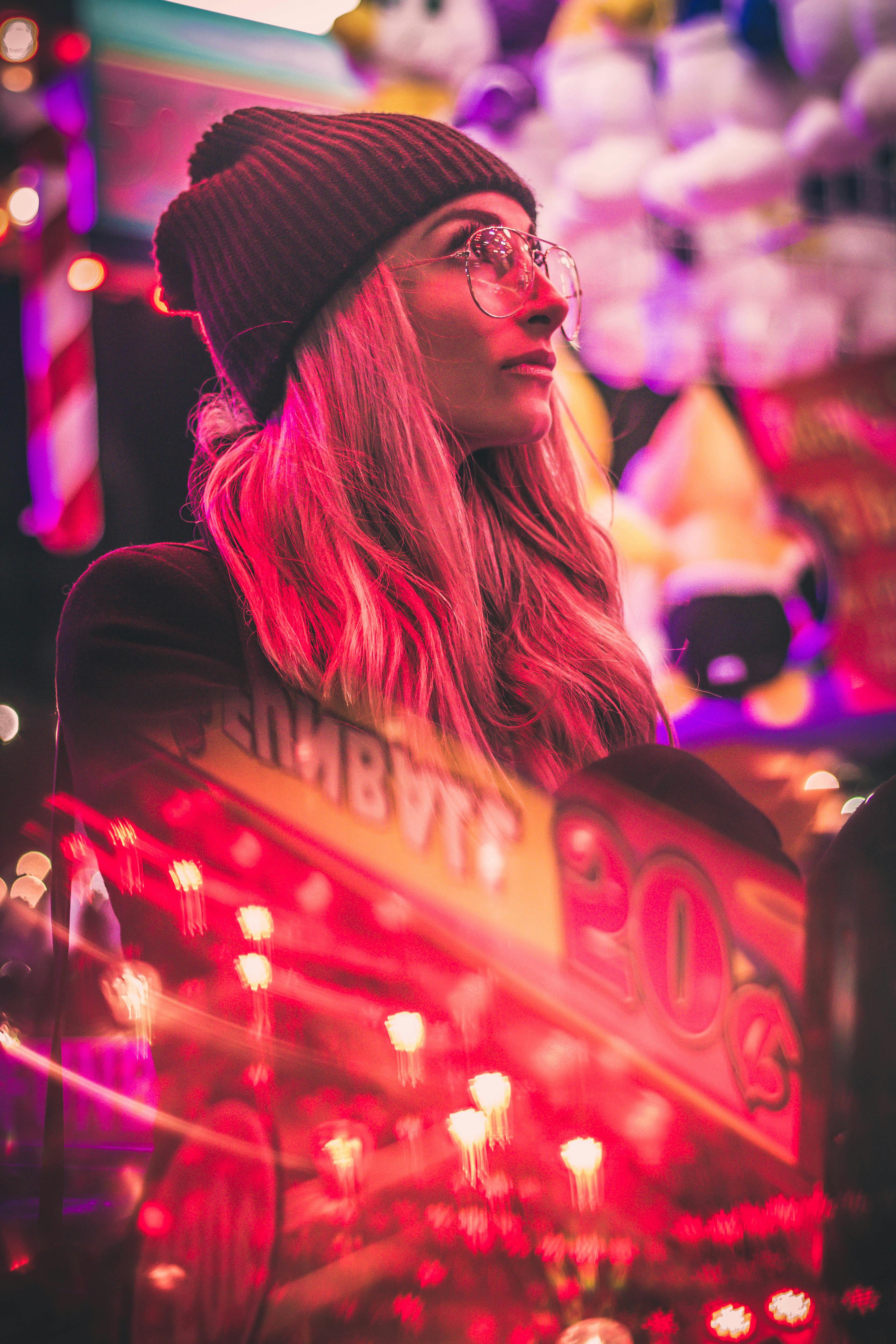 Woman wearing black knit cap and eyeglasses. | Photo: Pexels
The man goes about his own games, forgetting about the lady until he hears a great commotion at the roulette table. He thinks that the lady finally got lucky and won.
He goes back to the table and pushes his way through the crowd. He is surprised to see the lady lying on the floor with the table operator kneeling over her, frantically nudging her back to consciousness.
The man asks what happened to the lady.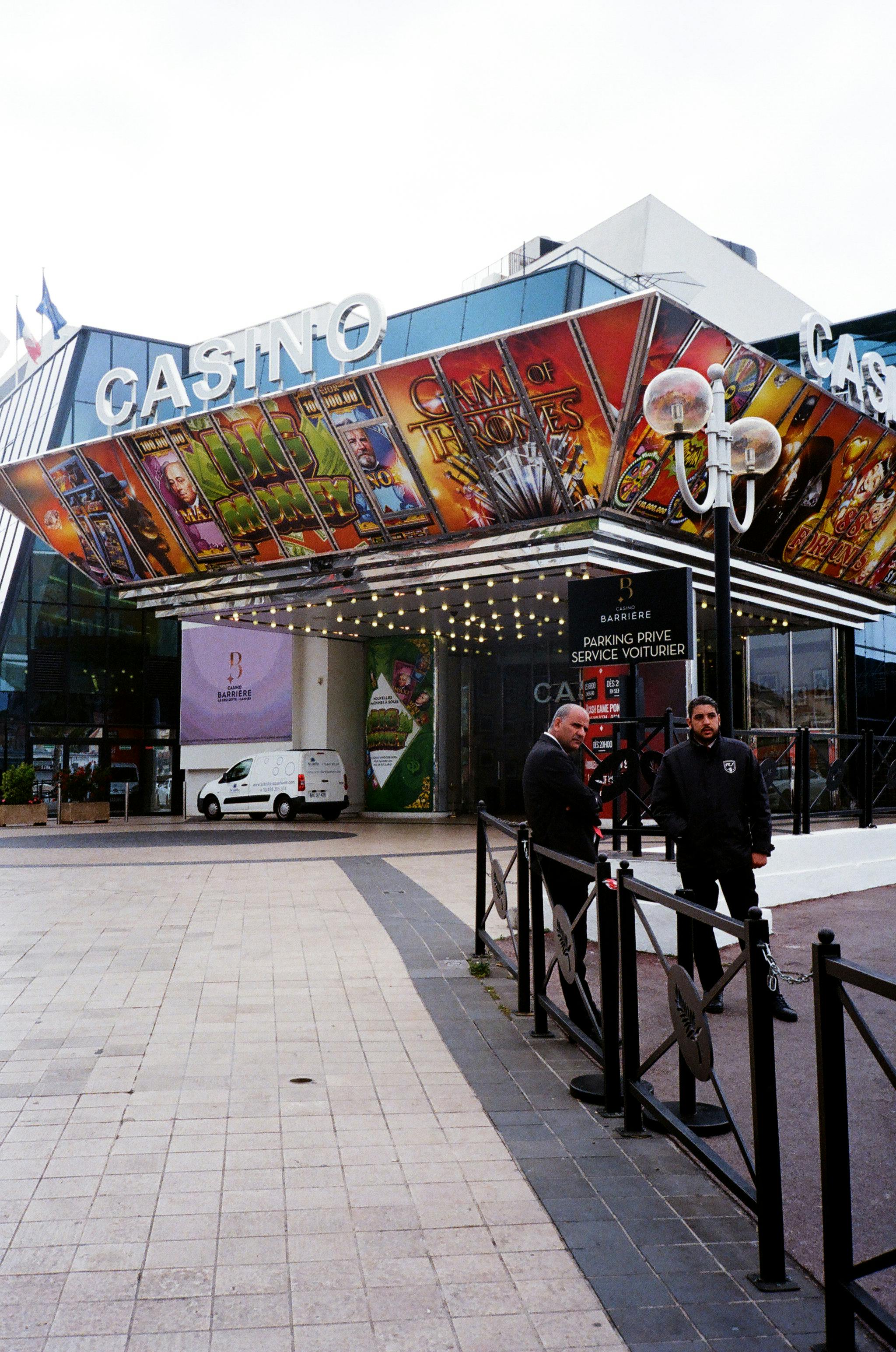 Two men standing outside a casino building. | Photo: Pexels
"I don't know," the table operator answers. "She put everything on number 50 and when 66 came up, she screamed and then fainted."
The man's jaw drops. Who would've thought someone would take a piece of advice so literally?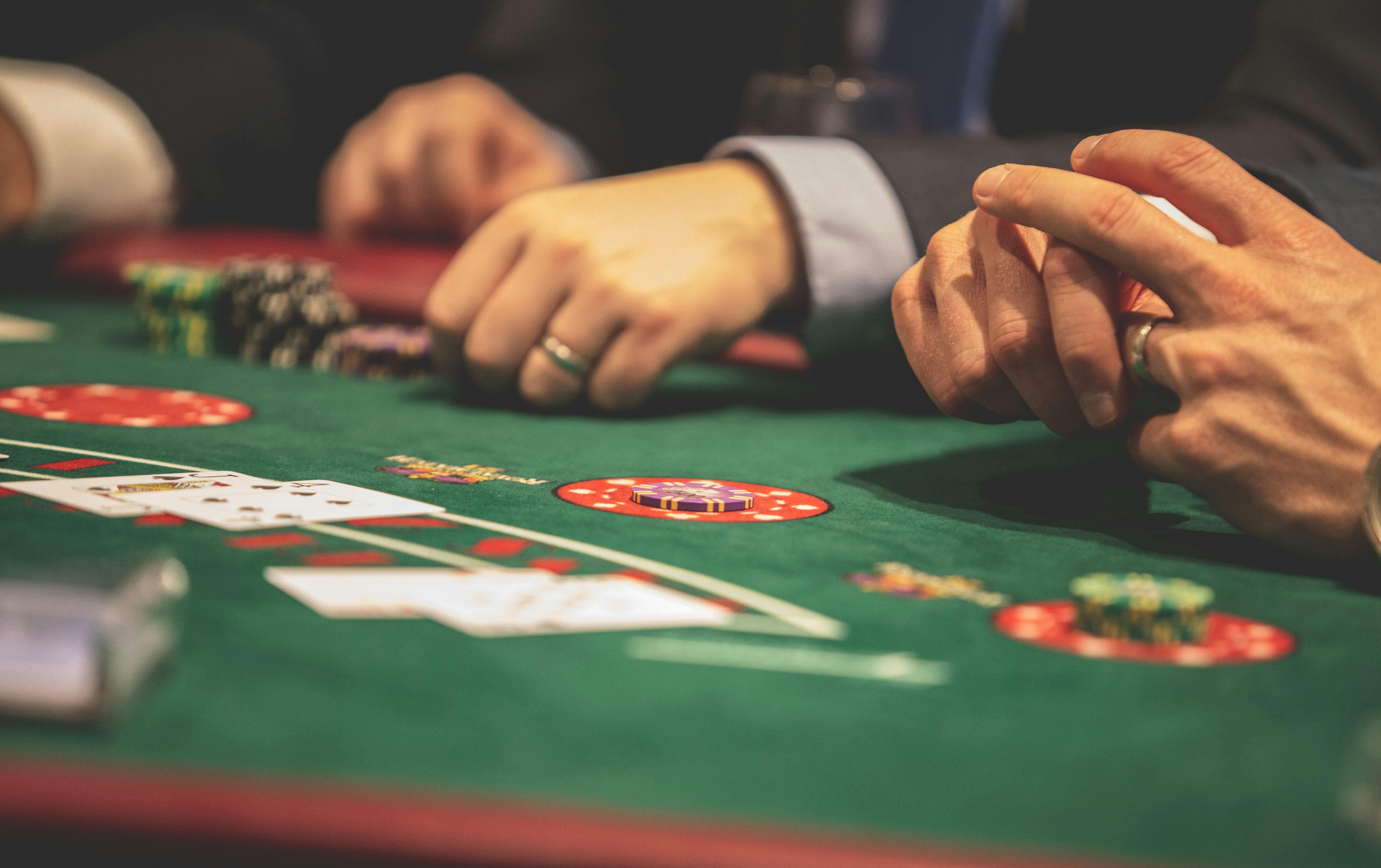 People playing poker in a casino. | Photo: Pexels
Speaking of money, here's another joke that will make you roar in laughter.
A broke young man tried to borrow money from his father. Having money troubles, the young man decided to call his father again to borrow money from him, as he had done several times in the past.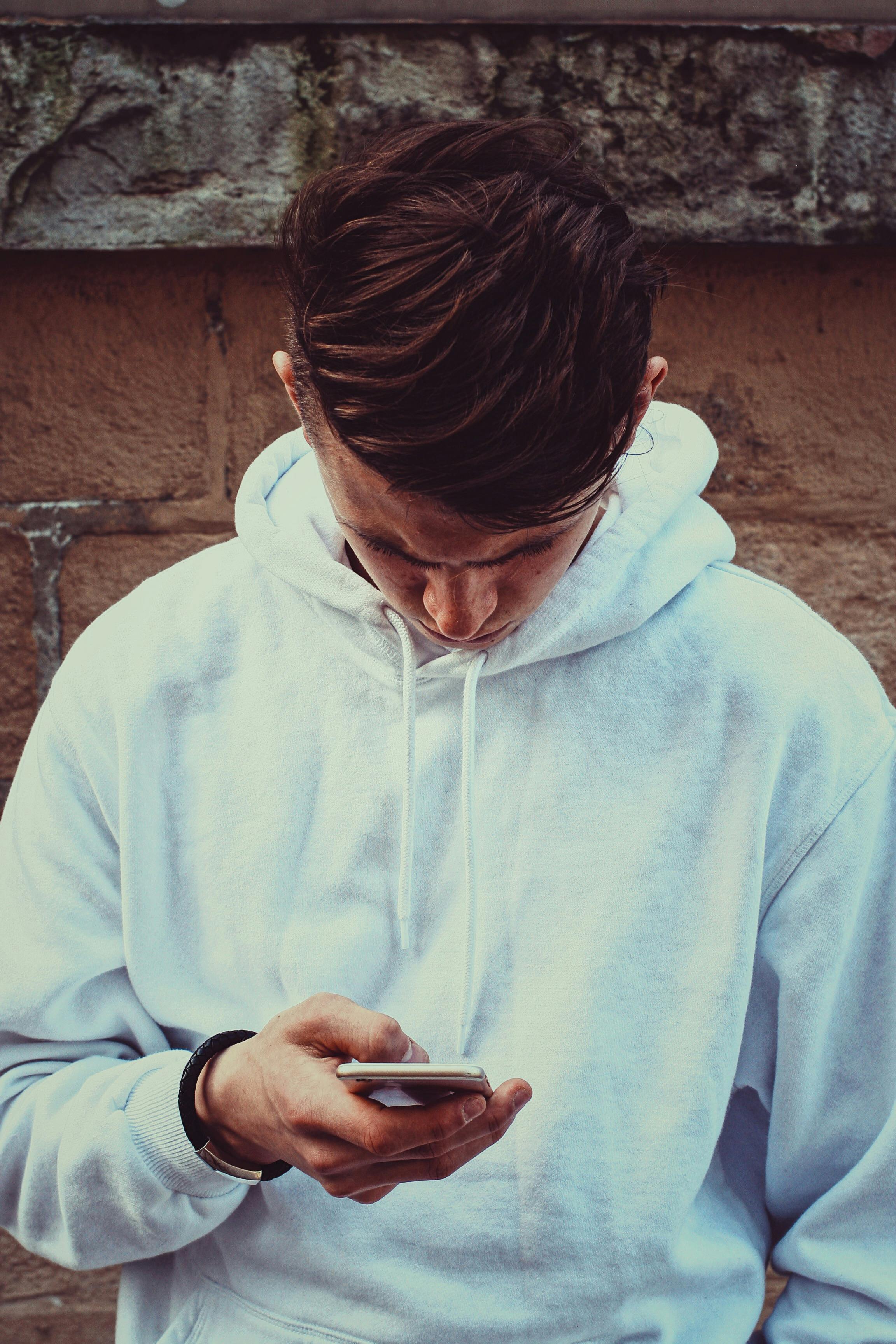 Young man standing near a brown wall while using his mobile phone. | Photo: Pexels
He called him via the operator. When his father got on the phone, the son told him he needed to borrow 800 dollars.
His father said he can't hear him and that he thinks there may be a bad line. In a loud voice, almost shouting, the boy said he needed eight hundred dollars.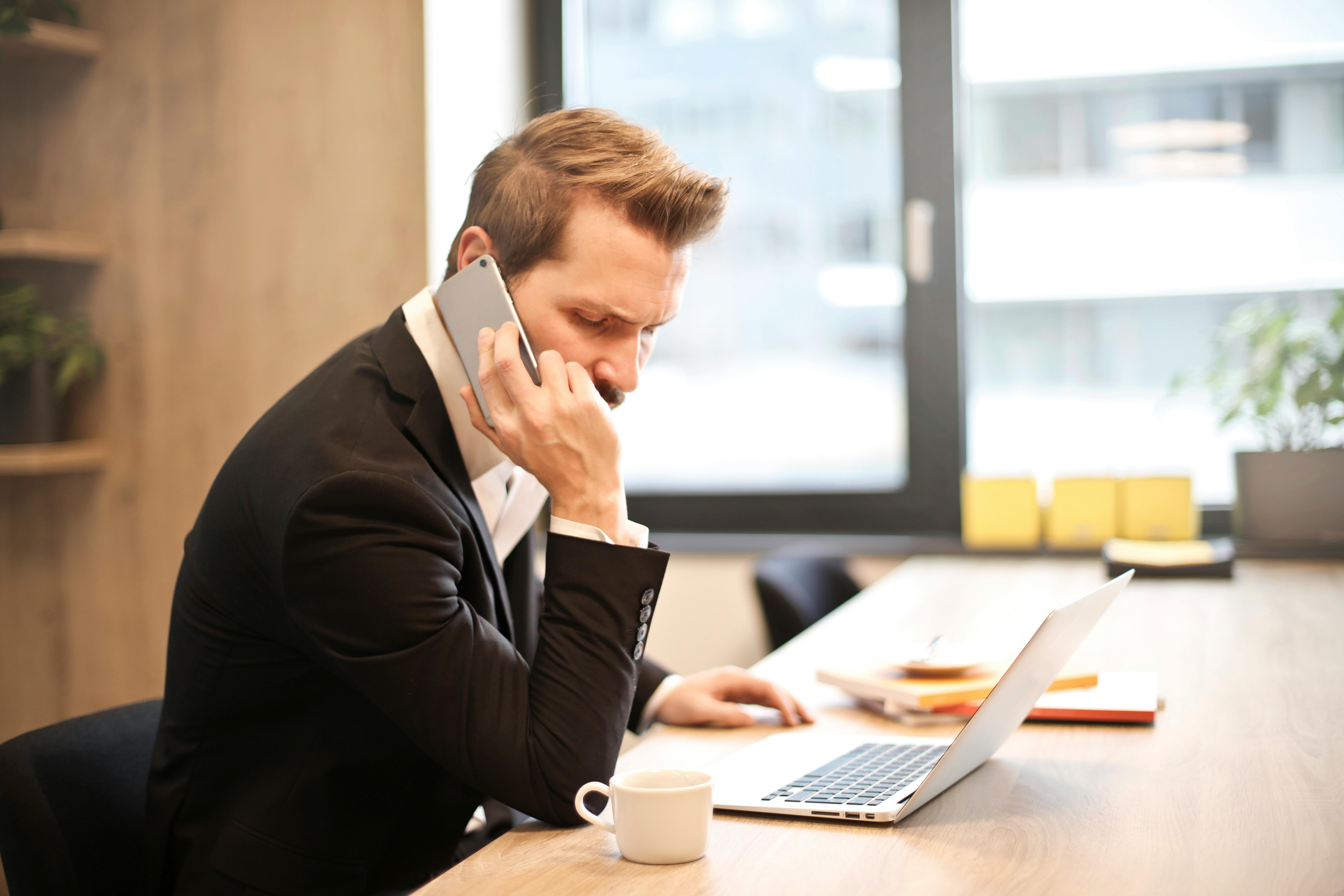 Man having a phone call in front of a laptop. | Photo: Pexels
The father said that he still couldn't hear his son. That's when the operator decided to cut in, telling the father that he can clearly hear what the son was saying on the other line.
The father said: "Good. Then you send him the money!"
Please fill in your e-mail so we can share with you our top stories!