Linda Ronstadt's Battle with Parkinson's Disease
Known as the Queen of Country Rock in the '70s and early '80s, Linda Ronstadt opens up about her life now and her battle with Parkinson's Disease.
Although many in this age and generation may have little or no knowledge of Linda Ronstadt, she cannot be easily forgotten by country music lovers and those who have come across her songs.
Linda, who was a legendary singing sensation, is now down with Parkinson's disease and unfortunately, cannot sing a note.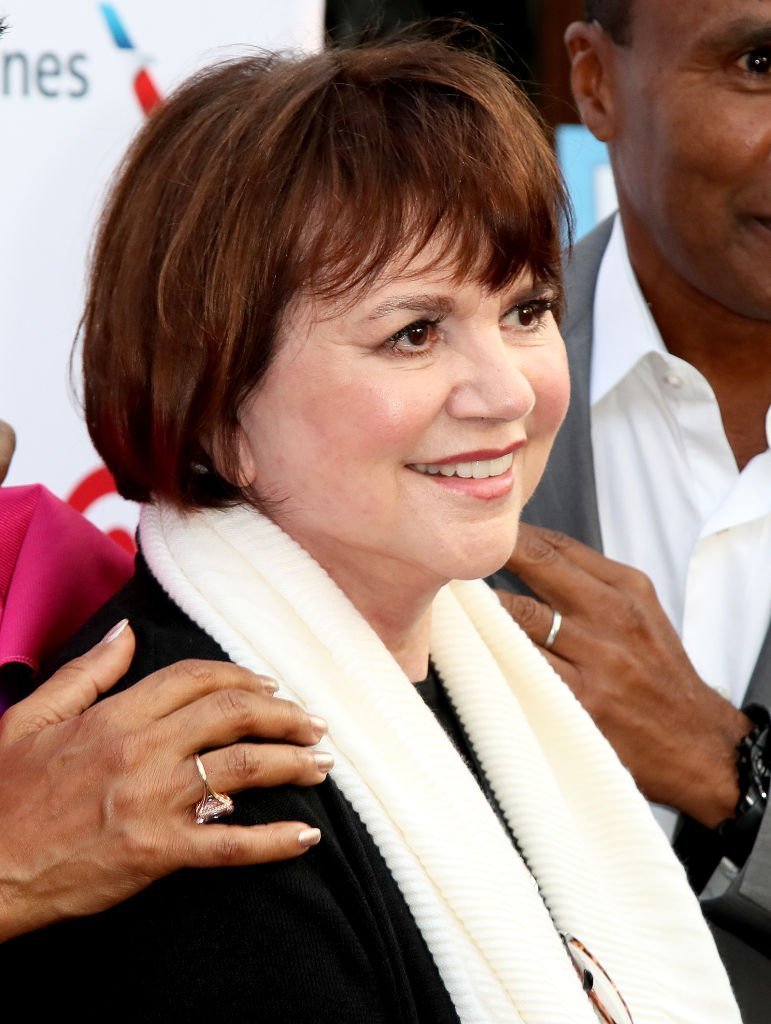 Linda was an iconic singer for more than four decades. She quit singing a few years ago due to her Parkinson's disease, which makes singing impossible for her.
The then Queen of Country Rock opened up to the audience during the CBS Sunday Morning at The Theatre Ace Hotel in Los Angeles. She said,
"... I sing in my brain all the time. But it's not quite the same as doing it physically. You know, there's a physical feeling in singing that's just like skiing down a hill, except better, 'cause I'm not a very good skier!"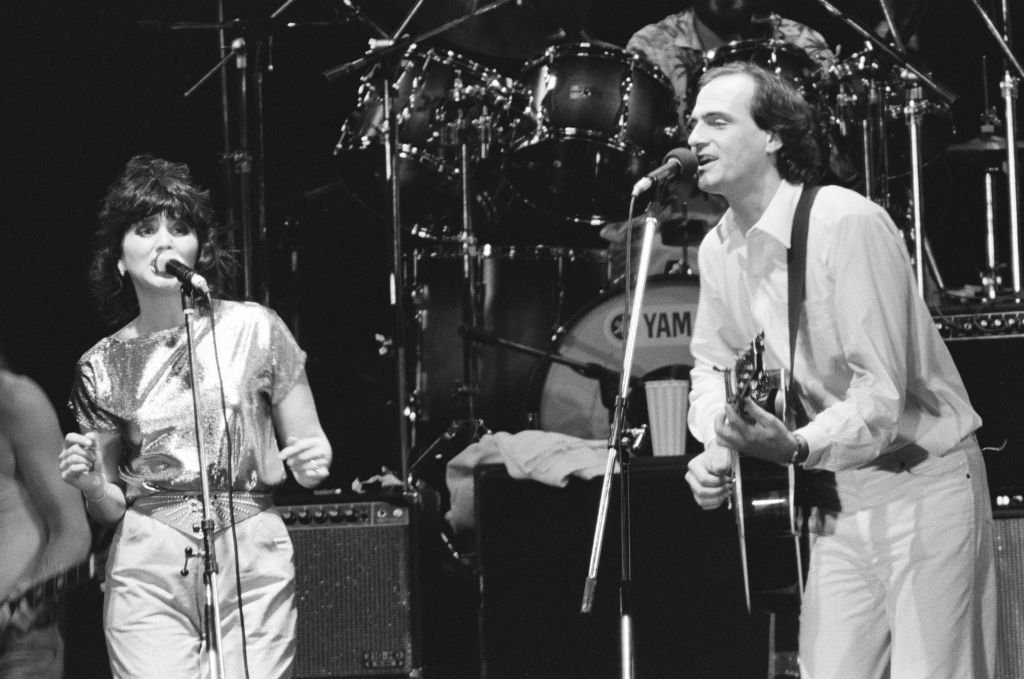 She also spoke about how magical her life has been, how Parkinson's has made her feel in recent times and how she copes with it.
Linda said she spends most of her days reading while being confined to a small house in a San Fransico neighborhood close to the famous bridge. She told the audience,
"I can't do a lot of things that are active. I can't spend very much time on my feet, or even very much time sitting up. I have to kind of lounge around. But I'm lazy, so it's a good thing that I lounge! I have a huge stack of books that I need to read."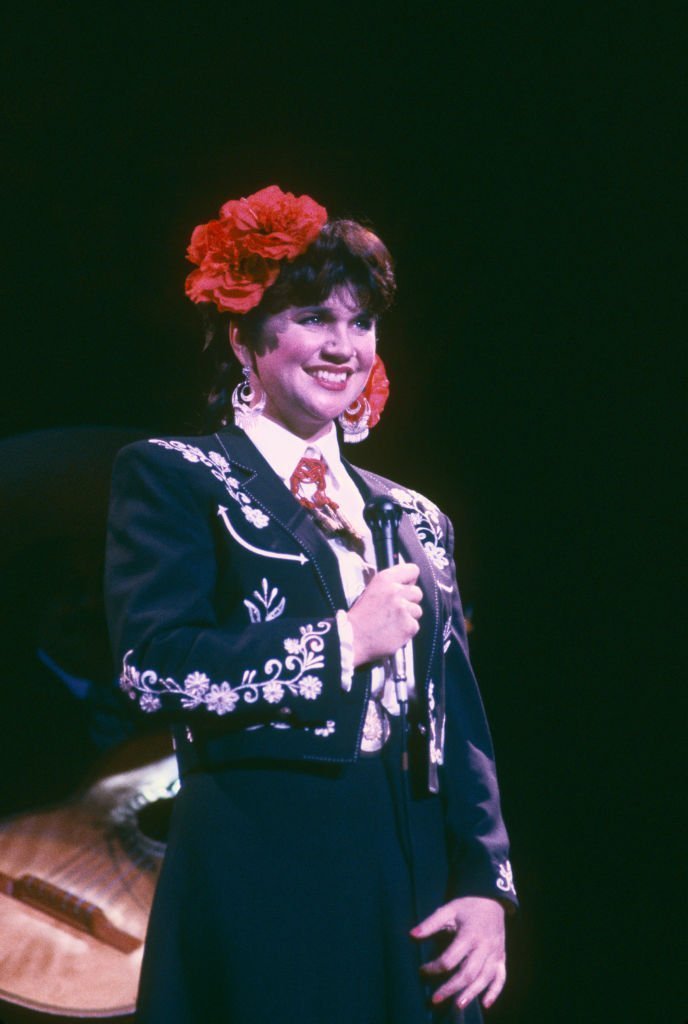 She further alluded to the fact that she noticed something was wrong with her in the latter part of the 90s and the early 2000s when she tried to sing, and her voice froze.
Although the singer might have noticed some changes, she made sure not to reveal anything to the public until 2013 when she was confident she was dealing with Parkinson's. Linda stated,
 "I'd start to sing, and then it would just clamp up. It was, like, a cramp. My voice would freeze. And I said, 'There's something wrong with my voice.' And people would say, 'Oh, you're just a perfectionist.' I go, 'No, there's really something systemically wrong.'"
Linda Ronstadt grew up in Tuscon, had a successful music career touring various cities, and winning numerous awards such as 11 Grammys, 31 gold and platinum records, the National Medal of the Arts, and membership in the Rock and Roll hall of fame all before the disease settled in.
Linda, who went off the singing scene returned to release a documentary that told the story of her life and the path she has had to trail. 
The documentary titled "Linda Ronstadt: The Sound of my Voice" which was released on  6 September 2019 featured friends and colleagues such as Bonnie Raitt, Jackson Browne, and Dolly Parton, among others.