Prince William Is a Proud Daddy as He Gives Prince Louis a Sweet Kiss in New Adorable Family Photo
Kate Middleton and her family appeared super adorable in the picture they shared via their official Instagram page, recently. 
The royal couple - Kate Middleton and Prince William shared an intimate picture that warmed the hearts of many of their 10.5 million Instagram followers.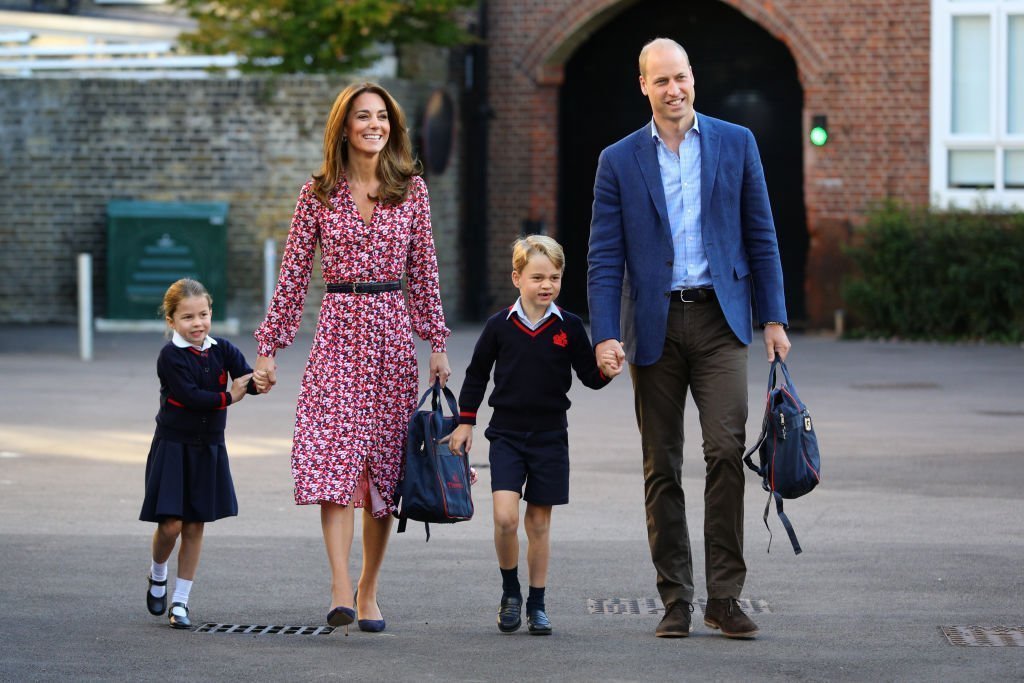 The report made by People stated that the duo released a new photo which showed Prince Wiliam kissing his youngest son, Prince Louis, on the cheek.
The 19-month-old appeared to be smiling as he posed with his dad and other siblings – six-year-old Prince George and 4-year-old Princess Charlotte – for the black-and-white snap.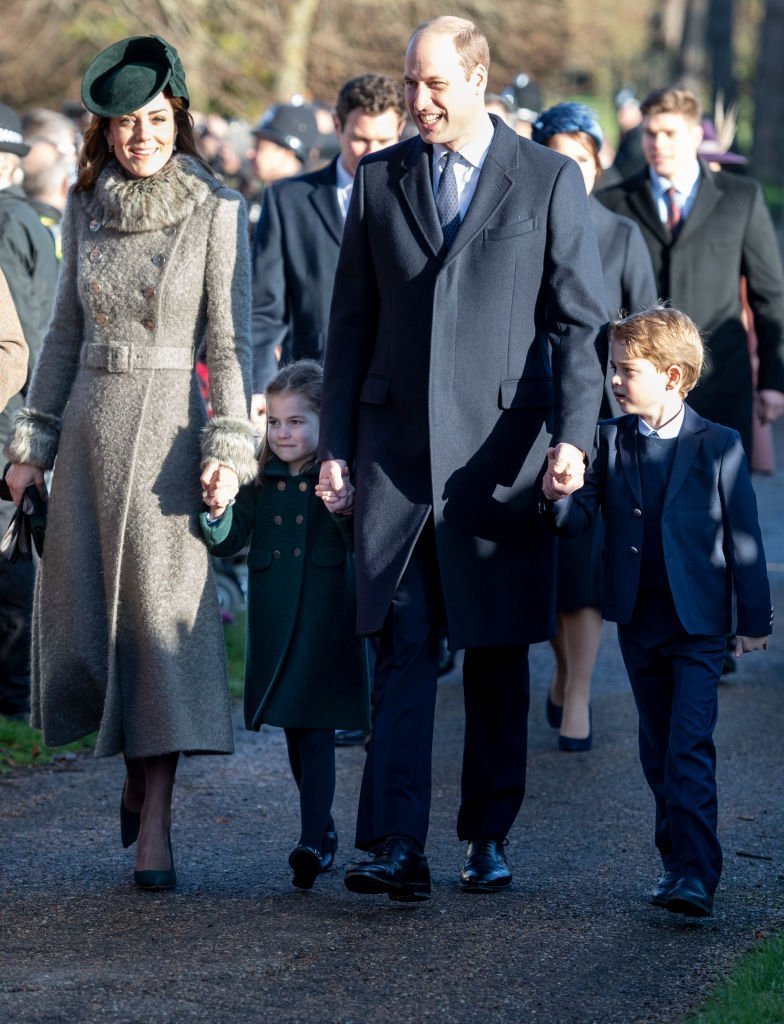 The photo which was captured by Kate was captioned:
"Merry Christmas! This photograph of The Duke of Cambridge, Prince George, Princess Charlotte and Prince Louis was taken by The Duchess of Cambridge in Norfolk earlier this year. We wish all our followers a very happy and relaxing Christmas Day."
The family portrait came days after their family Christmas card got leaked early, per another report from People.
The card, which featured the family of five in one of their most causal images till date, showed them posing on a vintage motorcycle sidecar.
While Prince William held on to baby Louis in front of him, his other children, George and Charlotte struck a pose next to them in the sidecar.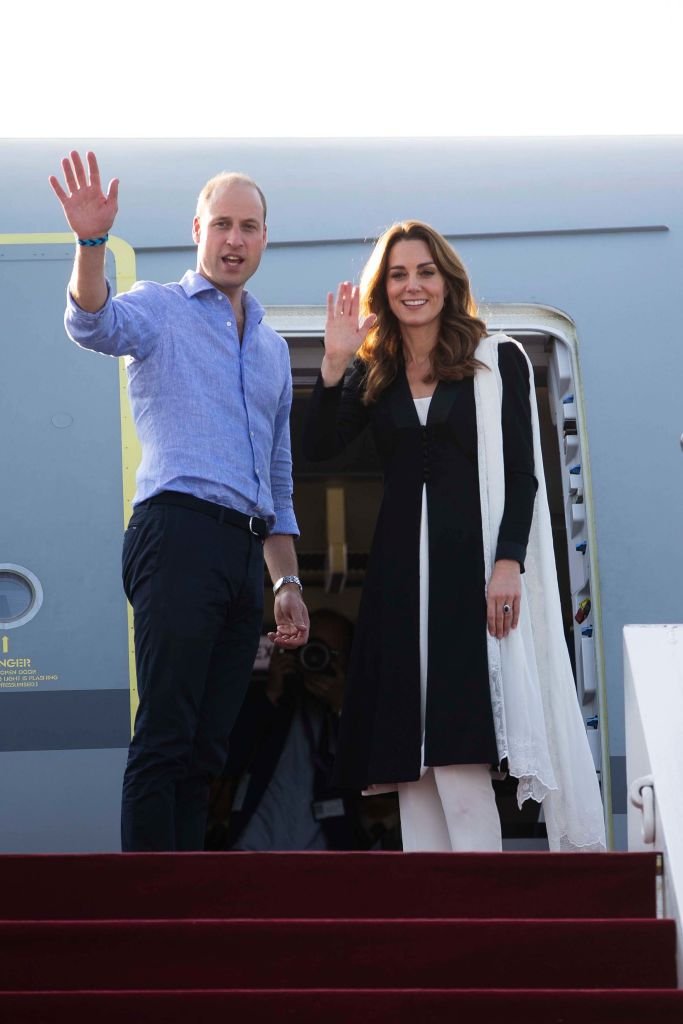 For her pose, Kate appeared to be holding on to one of the motorcycle's handlebars.
The Christmas card came just in time for the luncheon that the family partook in at the Buckingham Palace.
According to Vanity Fair, Kate and Louis were spotted as they arrived at the venue with little Louis rocking a cute sweater outfit from the children's brand Amaia.
Next to him was his mother who was rocking a plaid dress from Emilia Wickstead.
The site claimed that although Kate was spotted wearing pearl flower earrings on the way into the luncheon, by the time they got back into the car to head back home, the earrings had come off.
In addition to that, William and George had arrived in a separate car, but they all left together.
William and George's time together on the way to the luncheon must have given the duo enough time to talk about the latter's Christmas expectations.
People shared, William expressed that his son's letter to Santa was already in the mail.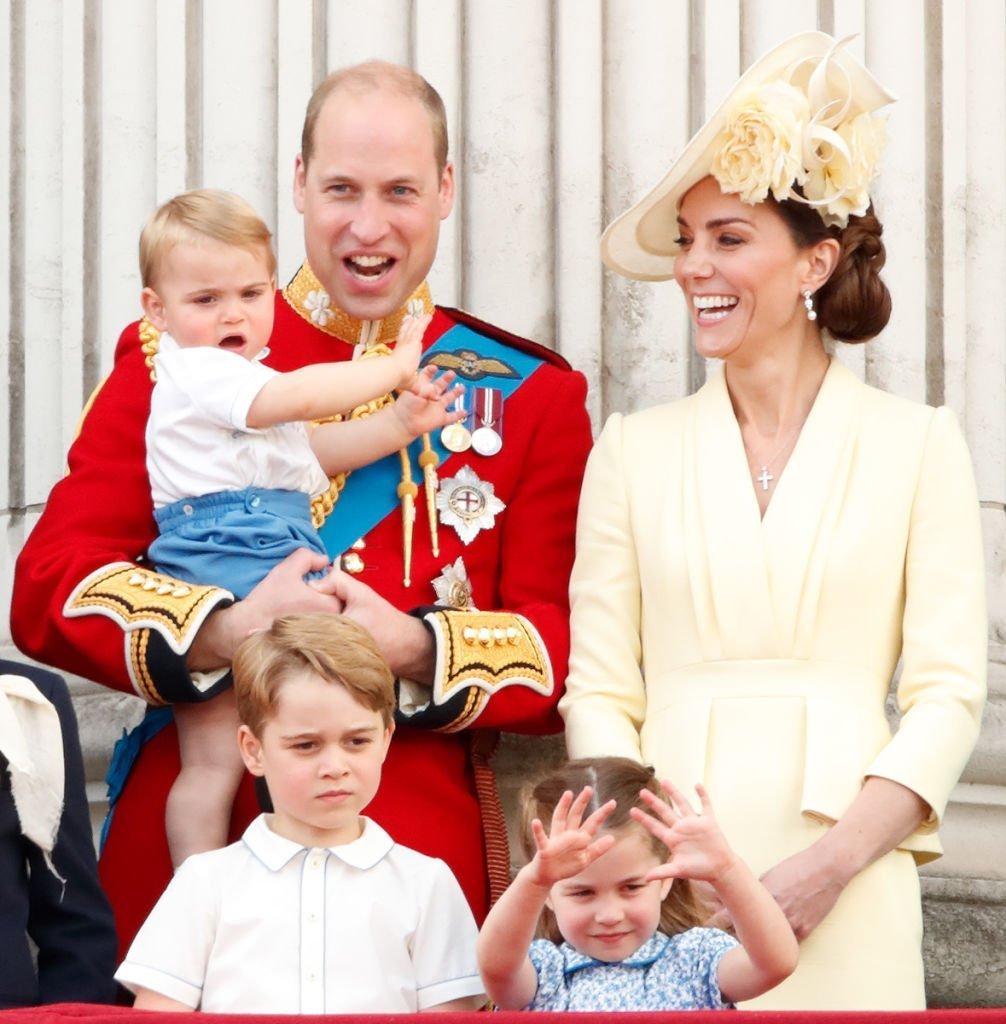 According
to the father-of-three:
"He loves his drawing – he's a very good drawer. We might get him something for drawing. Or football. He is loving his football as well."
Well, we hope
Prince George
got exactly what he wanted!